Footage obtained by The Sun captured the 38-year-old with Alisha at a bar in New Orleans, where they're currently shooting their new movie, Palmer.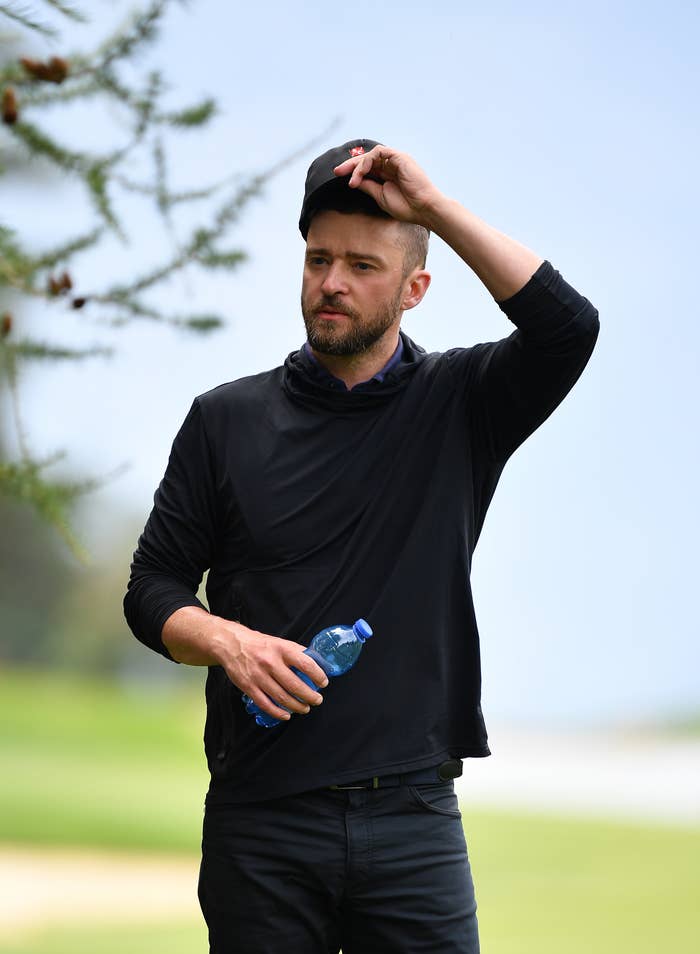 At one point in the clip, Justin held hands with Alisha underneath the table. Apparently, he was not wearing his wedding ring. Alisha also rested her hand on Justin's leg and stroked his knee.
If all of this sounds like super murky territory, it's because Justin has been married to Jessica Biel since 2012. They share a 4-year-old son named Silas.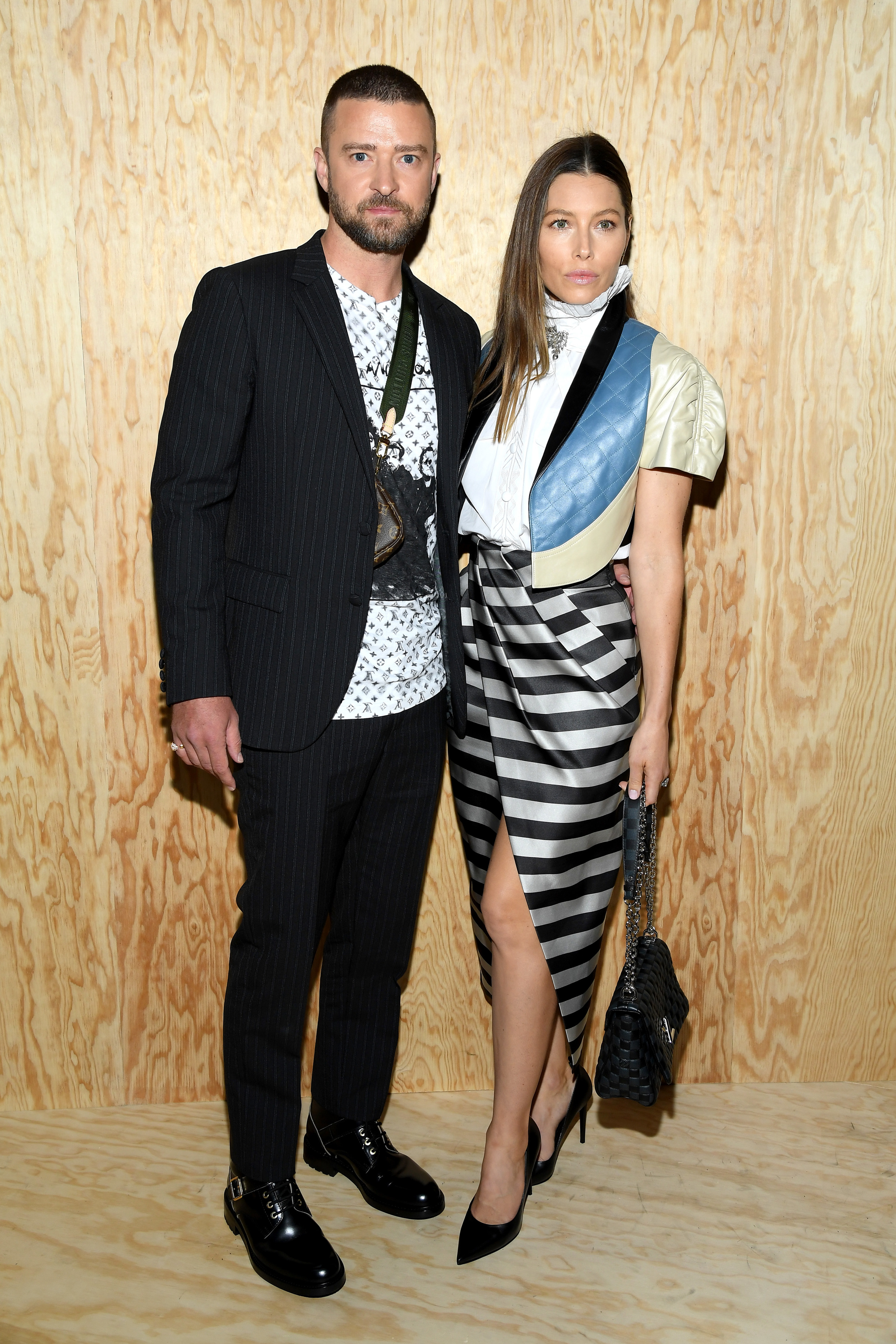 Neither Justin nor Jessica has issued a statement about the rumors, but I refuse to believe anything bad, so I'm going to take Alisha's statement as truth.