Jared Leto Dressed Up As Joe Exotic From "Tiger King" And I Want To Pet His Big Cat
Jared's a cool cat.
Everyone's obsessed with Netflix's newest limited series, Tiger King.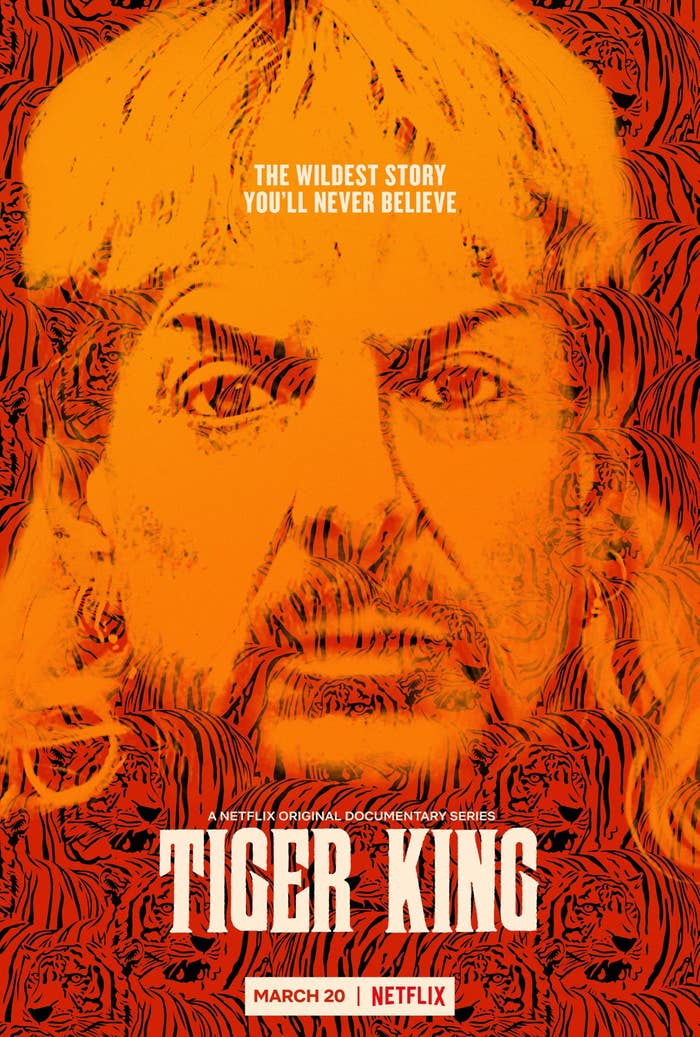 On Thursday, the actor live-tweeted the first episode of the show while socially distancing at home like the rest of us: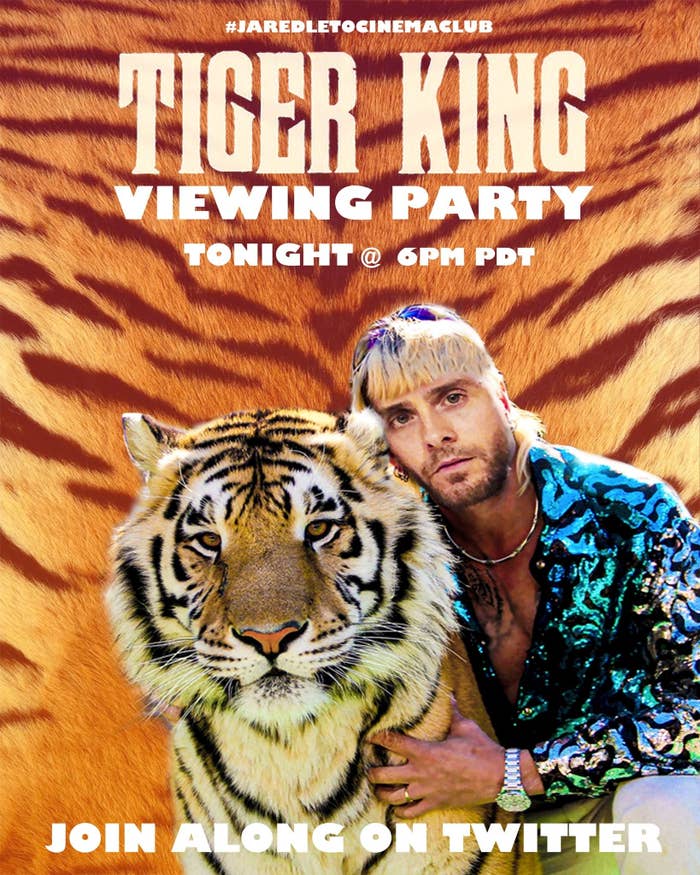 But he didn't stop there. The 48-year-old dressed up as Joe Exotic, the former zoo operator the docuseries revolves around.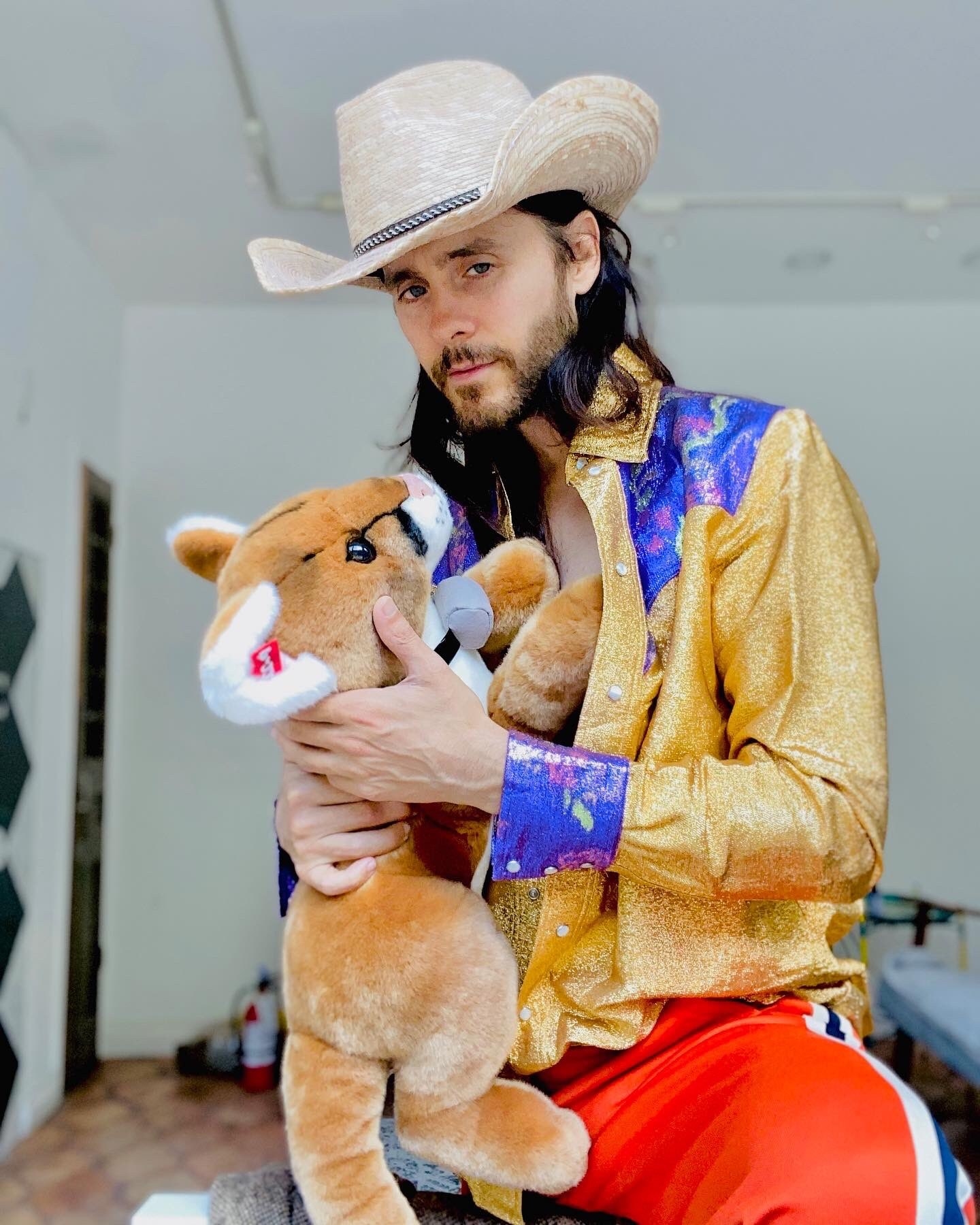 If anyone could make cowboy-meets-zookeeper look chic, it's Jared fucking Leto.
Jared started out by promising to take his 4.4 million followers on a "wild ride" with his live tweets:
He gave Joe a shoutout for keeping fringe in style:
Exhibit A: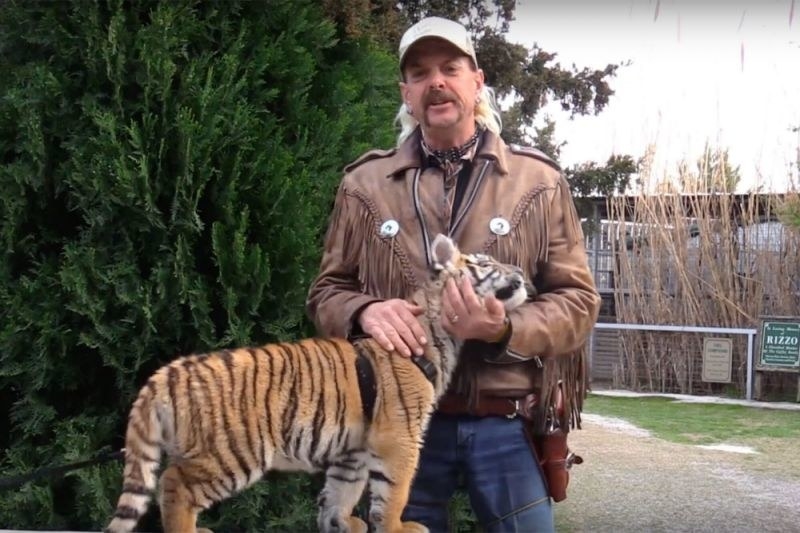 The actor paid close to attention to every detail...
Including the moment Shaquille O'Neal made a random appearance at Joe Exotic's zoo to take photos with some wild animals...
...and this "WTF" quote from a cashier at the gun store:
Jared recognized one of the shirts Joe wore in a scene:
But it was the ex-zookeeper's hair that kept Jared tuned in:
I mean, how could you not be a fan???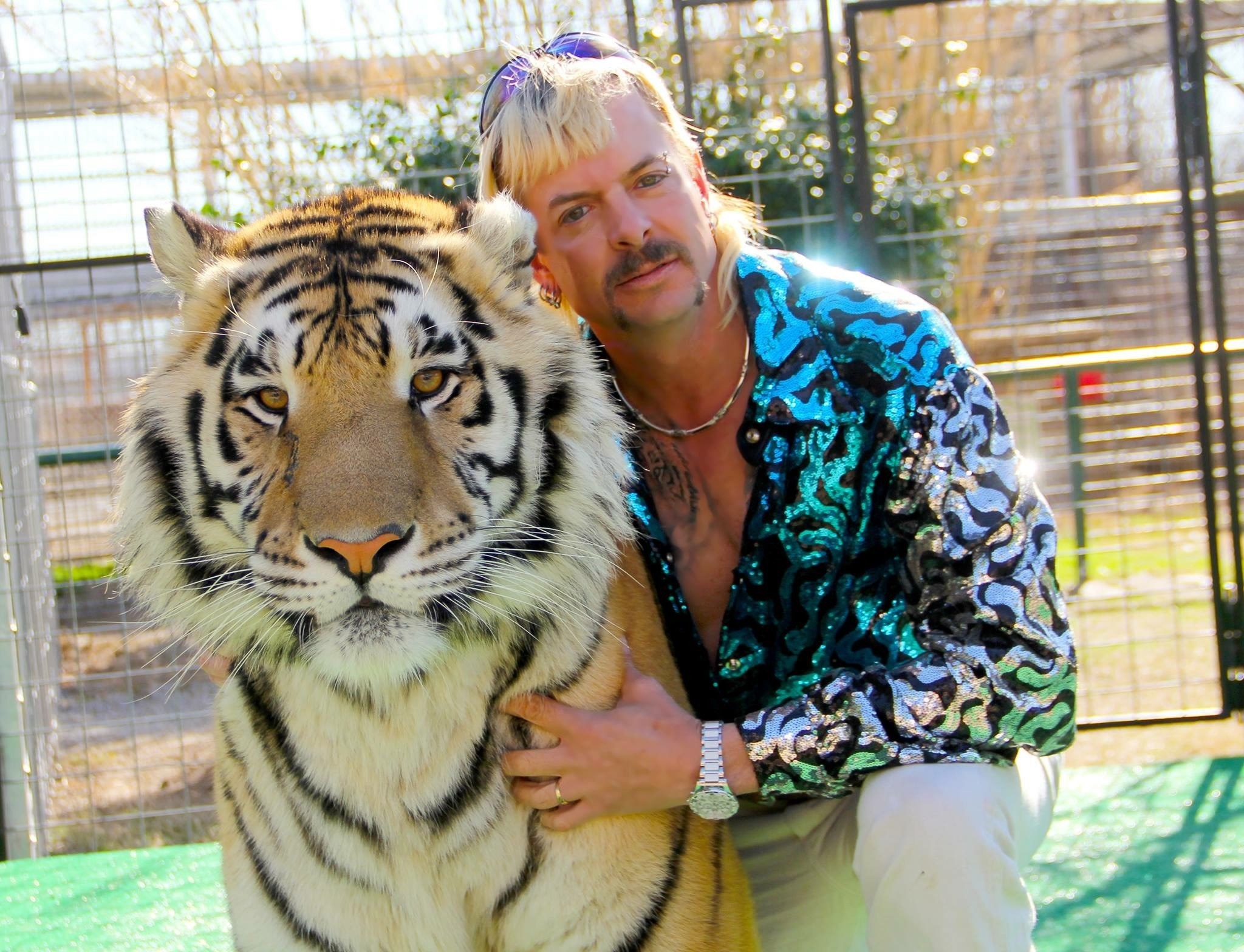 As a fashion icon himself, Jared was mainly here for the lewks:
He was digging Carole Baskin's pink bohemian shirt so much that he pulled out the receipts to prove he once wore something similar:
Don't worry — Jared acknowledged Joe's country bops as well. The Thirty Seconds to Mars musician dubbed "I Saw A Tiger" a "YouTube classic."
He loved it so much he thought he should cover it with Finneas:
All jokes aside, Jared pointed out the importance of protecting endangered animals and their natural habitats:
In the end, Jared said his mind was "blown again."
I say Jared should continue doing viewing parties on Twitter while we're all stuck in quarantine. Just as long as he brings his stuffed lion with him, amirite?
CORRECTION:
An earlier version of this post misstated the stuffed animal Jared is holding in his photos.