Ed Sheeran's Cat Was Killed And He Posted The Sweetest Photo That Will Split Your Heart In Two
RIP Graham. 😿💔
Earlier this week, the "Perfect" singer posted a tribute to his cat, Graham, who was recently killed by a car. Ed kept his caption short, using the heartbreak emoji to express his grief.
The sad news was confirmed on Instagram by Liberty Shaw, girlfriend to Ed's manager, Stuart Camp.
"Our lovely little bud Baby Ba Boo, aka Graham the Kitten, passed away [Wednesday] night after being hit by a car," she wrote.
"We are absolutely heartbroken. He was such a dude. Funny and clever and best mates with a massive German Shepherd. We are going miss you so much. Thanks for all the fun."
Ed reportedly rescued Graham in 2014, and he often stayed with Liberty and Stuart while the Grammy Award winner was out of town.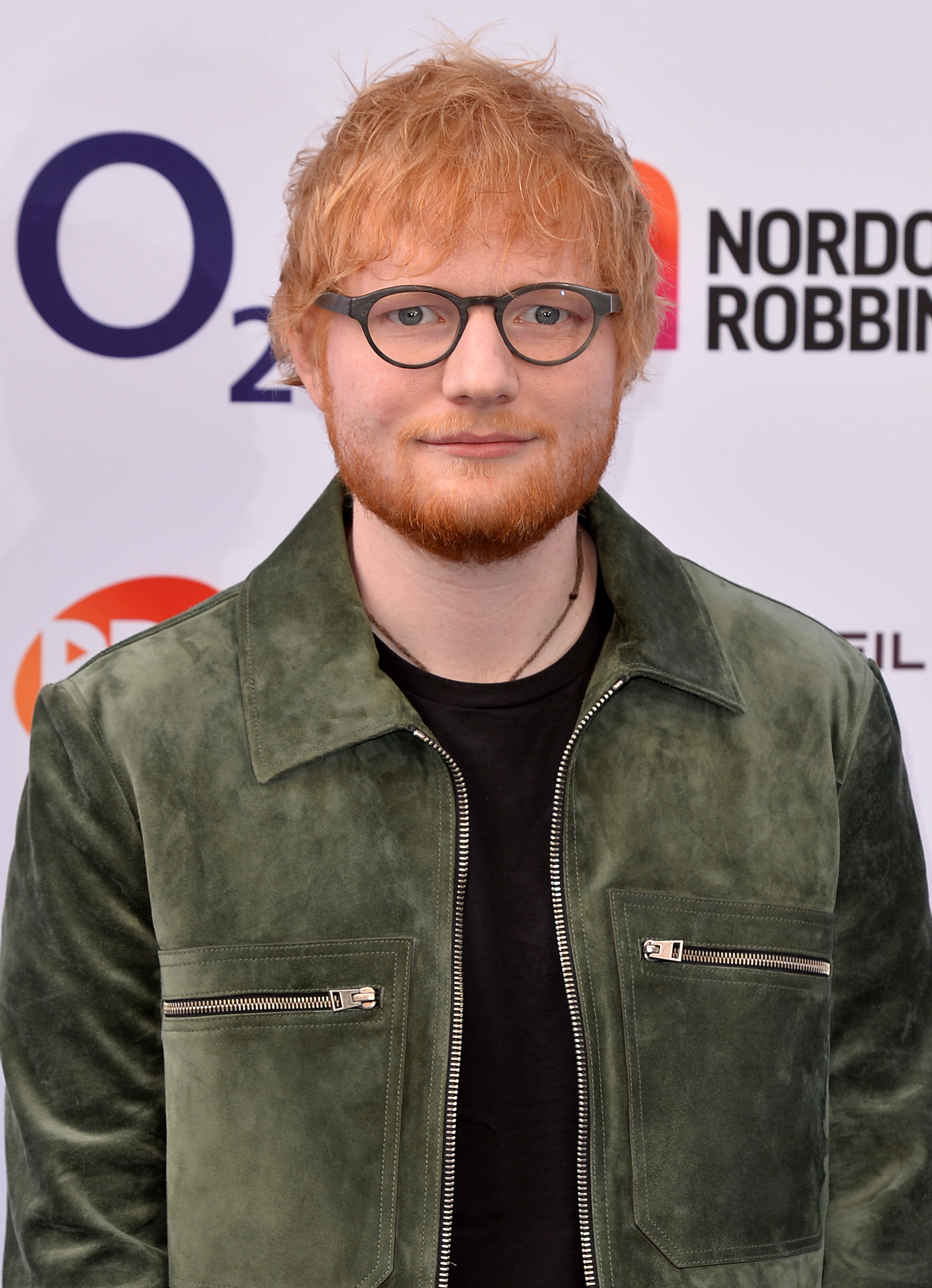 Meanwhile, Ed and his wife, Cherry Seaborn, are also proud pet owners of two adorable cats named Dorito and Calippo. (How cute?!) May the universe protect these furry pals from harm. 🙏🏾
Rest in peace, Graham. You will be missed!!! 😿💔