The singer debuted her new single, "Anyone," which was reportedly recorded just four days before her hospitalization for an apparent drug overdose in June 2018.
Demi immediately broke into tears at the start of the performance: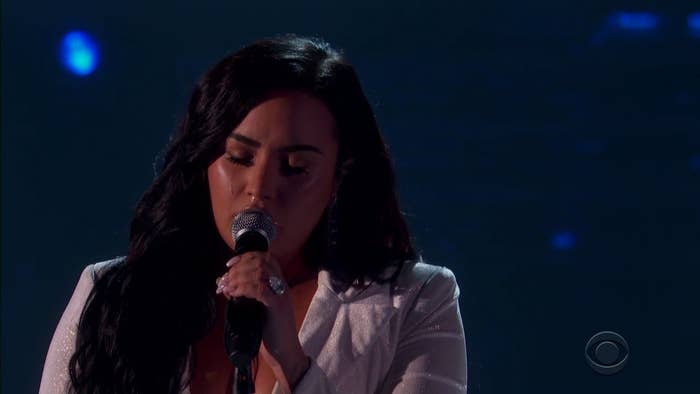 After regaining her composure, she restarted the song, which features heartbreaking lyrics like, "I've tried to talk to my piano, I've tried to talk to my guitar / Talked to my imagination, confided into alcohol," and "I feel stupid when I pray, so why am I praying anyway, if nobody's listening."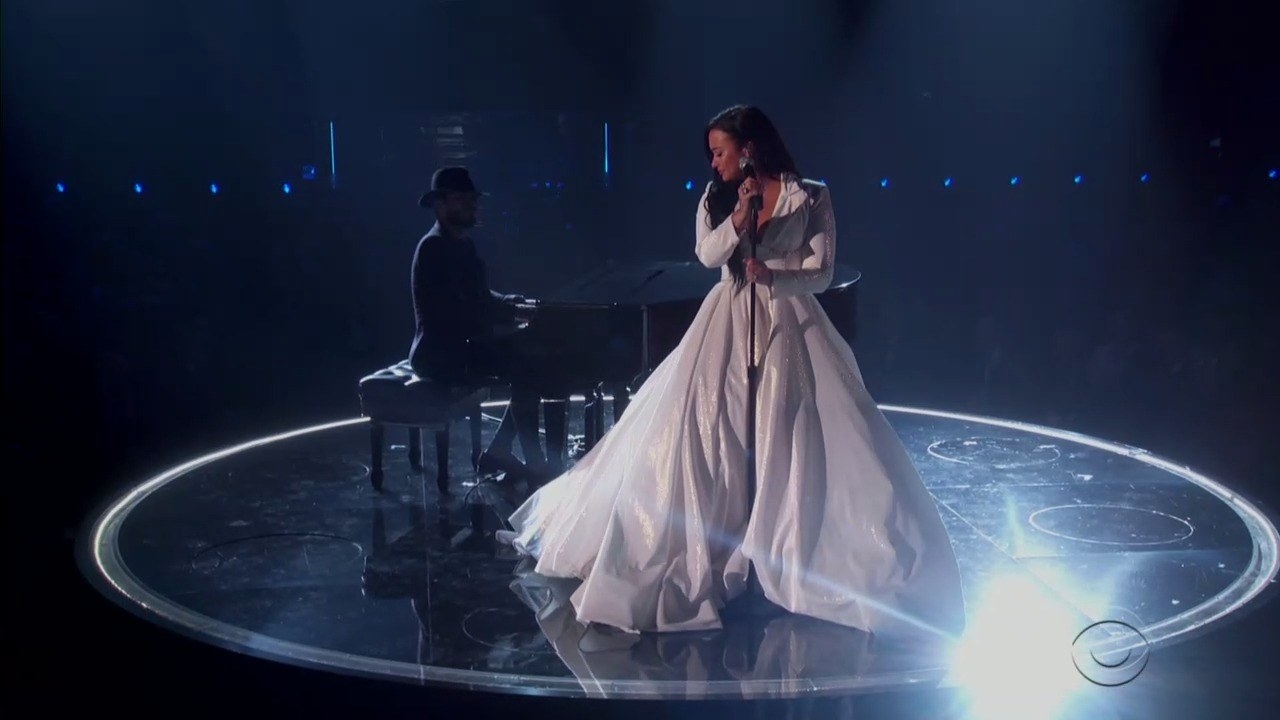 Her vocals cracked while she delivered the emotional ballad, which felt super personal, and made my heart sink: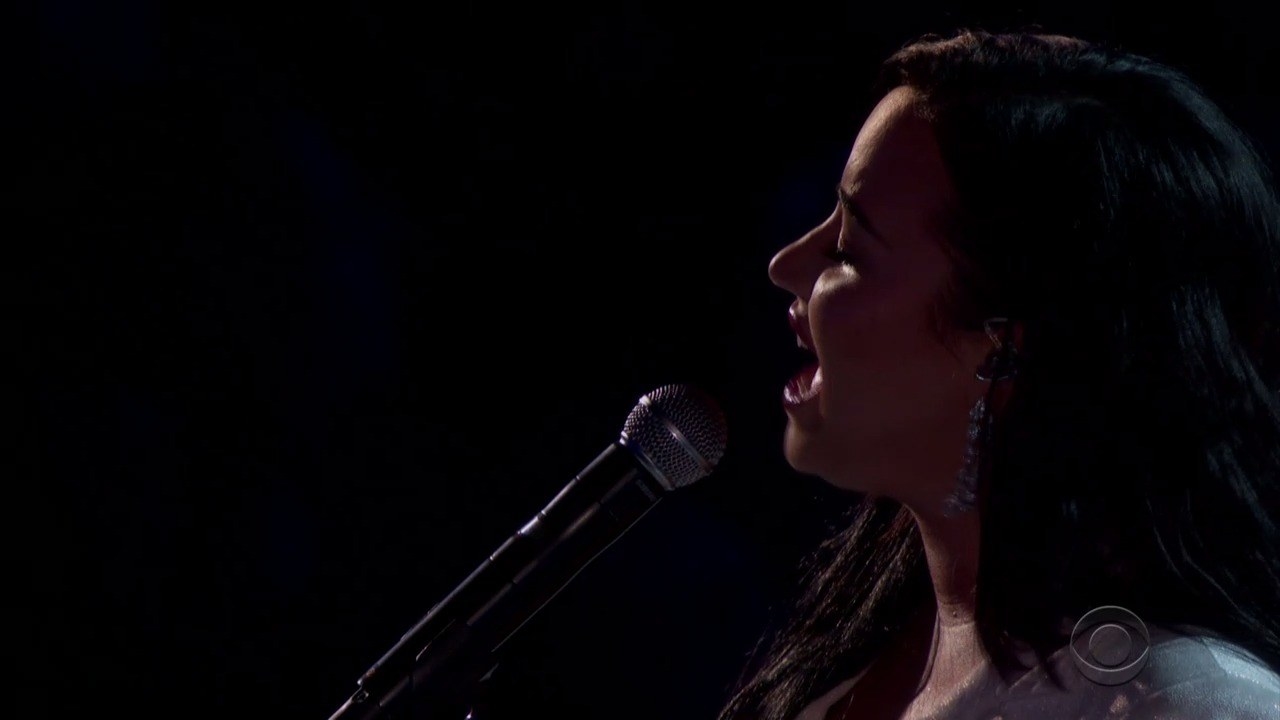 "You kinda listen back to it and think 'How did nobody listen to this song and think, Let's help this girl, you know what I'm saying?" she told Lowe.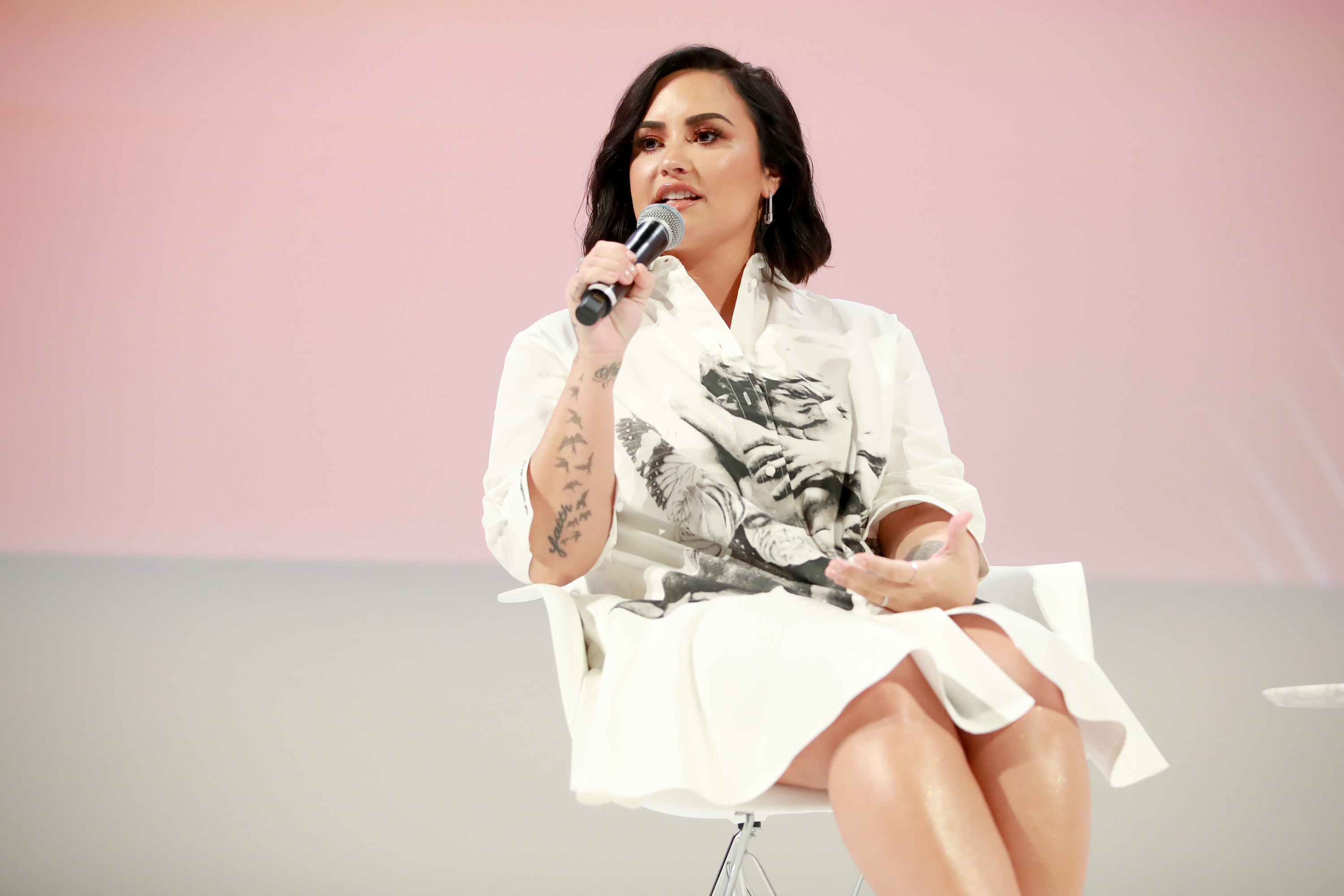 By the end of her Grammys performance, Demi received a well-deserved standing ovation, and I was so proud of her: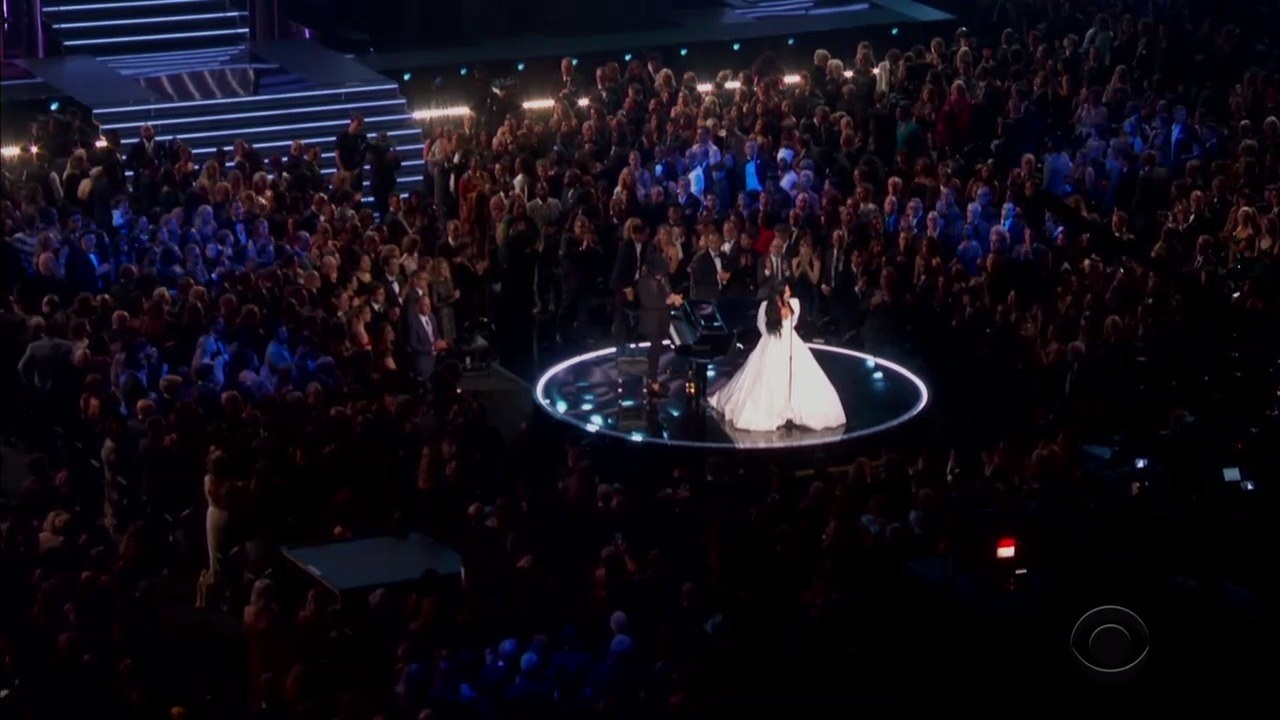 Glad to see you back and smiling, Demi! 👏🏾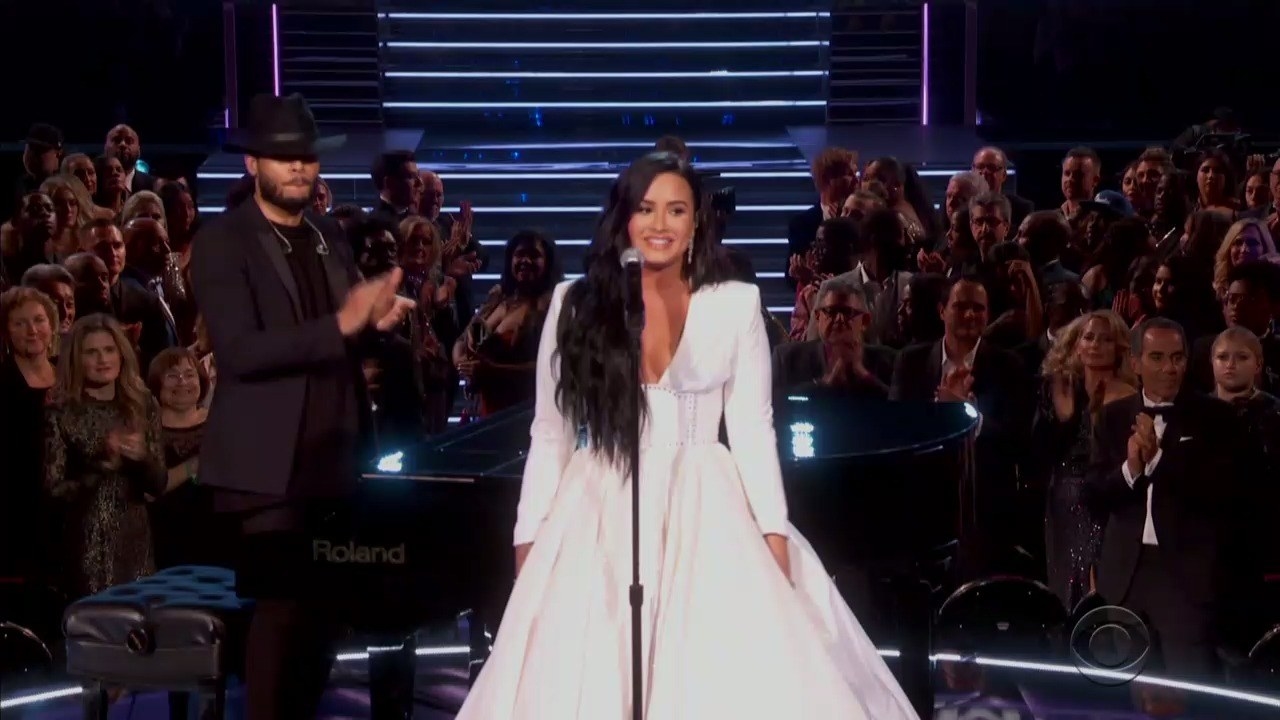 Watch her full performance below: