I'm Convinced Beyoncé's Secret Snapchat Account Is The Best Thing We've Never Had Access To
*Mo'Nique voice* "I would like to see it."
If you're one of Beyoncé's 134 million followers, then you likely saw these fire snaps she posted on Instagram yesterday:
Seriously, Mrs. Carter snatched so many wigs with this selfie alone:
But I'm not here to talk about that. I'm here to discuss this selfie, which confirms — once again — that Beyoncé has a secret Snapchat account: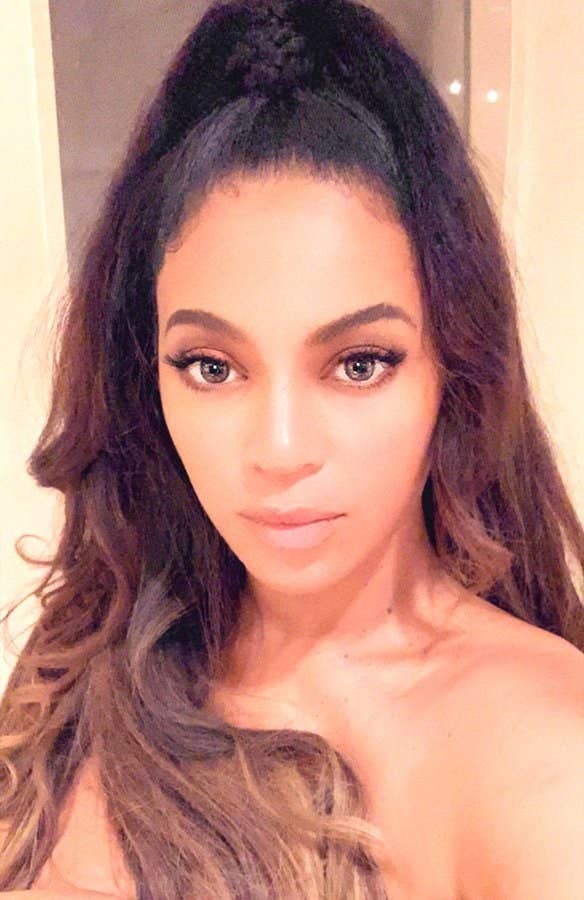 Do you see the gloss in her eye? Yep, that's created by a popular Snapchat filter. Don't believe me? Take a look at this photo I took on the same app using a similar filter: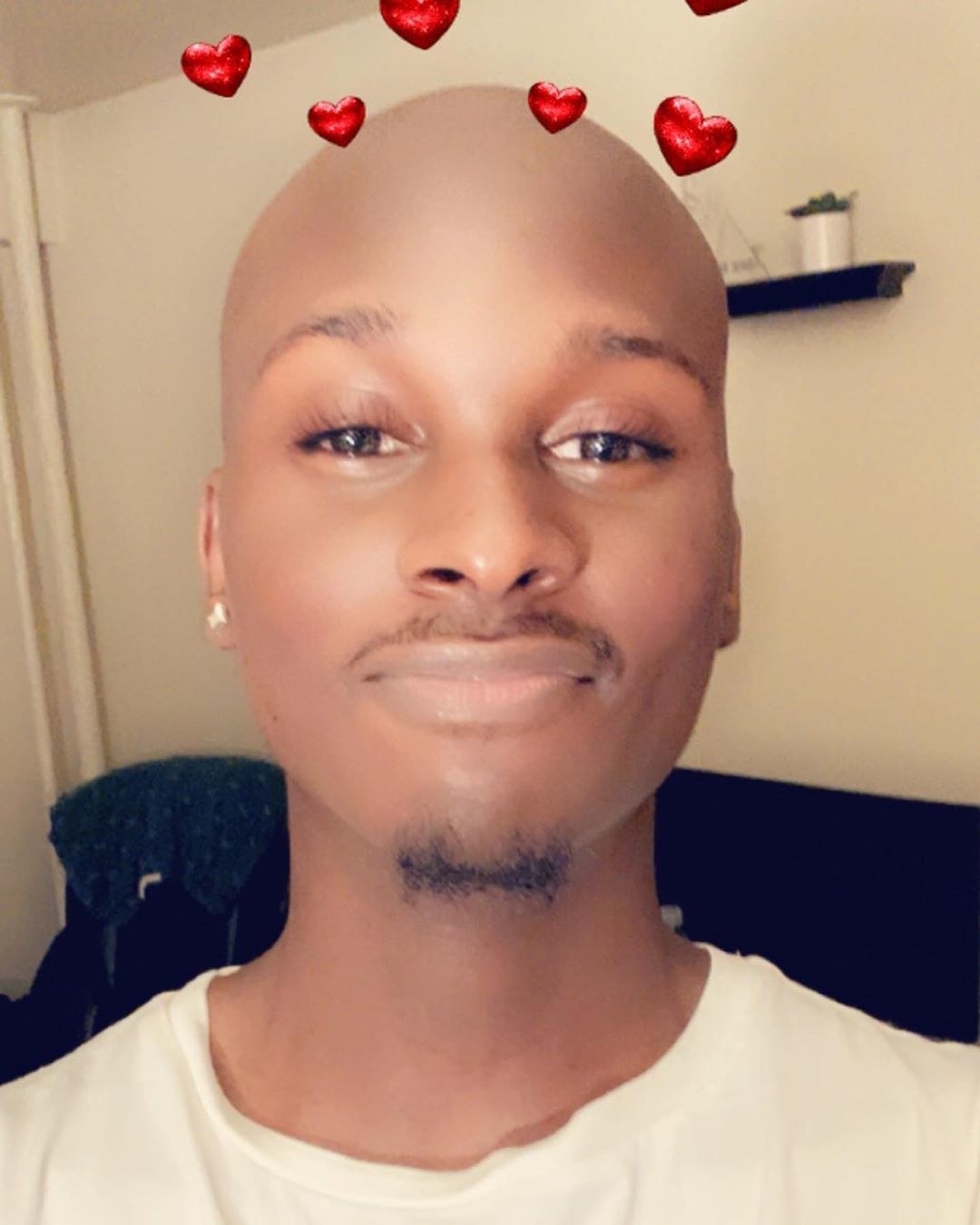 OK, now that we have that established, let's investigate the many times Beyoncé has teased her secret Snapchat account by using their signature filters, shall we?
There was this time in 2017 when Beyoncé used the deer filter for some adorable snaps with Blue Ivy at a basketball game:
That same year, she also posted these photos using Snapchat's bunny ears filter around Easter:
Then, there was that time in 2018 when she posted these photos from another basketball game with Blue using not one, but two (!!) Snapchat filters:
Fans have been speculating about the secret account for a while now:
Even Beyoncé's mom, Tina Knowles-Lawson, gave it away when she shared this hilarious video that Queen Bey sent her using Snapchat's face merge filter:
The Lemonade singer also gave fans a glimpse at her Snapchat when she premiered her ABC documentary, Making the Gift, in September:
So Beyoncé, now that I have pulled the receipts, it's time to reveal your secret account because I know you have one.