On Juneteenth, Beyoncé dropped a surprise new song titled "Black Parade" and, once again, made the world stop:
Now Queen Bey is preparing to snatch the edges I don't have with the release of her new Disney+ film, Black Is King, streaming exclusively on July 31.
The trailer was prematurely released on Saturday night before Yoncé confirmed the news later on her website.
The upcoming film is seemingly attached to the release of her Africa-inspired soundtrack album, The Lion King: The Gift, which was released last year in conjunction with the live-action film.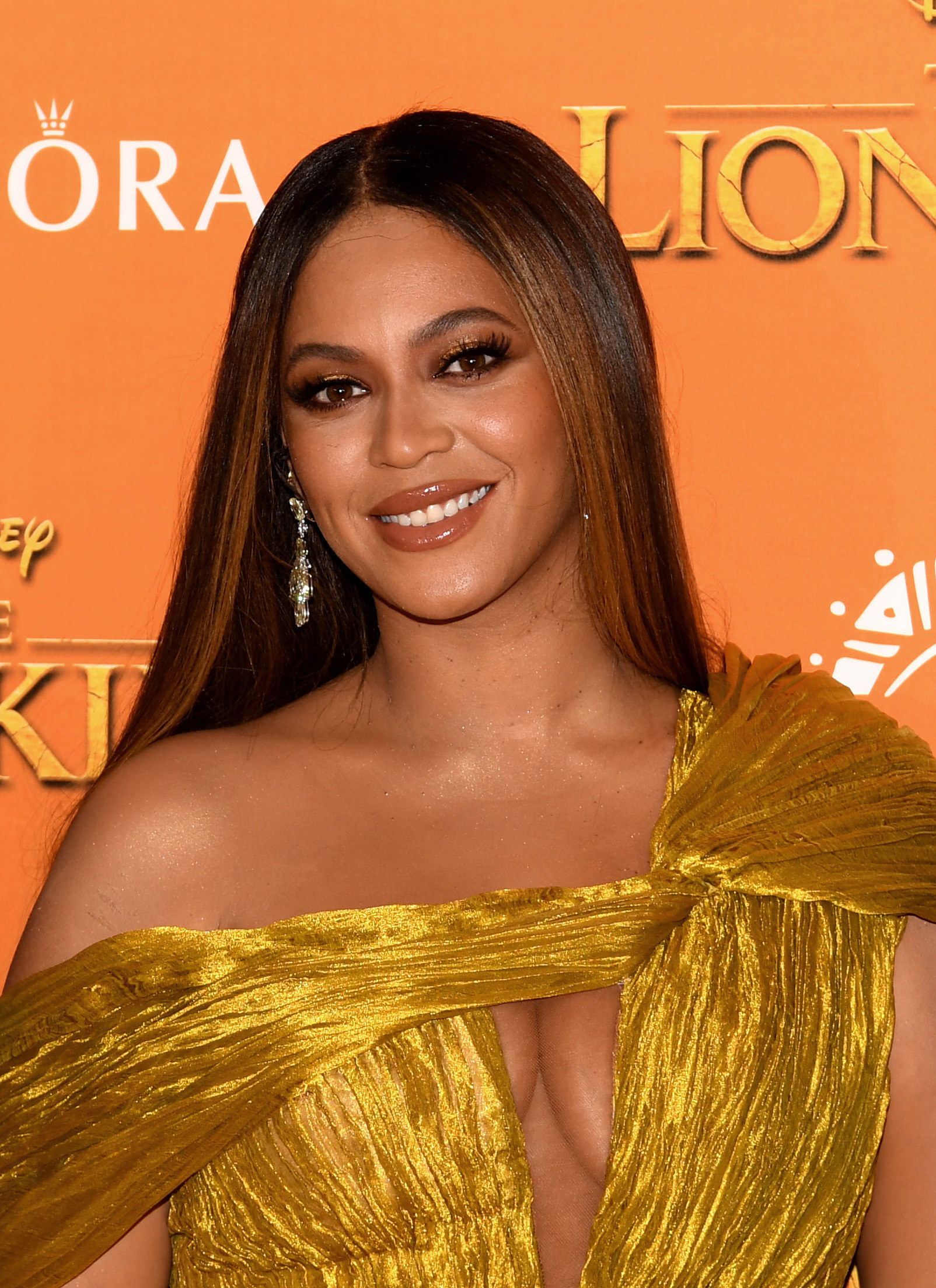 In the Black Is King trailer, the singer dropped gems like, "The journey is the gift," and, "You can't wear a crown with your head down." Suddenly I need those quotes on my mood board ASAP.
It wasn't just what she said that caught my attention. The stunning visuals left me in awe as well. Ahead, I've rounded up some of the most powerful moments and symbolic images from the trailer that got me hype for what's in store.
1.
2.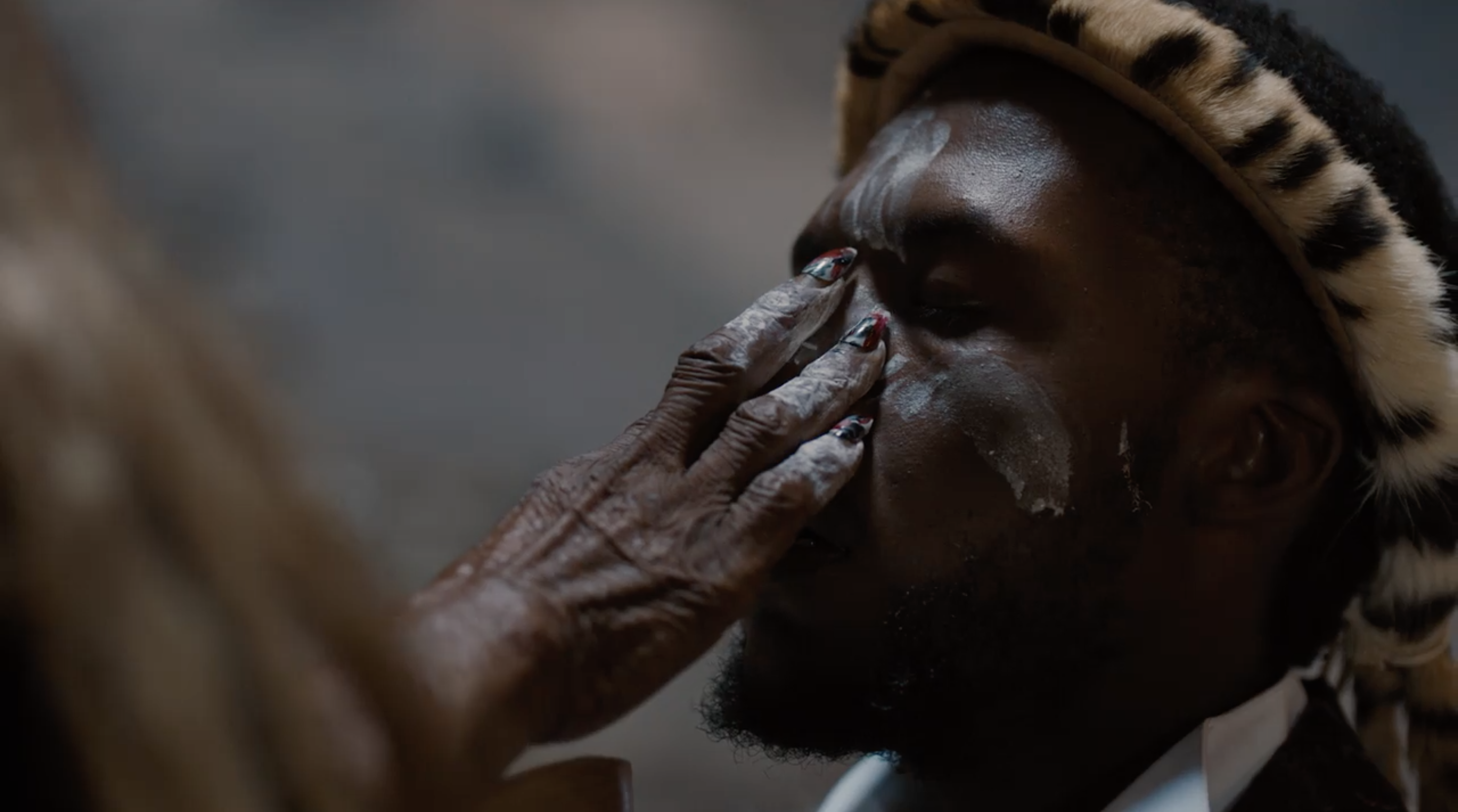 3.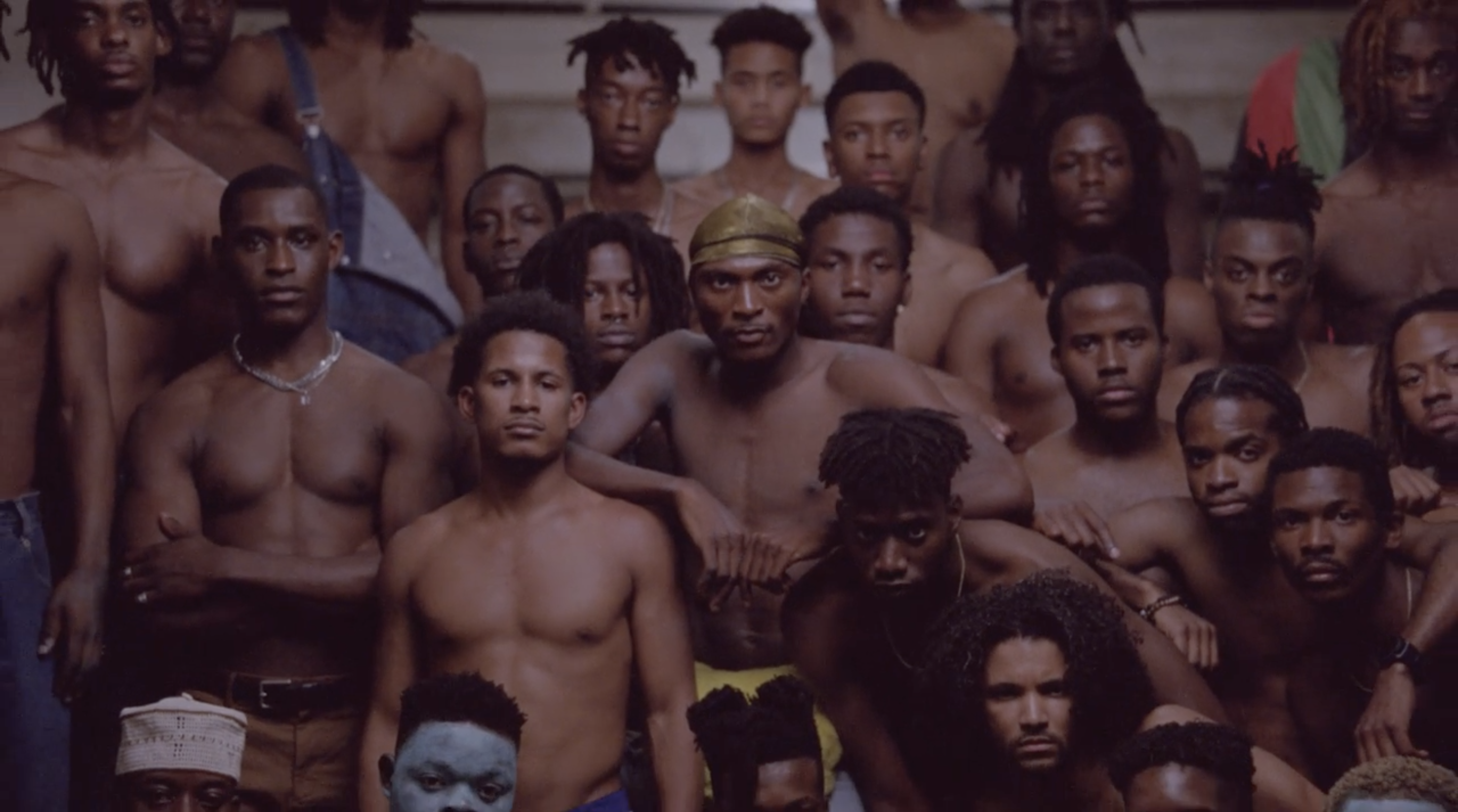 4.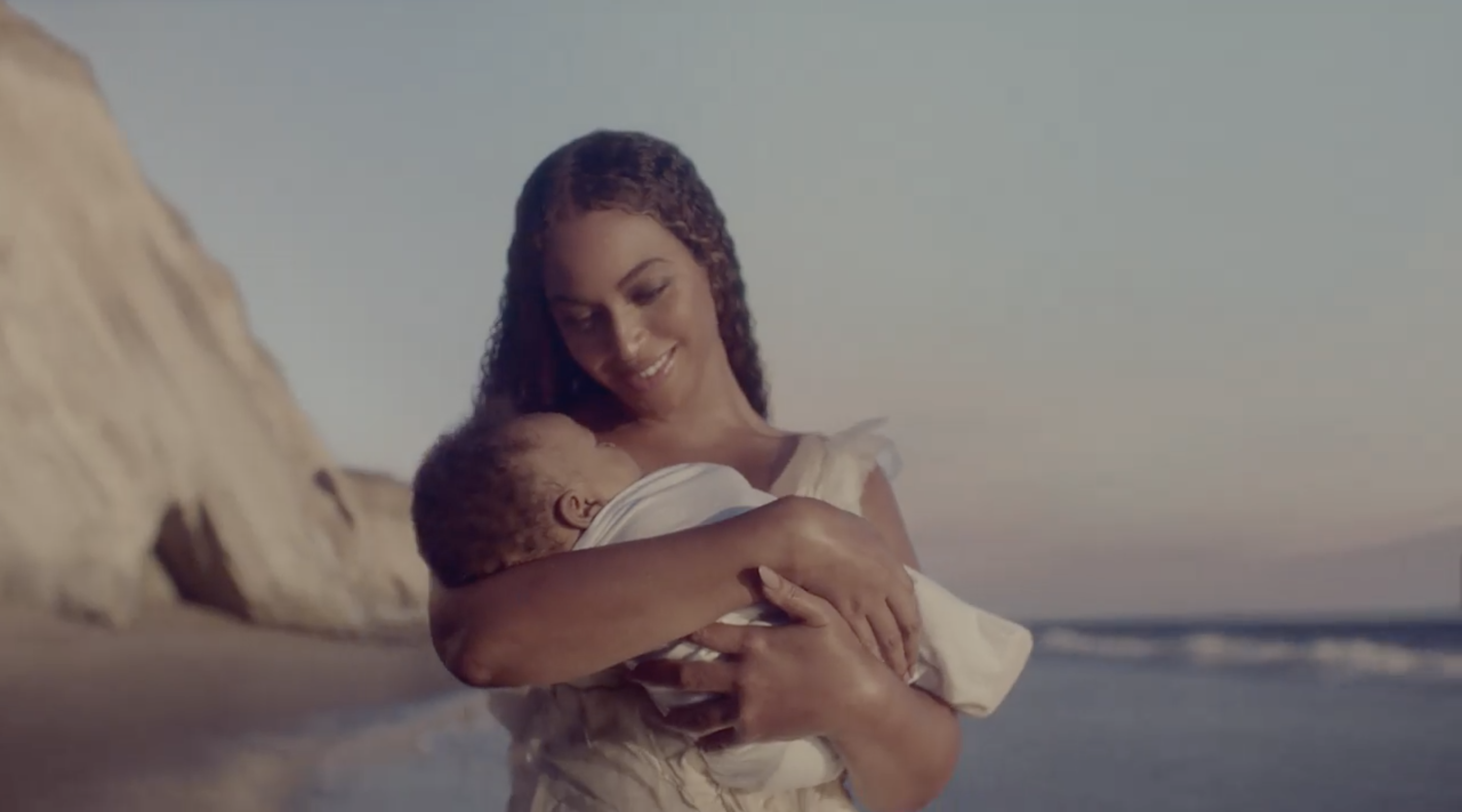 5.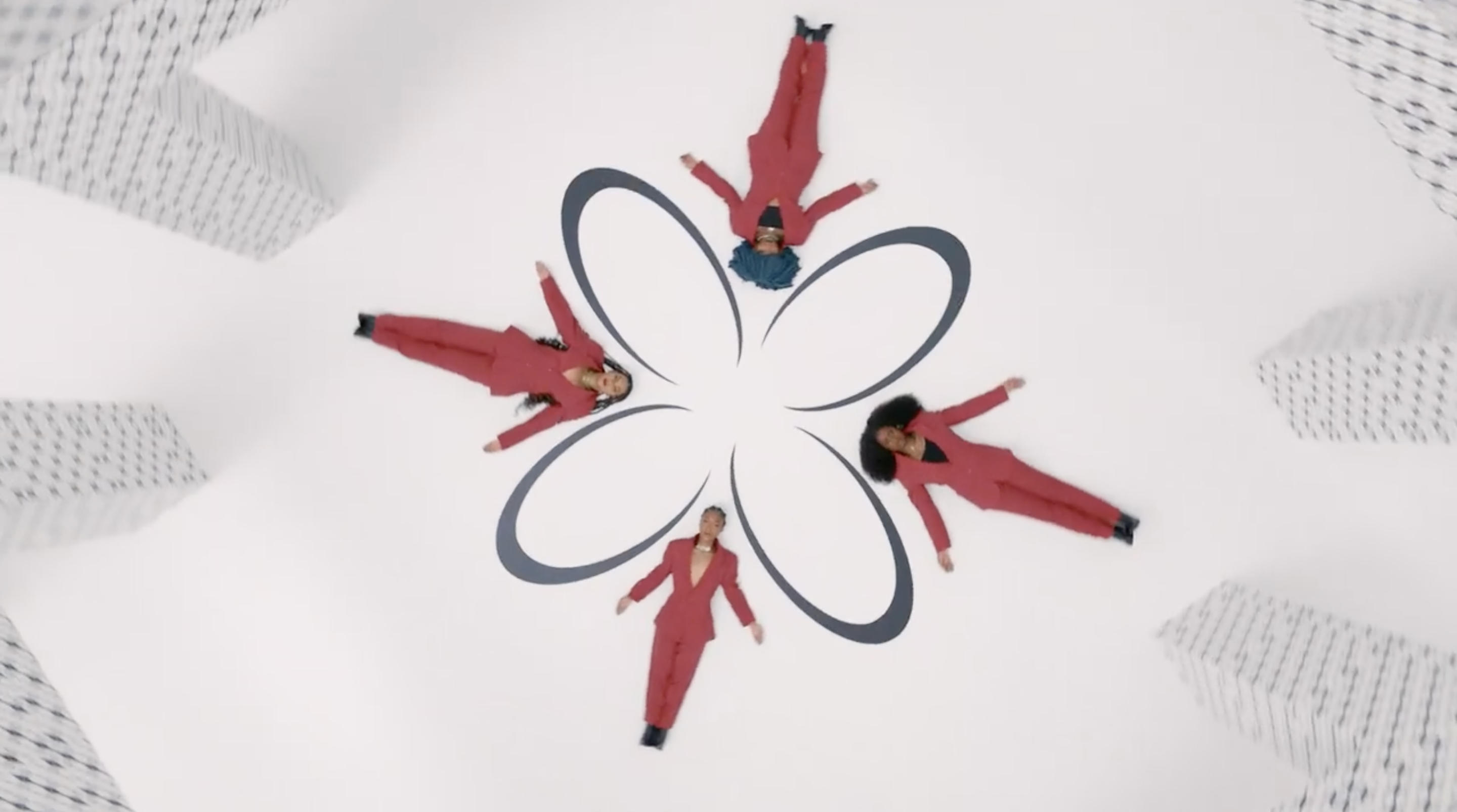 6.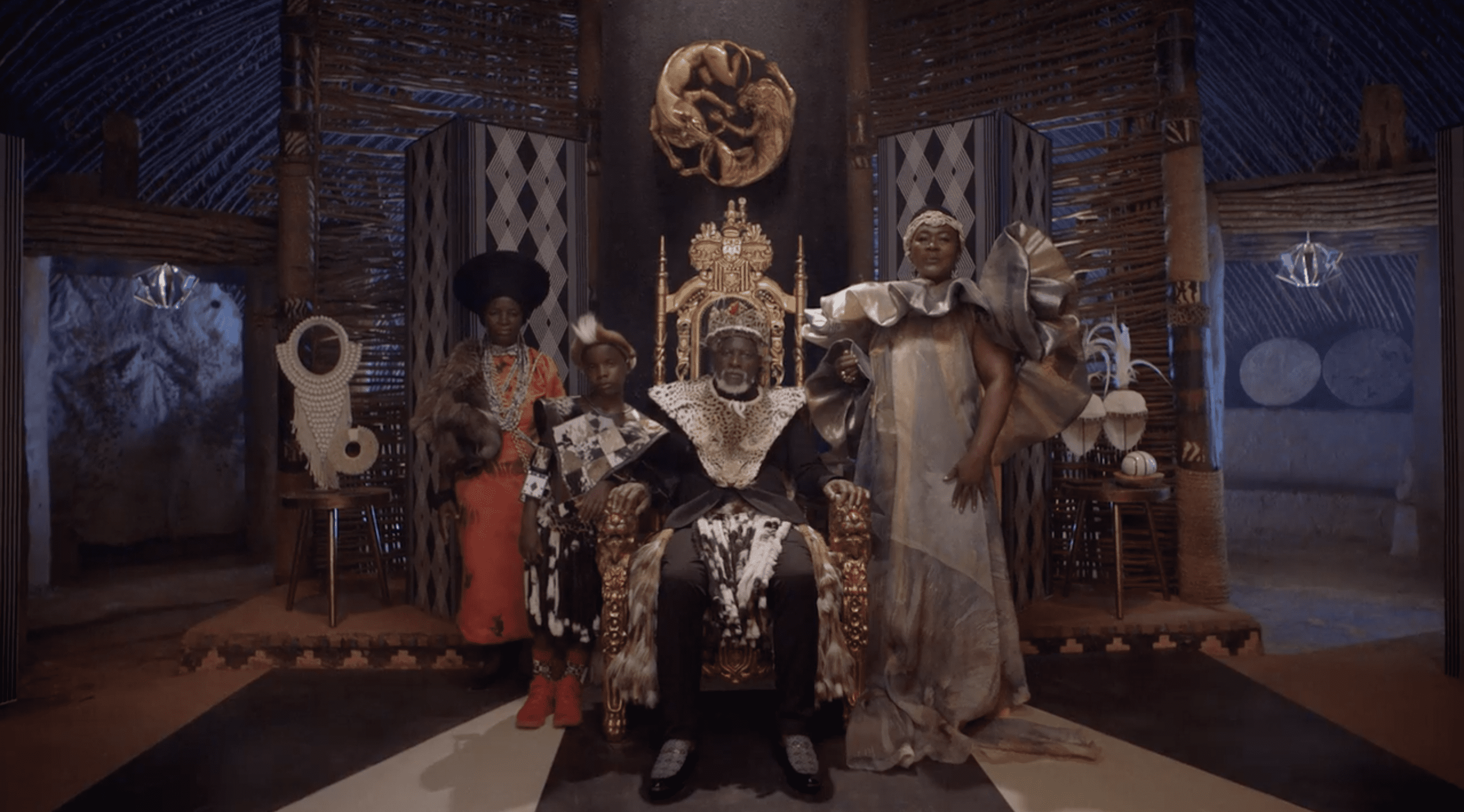 7.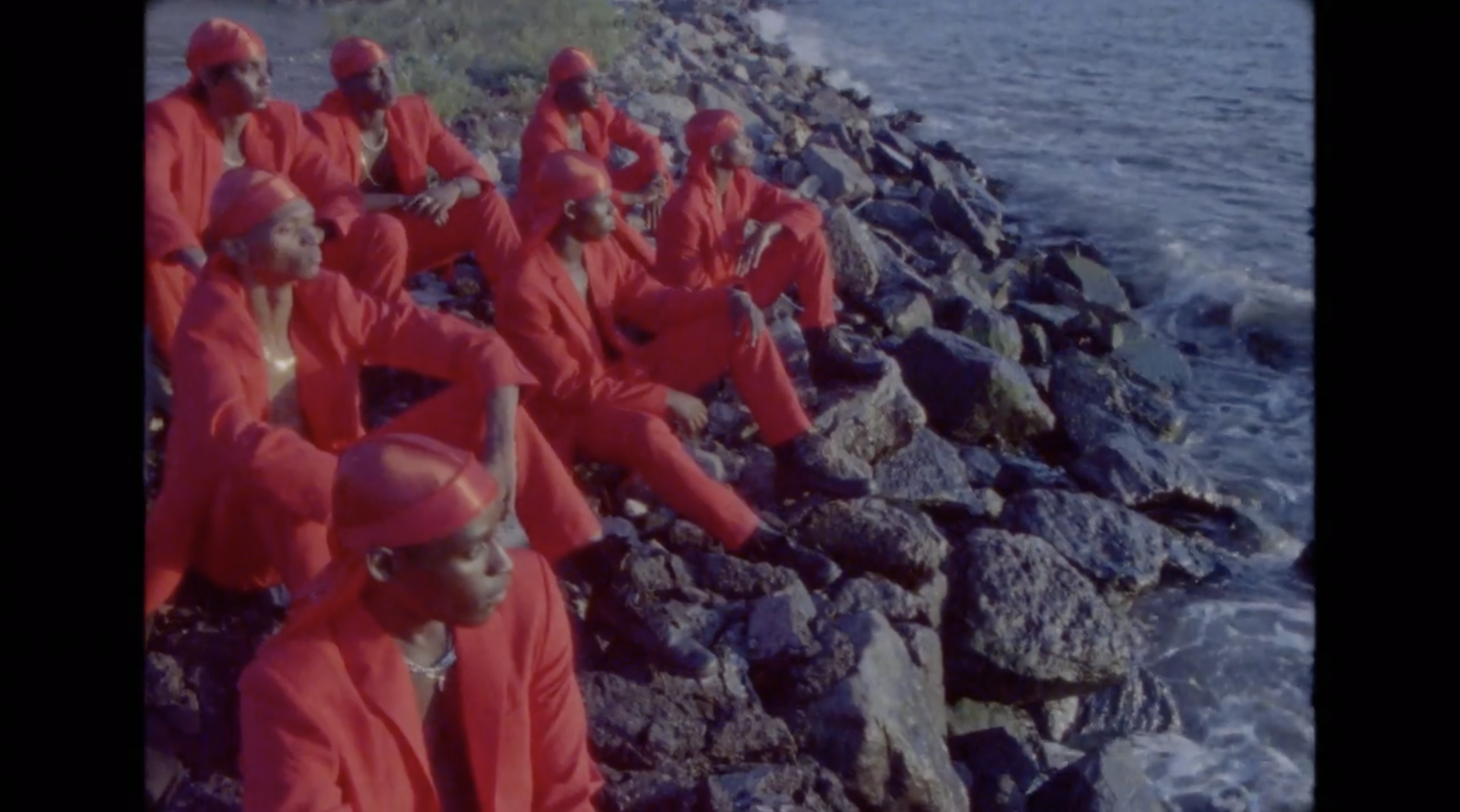 8.
9.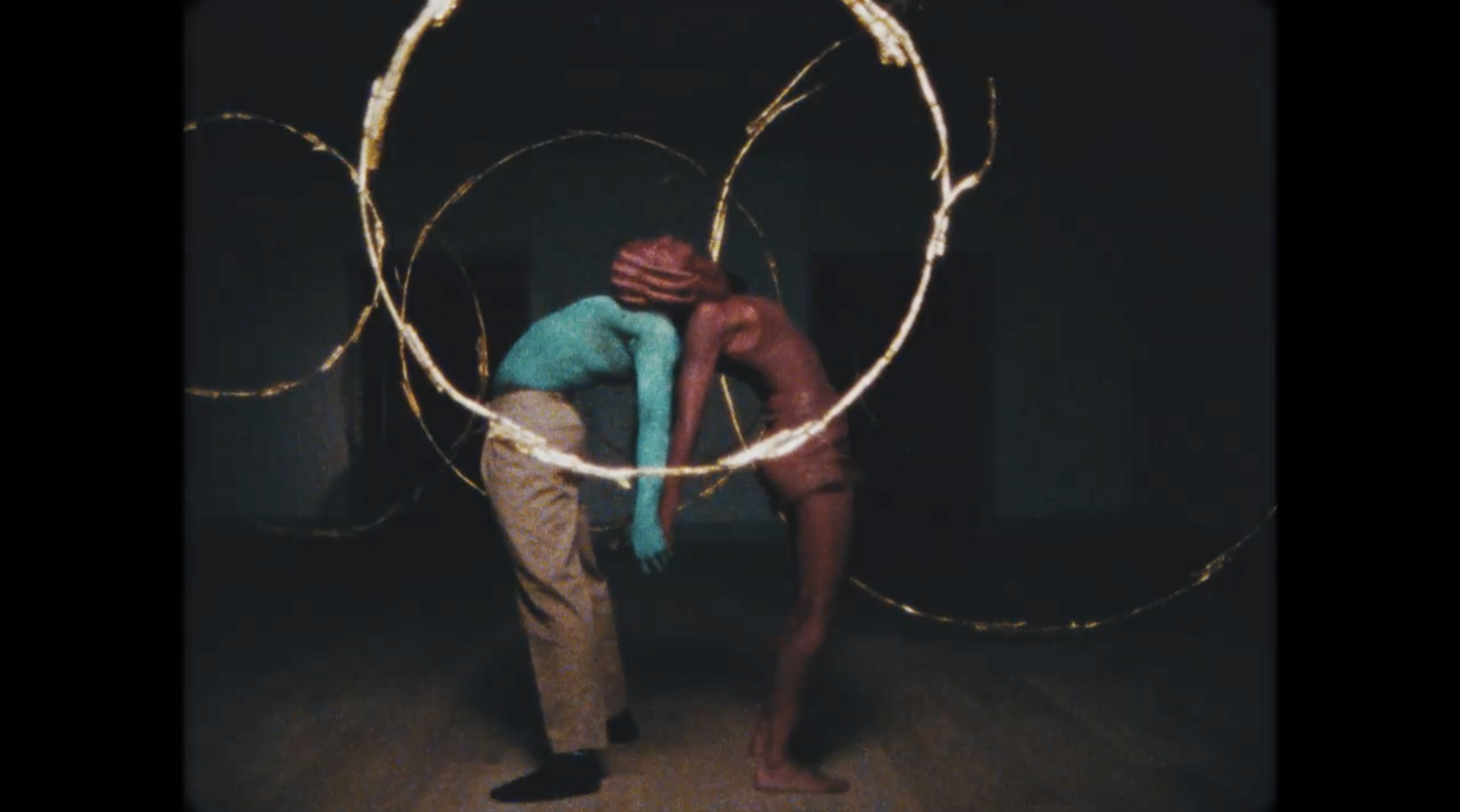 10.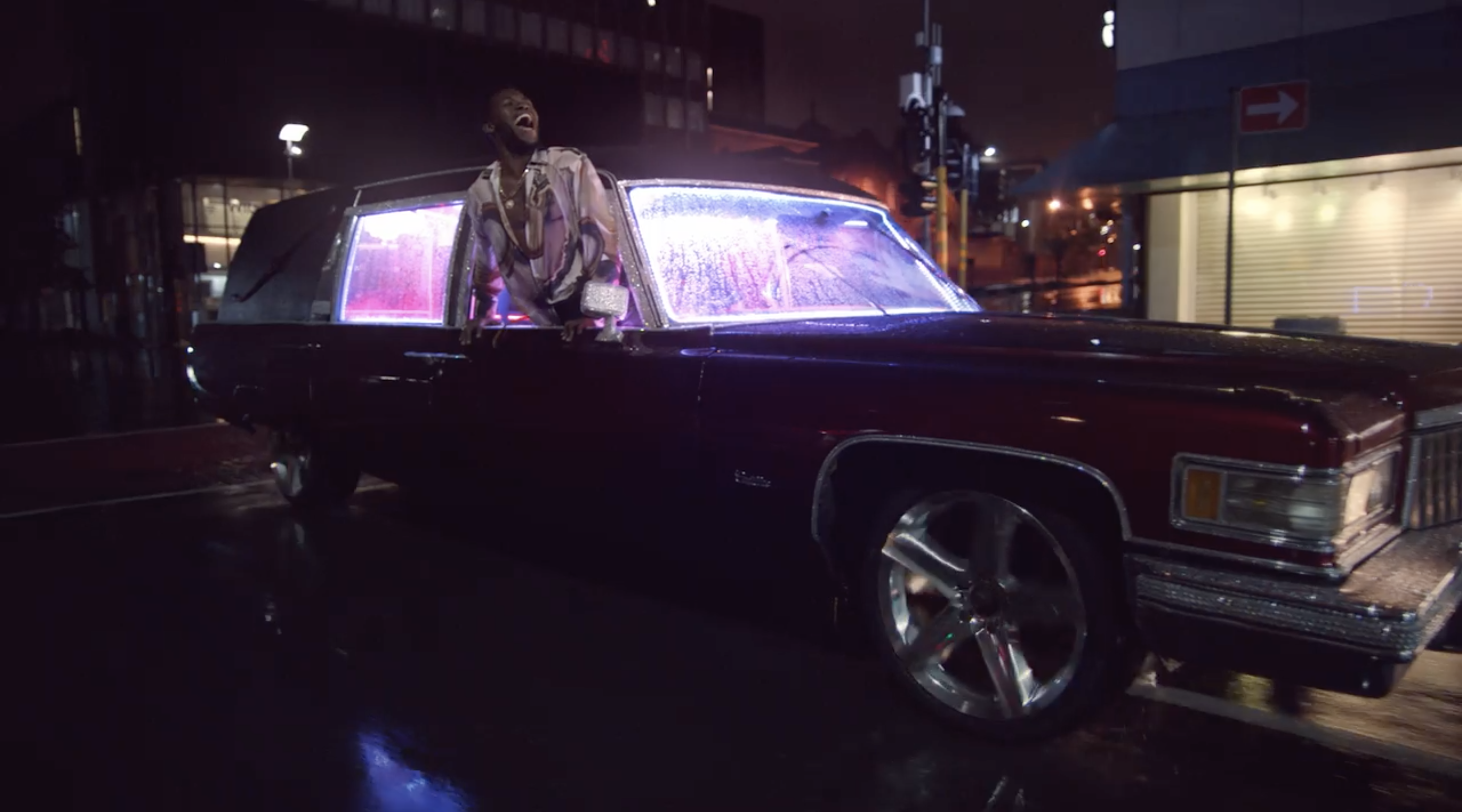 11.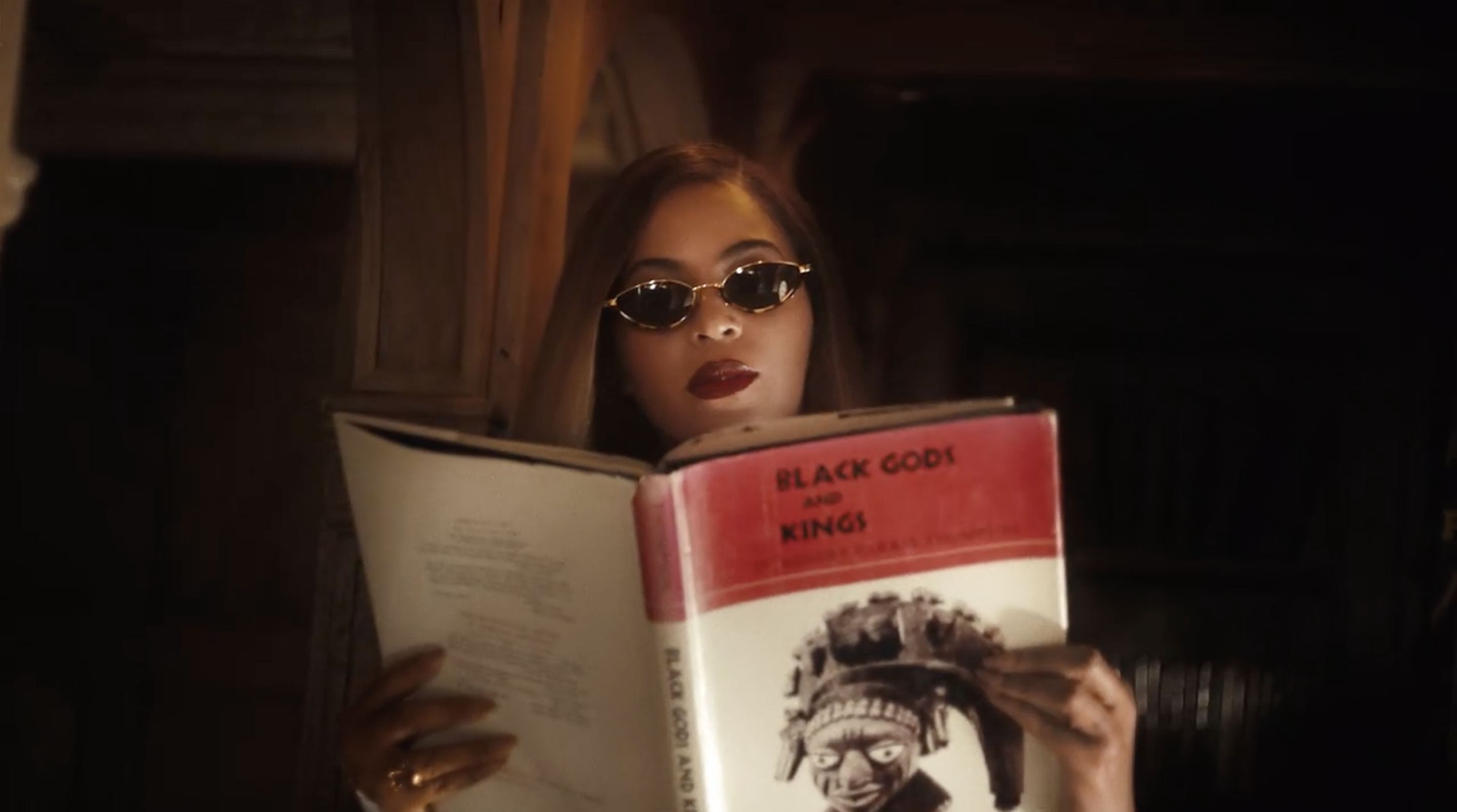 12.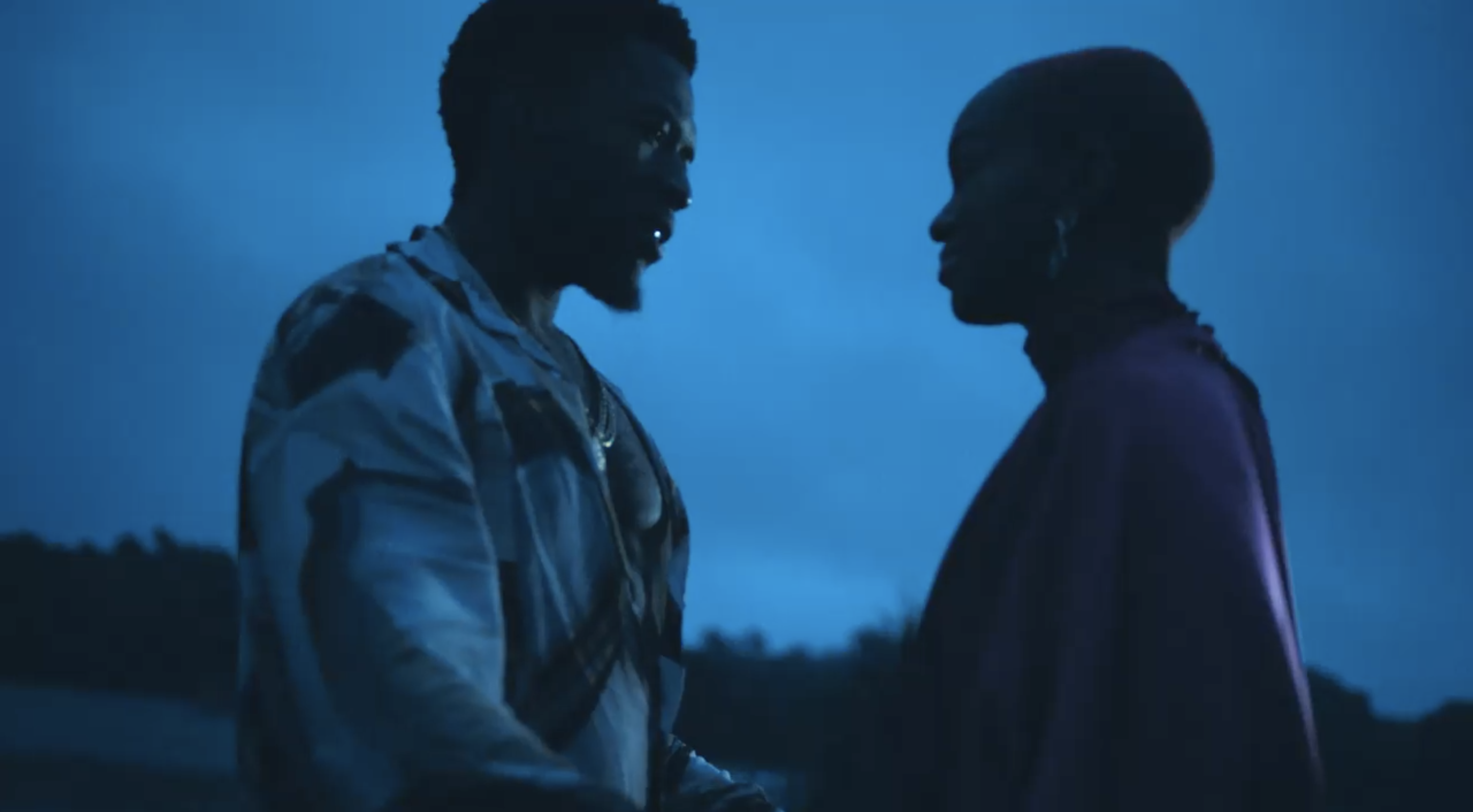 13.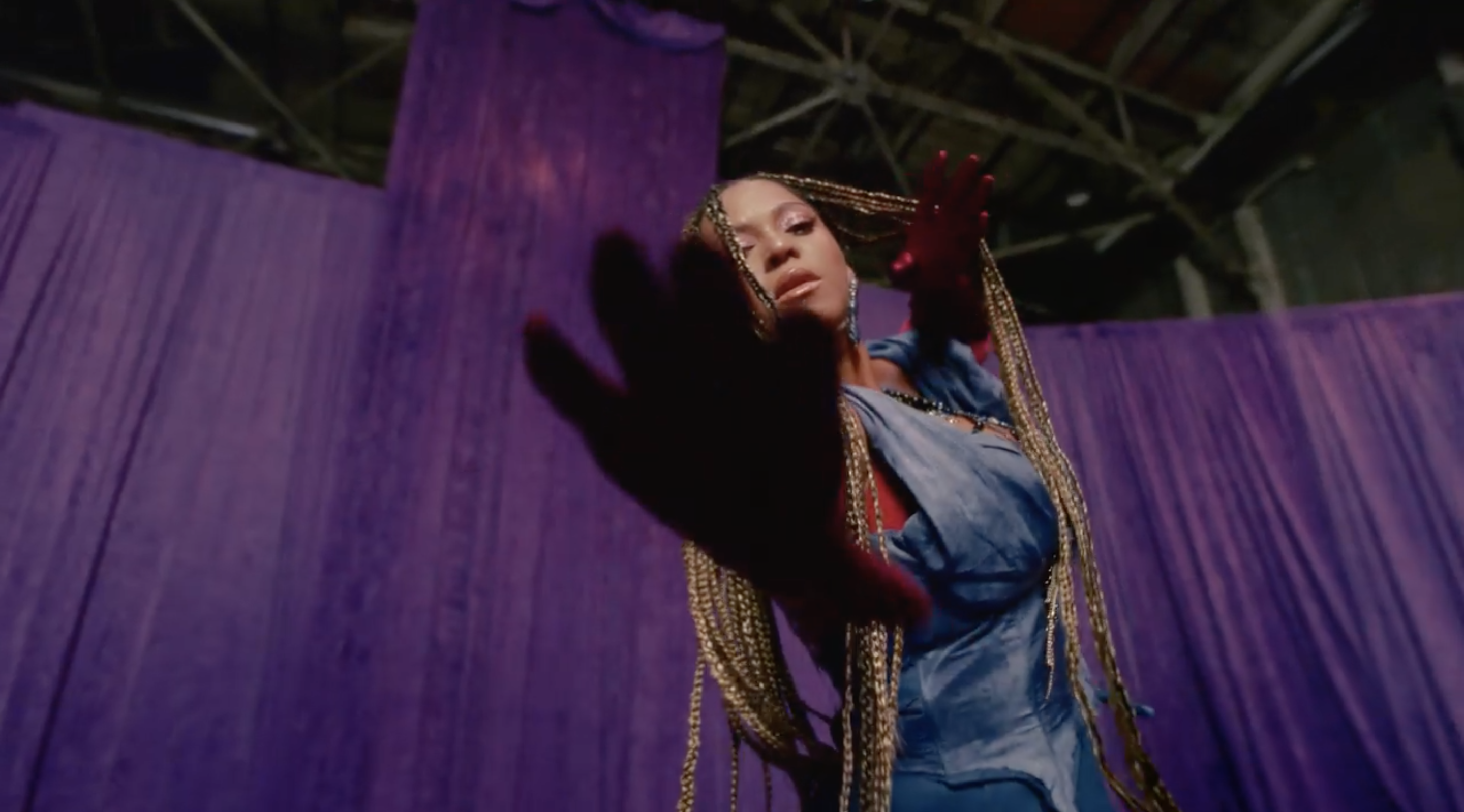 14.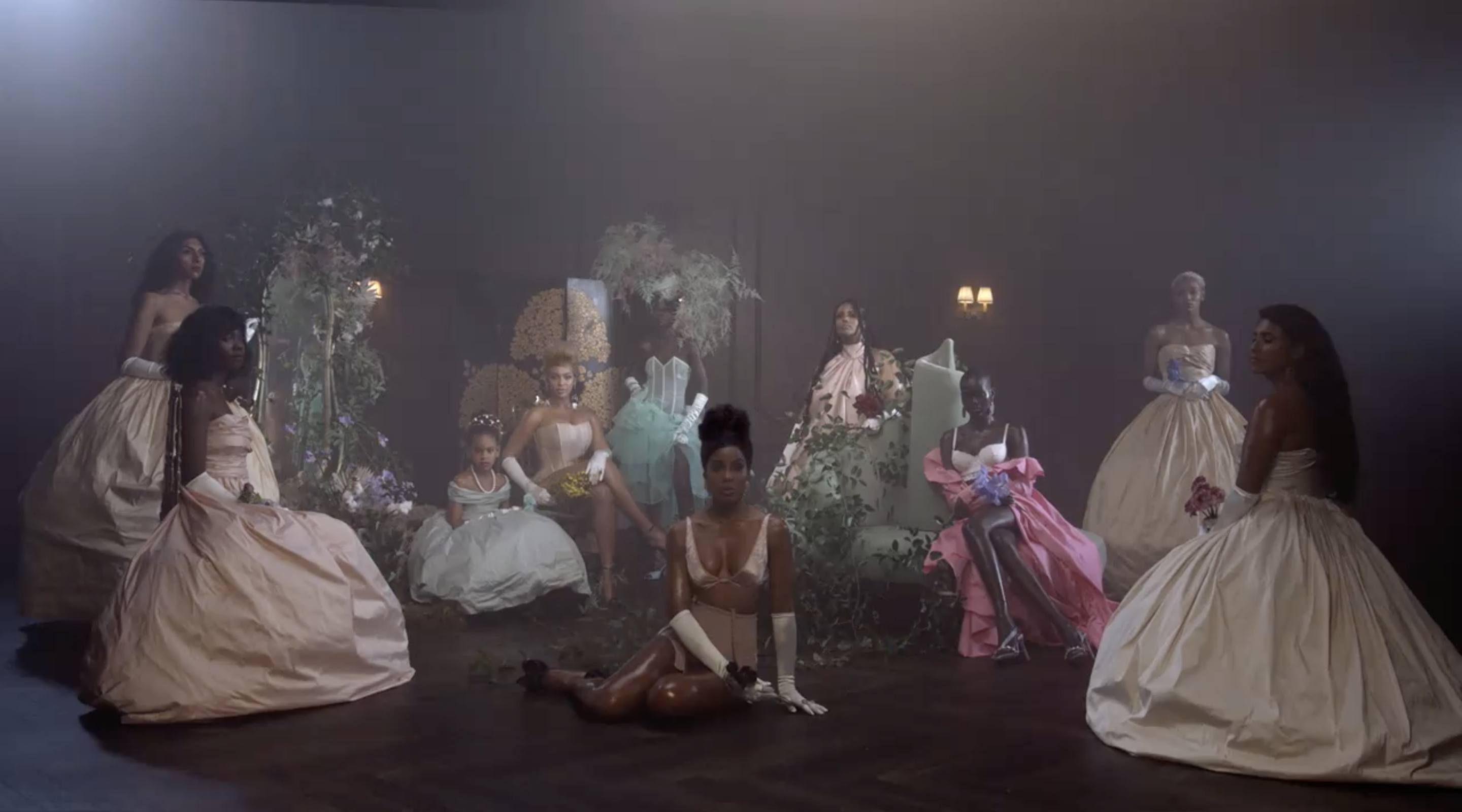 15.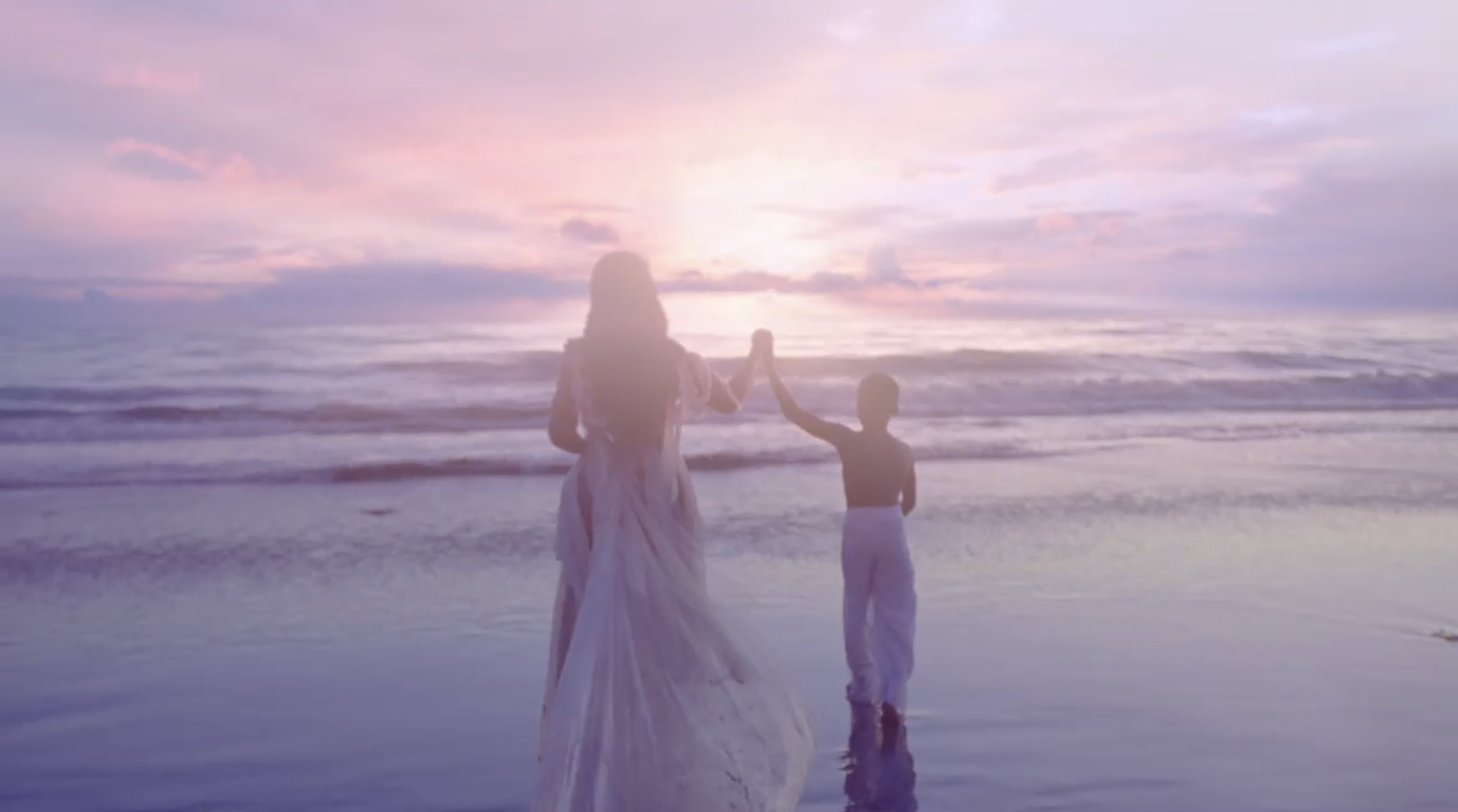 16.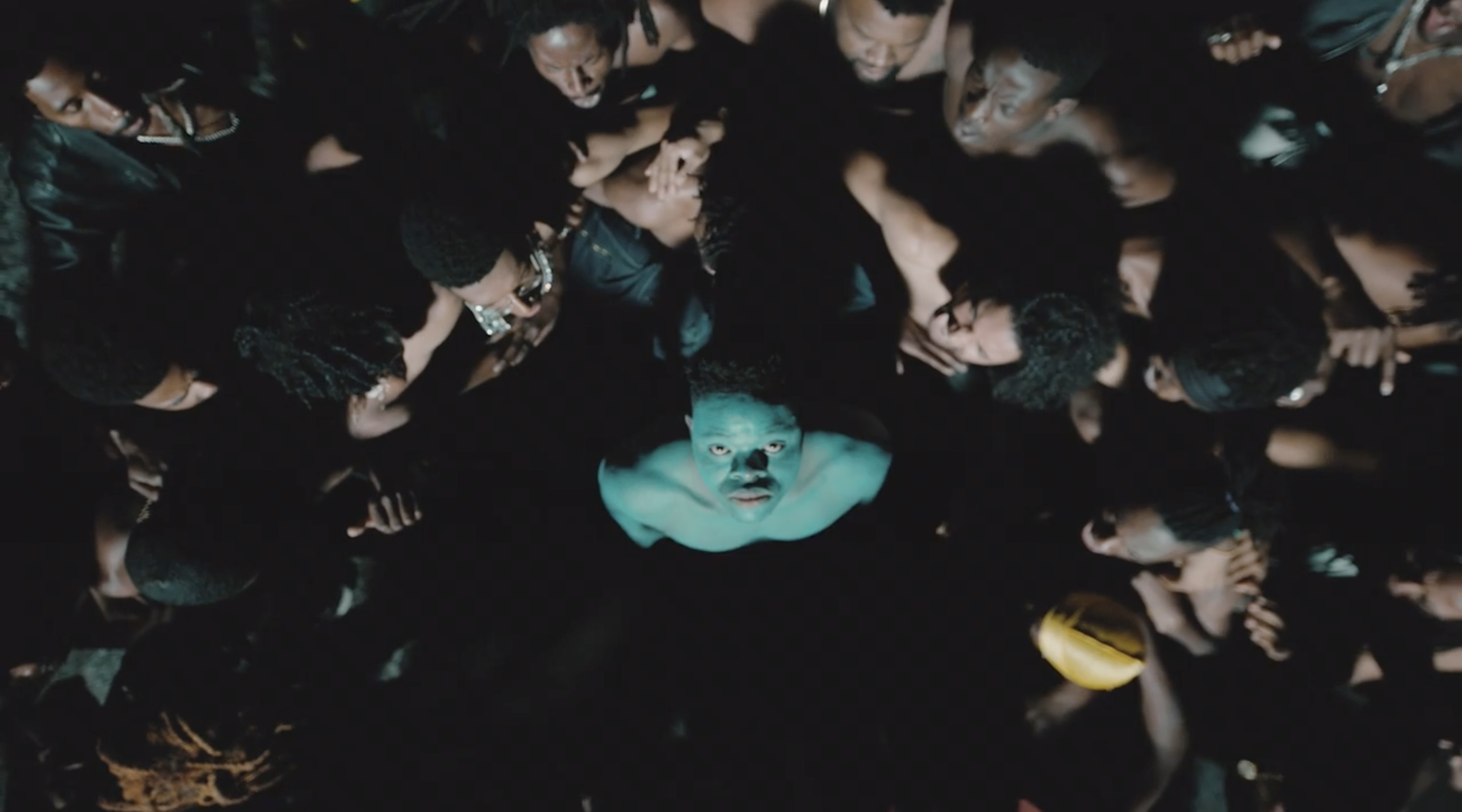 17.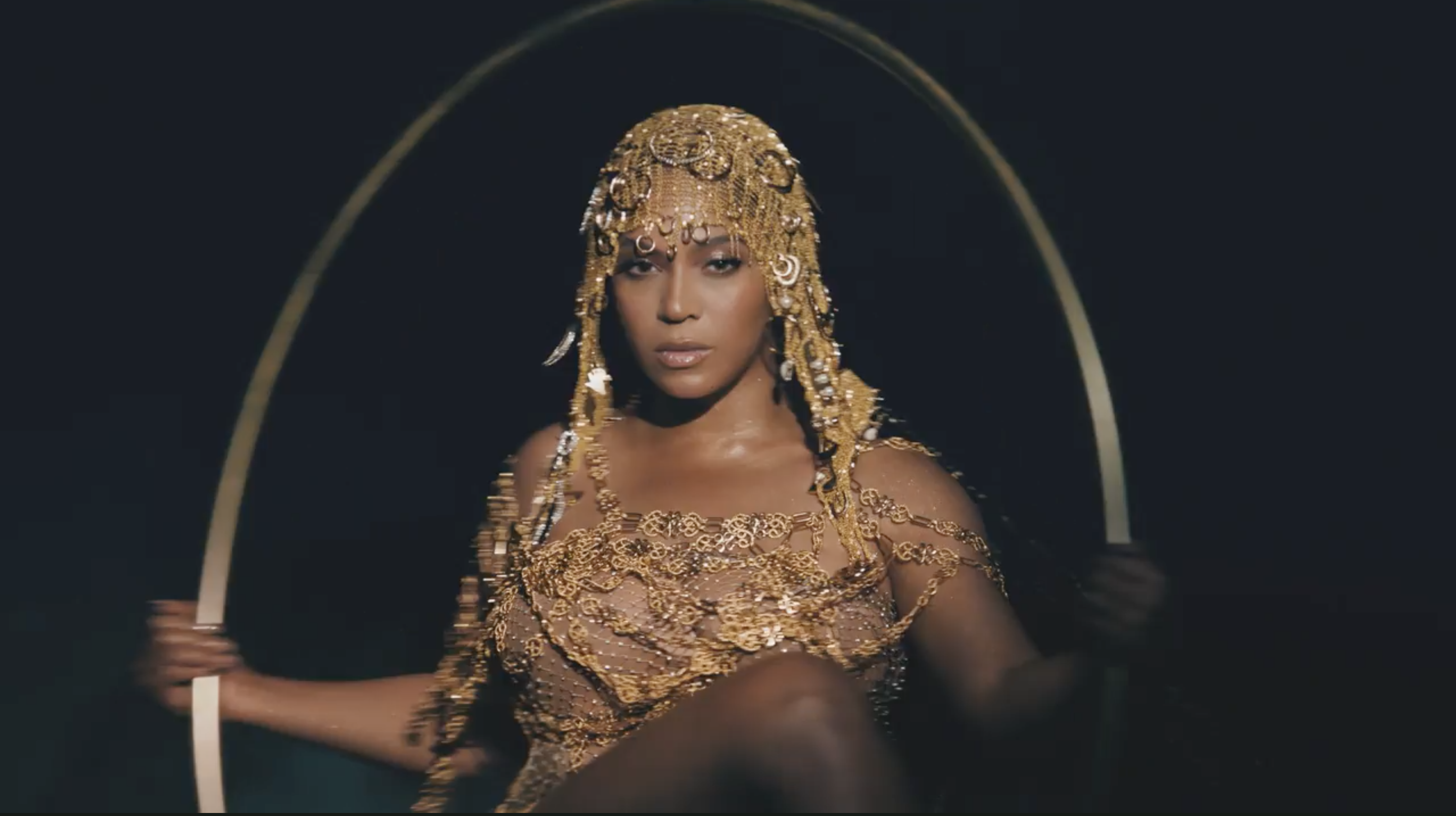 18.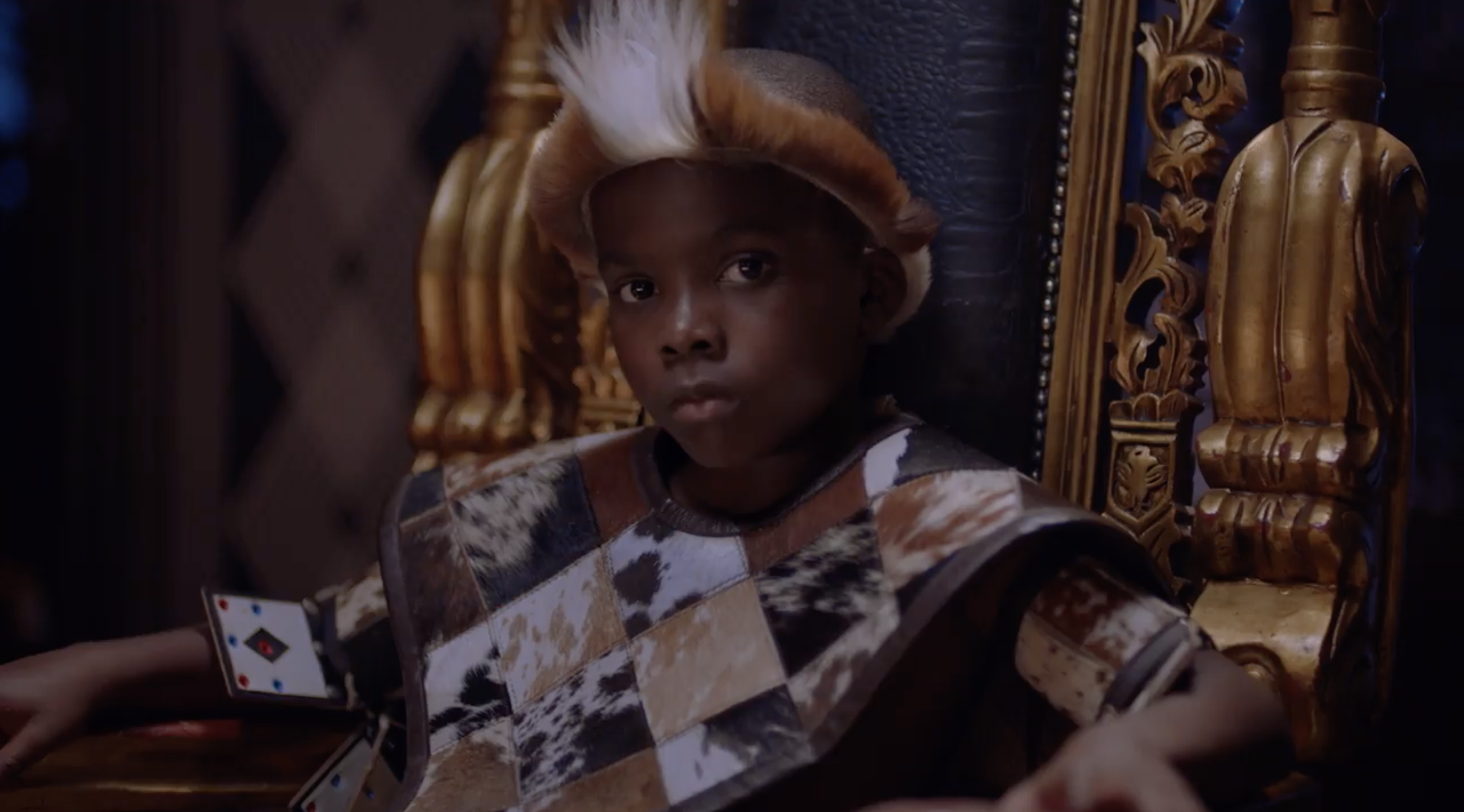 19.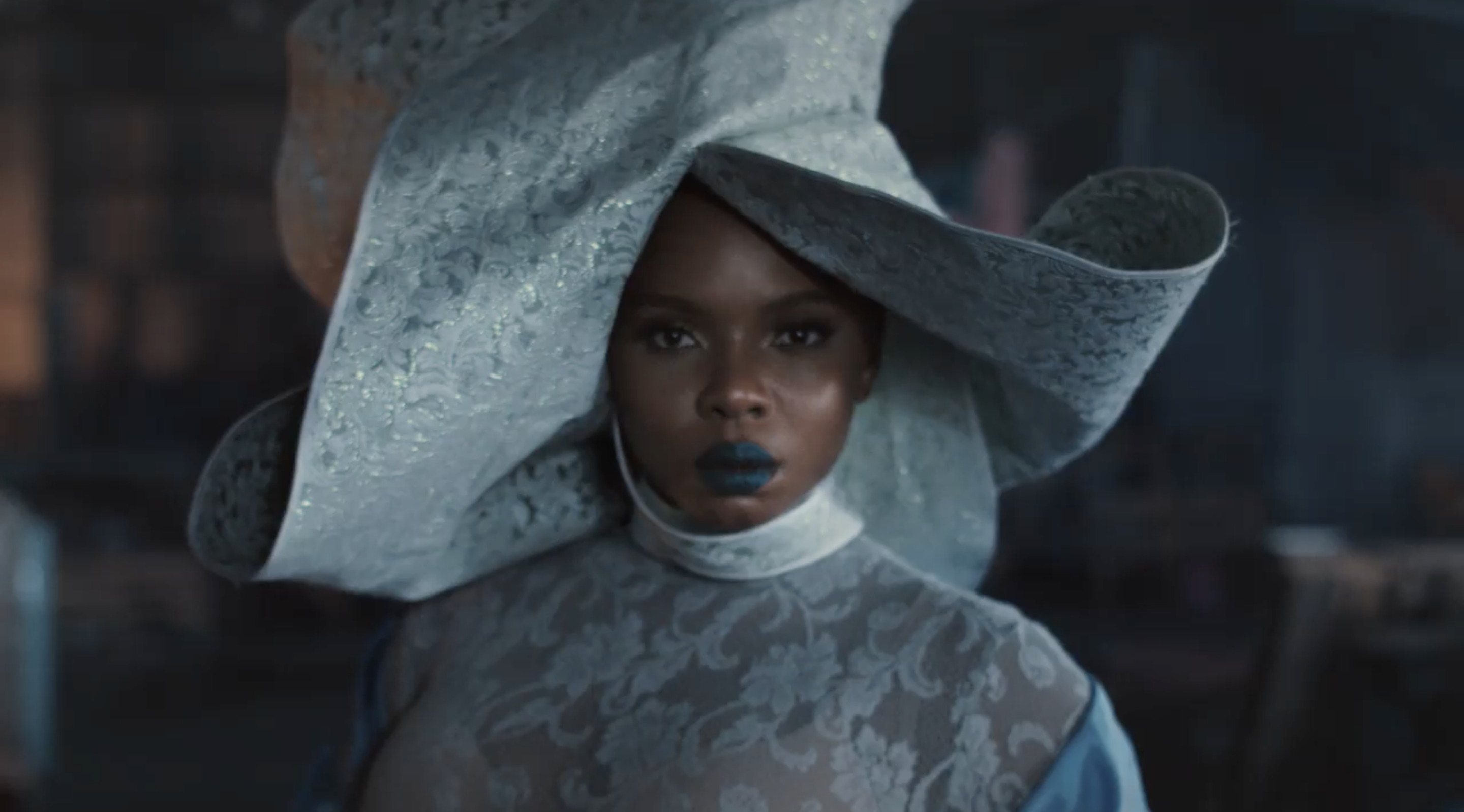 20.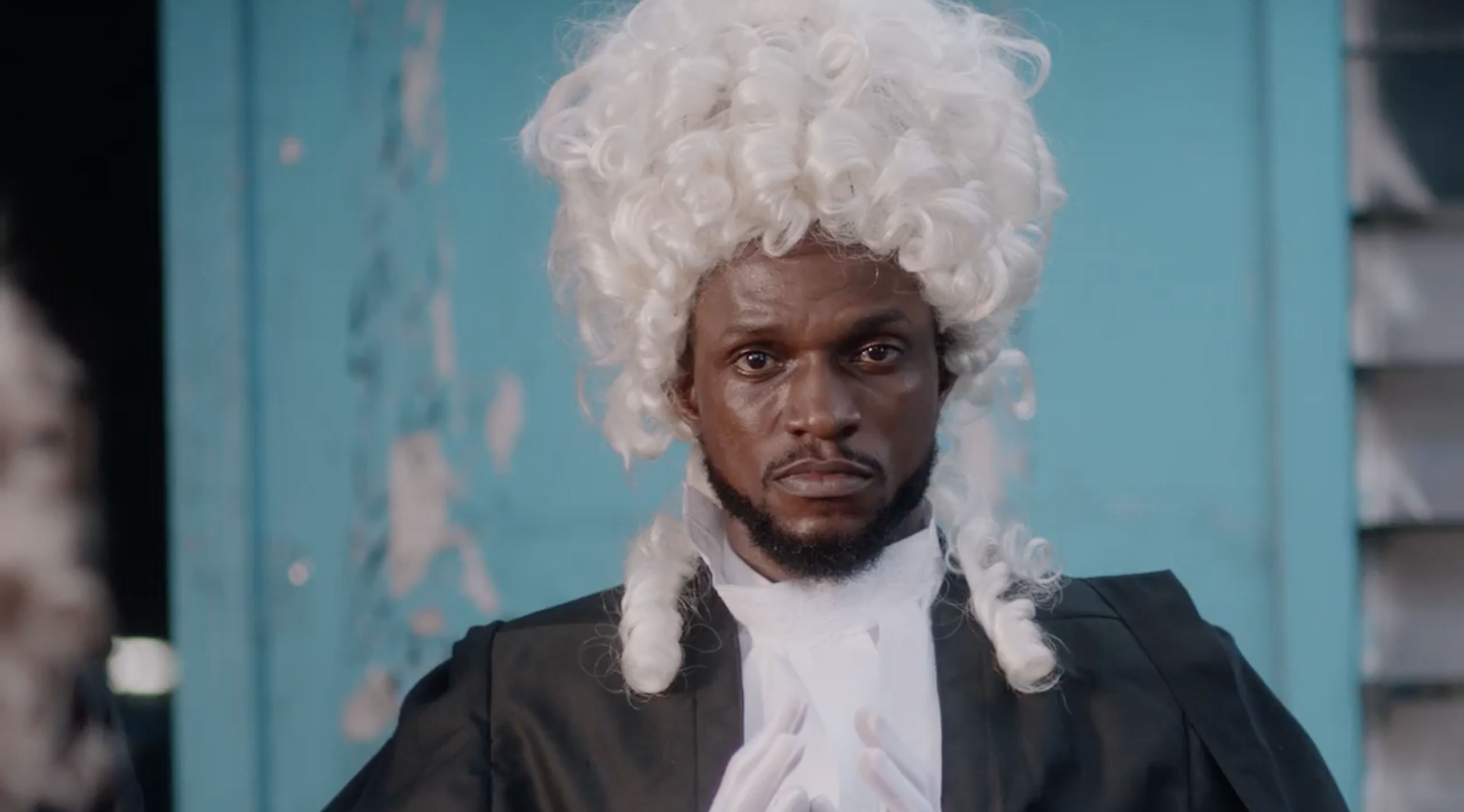 21.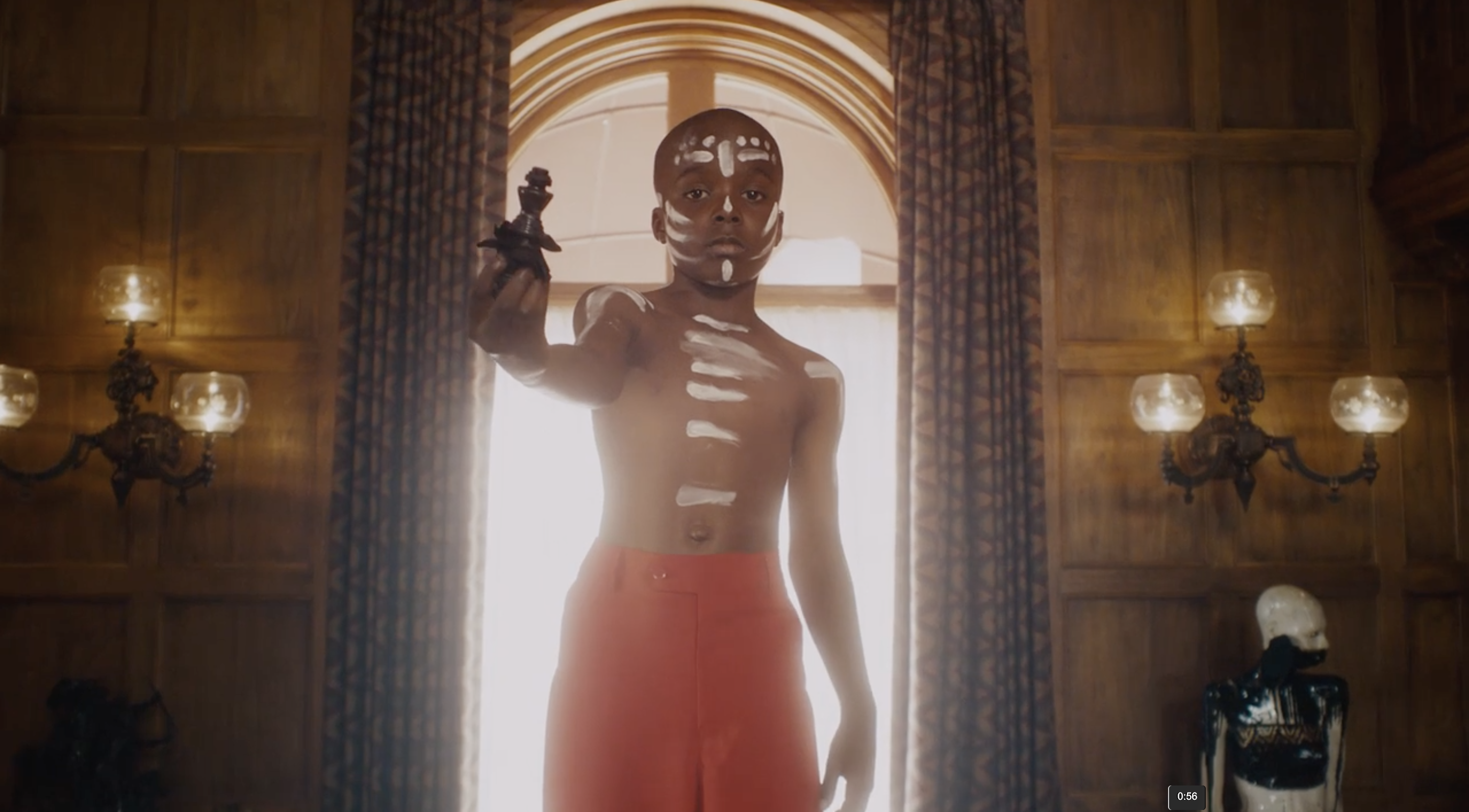 22.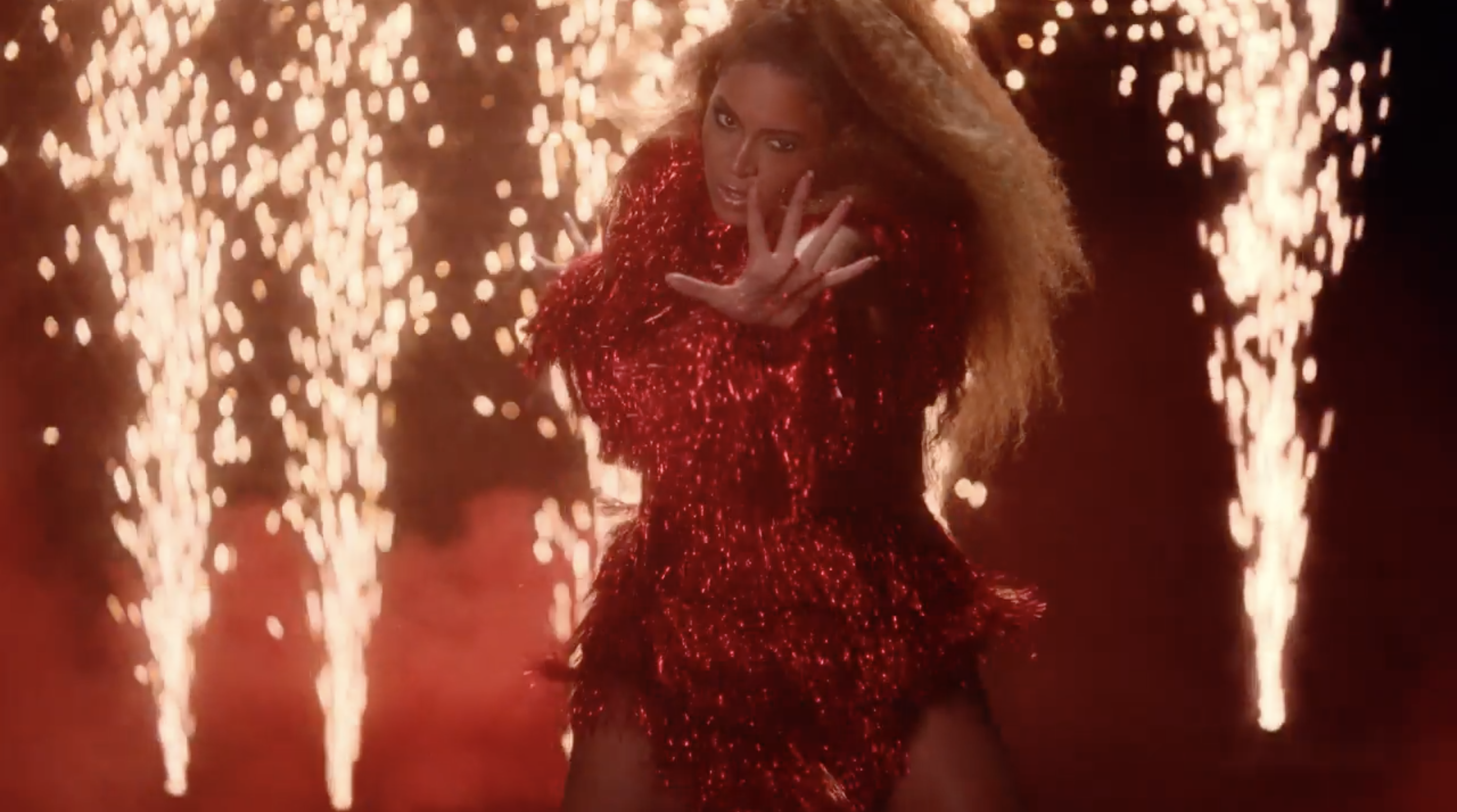 23.