But there is no cookie in the world worth having my tooth break!
On Friday, Ashley Graham posted a video revealing that she broke her tooth after biting into a frozen oatmeal cookie her mom made, and all I could say was, "sheesh!"
"Shoutout to Linda Graham for making the best oatmeal cookies in the world," she said, while covering her mouth.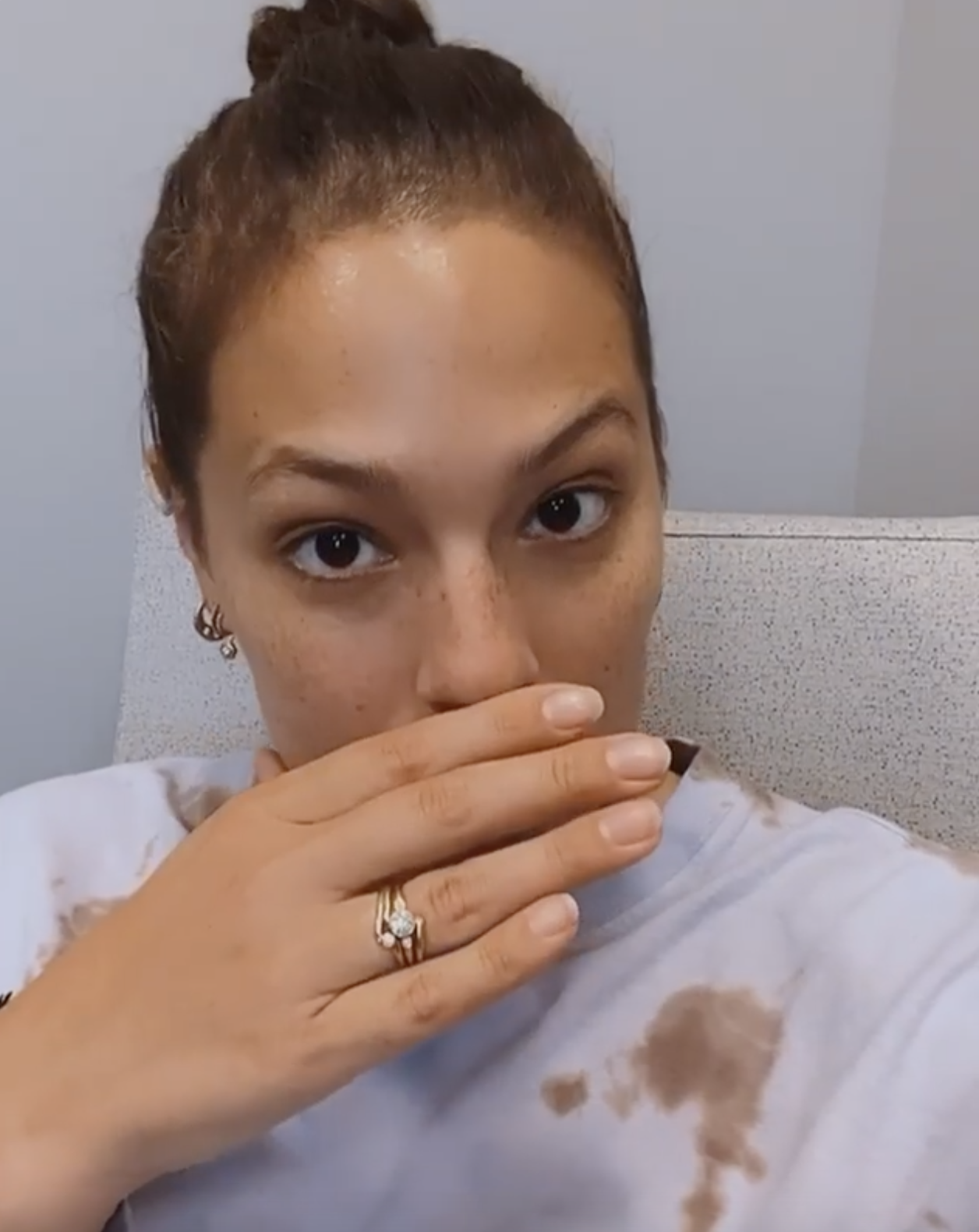 "And having your daughter break her tooth on them," she said, showing off her broken tooth.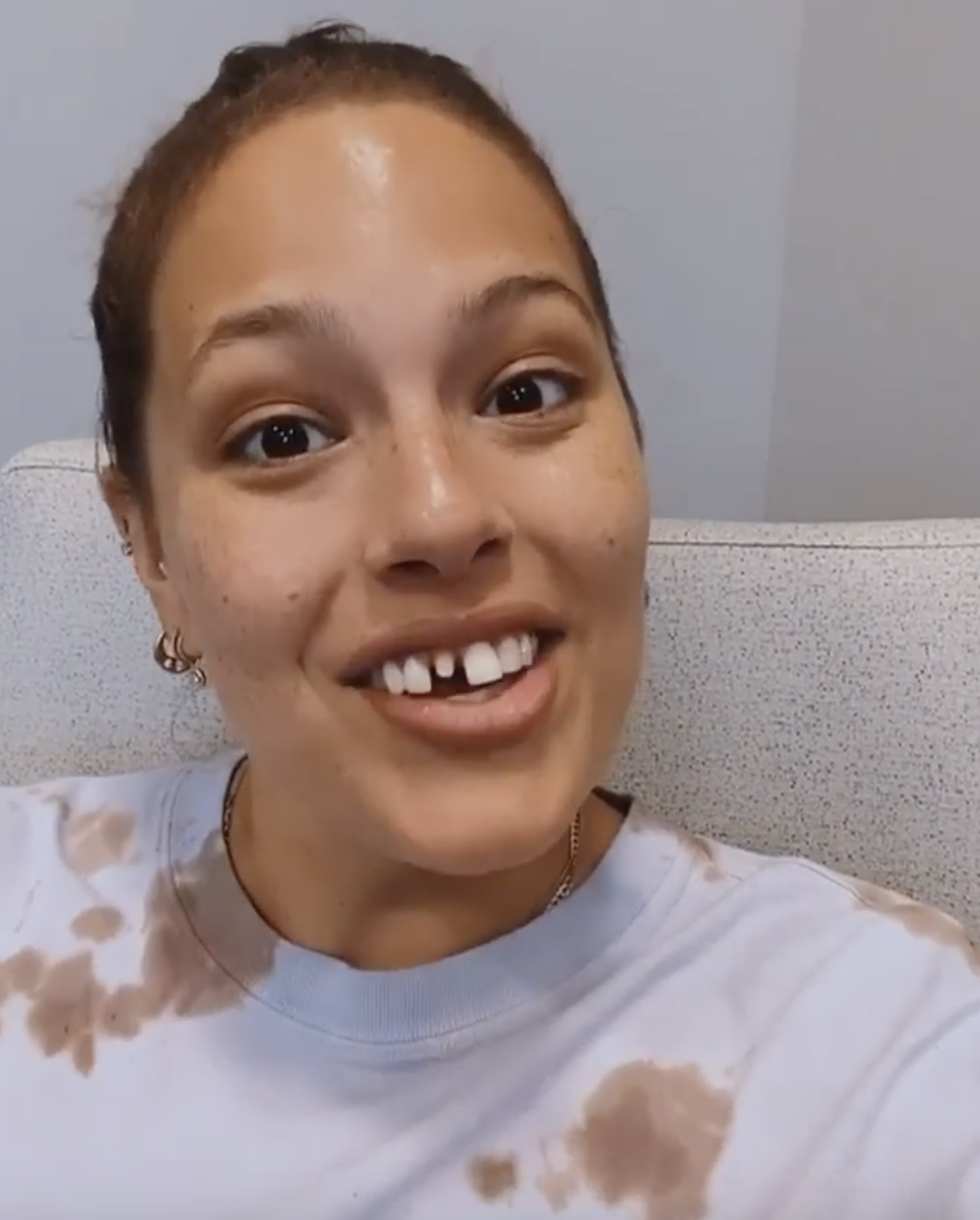 But fret not. Ashley returned to the graham (get it?) shortly after to show off her new pearly white veneers:
Congrats on your new chompers, Ashley. Now stay away from those frozen — and apparently dangerous — oatmeal cookies!