The world was shocked when Angelina Jolie and Brad Pitt announced their split in 2016. (RIP Brangelina.)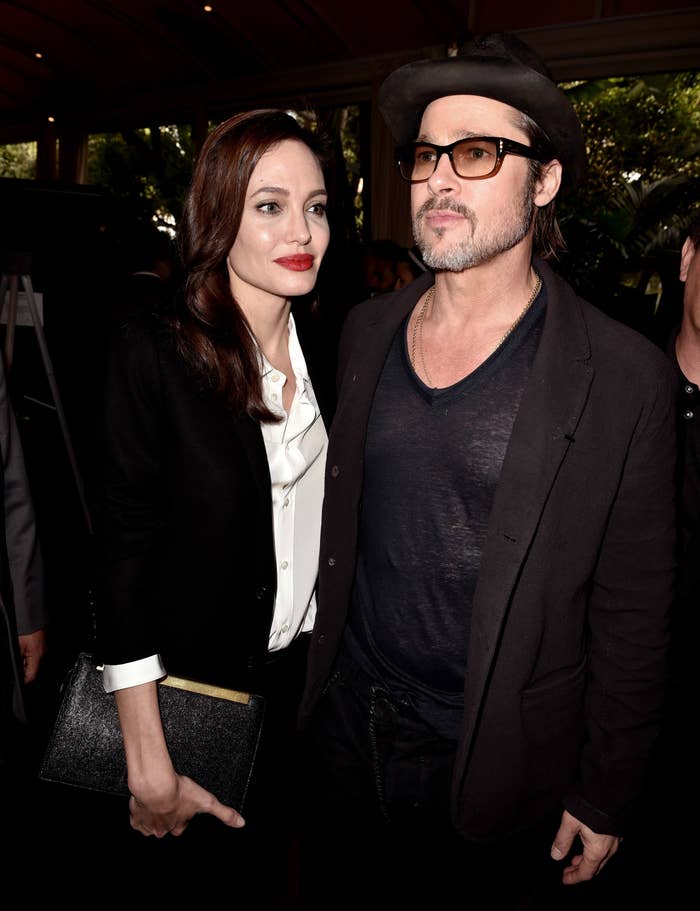 In a recent interview with French magazine Madame Figaro, Angelina opened up about rediscovering her joy and feeling "lost" following their separation.
When asked about what her destiny holds, the Maleficent: Mistress of Evil actor replied, "I do not know about destiny, but I'm certain that I'm in transition, and this is a homecoming, I'm coming back to myself, because I was a little lost."
Angelina continued, saying, "I think it was at the end of my relationship with Brad and then when we separated. It was complicated. I didn't recognize myself anymore, and I'd become, how do I say this, smaller, insignificant, even if I didn't show it."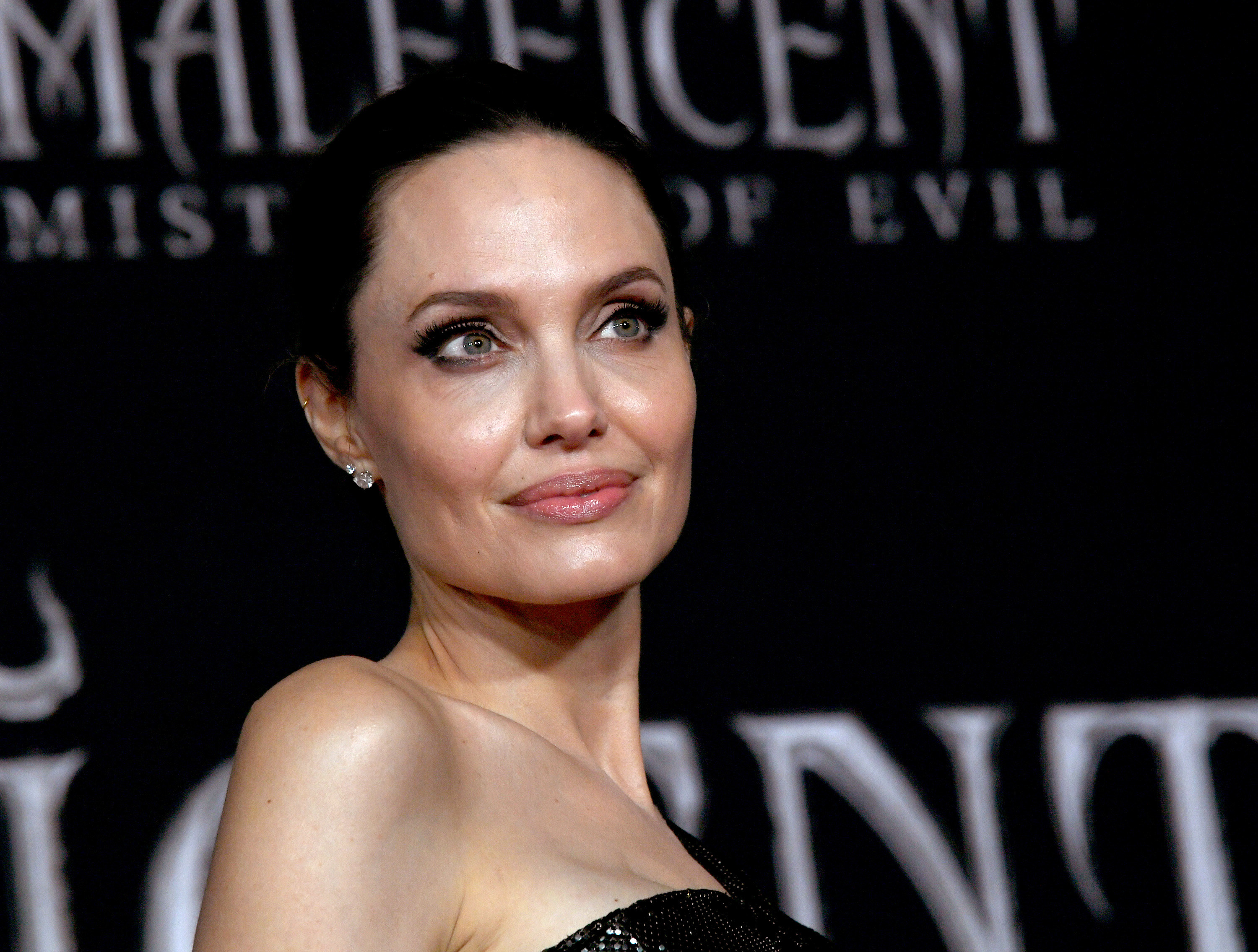 "I was profoundly, deeply sad. I was hurt. On the other hand, it was interesting to tap into this humility and sense of insignificance," she told the outlet.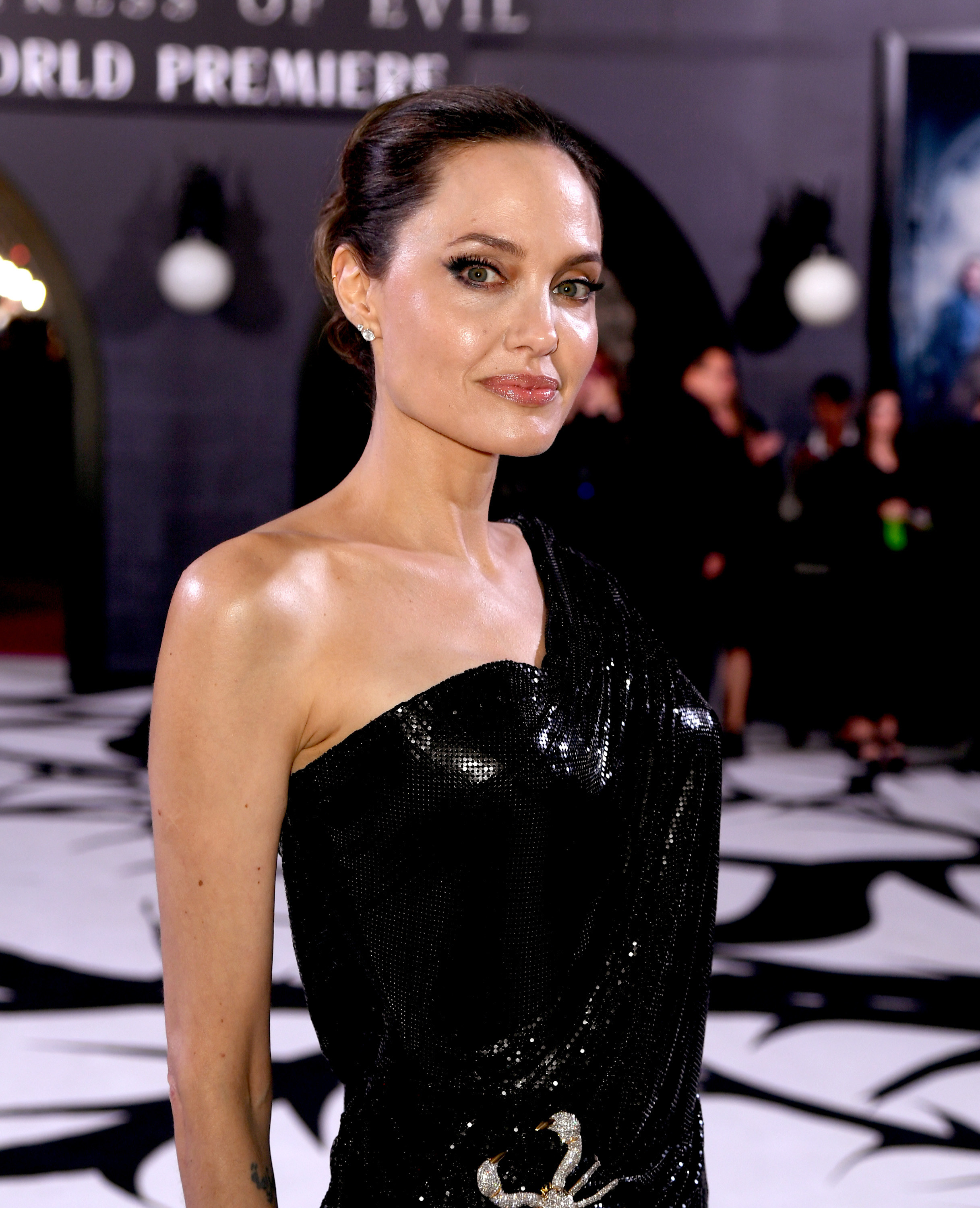 "It's a lesson I pass onto my children: the idea of renewal, and through it all, the possibility of joy. I had to rediscover the joy," she shared.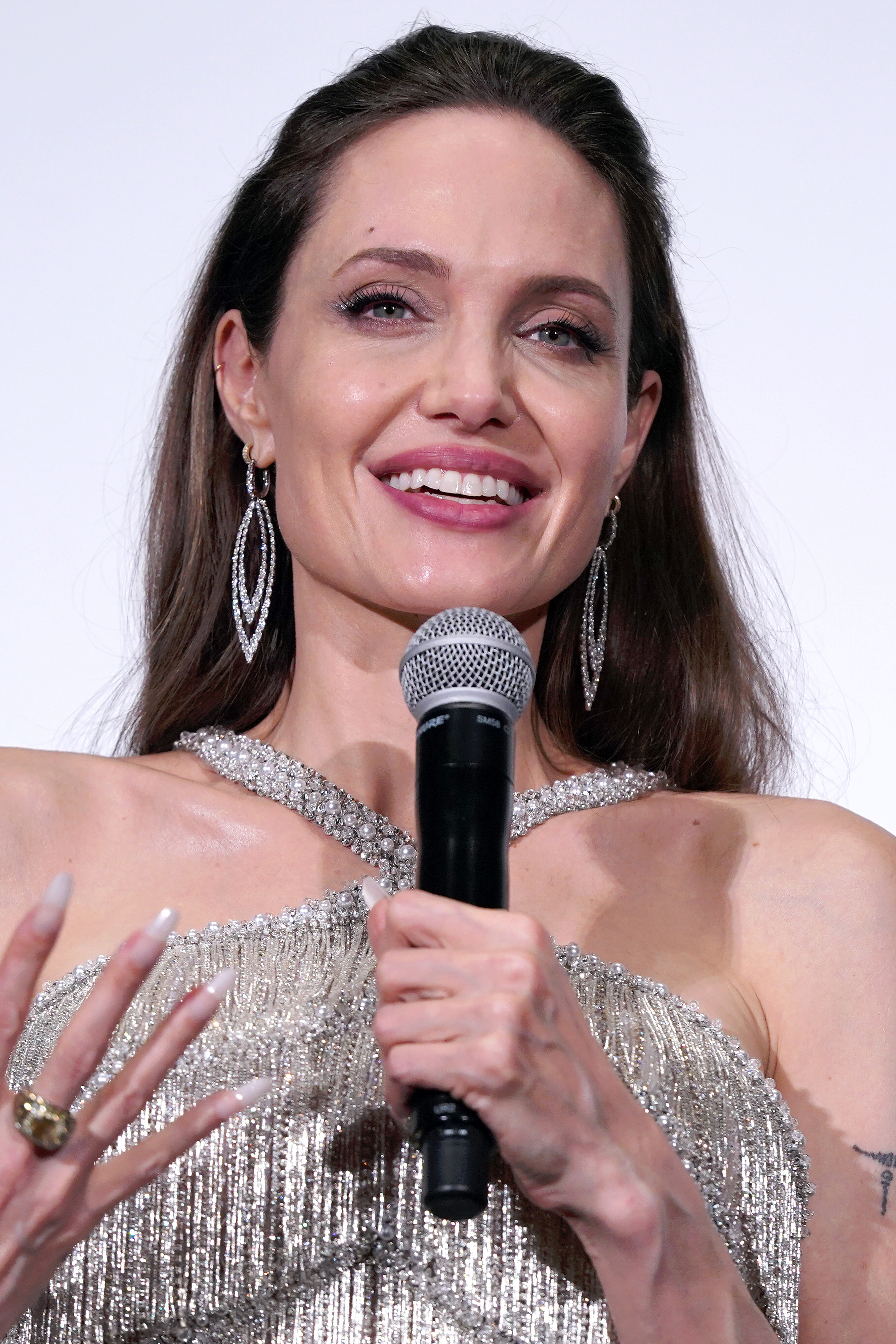 We love that for you, Angie. You deserve all of the happiness in the world.
CORRECTION:
An earlier version of this post misstated the year that Brad and Angelina got married.