1.
Screenwriter John Hughes wrote the entire script in just nine days after a bout of traveler's anxiety.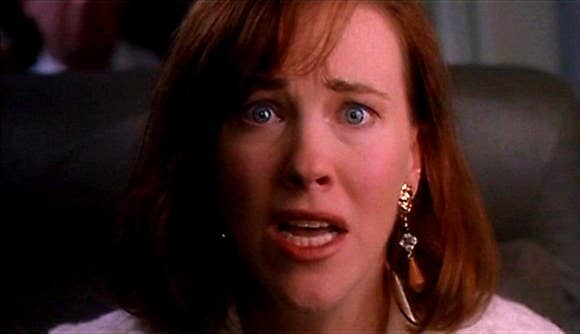 2.
Director Chris Columbus auditioned 200 children before casting Macaulay Culkin as Kevin McCallister.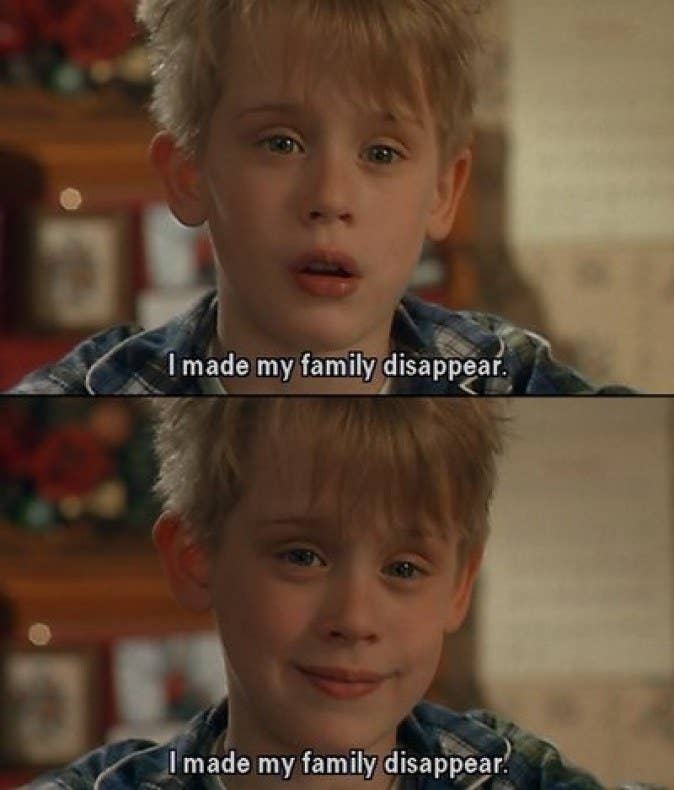 3.
The iconic John Williams score almost didn't happen.
4.
The McCallisters' house is real, and it's in Winnetka, Illinois, a suburb about 21 miles north of Chicago.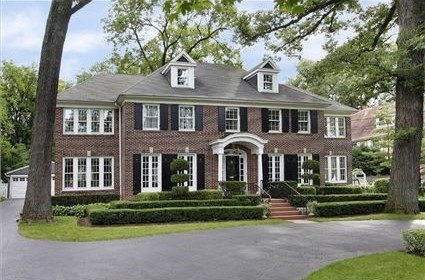 5.
But many of the interior shots of the house and other scenes of the movie were shot inside Chicago-area New Trier High School.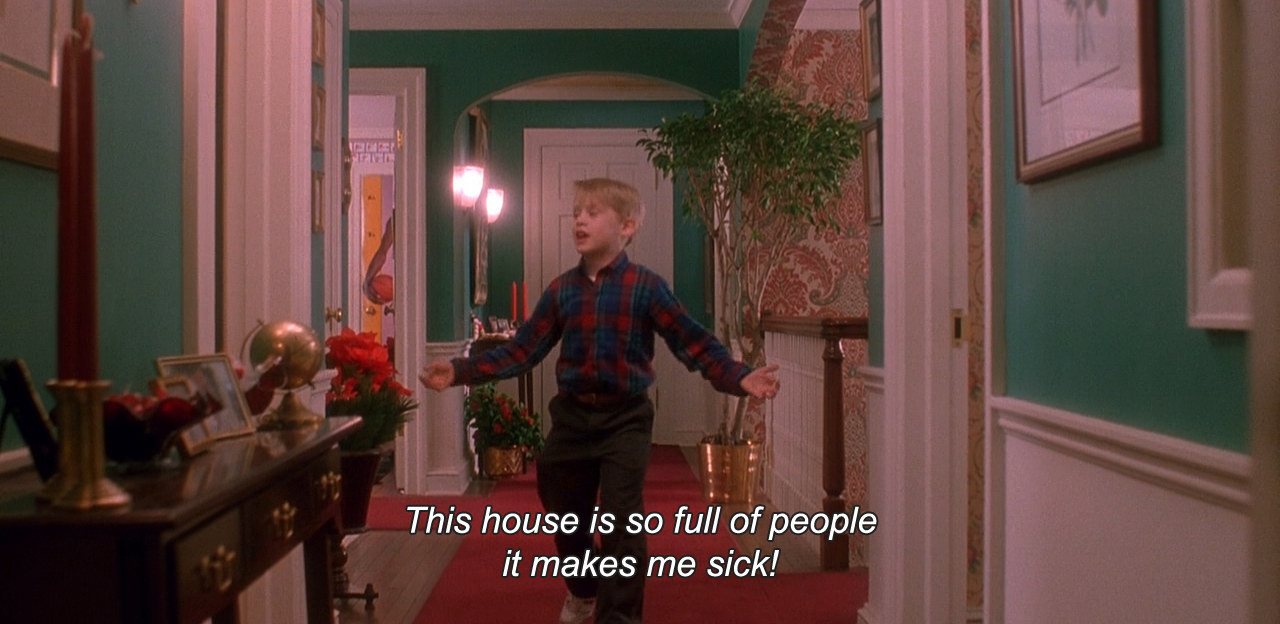 7.
Joe Pesci, who ended up portraying Harry, wasn't used to acting in a family-friendly movie, and reportedly cursed often on set.
8.
John Candy shot his entire part in one 23-hour filming day.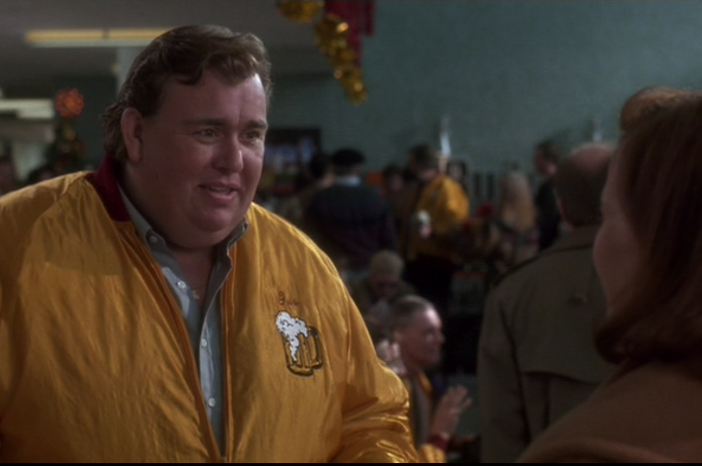 9.
And he improvised all of his lines, like a true Second City alum.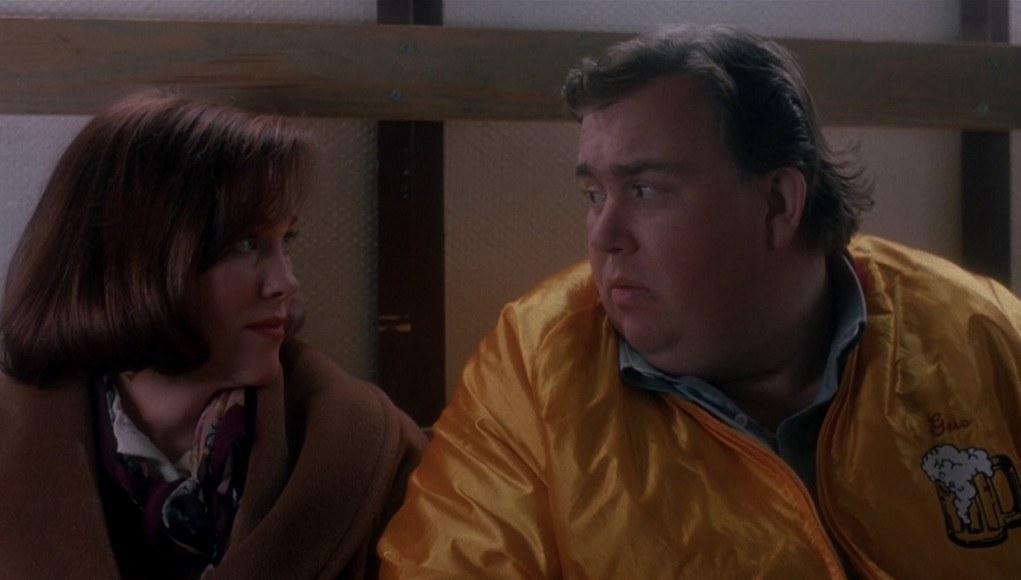 10.
Old Man Marley wasn't originally part of the movie at all.
11.
The scary furnace in the basement was actually just the work of two guys with strings and flashlights.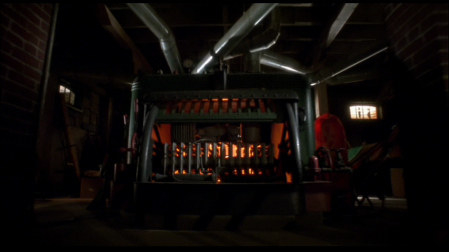 12.
Angels With Filthy Souls isn't a real movie. Columbus shot it specifically for Home Alone using Ralph Foody, a real actor.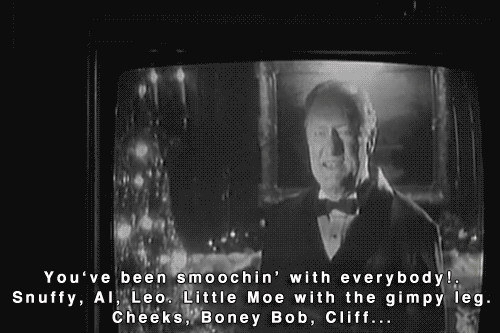 13.
The Christmas ornaments that Daniel Stern, who plays Marv Merchants, walked on were made out of candy glass — and he insisted on stepping on them with bare feet.
14.
While rehearsing for the scene where Harry tries to bite off Kevin's finger, Pesci actually bit Culkin, which left a scar.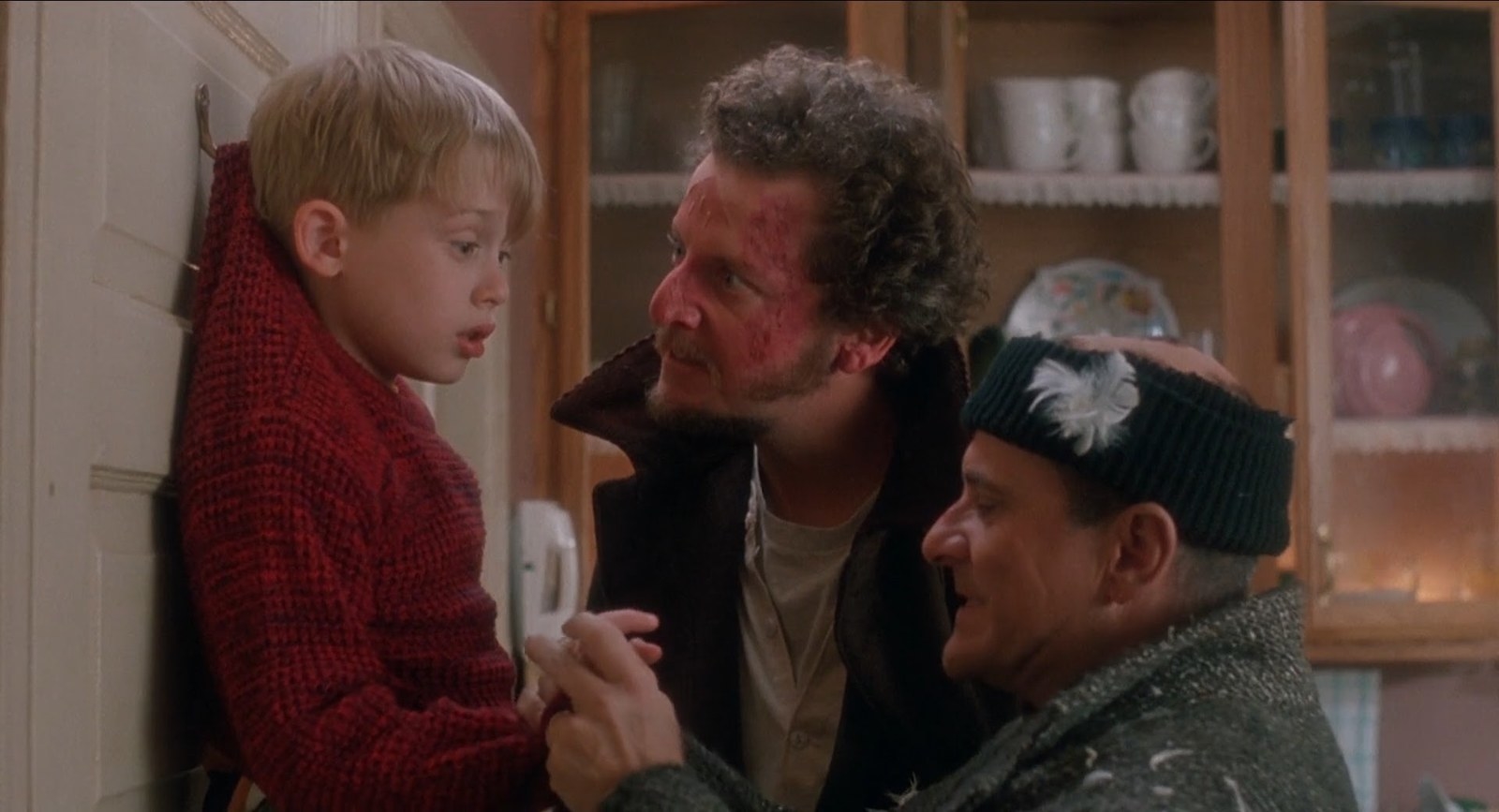 15.
Marv's line, "Why are you dressed like a chicken?" was improvised.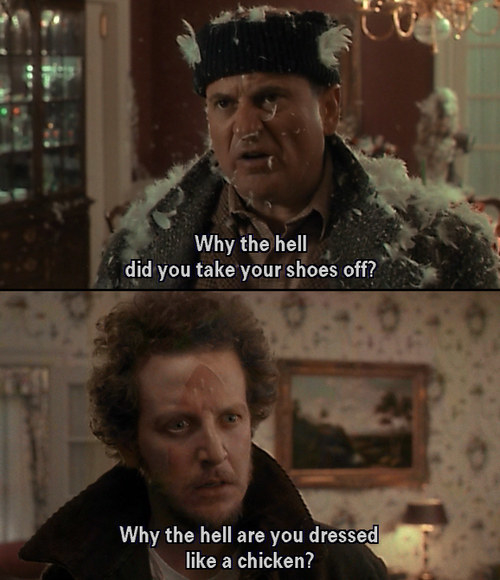 16.
And so was Kevin's line, "You guys give up, or are you thirsty for more?"
17.
The spider on Marv's face was real, and they filmed that scene in one take — but Stern mimed the scream so he didn't scare the spider.
18.
The movie Bushwhacked was originally conceived as a spinoff for Marv's character, but that concept was scrapped during production.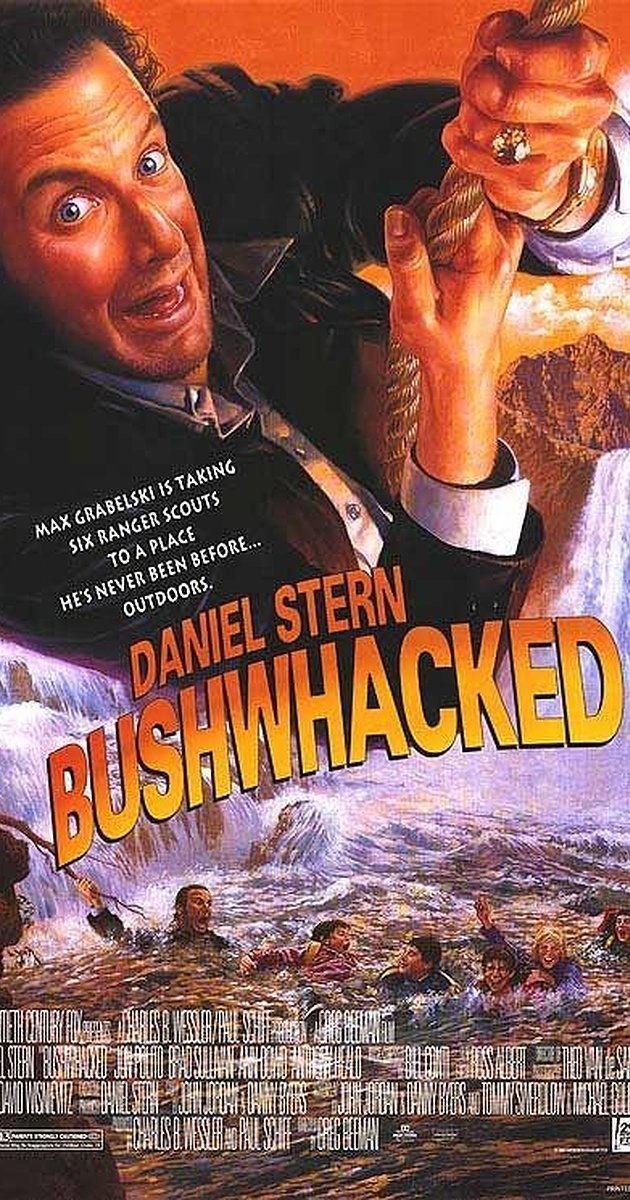 19.
Home Alone was insanely successful. It made a whopping $476.7 million at the box office worldwide and was the No. 1 movie in theaters for 12 straight weeks.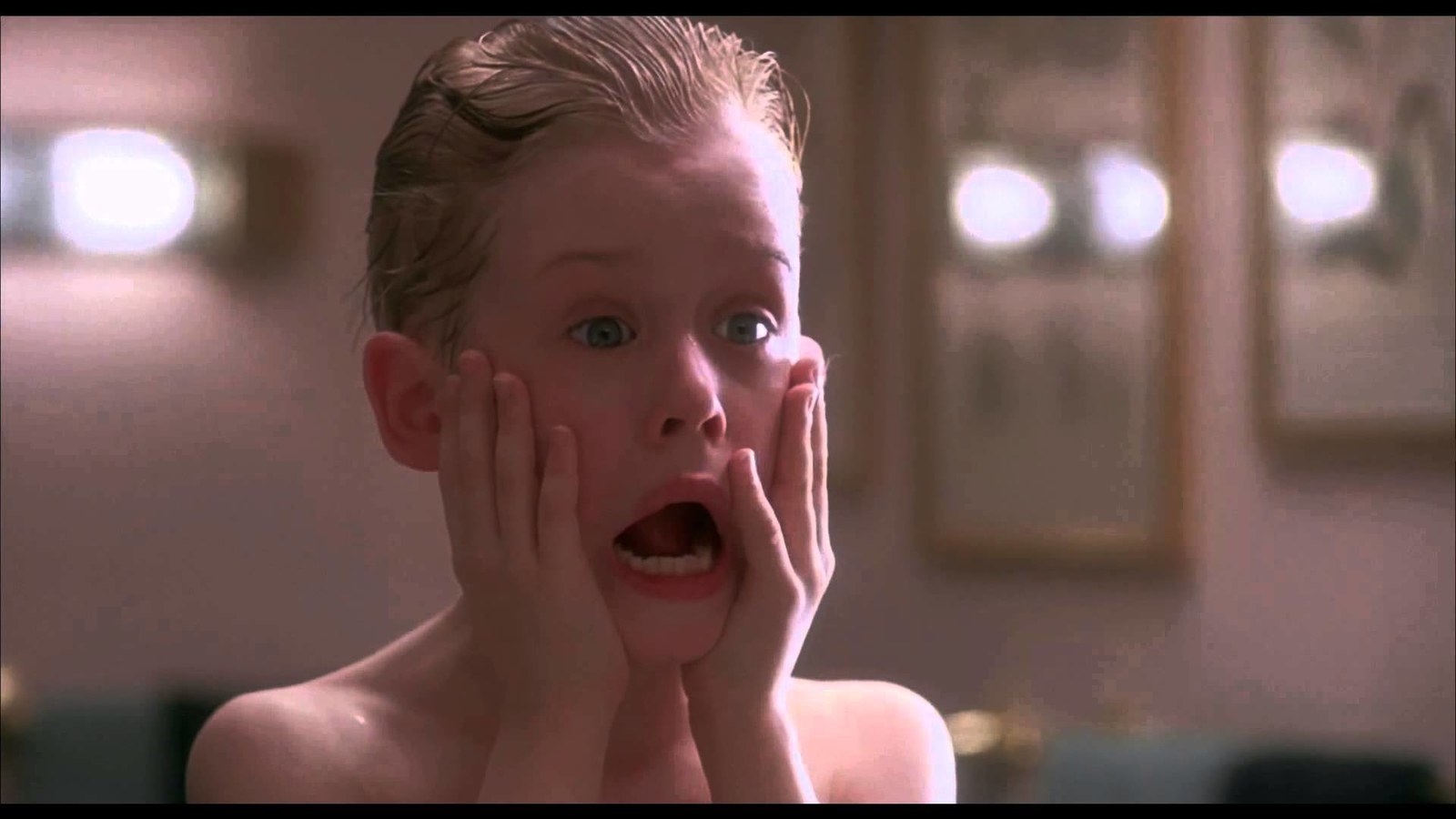 20.
That success even coined a verb, "to be Home Aloned."
21.
It's really, really, ridiculously popular in Poland.
22.
Columbus wanted to film two sequels at the same time right after the success of the first movie (so that Culkin wouldn't noticeably age too much, a process Columbus used when directing his Harry Potter installments), but the studio wouldn't let him.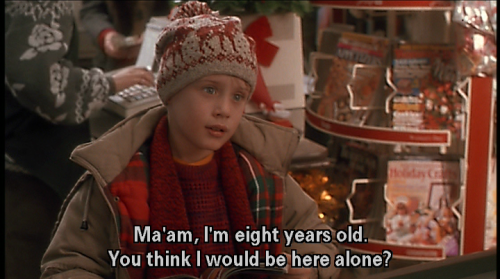 23.
The script originally ended with a short scene after the credits where Harry and Marv see Angels With Filthy Souls on TV in prison.
24.
And the picture of Buzz's girlfriend is really a boy because Columbus didn't want to make a girl feel bad about her looks.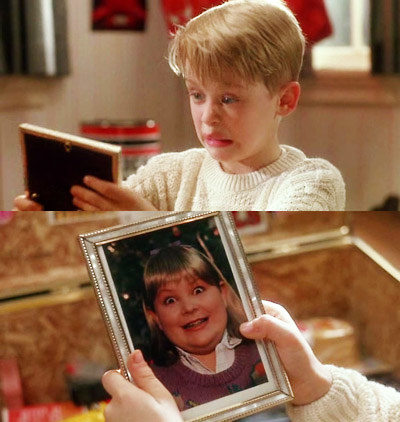 Unless otherwise noted, all facts are from the Home Alone director's commentary.