This Groom Fulfilled His Childhood Dream Of A Wedding On "Back To The Future" Day
He got married at 4:29 pm on Oct. 21.
Back to the Future day has come and gone, but what do you really have to show for it?
Virginia couple Mark and Raquel MacLeod took their celebration one step further — they got married on Oct. 21 at 4:29 pm, the exact time and date Doc Brown and Marty McFly travel to in the sequel.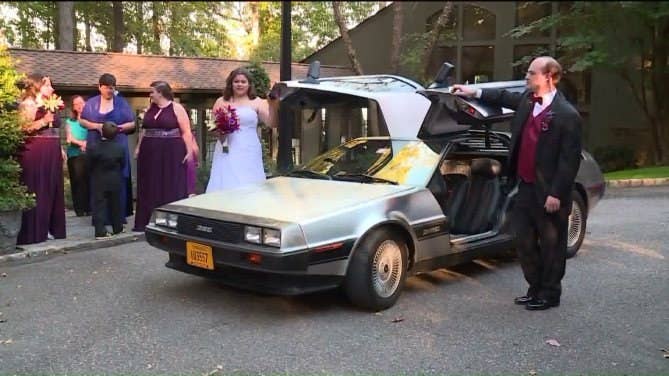 Raquel has described their wedding as one between "a couple of nerds," but the meaning behind it is much deeper.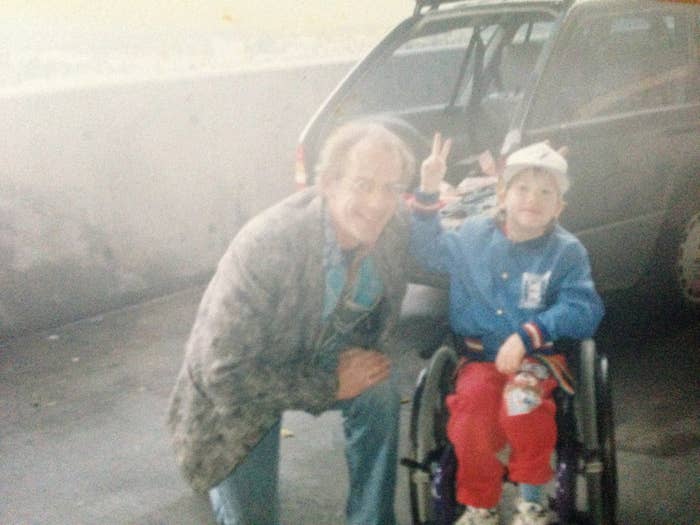 Around that time, Mark decided that he would celebrate Oct. 21, 2015, in a special way, but he didn't know how.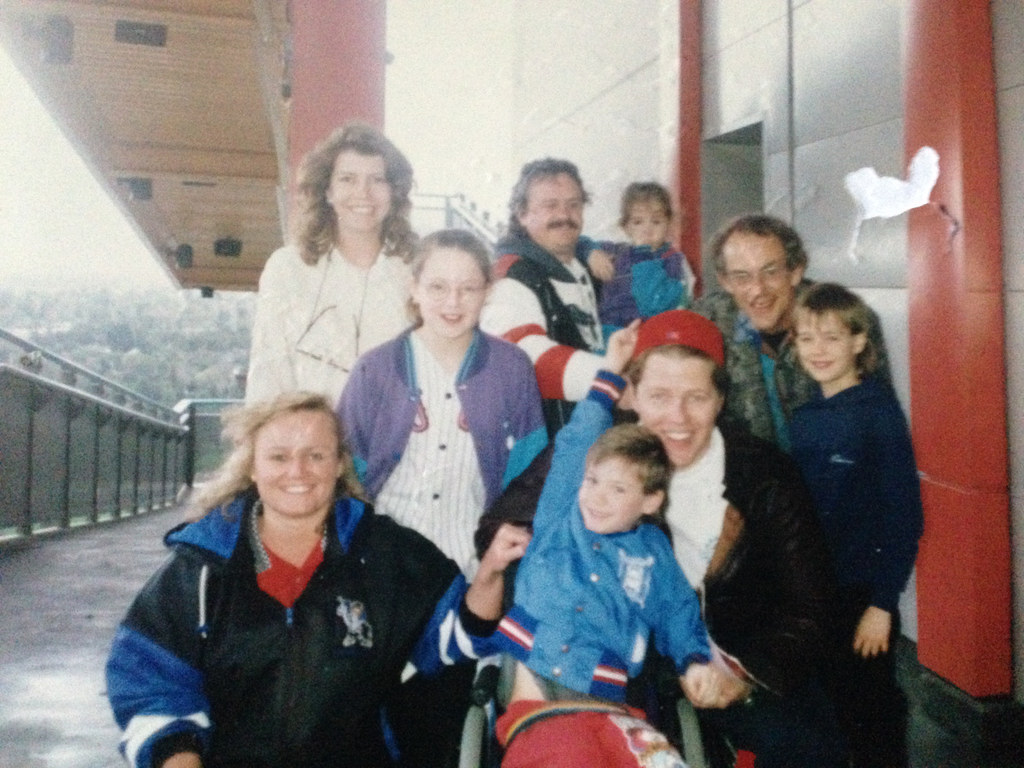 The Delorean that Mark tracked down just a week before the big day became the centerpiece of their extra-special wedding.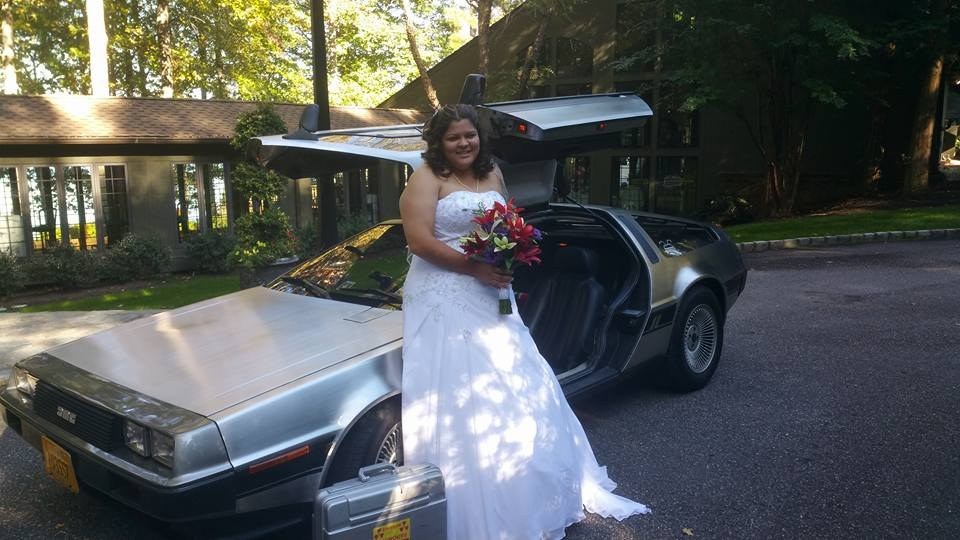 The rest of the wedding had more subtle Back to the Future touches.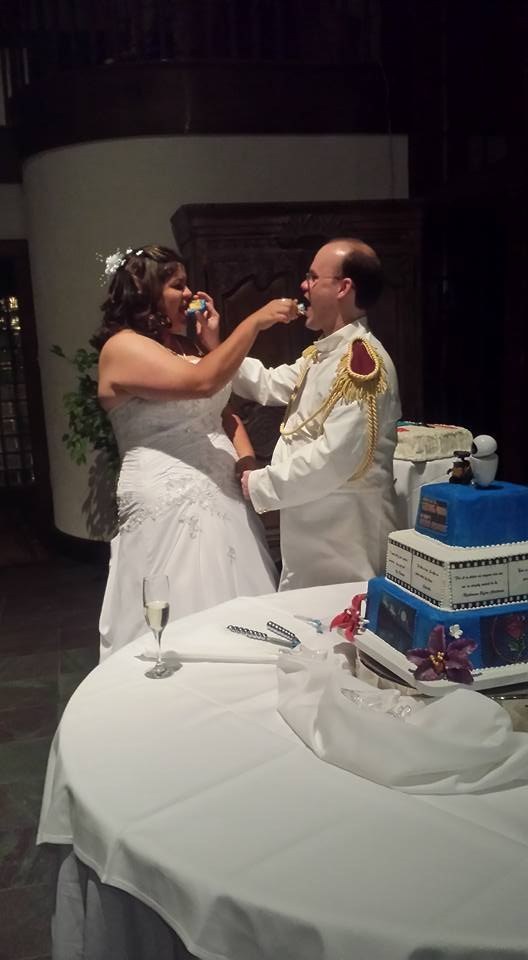 Mark said his only remaining Back to the Future wish is that Christopher Lloyd could see him as a healthy adult.