Marriage isn't for cowards, but being a military spouse brings commitment to a whole other level.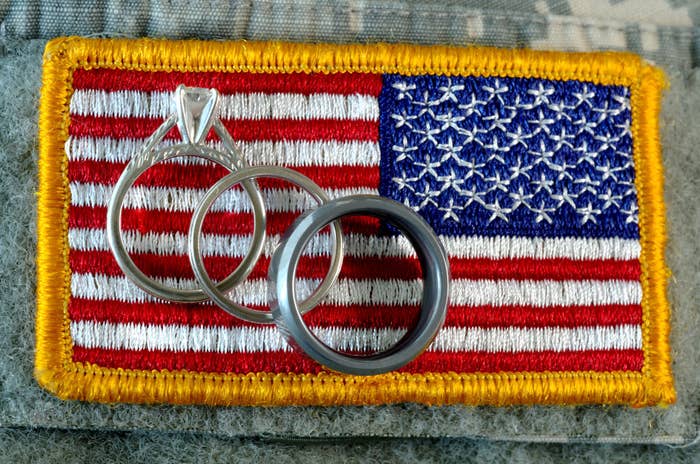 It's often a long-distance relationship, with an extra layer of anxiety.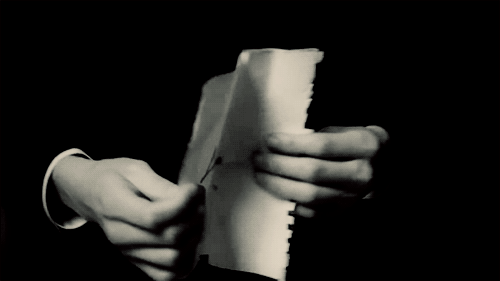 Even if deployments don't happen, you may have to move across the country at a moment's notice.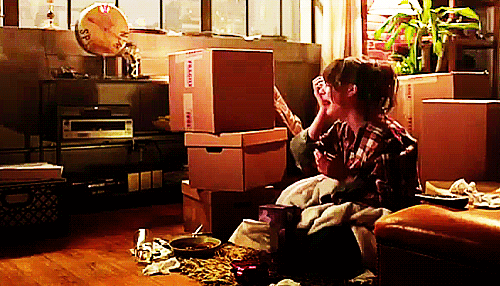 And support means staying positive and decoding the lingo.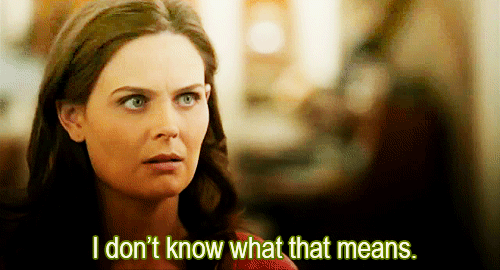 So tell us: What's the biggest misconception about being a military spouse?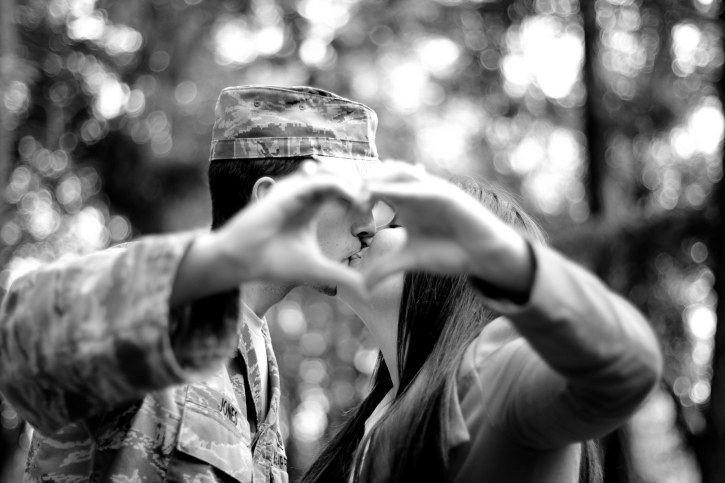 Tell us what you wish people knew about military spouses in the comments below for a chance to be featured in a future BuzzFeed post!