The One Wedding Present That Never Fails To Please My Engaged Friends
The way to anyone's heart is good food (and a cookbook).
When the first of my friends got engaged three years ago, my first thought was, Fuck, we're old. My second thought was, I should probably get them a present, huh?
That perfect present was The Newlywed Cookbook by Sarah Copeland for $19.60.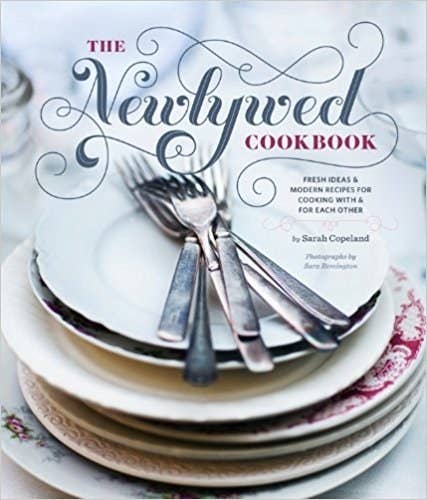 Not only did my friend love the cookbook, but she texts me every time they make a recipe from it — so it was kind of like a present for me, too. And I love presents for me.
Since then, more of my friends have gotten engaged, and it turns out, the book has been a great gift for them, too. And I'm not the only one who feels that way!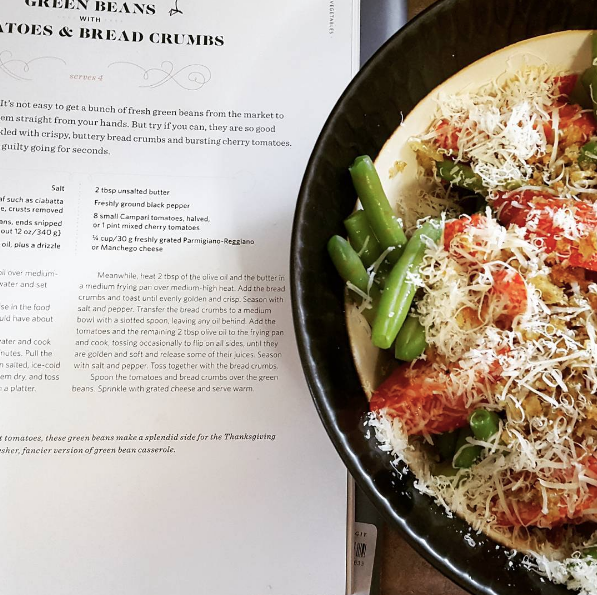 That's nice, Terri, but I don't know any engaged people, you might be thinking. Well, I have news for you, dear reader. Engagement season (aka Thanksgiving through Valentine's Day for the uninitiated) is on the horizon, and I'm not saying everyone you know will get engaged, but it's highly possible.
Reviews in this post have been edited for length and/or clarity.