Holy Crap, This British Cycling Couple Won Five Gold Medals In Rio
Laura Trott and Jason Kenny are the new king and queen of the Olympics.
Move over Simone Biles and Zac Efron, there's a new Olympic power couple in town.
That's right — the sun has set on Zacmone's moment in the sun because engaged British duo Jason Kenny and Laura Trott fucking dominated their event finals last night.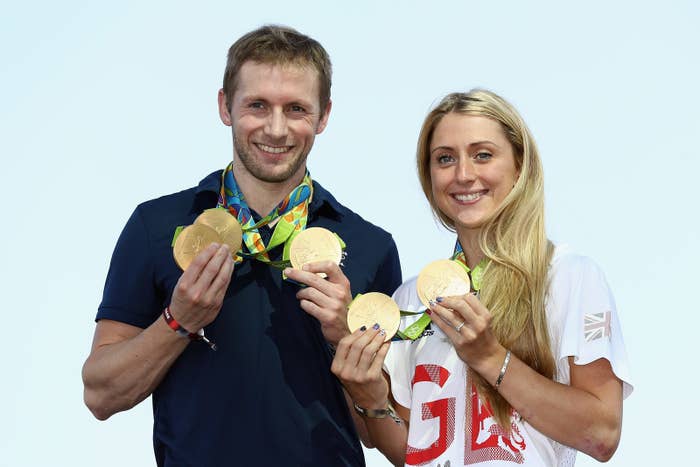 They're both track cyclists, and last night, Trott won gold in women's omnium and Kenny got a gold for men's keirin, cementing their status as legends.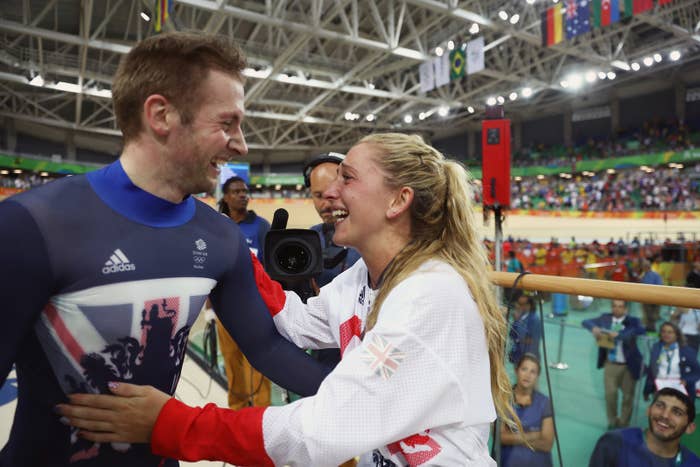 To put their dominance in perspective, if these two were a country, they would rank 13th on the list of countries with the most golds — higher than host country Brazil.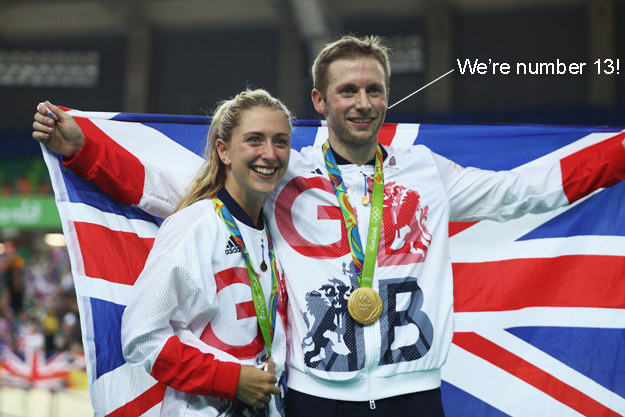 Their cumulative Olympic gold medal count is 10: Trott also won two at the 2012 Olympics, and Kenny picked up two in London and one in Beijing in 2008. And don't worry, they're planning on breeding lots of future Olympians, too.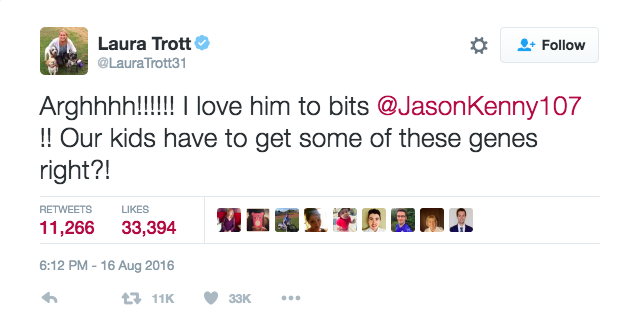 This is all a very nice latest chapter for the couple who was sucking face RIGHT BEHIND DAVID BECKHAM during a beach volleyball match at the 2012 Olympics.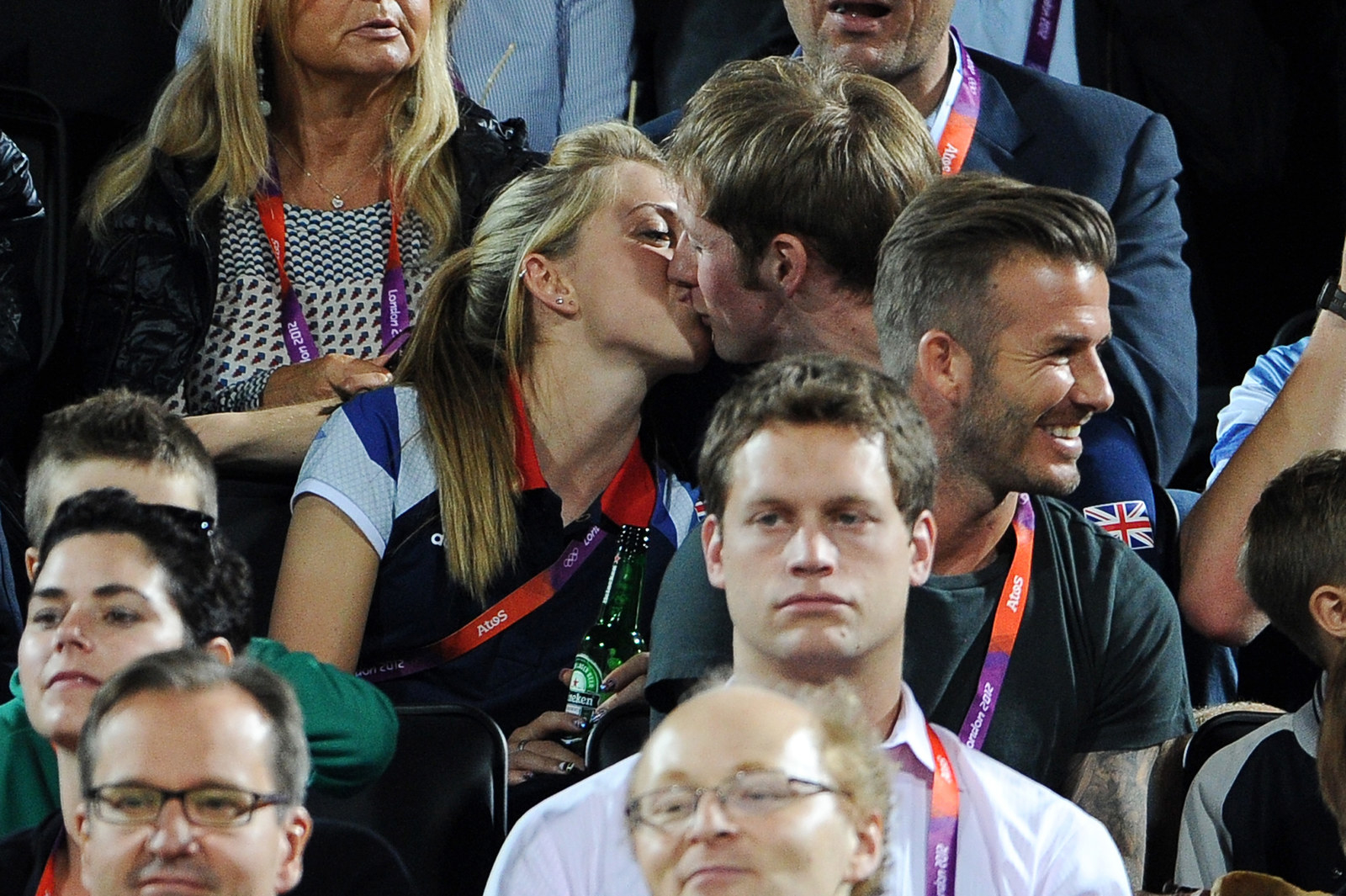 They're getting married in September, so yeah, their wedding will probably have a cameo from Prince William or some shit.