The New "Bachelor In Paradise" Cast Was Just Announced, And It's A Real Doozy
Yes, Corinne will be there.
The Bachelor and The Bachelorette may be reality TV institutions, but the truth is that their spinoff, Bachelor in Paradise, is in a class of its own.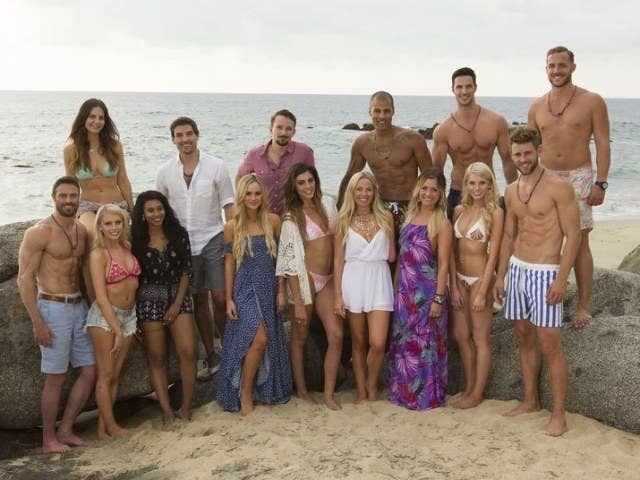 Hear me out: BIP combines sun, sand, copious amounts of tequila, zero stakes, multiple proposals(!!), and the heroes and villains of the most recent seasons at a not-at-all-STD-infested resort in Mexico. How bad can that be?!
The good news is that the fourth season of Bachelor in Paradise starts on Aug. 8, and ABC just announced some of the spurned former contestants who'll be taking their talents to trash beach. Obviously, fan favorite/villain Corinne Olympios will be there, although it's still TBD if her nanny Raquel will join her.
Naturally, Corinne will be "stranded" in "paradise" with Taylor Nolan, her sworn enemy from last season of The Bachelor.
Joining them is Raven Gates, aka Nick Viall's first runner-up, aka enthusiastic orgasm-haver.
Dolphin coven leader Alexis Waters, the necessary comic relief from Nick's season, will also be there.
Also from Nick's season is Lacey Mark, who will hopefully spit out more classic one-liners like this one.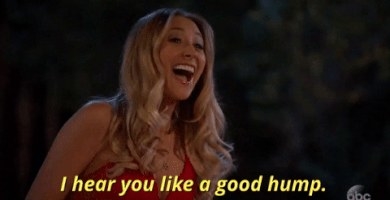 Next up is another Nick Viall castoff, Kristina Schulman, who's definitely going to be doing a lot more of this in paradise.
Danielle Maltby will also be there!
Don't forget about Jasmine Goode from Nick's season, because, well, she literally won't let you.
And the last of the ladies to head off to paradise is Amanda Stanton, who was on Ben Higgins' season of The Bachelor and Josh Murray's mouth during the last season of Bachelor in Paradise.
There's also Robby Hayes, runner-up on JoJo Fletcher's season of The Bachelorette, who is...fine, I guess?
Derek Peth from JoJo's season will be there, and all you need to know about him is that he speaks in the third person and looks EXACTLY like John Krasinski.
Nick Benvenutti, aka the creep who showed up on night one in a Santa Claus outfit and made JoJo sit on his lap, apparently thinks he's deserving of a second chance at love on national TV.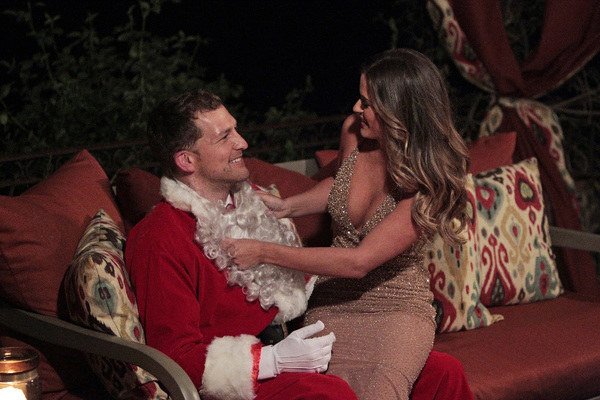 Vinny Ventiera, the guy who made bad puns and got totally heartbroken by Izzy on the last season of Bachelor in Paradise, will be back to give it another go.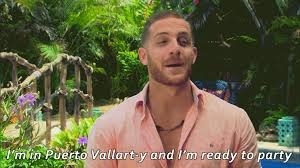 This guy named Alex Woytkiw from JoJo's season is going to be there.
And last but not least is Ben Zorn from Kaitlyn Bristowe's season of The Bachelorette.
WHEW! That was a lot of people, and there are still more to come — ABC will announce new contestants as more men are eliminated from Rachel's current season.