22 Things Everyone Who Loves Shopping For Things On Sale Know To Be True
"Thanks, I got it on sale!" is the most fun sentence to say.
1.
When you're prepared to suck it up and pay full price, but discover the whole store is 20% off.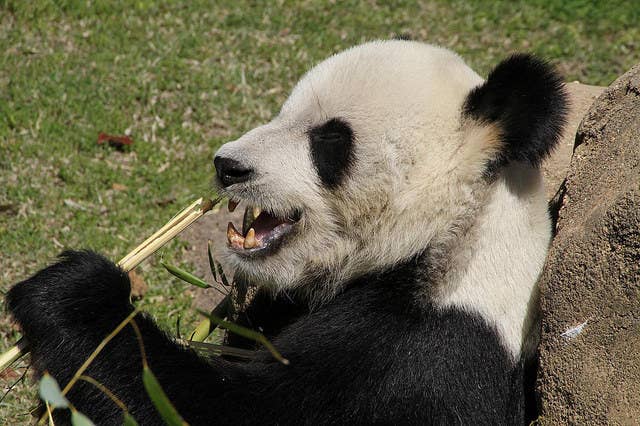 2.
When the cashier accepts an expired coupon.
3.
When you find out your friend paid full price for something and you had a coupon for it.
5.
When you buy so many holiday decorations for next year the day after Christmas, you can barely carry them home.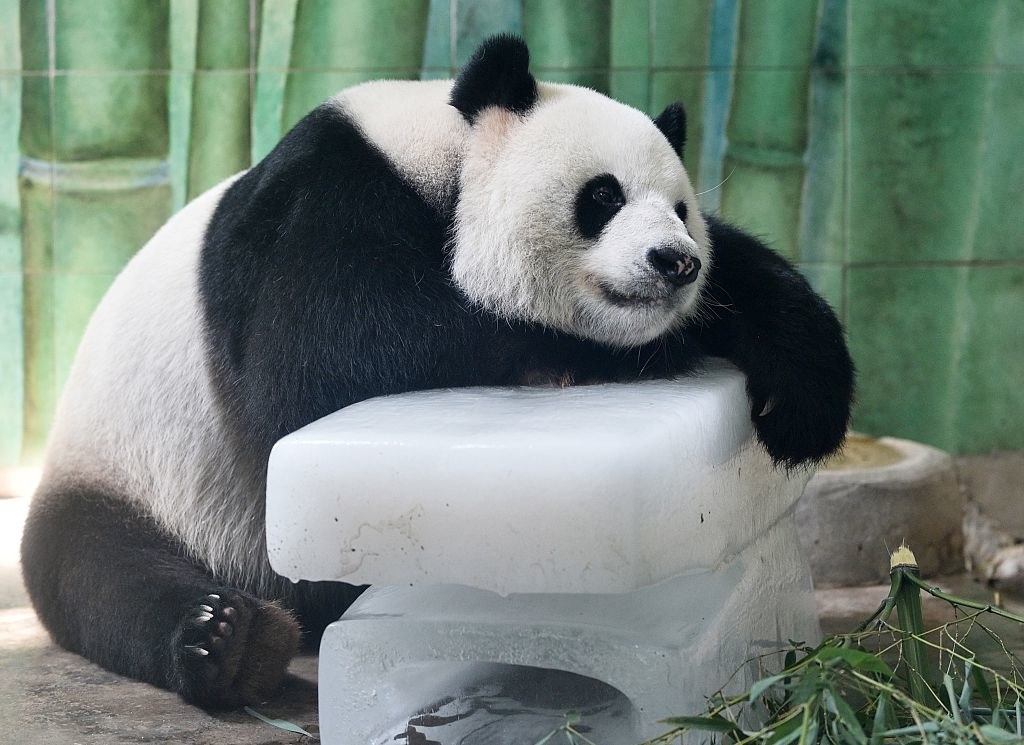 6.
When someone you know paid full price for something you got on sale.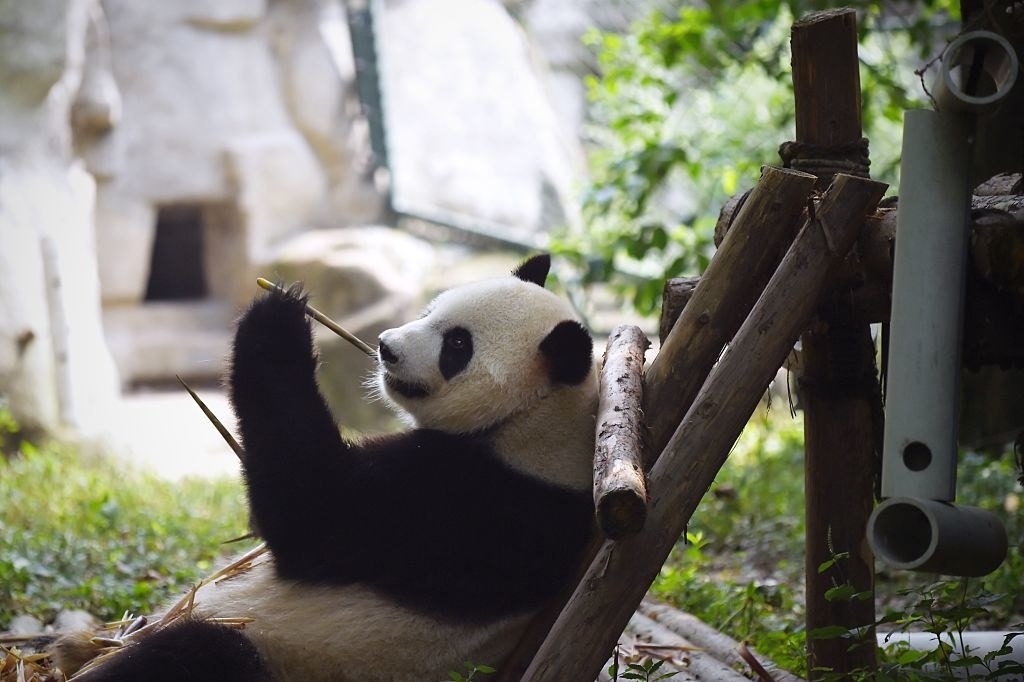 7.
When you convince a friend to buy those sale shoes they definitely don't need, but you want the contact high of getting a good deal.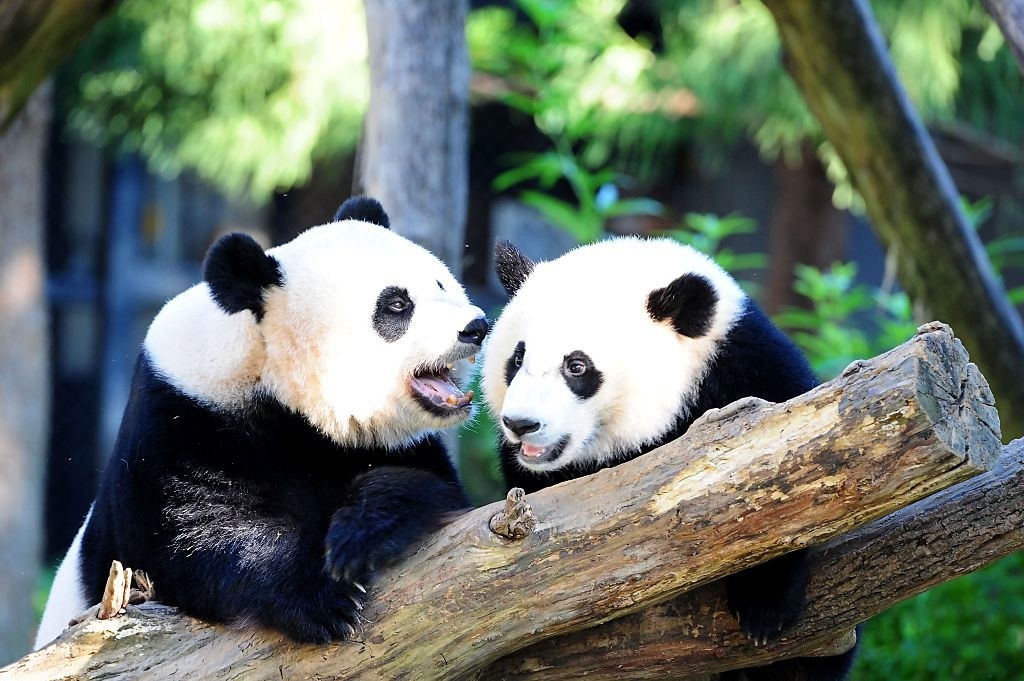 8.
When someone follows you around the store because you picked up the last shirt in their size, and jeez, Marcia, can you at least wait until I try it on?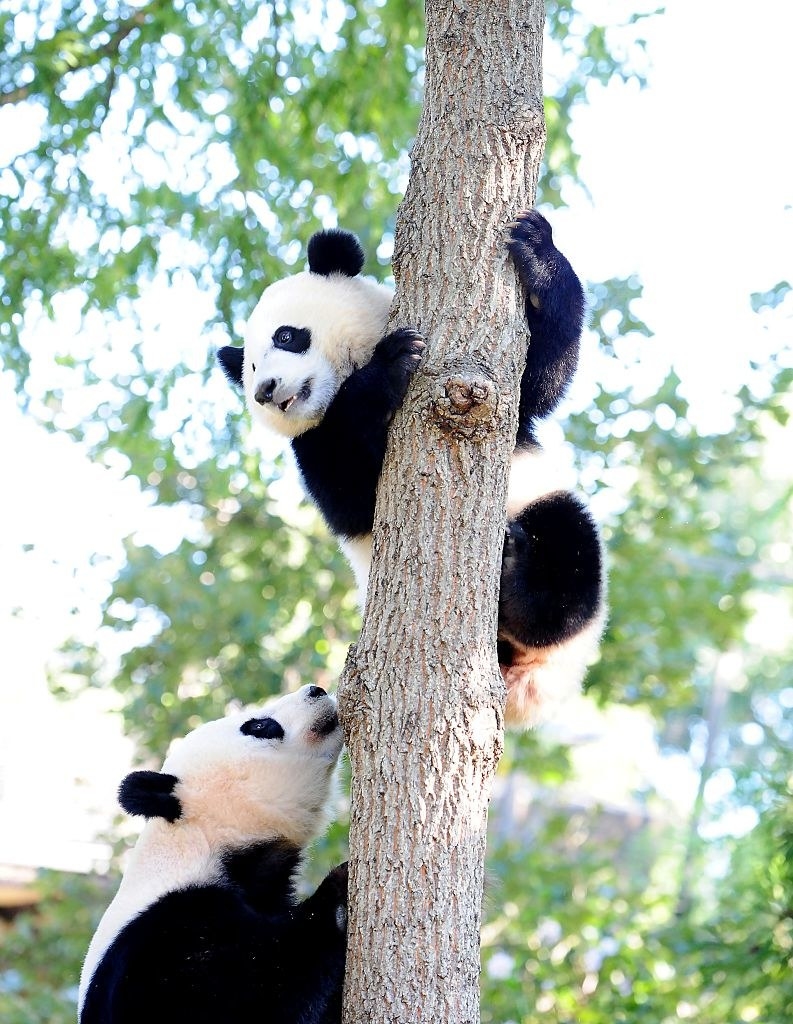 9.
When everything you're buying is 40% off and you need to be physically cut off from getting anything else.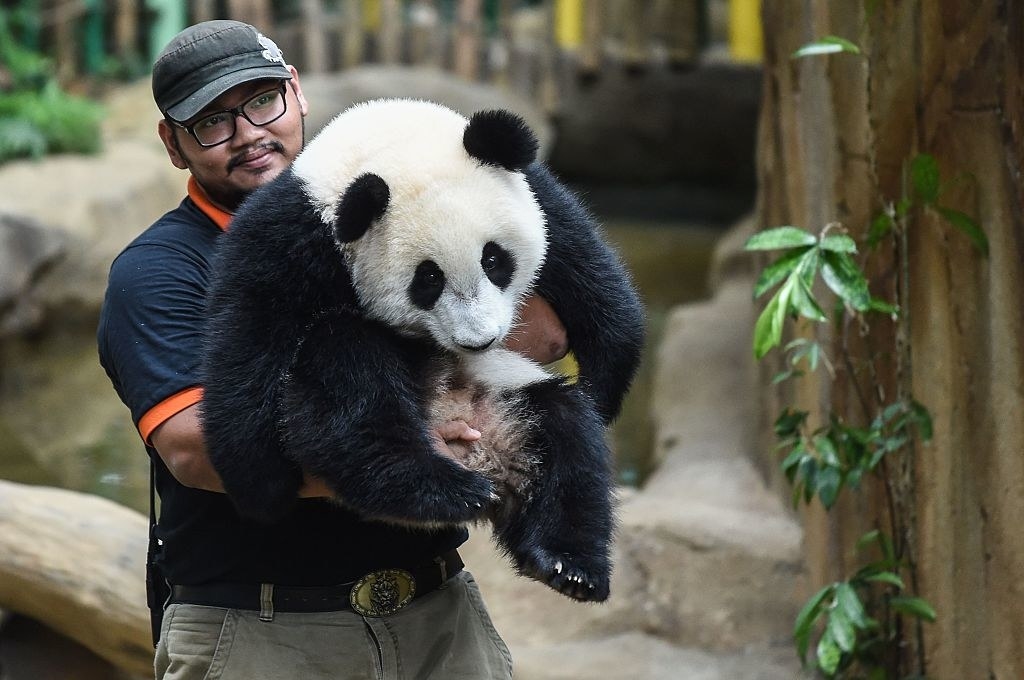 10.
When you know you shouldn't, but you go online just to "check on" that full-price jacket you've had your eye on...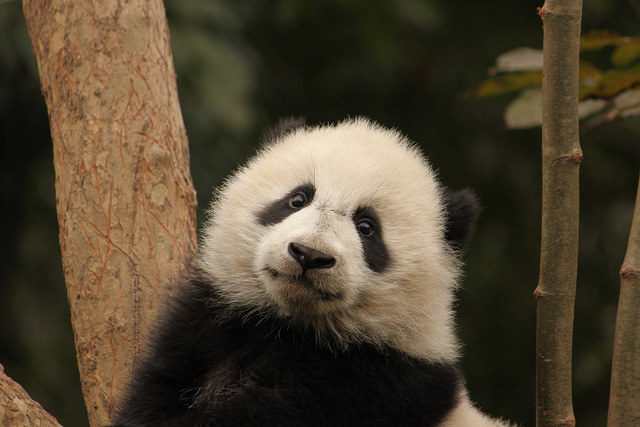 11.
...and you realize it's finally part of a site-wide sale.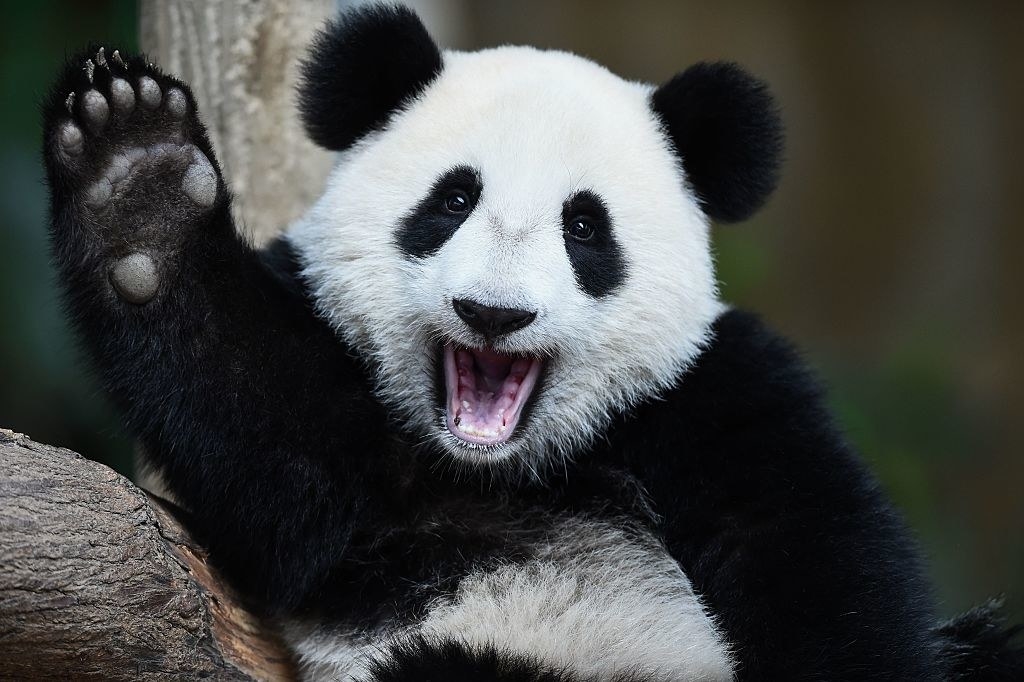 12.
When you and everyone you know shopped on Target on Cyber Monday, and then you all meet up in public, and goddamn it, Karen looks so much better in that dress than you do.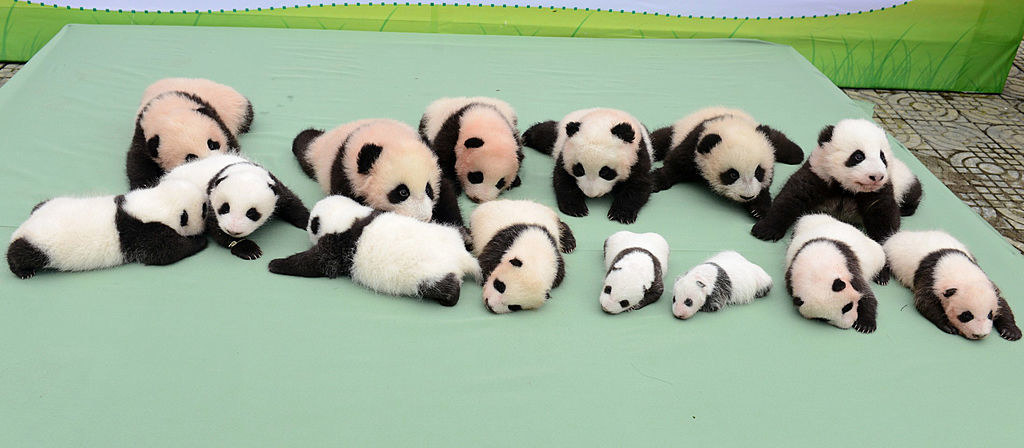 13.
When someone compliments you on something you bought for, like, $3.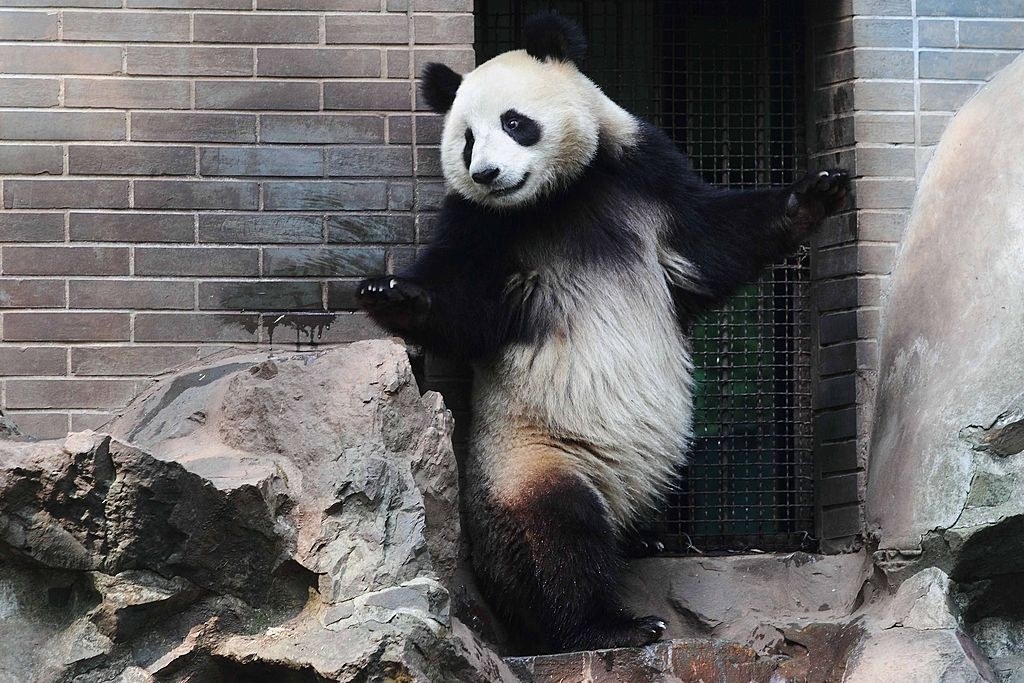 14.
When you think they don't have your size, but then an employee finds one in the back.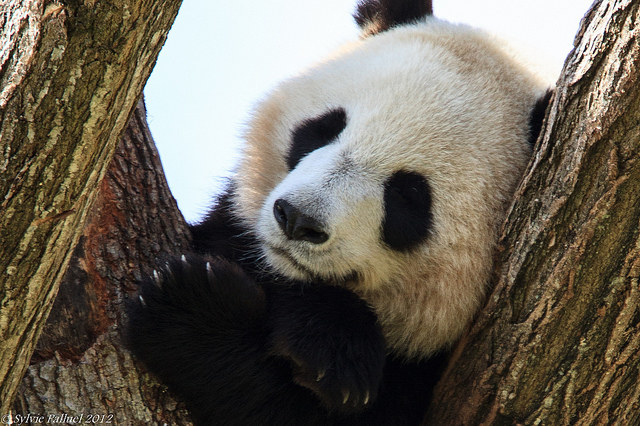 15.
When the only size they have is your size, and you vow to never let it out of your sight because it feels like discovering gold on the sidewalk.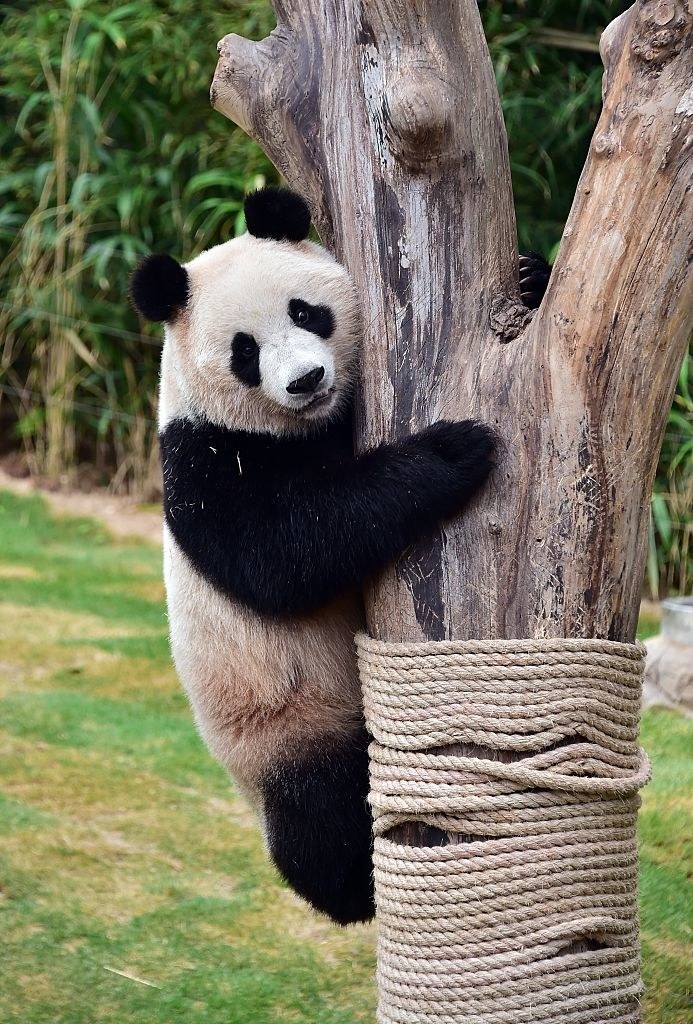 16.
When it's 8:59 am the day after a holiday and you're waiting for someone to unlock the store door and let you in, JUST DO IT, ADAM.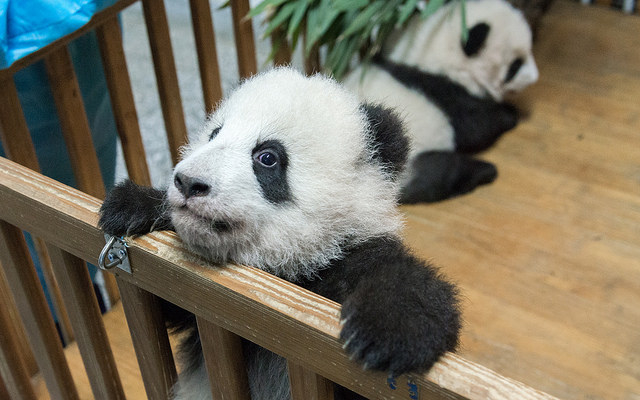 17.
When it looks good on you in black, so you buy it in five colors, and realize with shame that you're basically going to wear the same thing every day.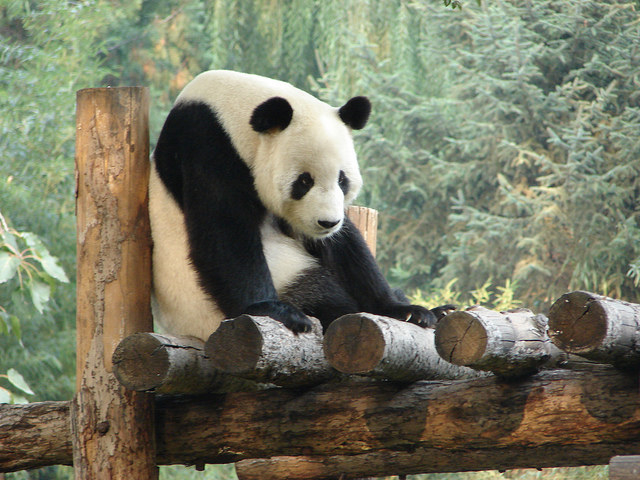 18.
When it's 11:59 pm, but the sale starts at midnight, so you're furiously adding everything to your shopping cart so you can check out before they sell out.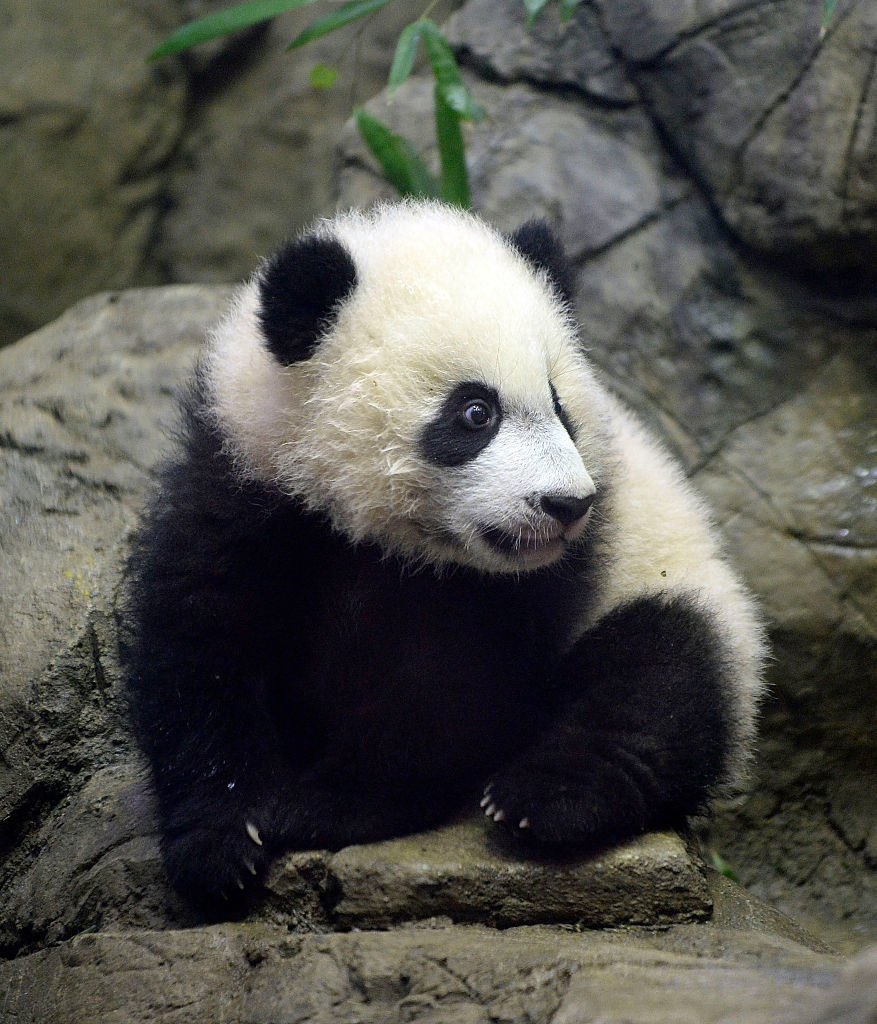 19.
When you sleep great at night knowing you'll never a sucker who pays full price.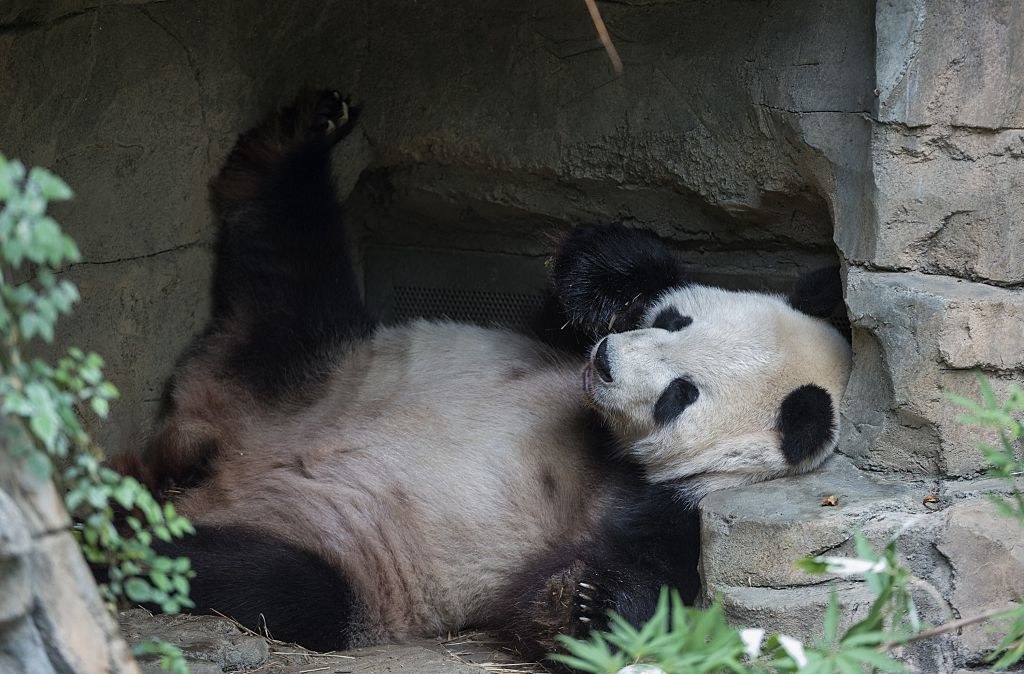 20.
When you get dressed and realize that everything you're wearing was bought on sale.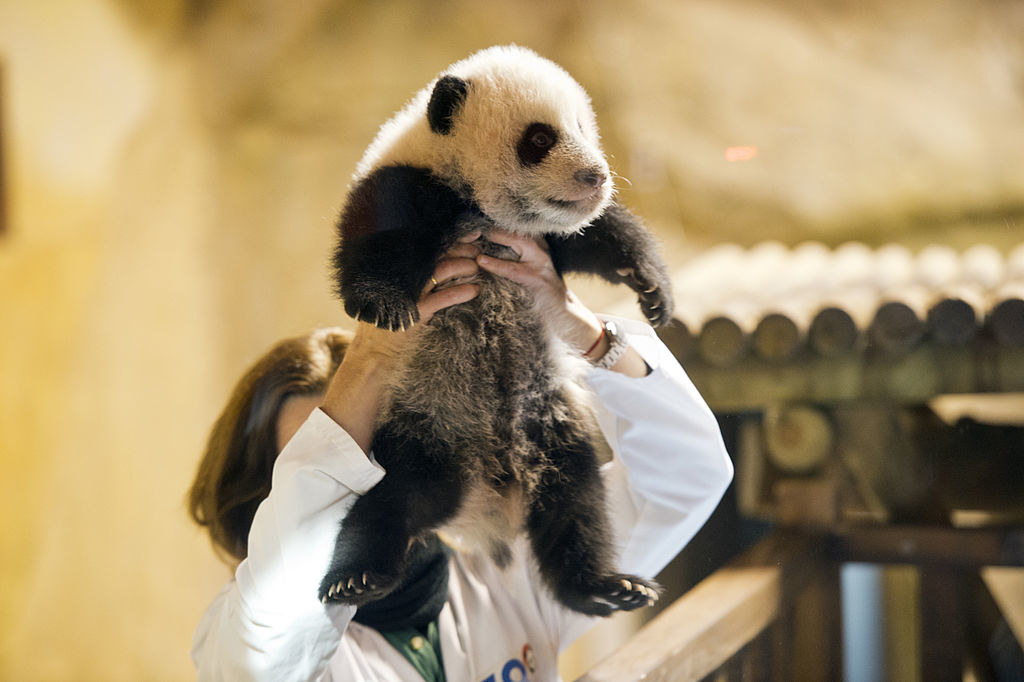 21.
When your friend shows you their favorite deals site and you spend hours finding sick bargains together.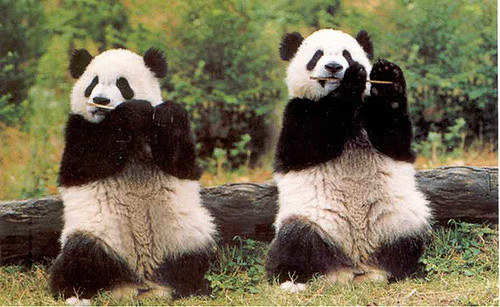 22.
And when you get to say your favorite sentence in existence: "Thanks, I got it on sale!"