"My marriage is exactly as fabulous as you all would think," Iman said of her union with David Bowie on The Nate Berkus Show in 2010.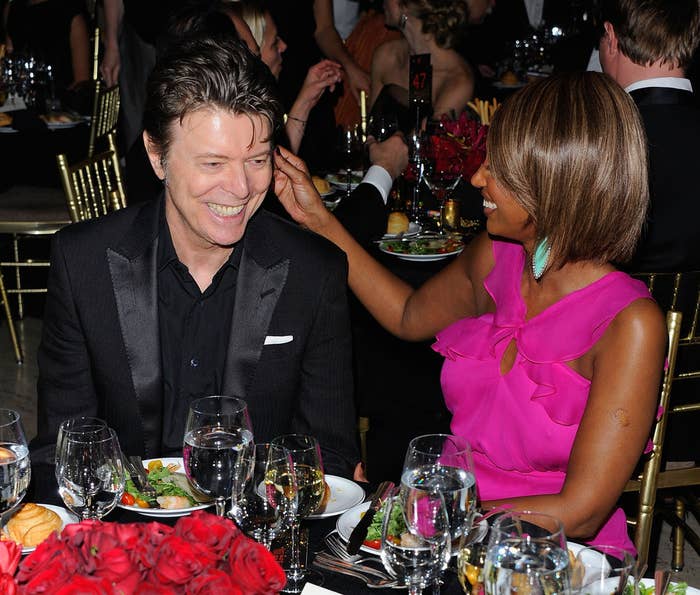 Plenty of rock stars and supermodels get together, but David Bowie and Iman's relationship always felt profoundly unique.
The two dazzling, ethereal superstars never lost that look of love.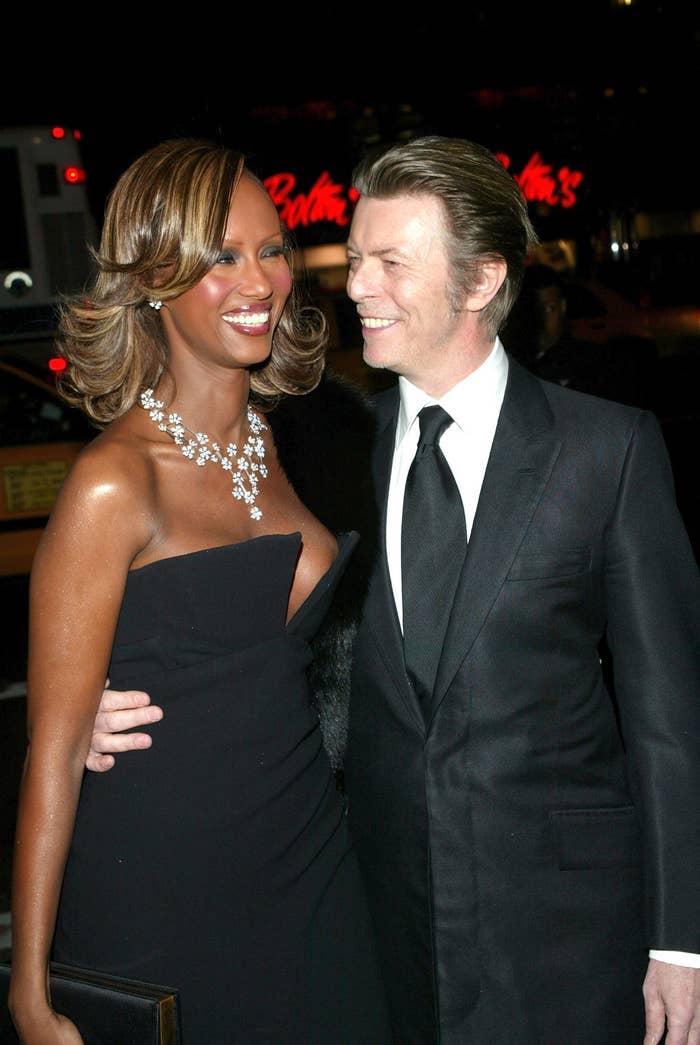 They met at a party in 1990 and married two years later; for most of their 23-year marriage, they kept their private life, well, private.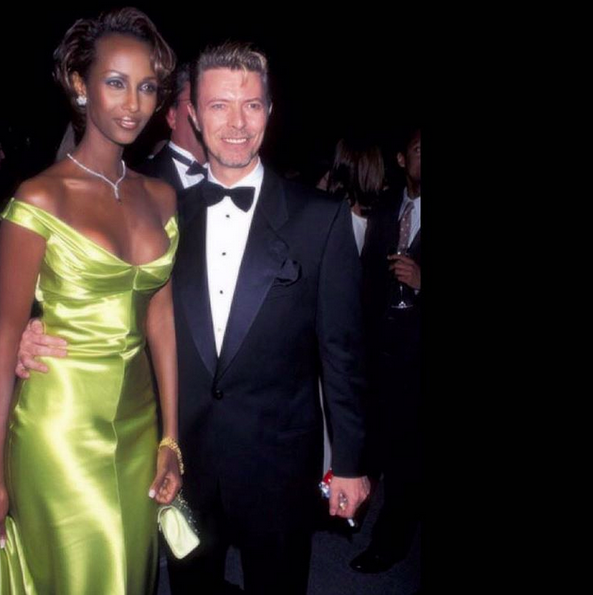 Still, they couldn't help but let their passion burn bright from time to time, offering a peek into one of Hollywood's most stable marriages.
"Definitely I didn't want to get into a relationship with somebody like him," Iman once told The Guardian of meeting her future husband.
Right before their wedding in Switzerland, Bowie raved to People about his bride's "overwhelming beauty," calling her "a smoky blend of Sophia Loren and Audrey Hepburn."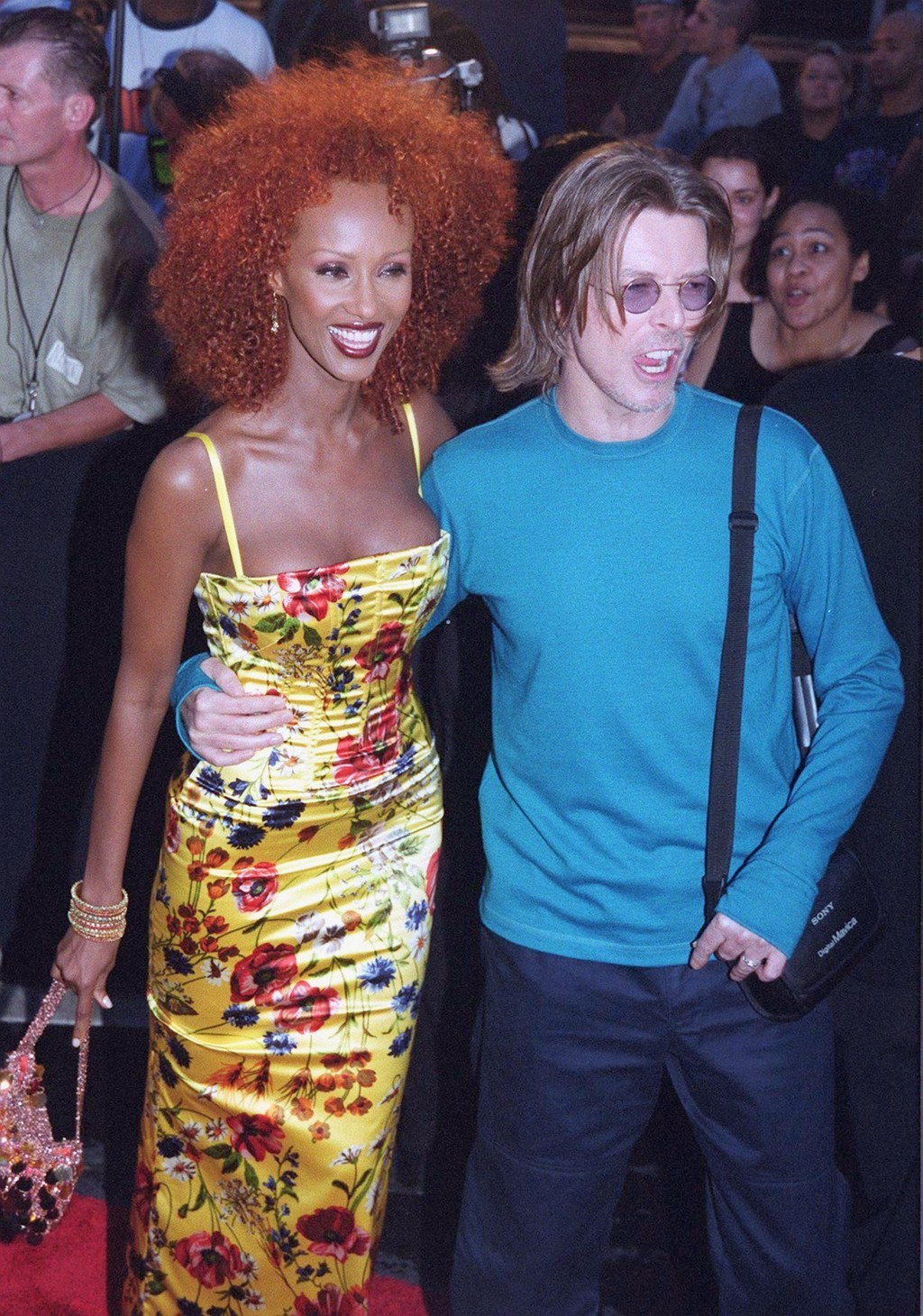 Being in a close relationship eased Bowie's "sense of loneliness that I had before, which was very, very strong," he told Anthony DeCurtis for his book In Other Words: Artists Talk About Life and Work.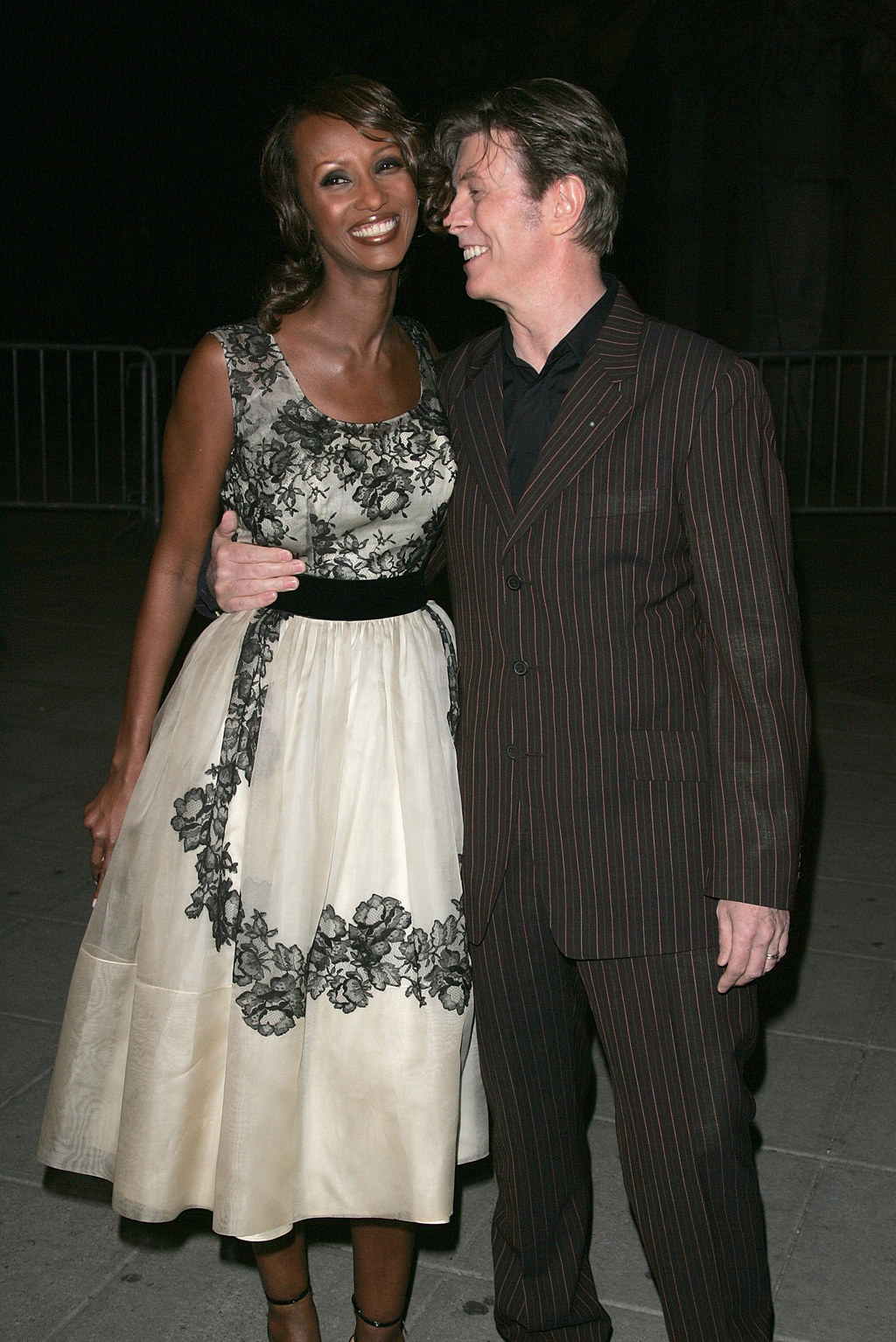 Of falling in love, Iman told Daily Express in 2011, "I remember once the laces on my trainers came undone and David was down on his knees in the middle of the street tying them for me. I thought to myself, 'This one's a keeper.'"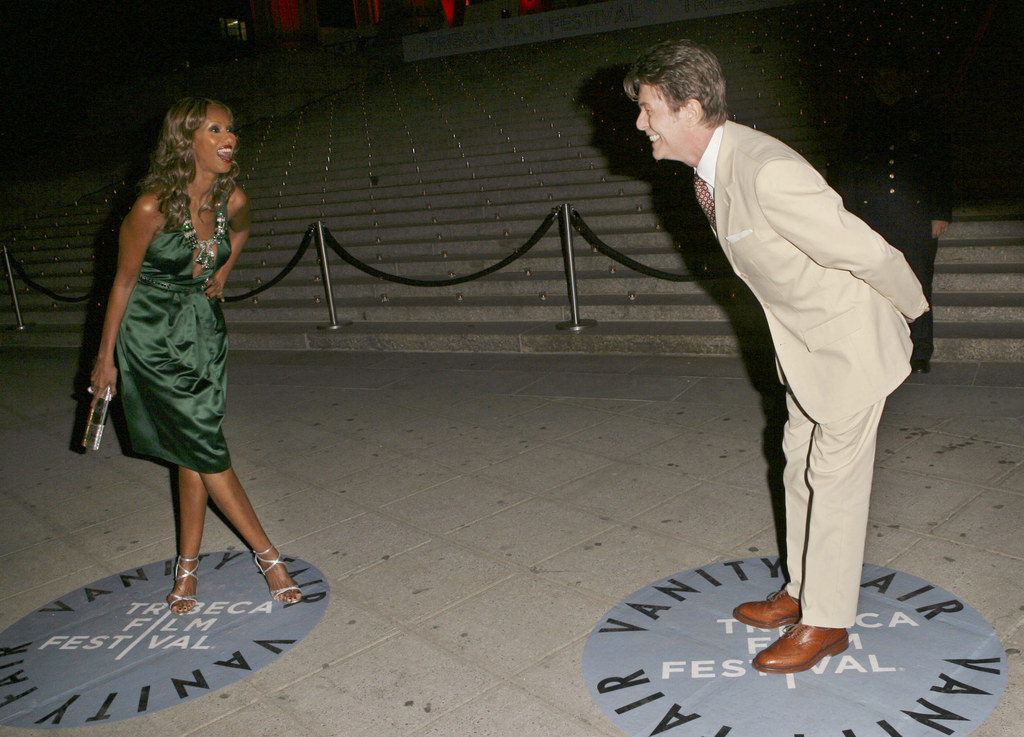 "My father taught me how to be a parent and gave me a positive connection with men because he is a gentlemen. And that's what attracted me to David. He is a gentle soul," she told Harper's Bazaar in 2010.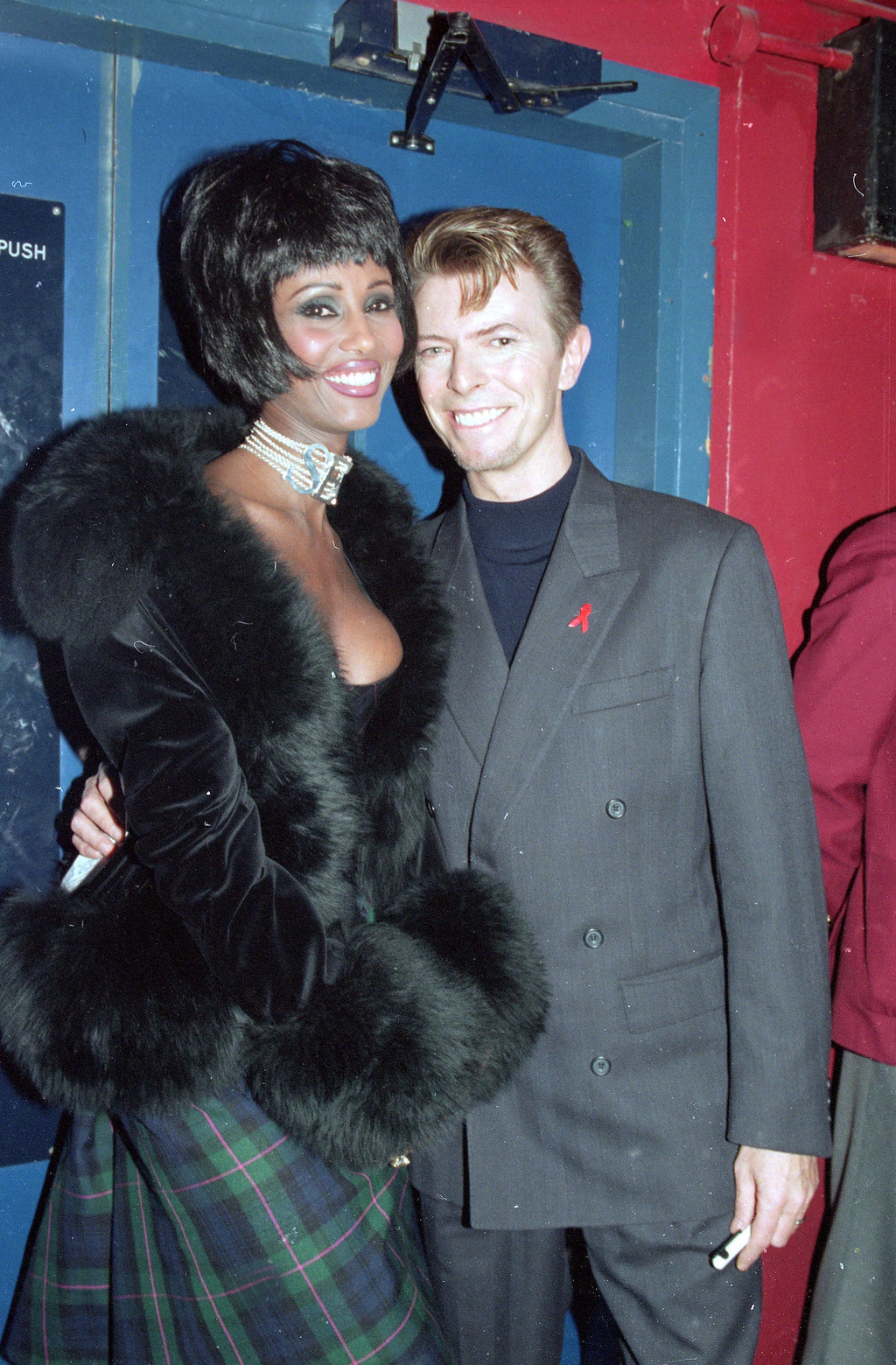 As red-carpet mainstays, they showed up dressed to the nines wherever they went, and always looked perfectly made for each other.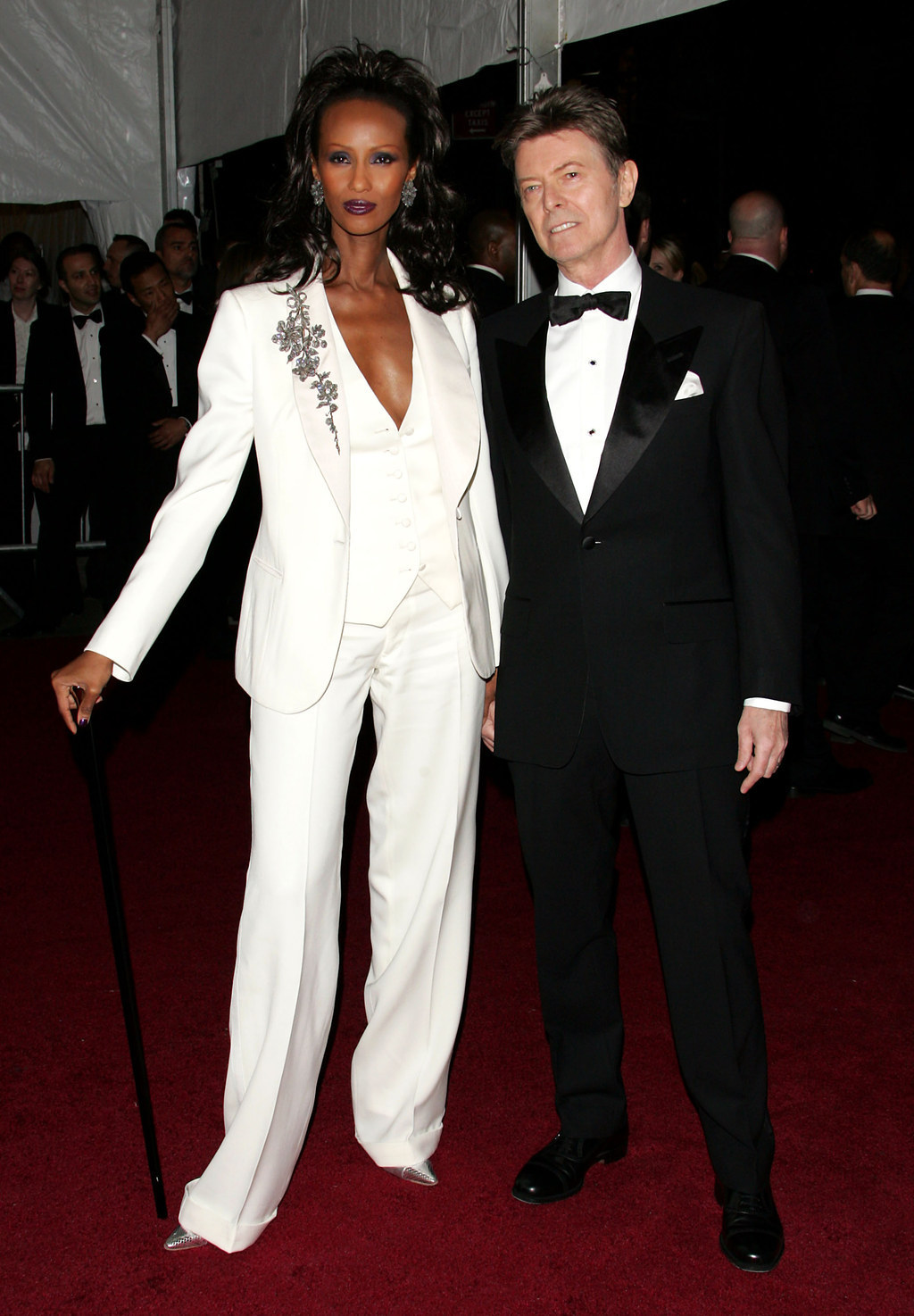 Despite his ever-evolving, electrifying stage persona, at home, Bowie was a committed husband and father.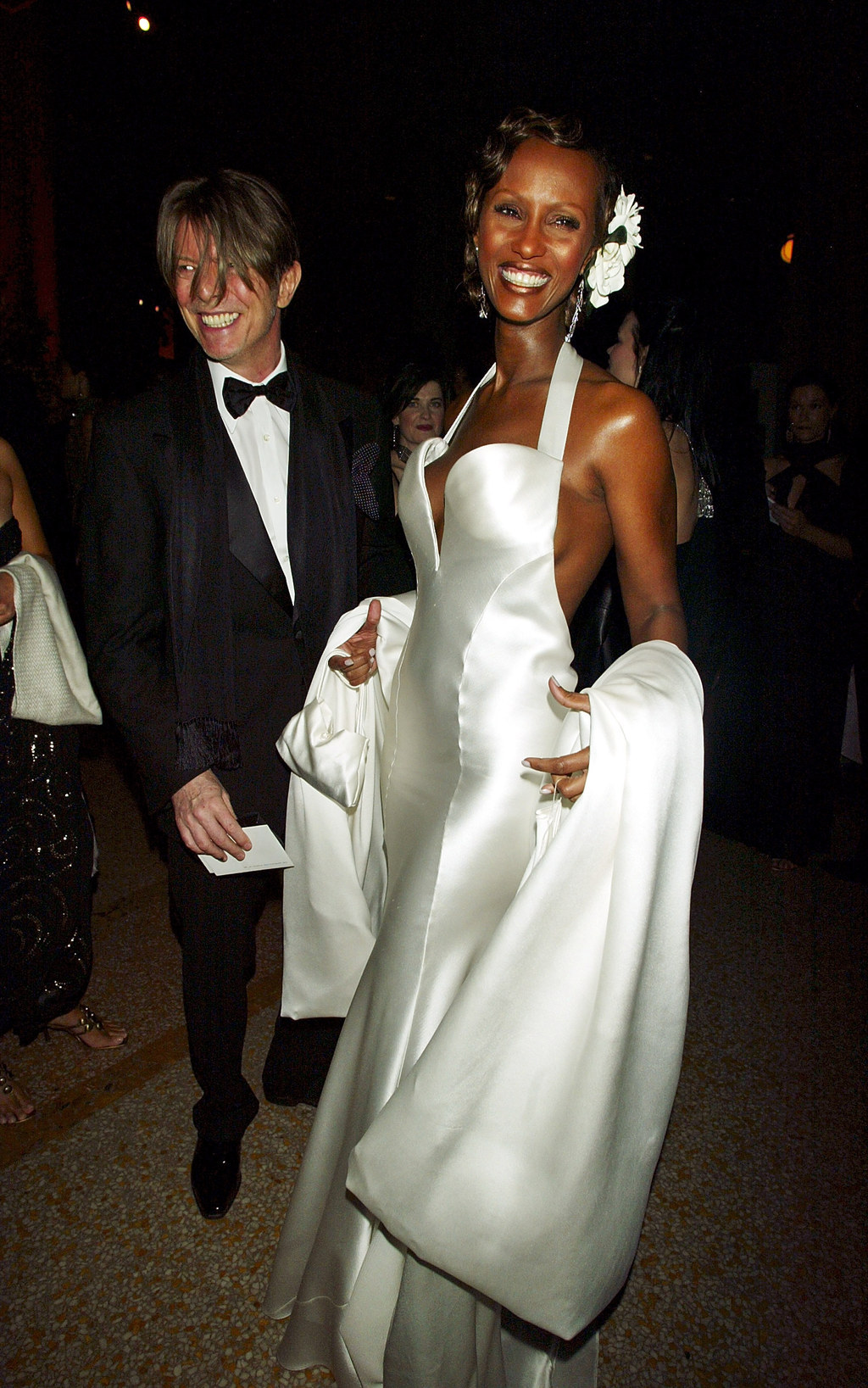 Whatever they did, it worked. "I still fancy him – totally! – after all these years," Iman also told Harper's Bazaar.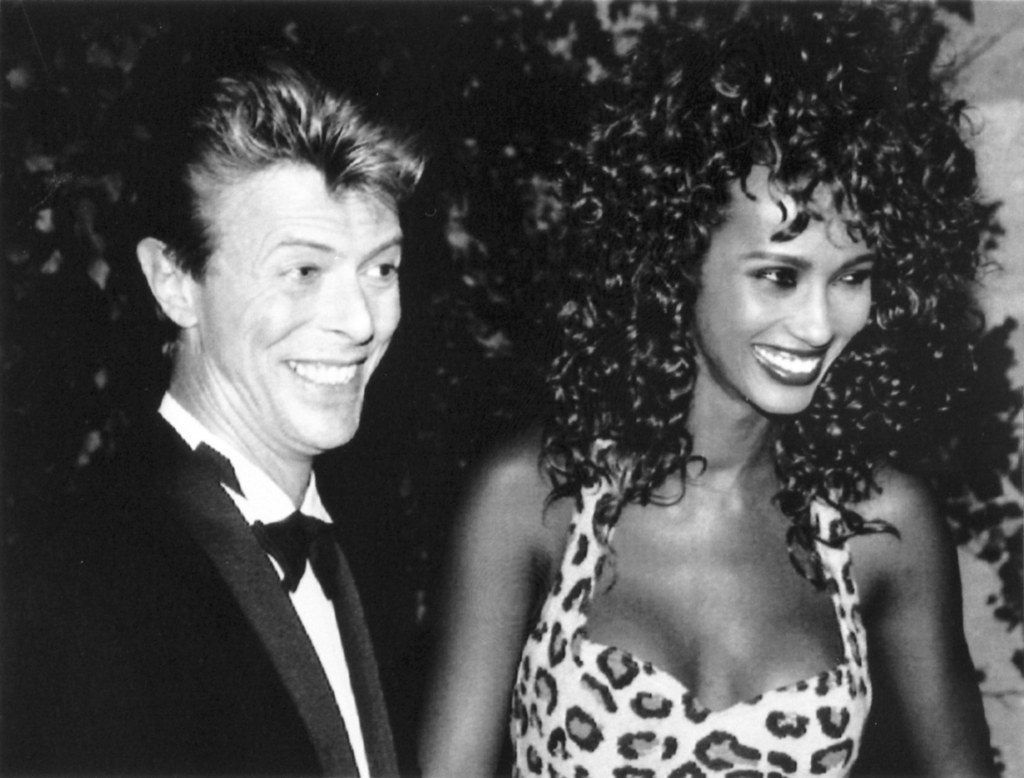 Their secret to long-lasting passion? "Mouth-to-mouth resuscitation generally does the trick!" Bowie told People in 2005.