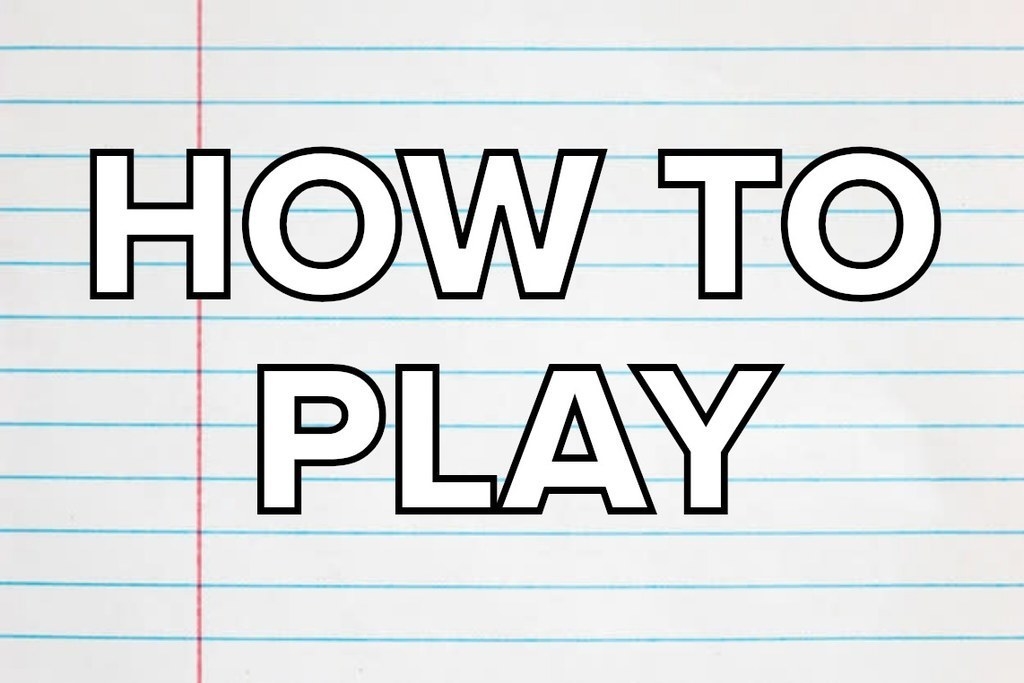 You just found $500 on the street! Naturally, you have to blow it all on stationery, ok? Just go with it. Pick one item from each category and the prices will NOT be visible to you. Oh! And you have to try to spend all of your newfound cash, so choose wisely!
Looks like there are no comments yet.
Be the first to comment!