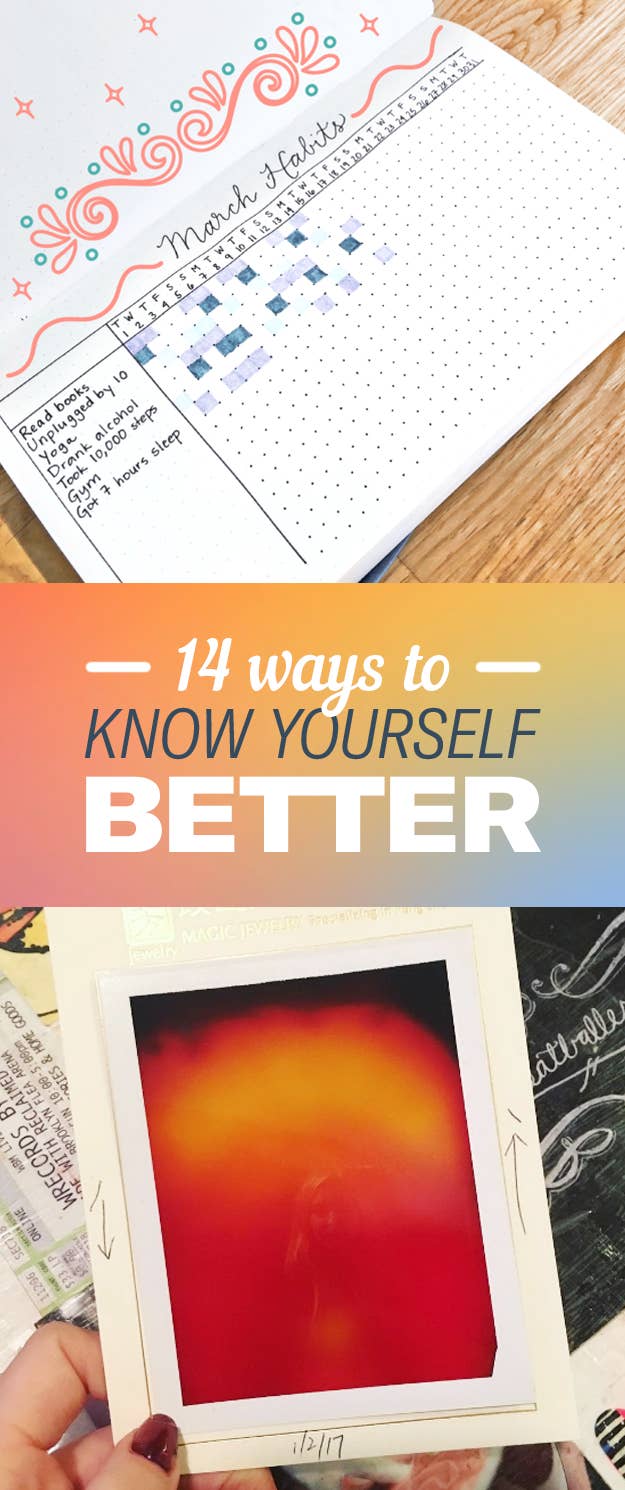 4.
Start — and keep — a bullet journal to keep track of your to-do lists, schedules, or literally anything you want.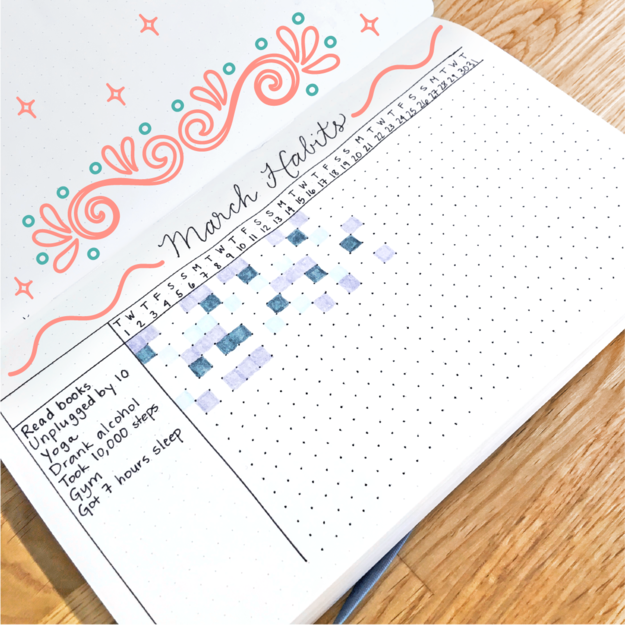 8.
Get in touch with your reproductive system to finally understand your health — and life.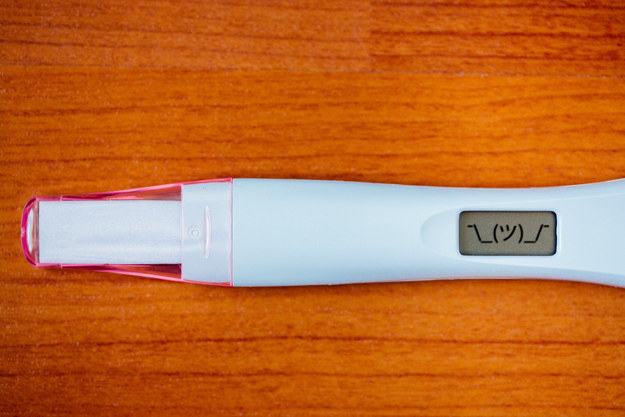 10.
Watch this "cube" test to uncover your true personality.
11.
Use social media to discover new interests and sources of inspiration.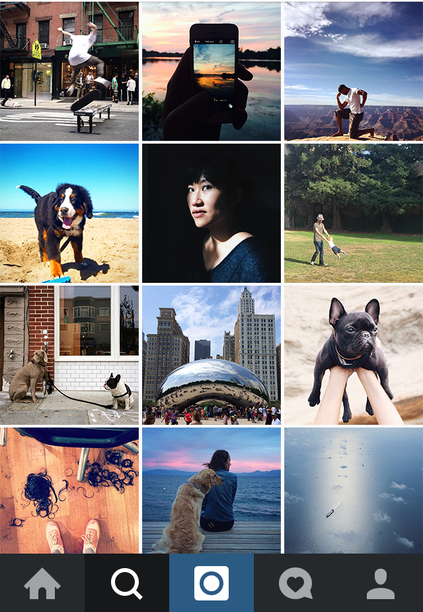 12.
Get your aura read and photographed to better know the ~vibe~ you give off — and what you attract.
13.
Visit your local natural history museum to get in touch with how it all got to be this way.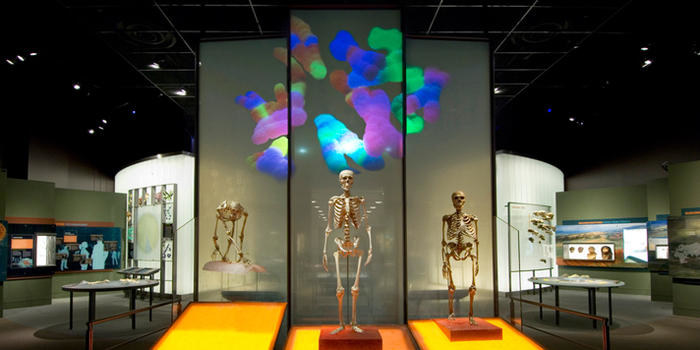 14.
And when all else fails, sit back, relax, and put on Planet Earth so you can learn more about the world around you.