How Well Do You Remember The Most Popular Weddings Of 2015?
May we never forget Sofia Vergara's wedding dress.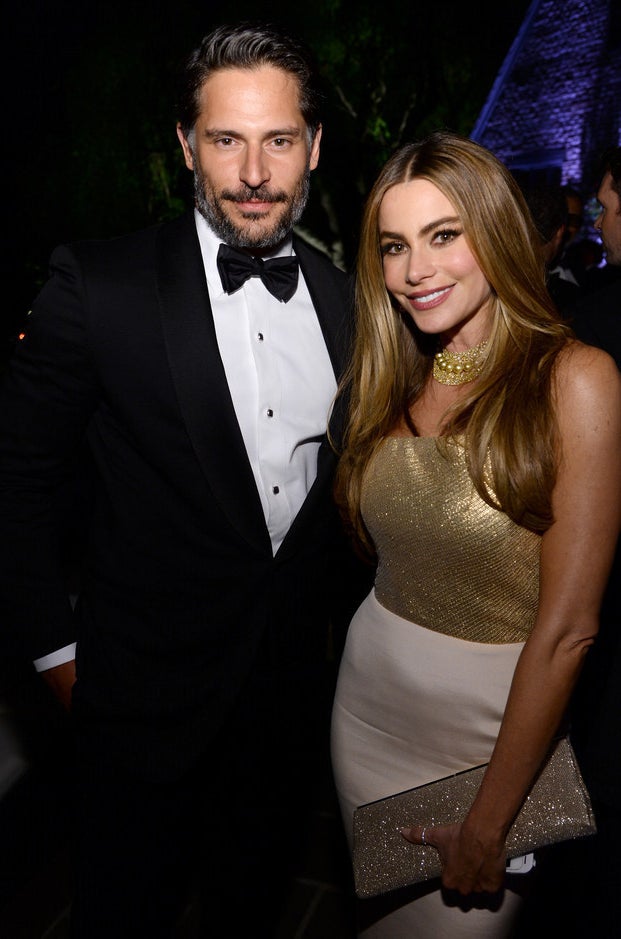 Between Sofia Vergara and Joe Manganiello, Jennifer Aniston and Justin Theroux, and Shahid Kapoor and Mira Rajput, some fucking hot couples were solidified this year.
Let's see how well you remember all of their weddings!