If you recently added an Instant Pot, aka the Swiss Army Knife of cooking appliances, to your kitchen, congrats! You have a lot of really great food in your immediate future, food that requires not a lot of effort!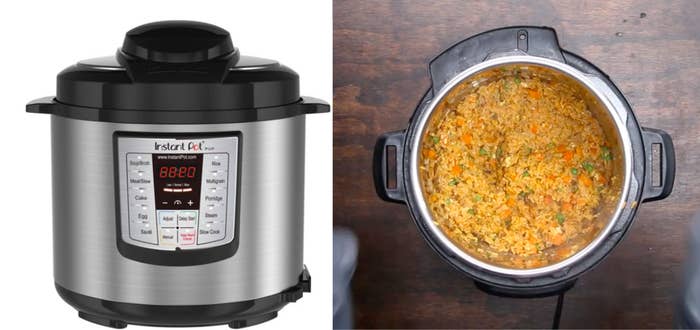 Here's everything you need to know about getting started with yours:
1.
Cook hard-boiled eggs in your Instant Pot as part of your water test.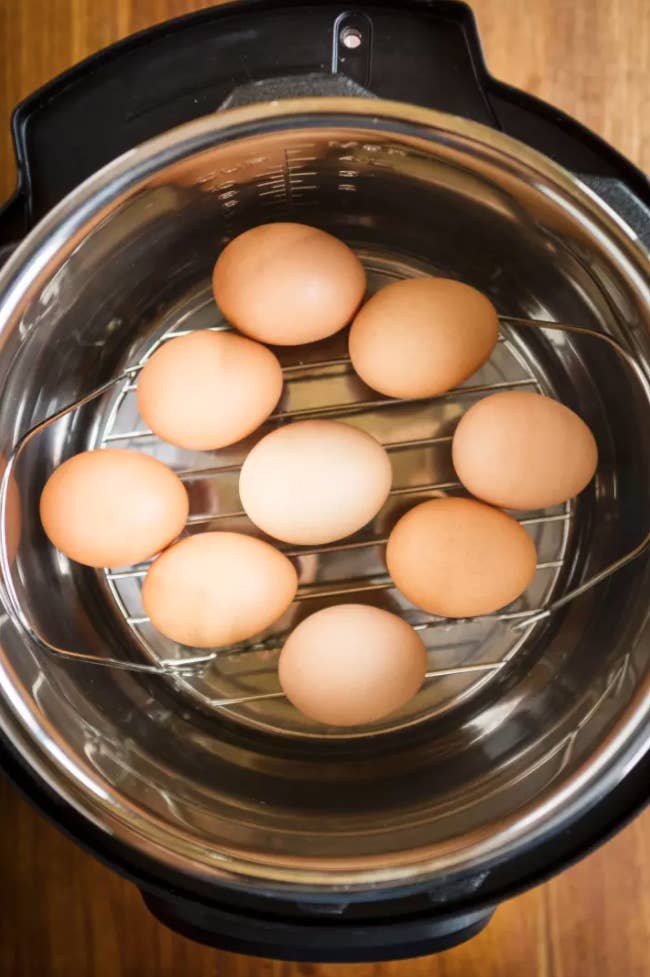 2.
A fun hidden feature is that the lid can rest on the pot's handles when you remove it.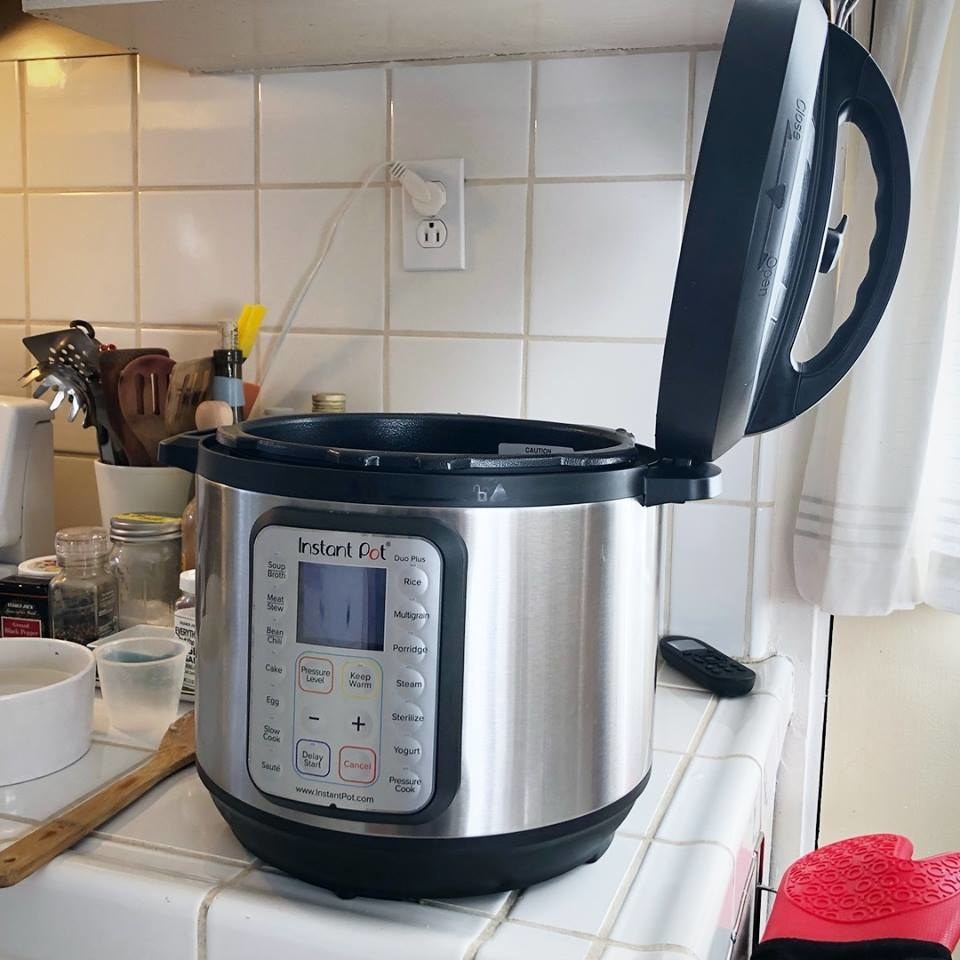 3.
You'll need to have at least one cup of liquid in it for almost all pressure-cooking recipes.
4.
But you can also cook "pot in pot," which means you can make fun recipes that don't need liquid.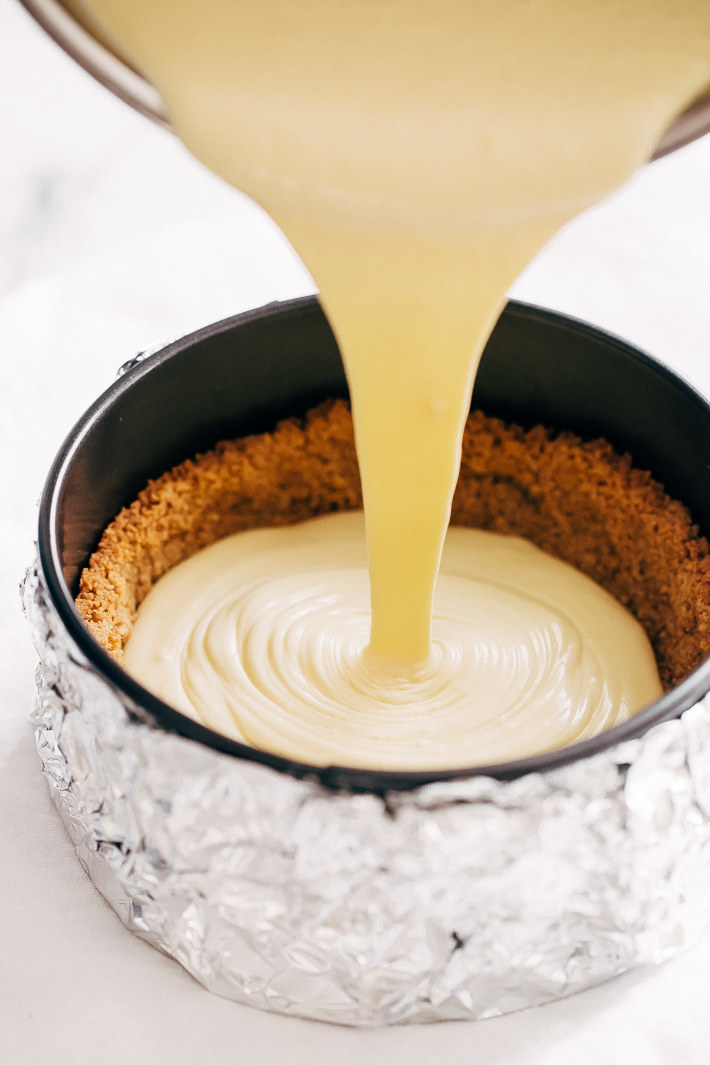 5.
And if you want to do that, consider getting some Instant Pot-friendly accessories, like a steamer basket or a springform pan.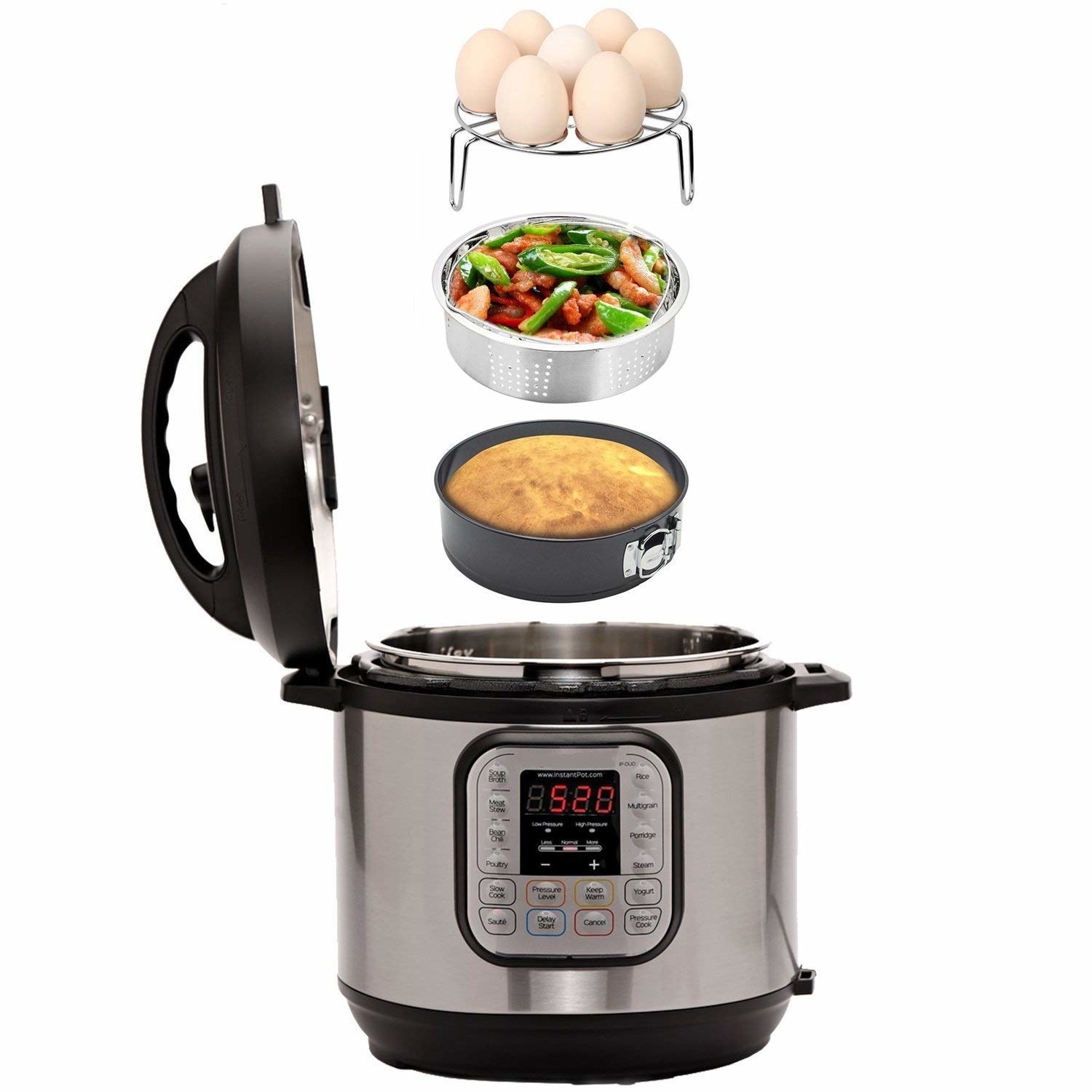 6.
Although you can also use any heat-safe kitchen accessory you already own instead.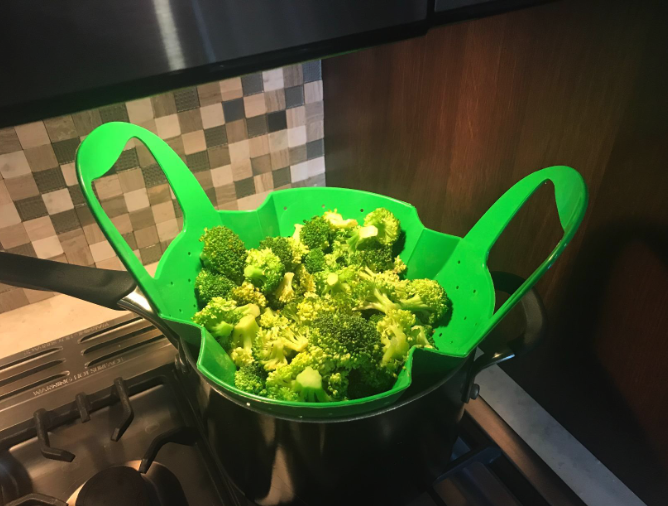 7.
If you need to do a quick release, wedge a wooden spoon under the handle and valve.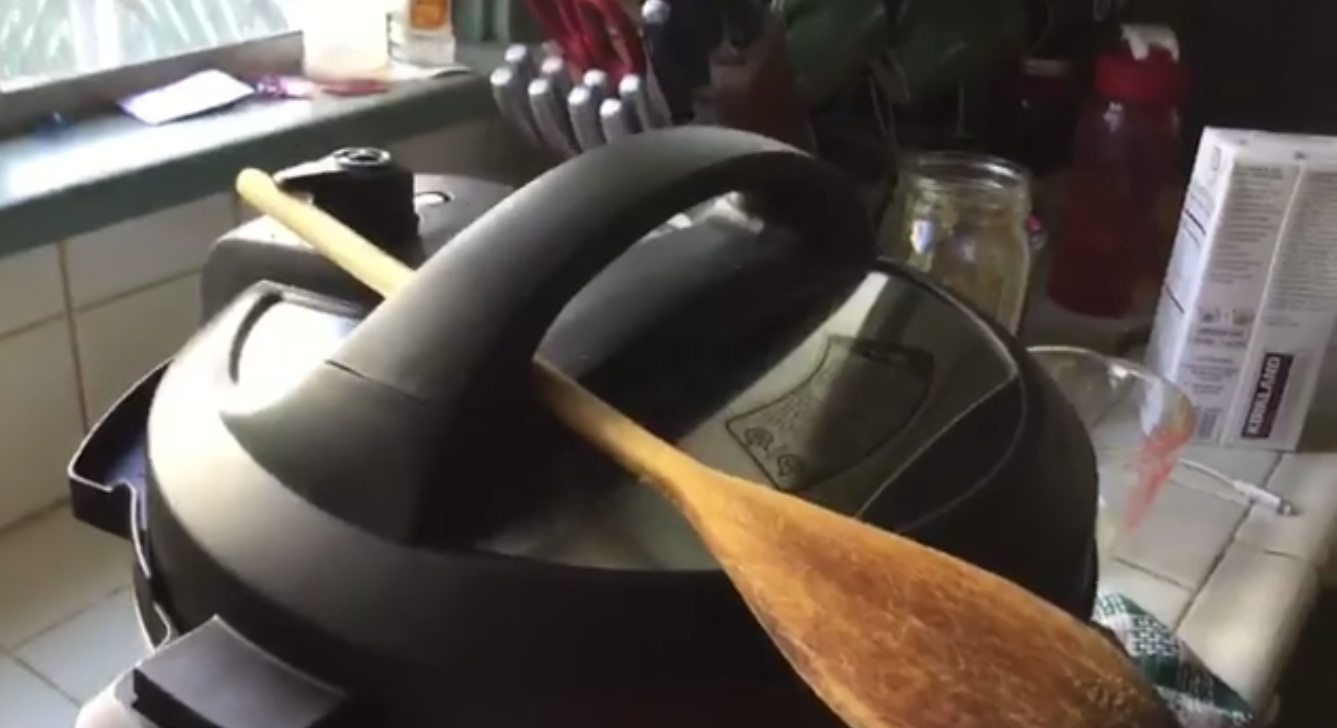 8.
Clean the sealing ring often, and buy extra ones in case they get too smelly.
9.
You can sauté in it!!!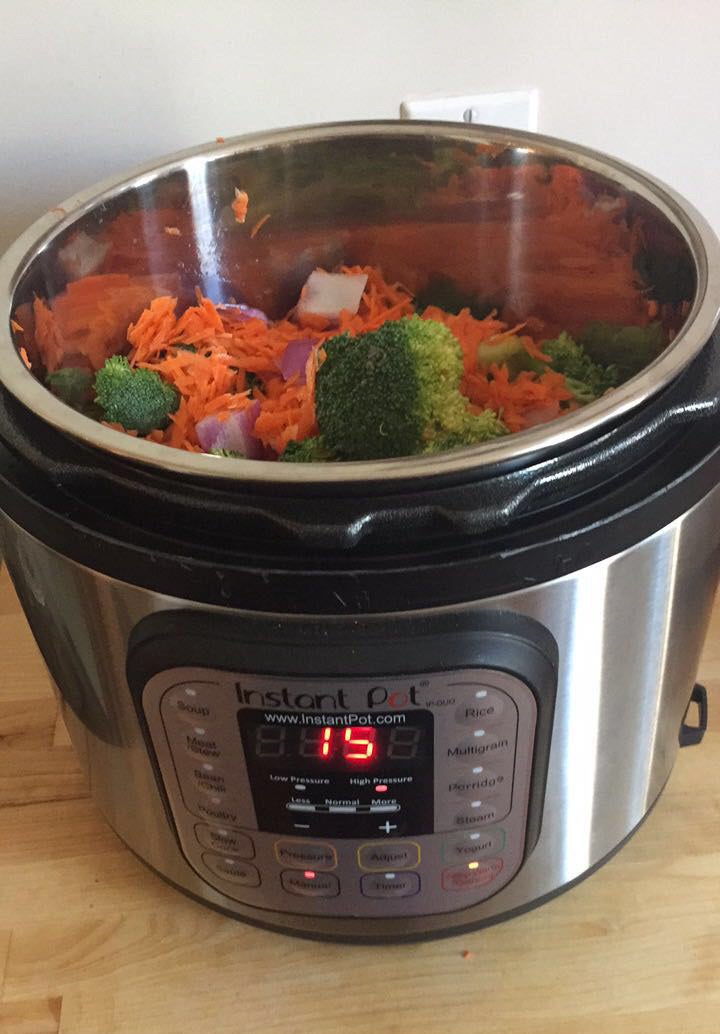 10.
Oh, and if you're cooking any frozen foods, you don't have to thaw them.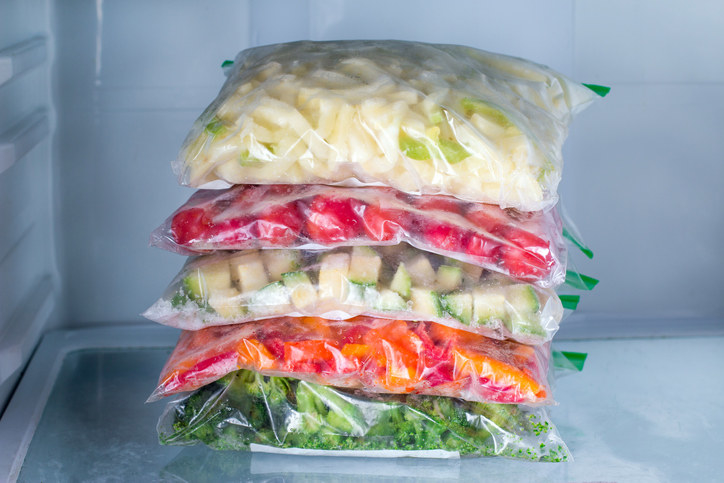 11.
You can make stocks in it, including bone broth.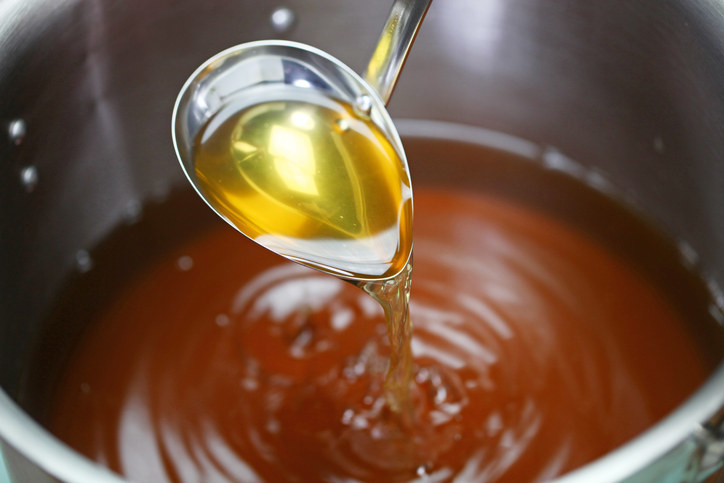 12.
And popcorn! You can make delicious popcorn in there, too.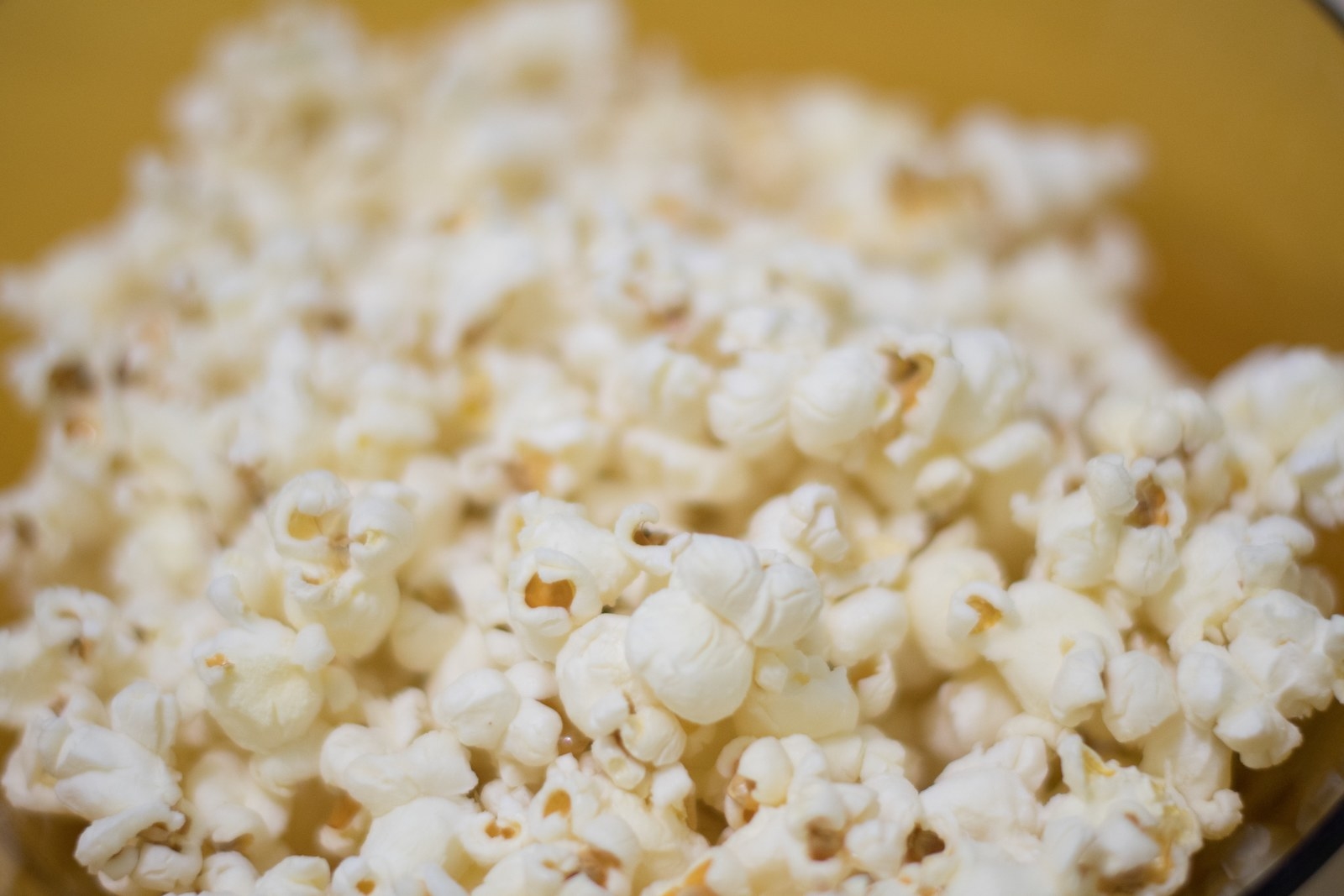 13.
Or you can quit picking up rotisserie chickens at the grocery store and make a near-identical dupe for them in your Instant Pot.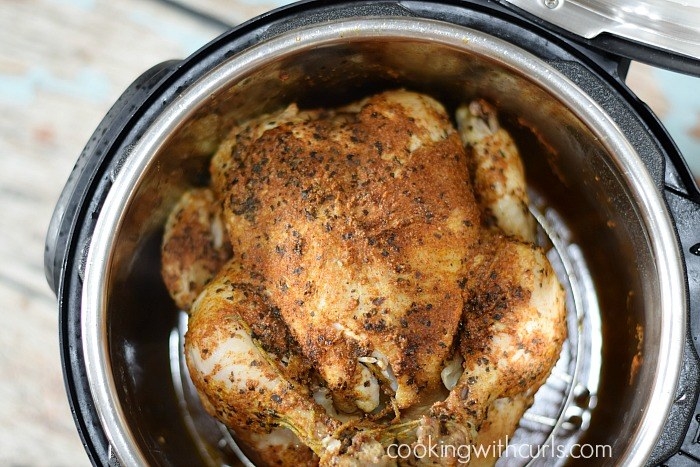 14.
And for when you're sick of cooking food in your food-making device, remember that you can also use it to make wine.