Here's How Much The Apartments In Your Favorite Rom-Coms Actually Cost
For anyone who can't help but wonder how expensive Carrie and Big's dream apartment is.
It's pretty obvious that most movie and TV characters would never be able to afford their fancy apartments in real life.
1.
Carrie's apartment on Sex and the City: $9.85 million
2.
Carrie and Big's apartment in the Sex and the City movie: $40–$50 million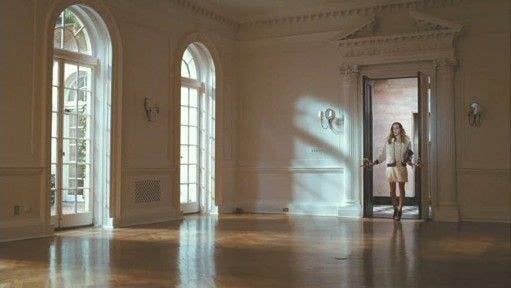 3.
Marisa's apartment in Maid in Manhattan: $1,300 a month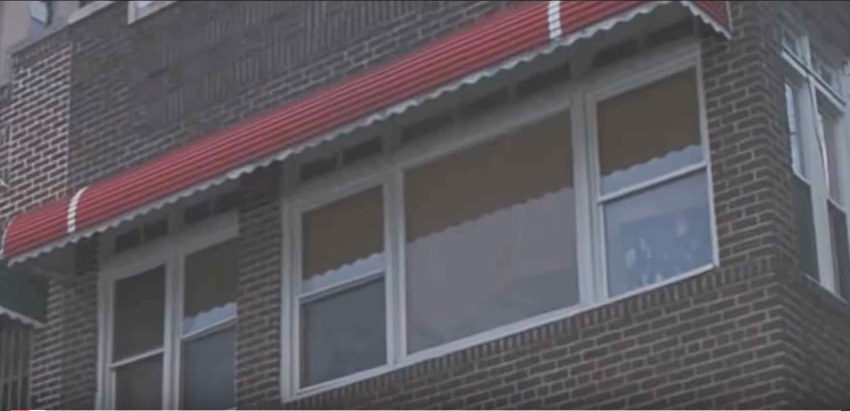 5.
Harry's apartment in When Harry Met Sally: $3,800 a month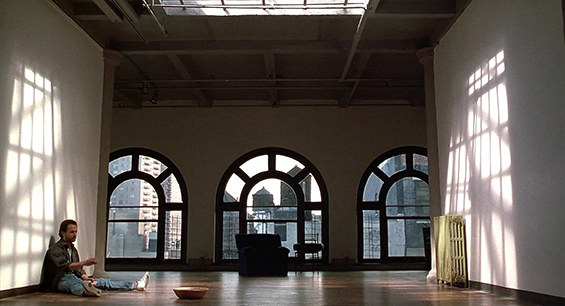 6.
Vivian's apartment in Pretty Woman: $185 a week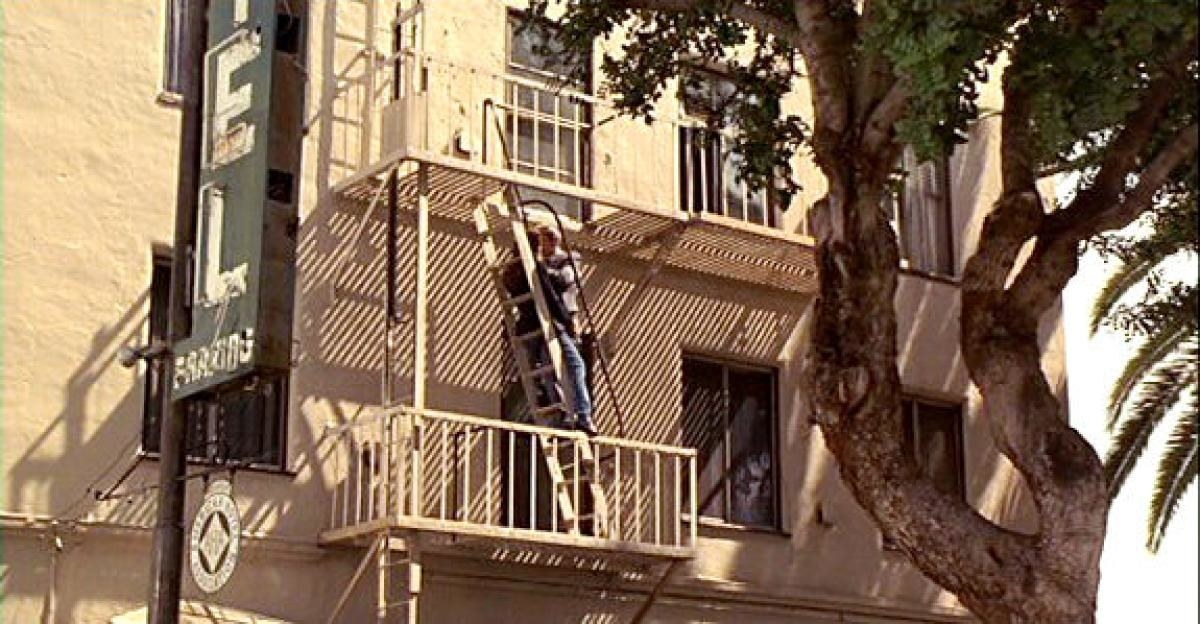 7.
Edward's suite in Pretty Woman: $38,500 a week
8.
Noah's house in The Notebook: $12,000 a month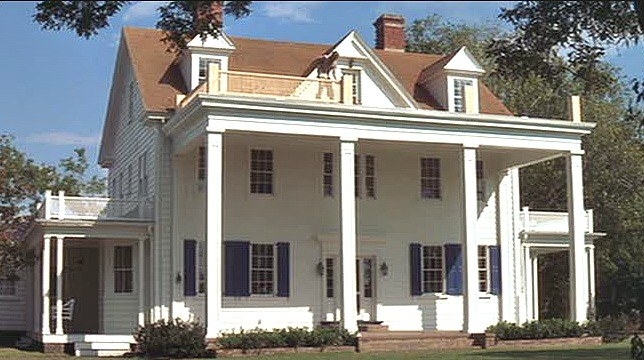 9.
Sam's houseboat in Sleepless in Seattle: $2 million