The only thing better than having a bomb-ass wedding is setting off for a perfect honeymoon.
But planning a sweet honeymoon is no easy feat. For starters, it can be tough to pick the right place to go.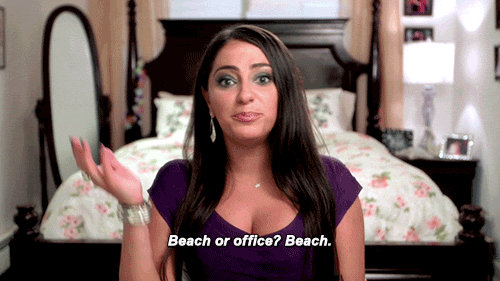 Luckily, there are ways to ensure it really is the ~vacation of a lifetime~ like, perhaps, locating the best places to eat in advance.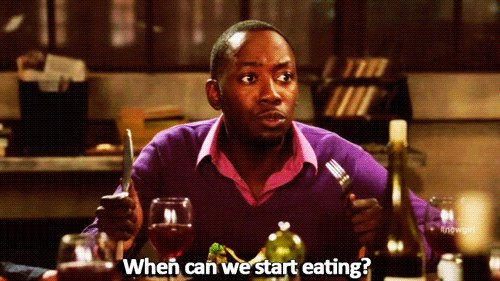 Maybe you figured out a genius way to save money!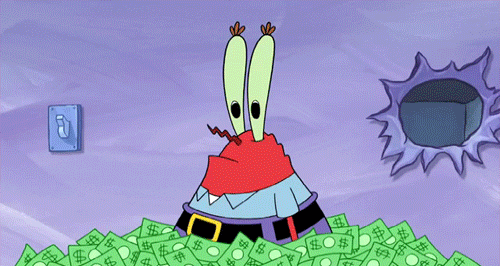 Or maybe you found an amazing, under-the-radar destination that people definitely need to know about.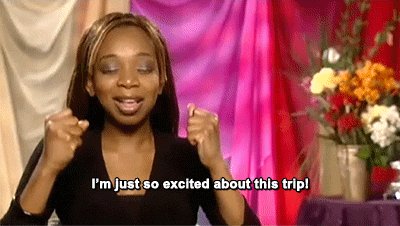 Tell us your best honeymoon planning tip in the comments for a chance to be featured in an upcoming BuzzFeed Community post!