We Watched Super Fancy Wedding Cakes Get Made And It Was Awesome
We visited Ron Ben-Israel's (FREEZING COLD!) Manhattan cake studio to see ~where the magic happens~.
by
,
Ron Ben-Israel is one of the most well-known wedding cake bakers in the United States.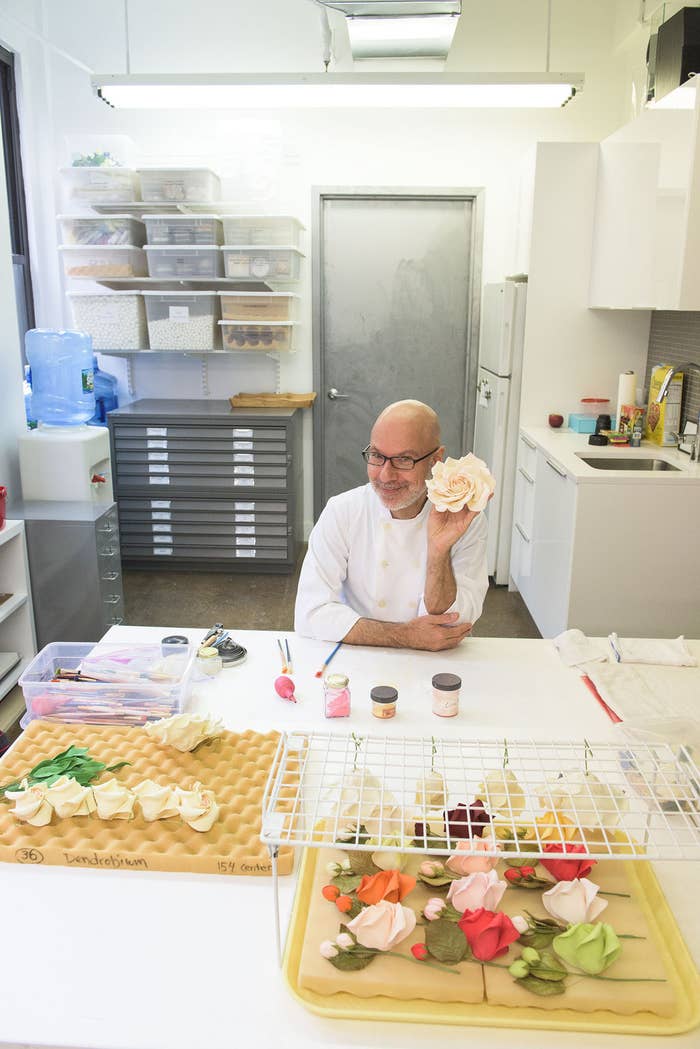 With a pedigree that high, we decided to visit Ben-Israel's (FREEZING COLD!) new Midtown Manhattan studio to see ~where the magic happens~.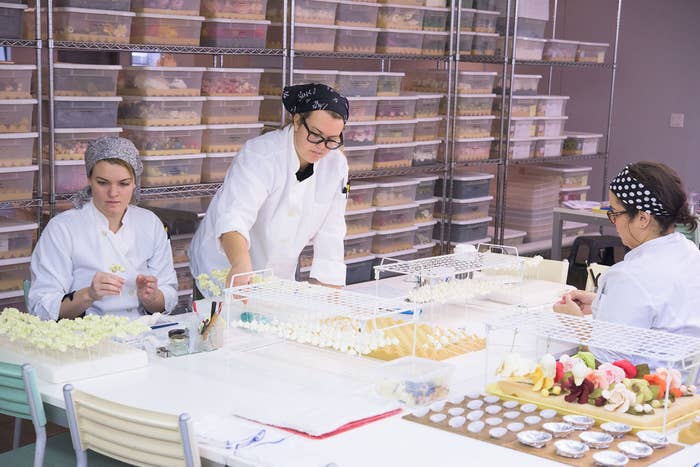 Ben-Israel and his team of eight make around 300 cakes a year, and many of them feature his signature sugar flowers.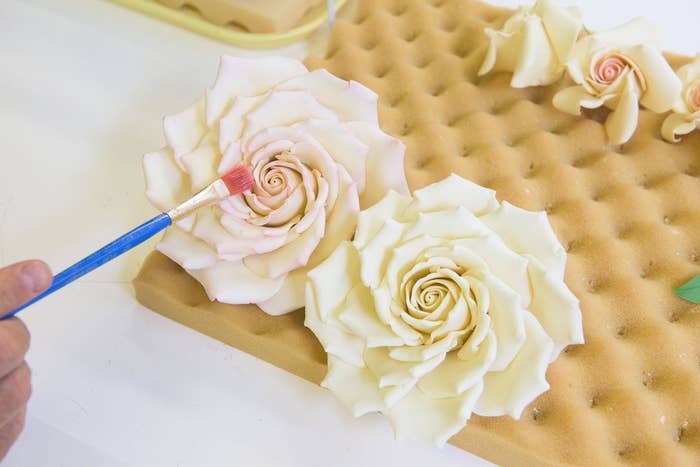 "Some are simple and small, and some take 4-5 days to complete," Ben-Israel told BuzzFeed of the edible blooms. "Some giant roses can take five days and have over 100 single petals."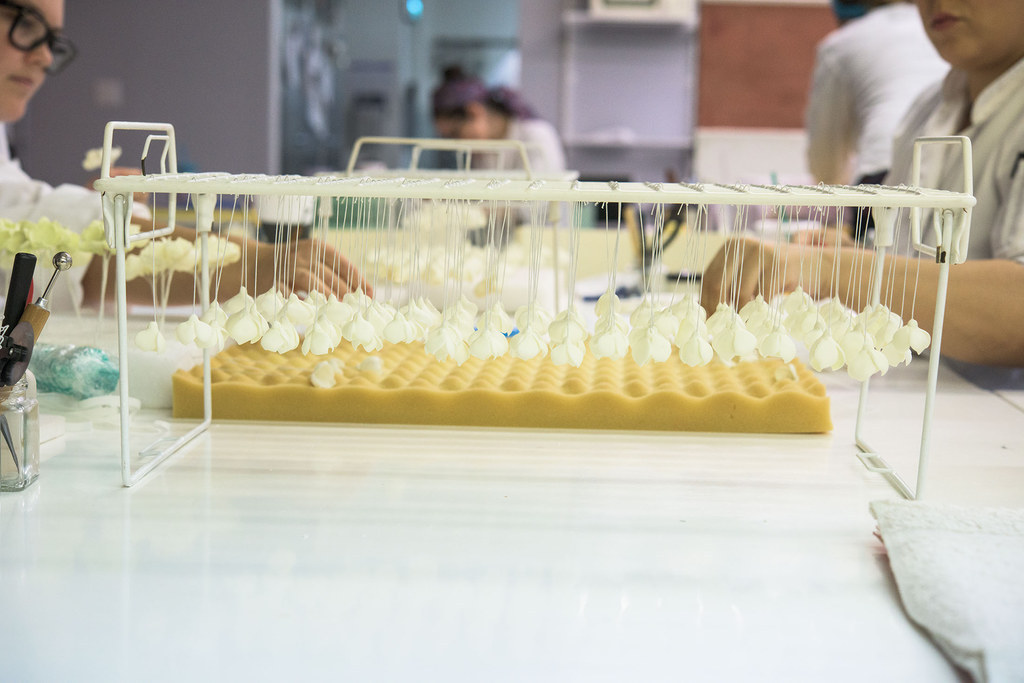 A combination of sugar, some vegetable gums, and "lots of secrets and magic" go into each blossom.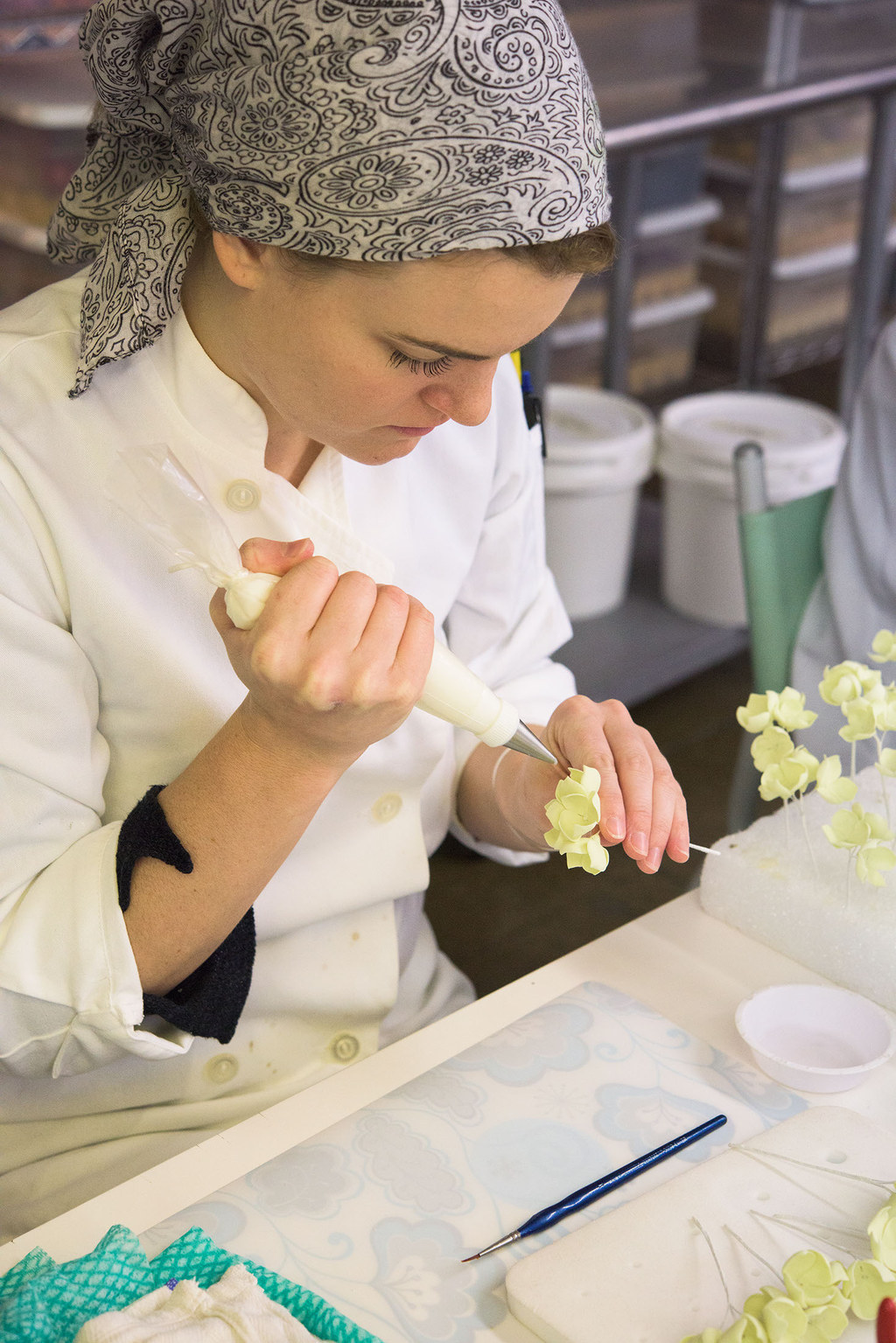 All of Ben-Israel's cakes are Kosher, including the certified gelatin he uses.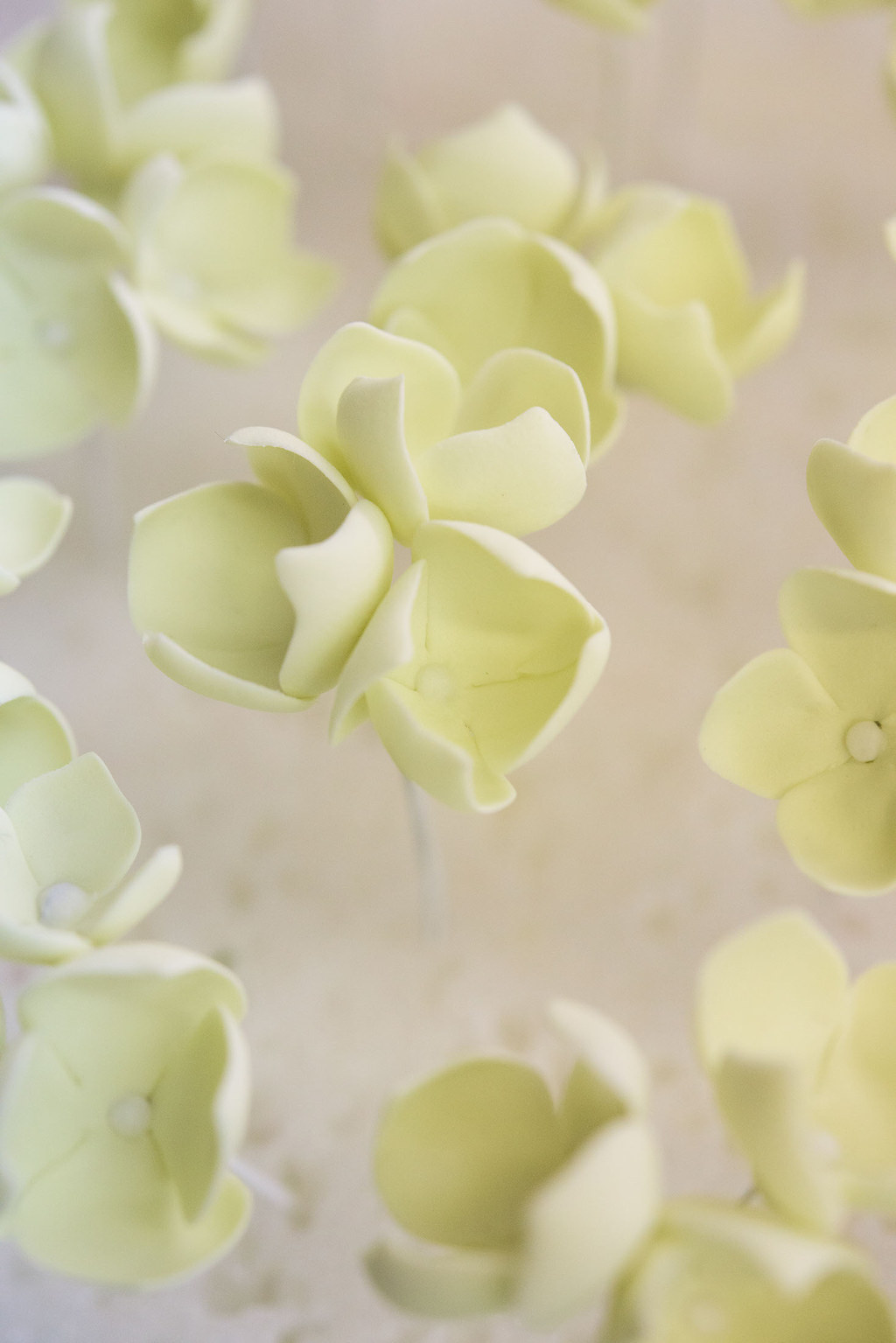 And the finished product is nothing short of a work of art.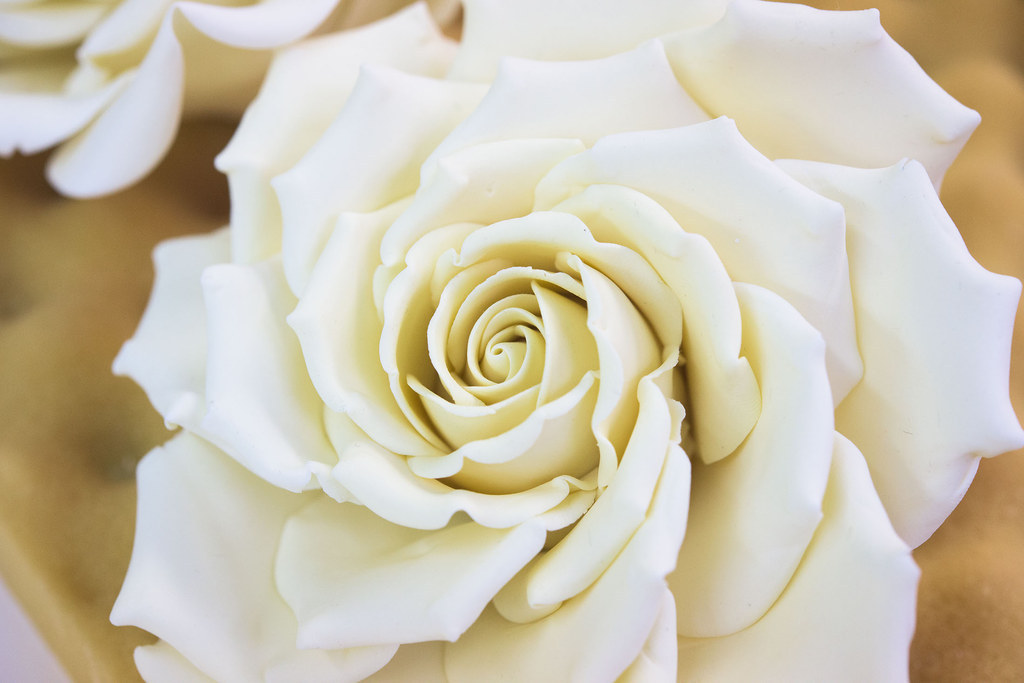 Ben-Israel attributes his success as a cake baker to his art background, ballet training, and military discipline.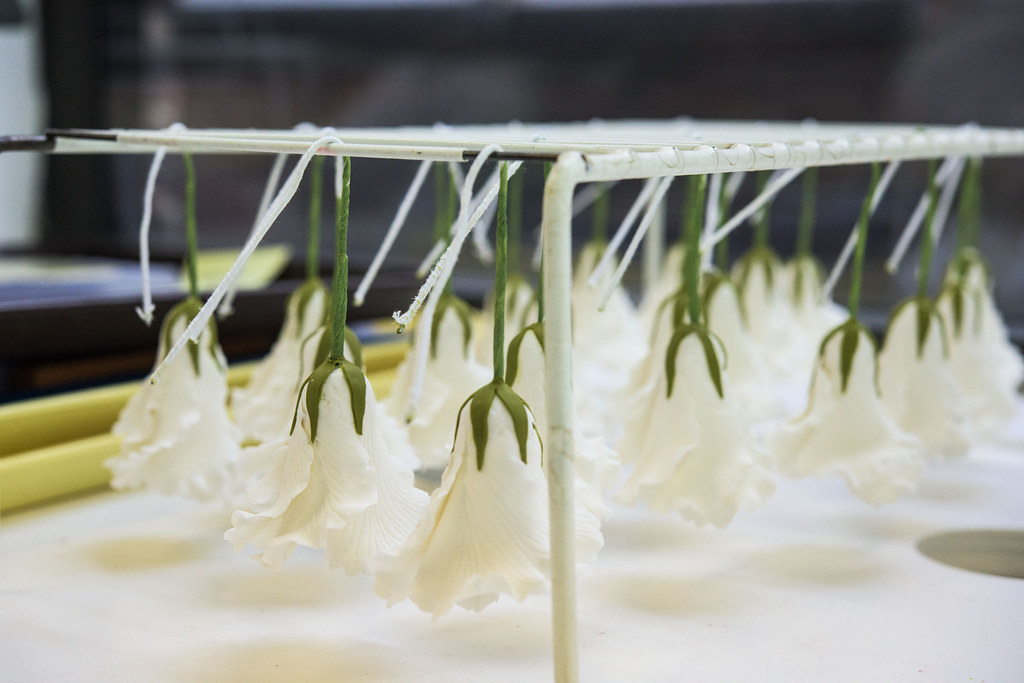 He actually claims to have coined the phrase "sugar flower" back when he first learned how to make them 20 years ago.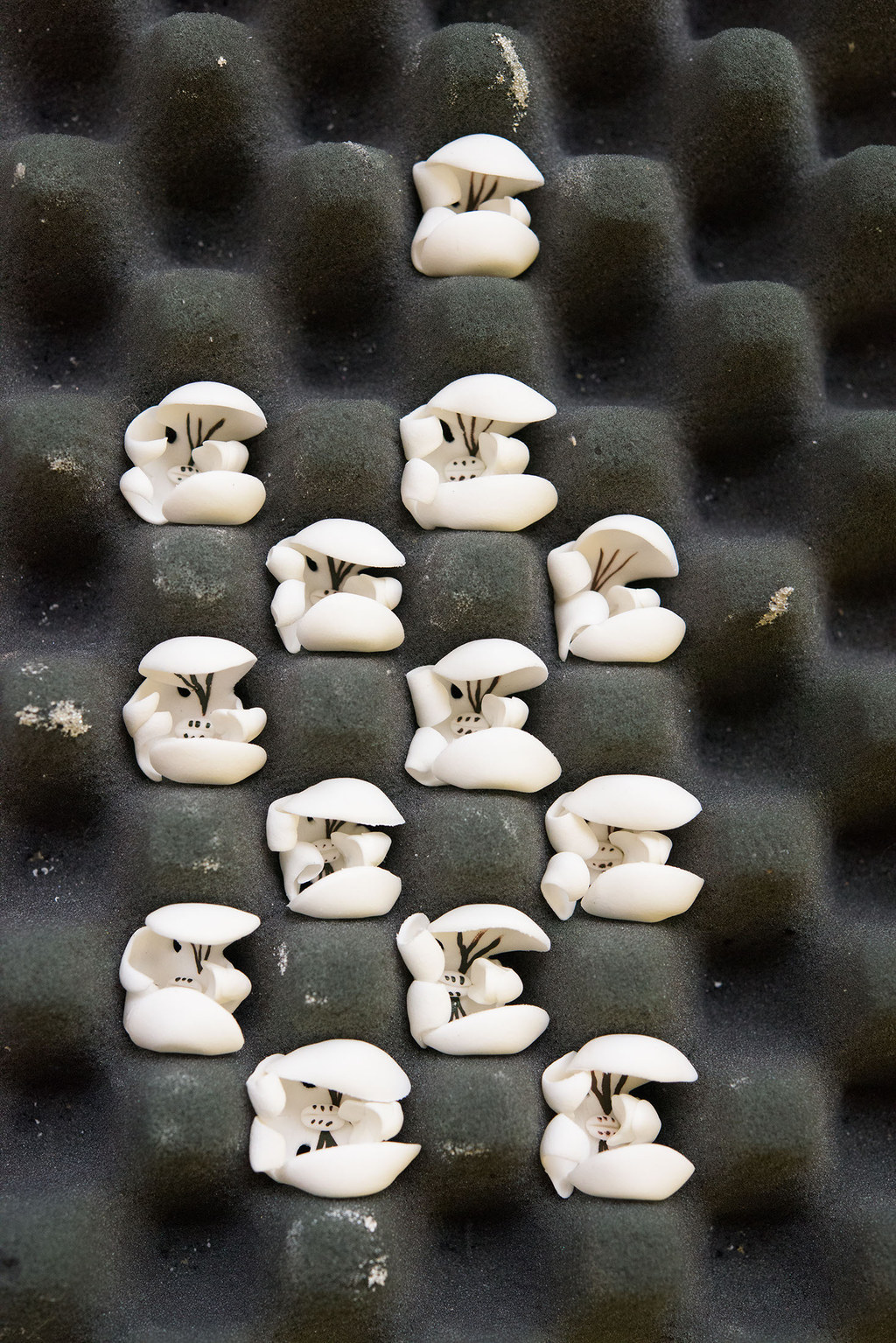 Ben-Israel's been featured on the Food Network and baked for Elton John, Uma Thurman, and Robert Downey, Jr. — and yet, he never went to culinary school.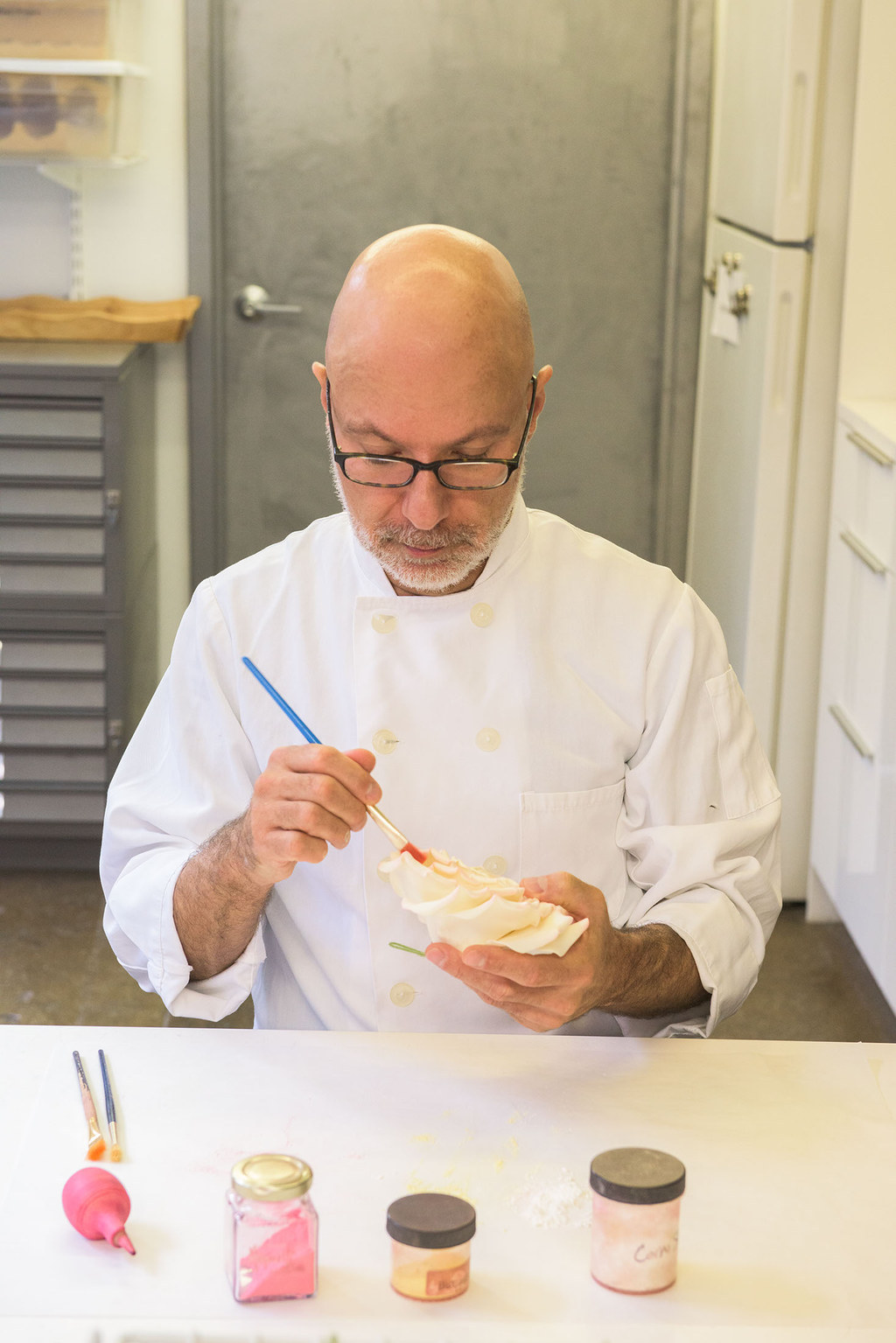 A lot's changed in the cake world since Ben-Israel first opened his own shop in 1999, he said. The most noticeable trend? The decline of the traditional "basket weave" cake.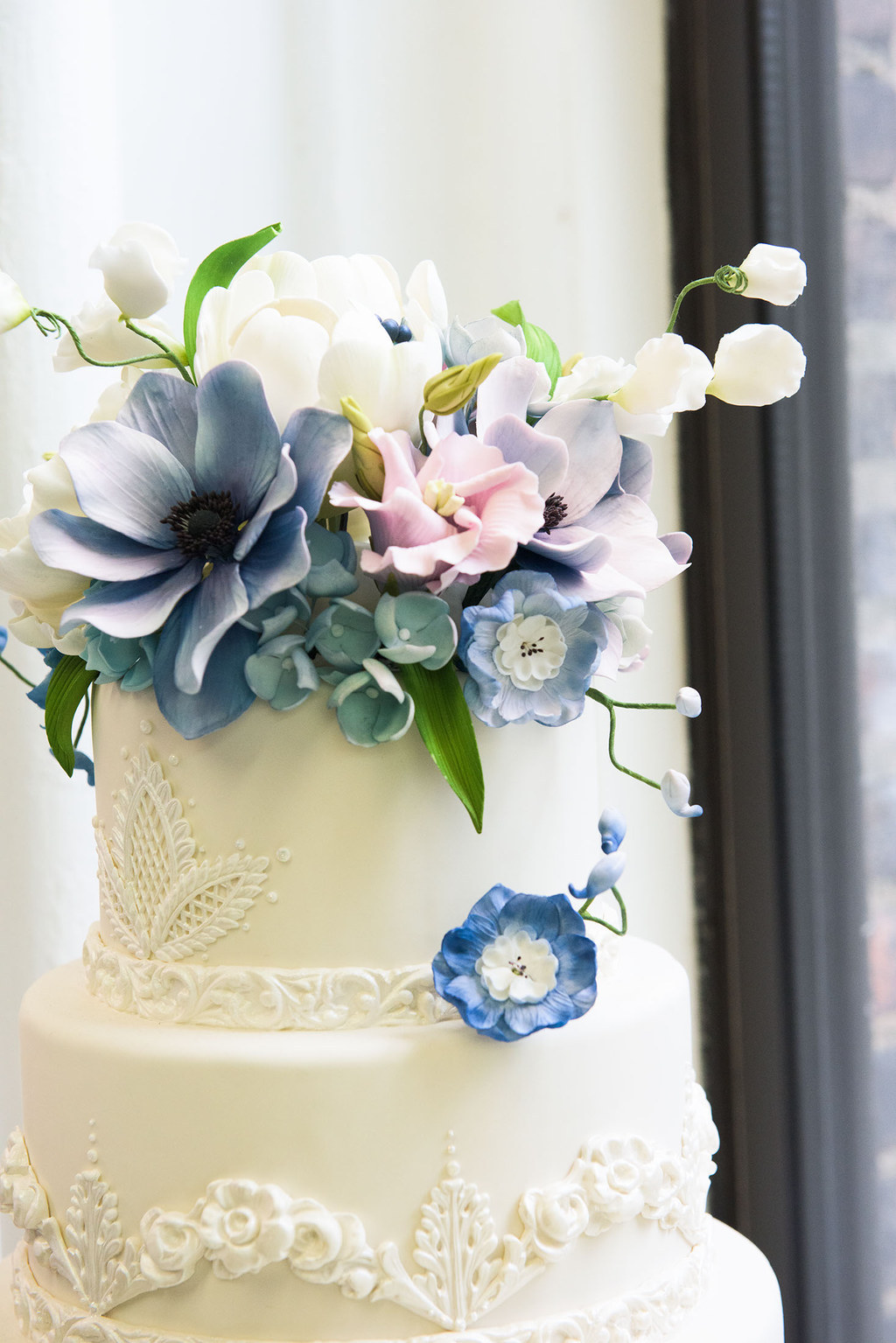 This approach, in addition to his use of unique cake flavors, earned him a reputation for making changes in the industry.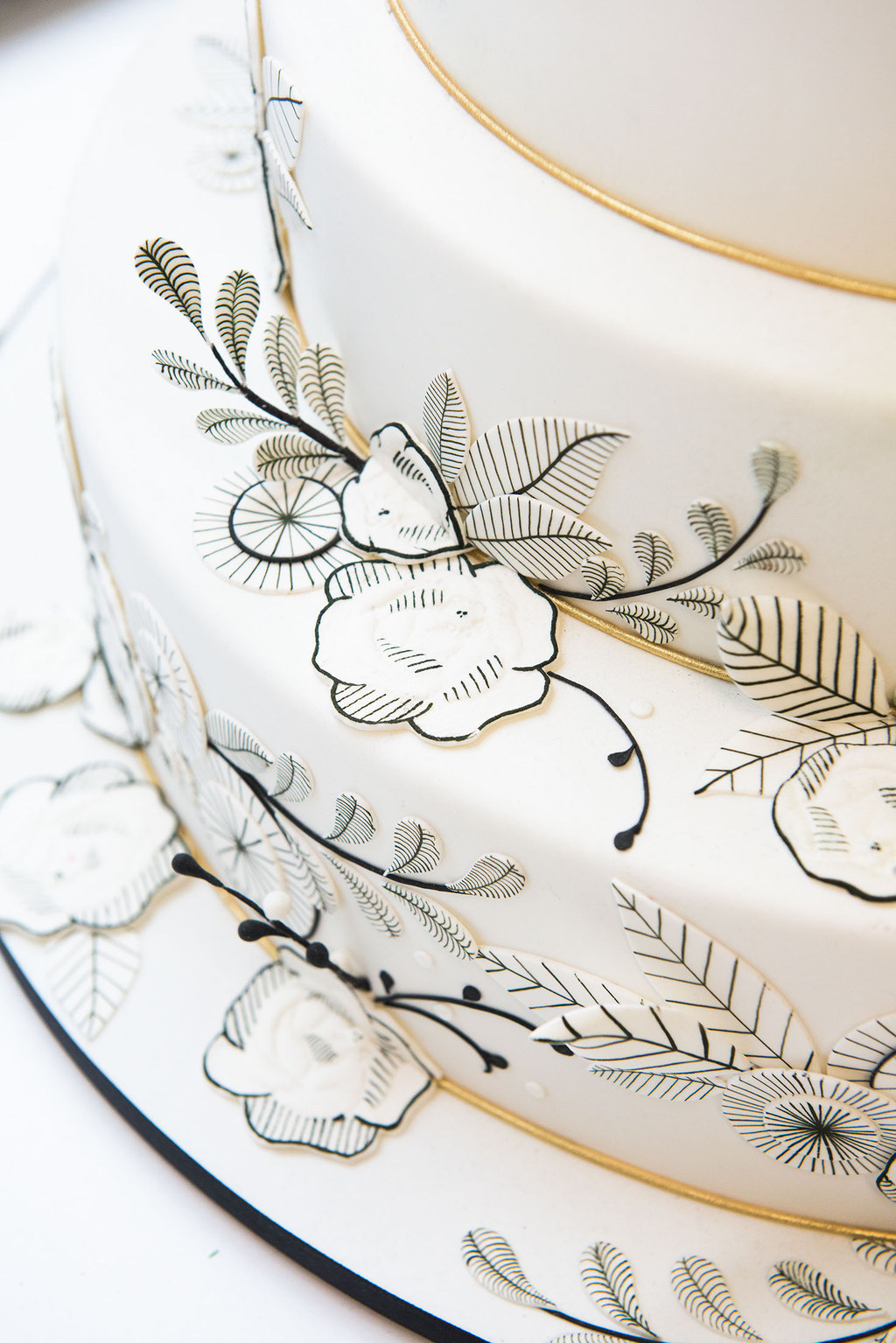 These days, he says tall and narrow cakes that mirror Manhattan's skyscrapers are all the rage.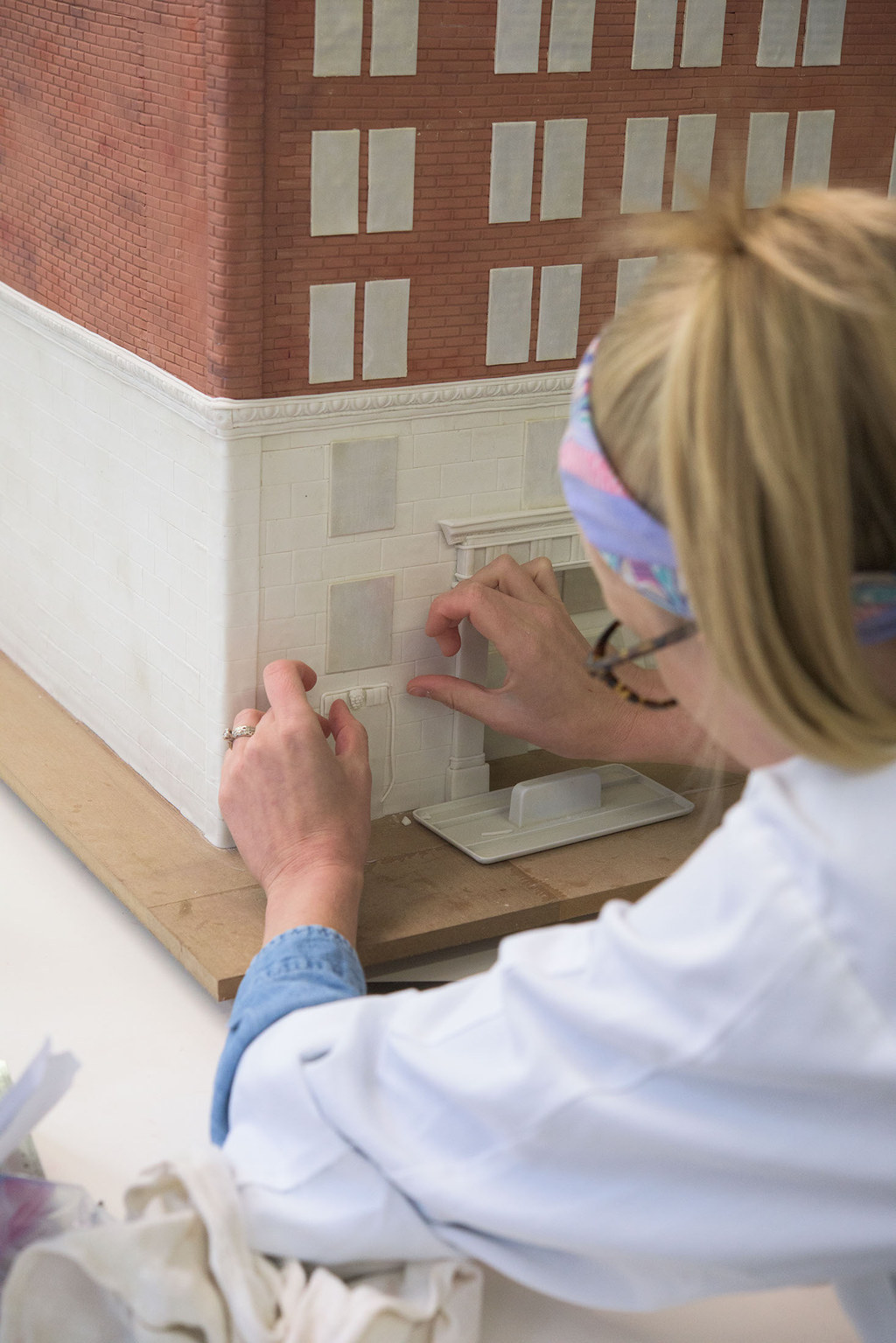 Colors like gold and rose gold are also popular requests.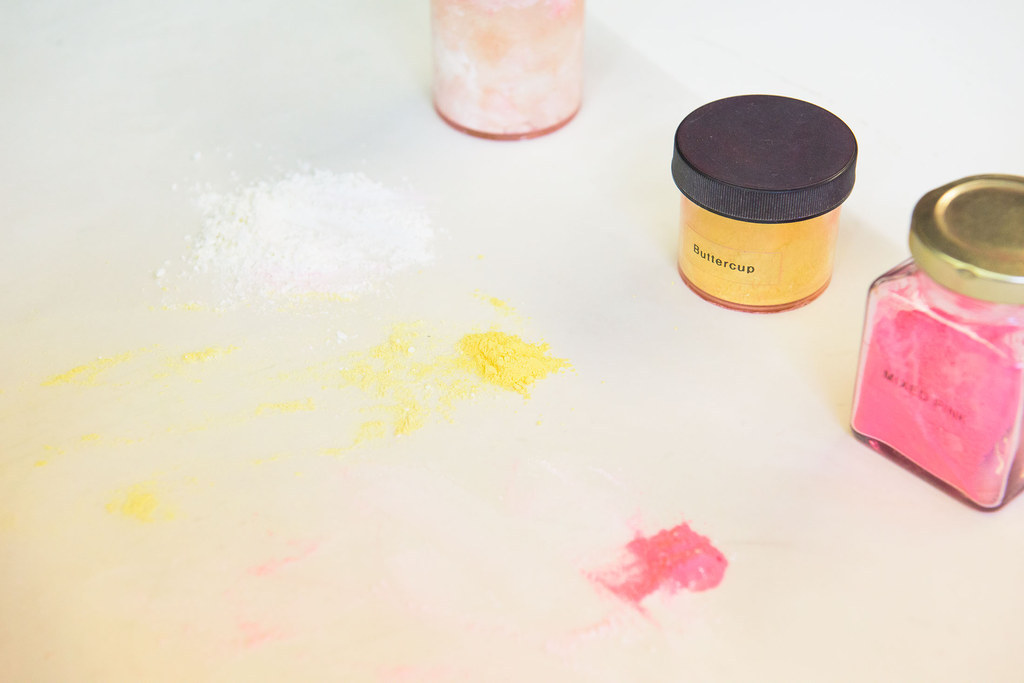 As for flavors? "For spring, multiberry, made out of all of our favorite berries, is popular. I also like salted caramel."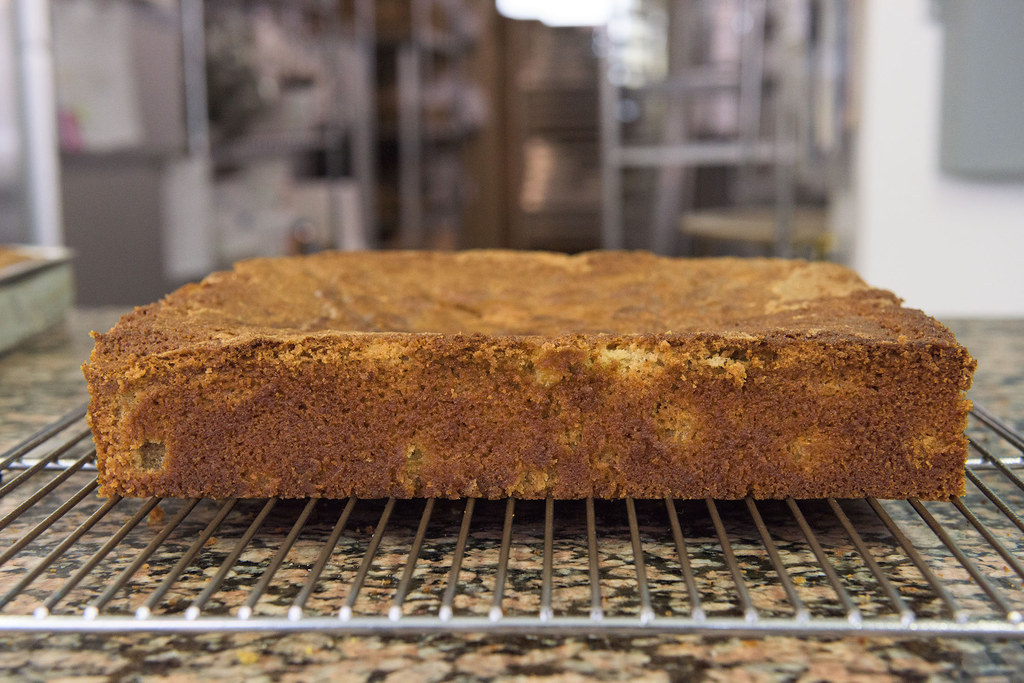 Some of the more unique requests he's received include green tea and a rainbow-colored cake for a same-sex wedding.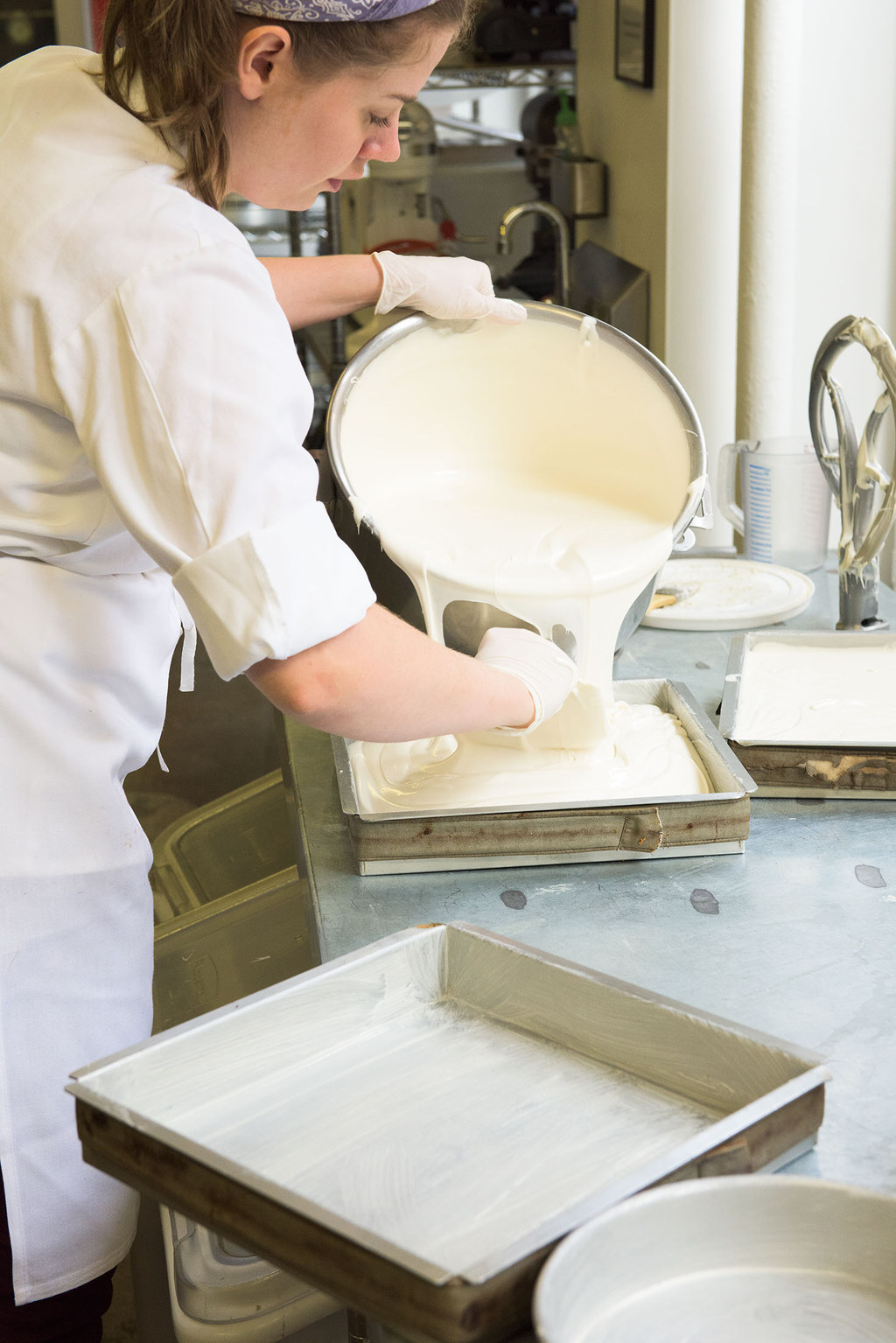 A year ago, Ben-Israel moved into a brand-new space in Manhattan's Garment District. There, he teaches classes and operates a fully functioning bakery, a design studio, and a showroom.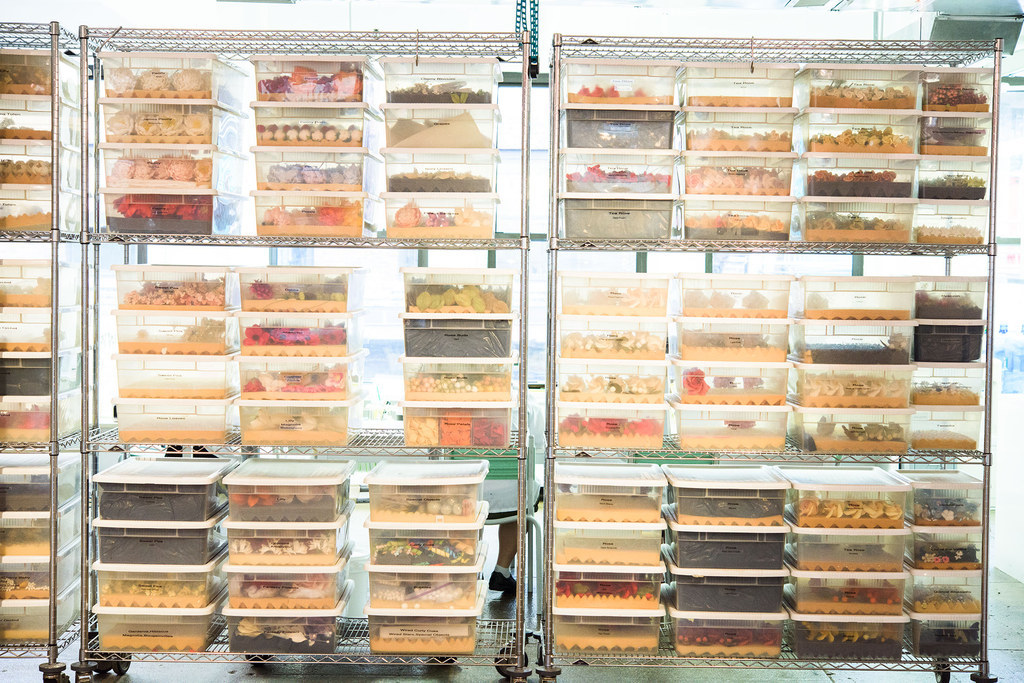 From there, he'll add to the total of more than 10,000 cakes he's baked and "hundreds of thousands" of people he's made happy.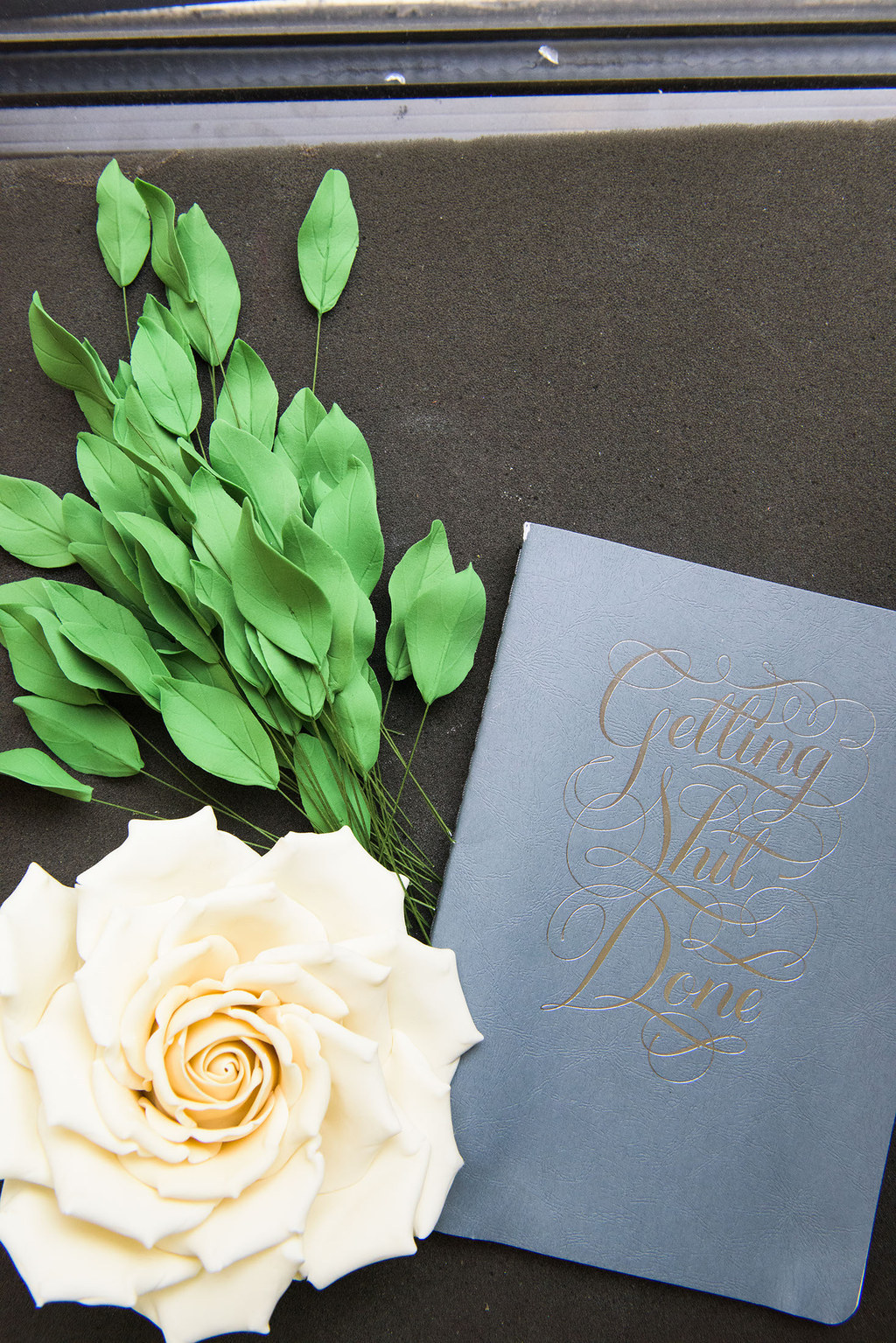 After all these years, Ben-Israel can't pick a favorite part of baking, per se, but "what I like the most is seeing bride and groom cut the first slice and feed each other with a mouth full of cake. That is so, so exciting."