1.
Be the aunt or uncle you wish you had.
2.
Play your niece or nephew's favorite games with them.
3.
Take a walk down memory lane.
4.
Focus on experiences, not gifts.
5.
Act like a kid, plain and simple.
6.
Remember that quality time + unconditional love = a winning combo.
7.
Don't be afraid to get a little goofy.
8.
Don't underestimate the power of a good nose boop.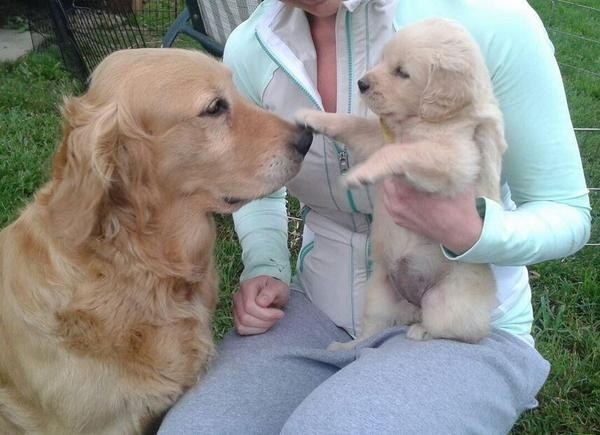 9.
Treat them like they're your equal.
10.
Get a little personal with the gift-giving.
11.
Play with them for literally as long as they want.
12.
When in doubt, sing some silly songs.
13.
Be a constant source of support and encouragement.
14.
Know that your lap is probably their favorite place on earth.
15.
Get meaningful tattoos with them when they're old enough.*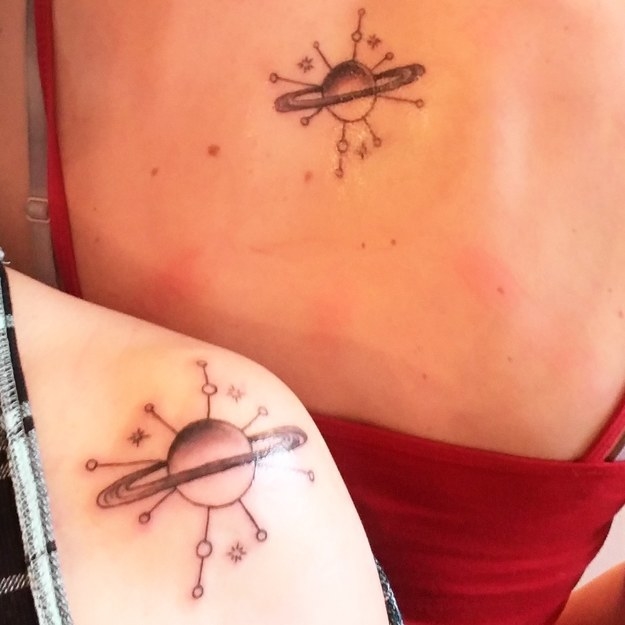 16.
And when all else fails...