Tonight's episode of The Bachelorette had a shocking twist: The contestants had to compete in a spelling bee!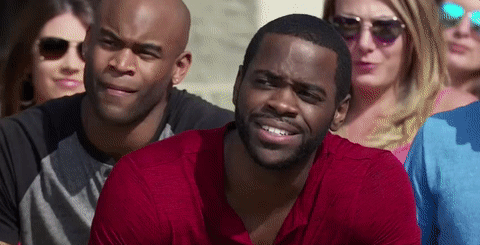 To see how you stack up against the men competing for Rachel's heart (and brain), try your hand at spelling the words they were given. We'll give you the definition, and all you have to do is pick the correct spelling. Ready, set, go!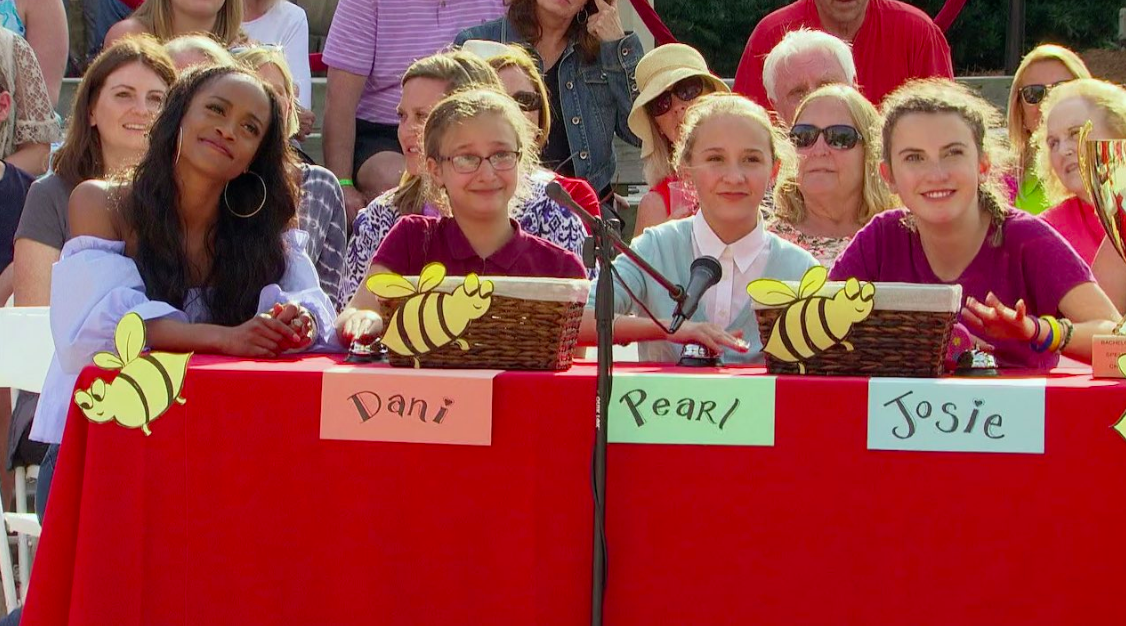 Poor Eric really fumbled on this one.

Via ABC

Iggy almost got the spelling right...on a completely different word.

Via ABC

At least we think that's what Peter was going for...C

Via ABC

Again...only speculating on how Will would've done if he'd actually finished trying to spell his word.

Via ABC

Anthony didn't get this one right, but to be fair, it was one of the hardest words to spell!

Josiah spelled this easy one correctly with no problems.

This would've been an easy one for anyone on the show, TBH.

I still can't believe they had children ask a grown man to spell this word.

Kenny was so close to getting this one right — he just mixed up the "n" and the "g"!

Even mere mortals get tripped up on those double C's!

This was the word that won Josiah the whole competition.
Looks like there are no comments yet.
Be the first to comment!