Engagement photo shoots can be utterly beautiful and touching.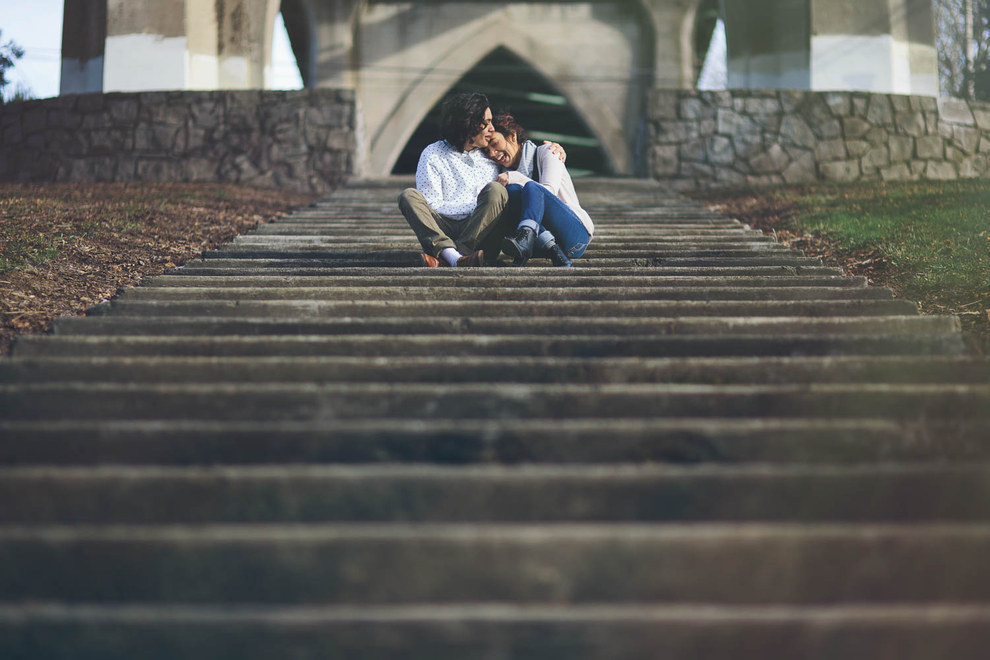 They can also be unnatural, awkward as hell, and, oh yeah, completely ubiquitous.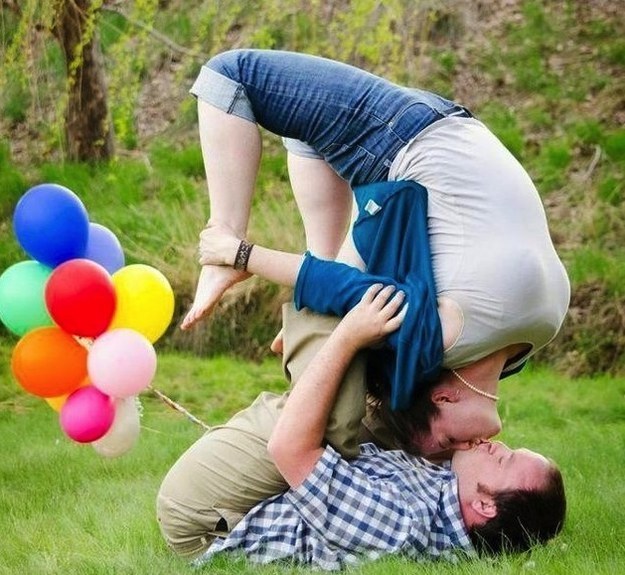 Thankfully, our queen and savior Amy Schumer — with a little help from Jemima Kirke of Girls — is here to remind us of that in this deleted sketch from Season 3 of Inside Amy Schumer.
In the sketch, Schumer's fiancé foolishly asks if engagement photo shoots are that much of a thing, which Kirke, the photographer, confirms.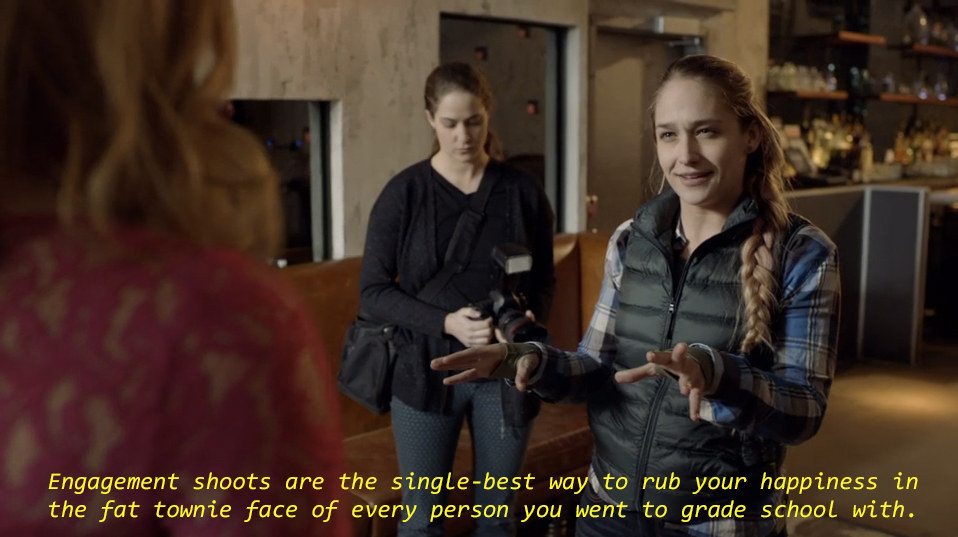 Then, she directs them to go to every engaged couple's natural setting.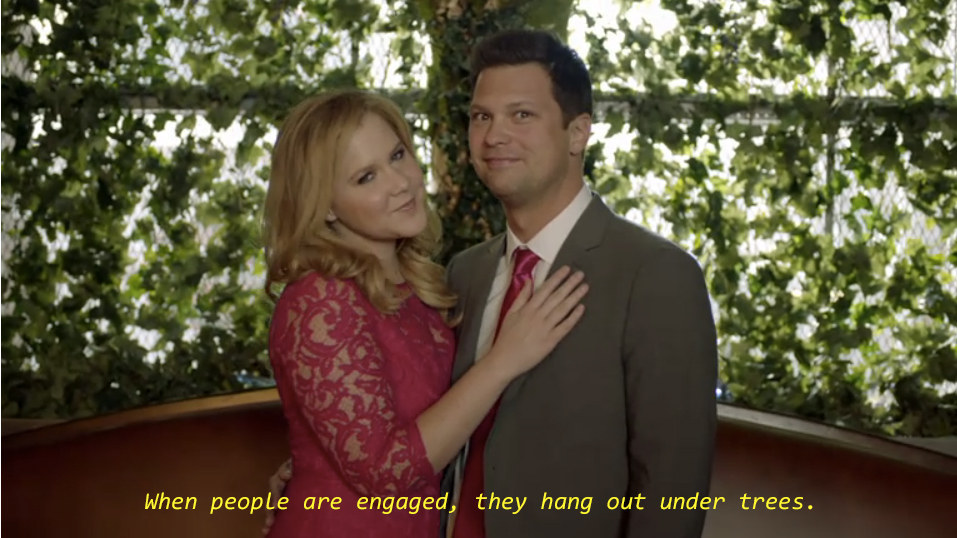 But like real amateurs, they brazenly try to smile at the camera, which you never do in an engagement photo.
Don't worry, though, they nail the competition. They even outdo one the most famous couples in history.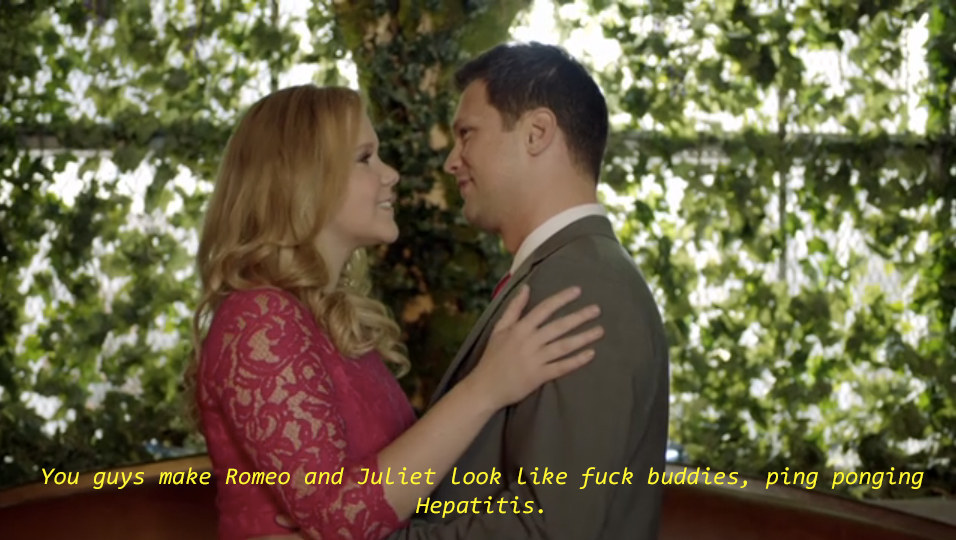 The session wouldn't be complete without some uncomfortable poses.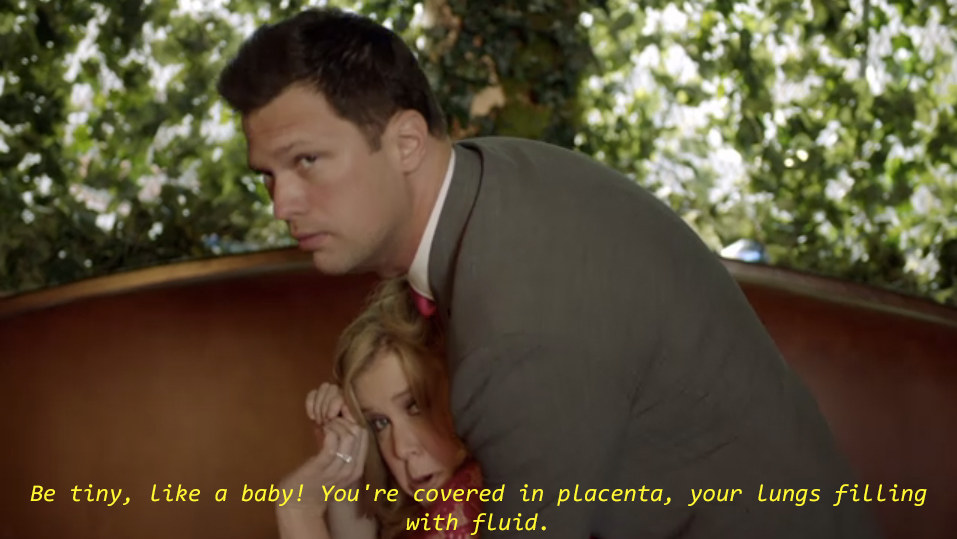 Like, really uncomfortable.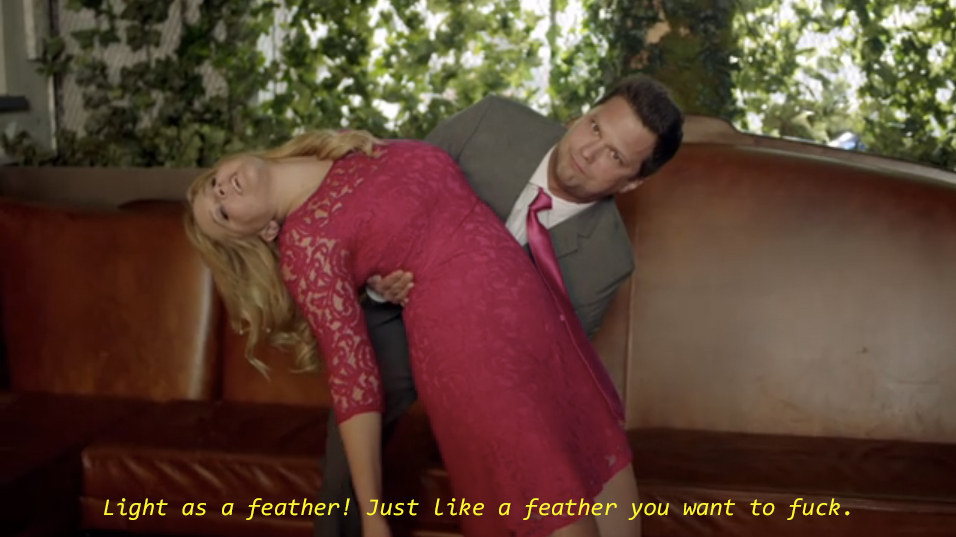 But it's all worth it — now everyone knows how deep their love is!