Gather 'round, for I have news: Waiting For Guffman is a modern-day classic that's chock-full of iconic moments. Here are some of the most essential highlights:
1.
When Corky St. Clair recounted his past acting experiences.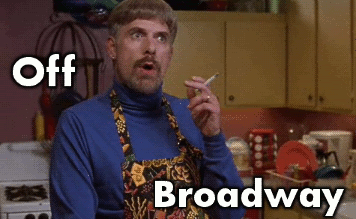 2.
When he showed off his dance moves.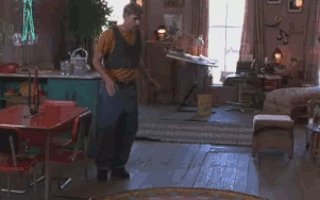 3.
And when he practiced his Cockney accent.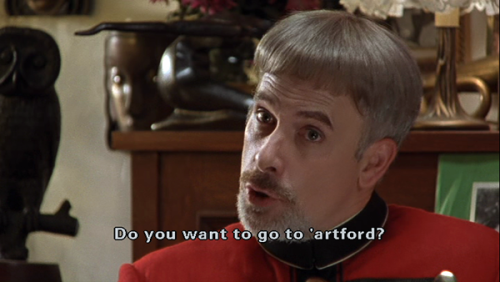 4.
When Sheila Albertson described Ron's acting coaching technique.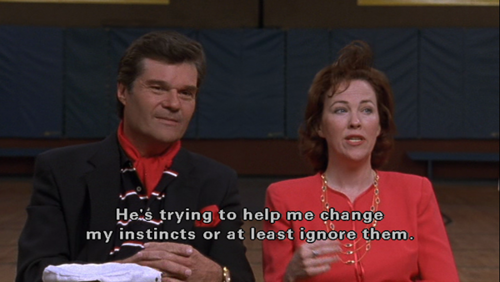 5.
When Libby Mae Brown fanned a single chicken wing cooking on the grill.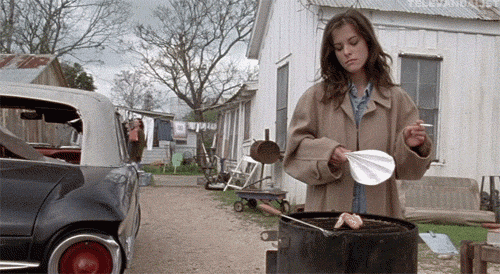 6.
When Ron and Sheila fucking nailed their audition.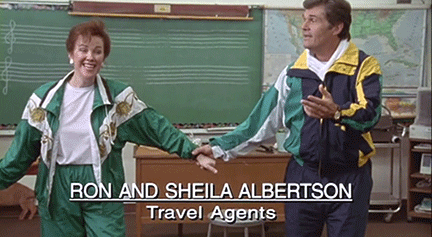 7.
And when Libby Mae knocked hers out of the park, too.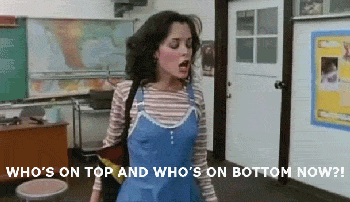 8.
When the Raging Bull audition left Corky completely speechless.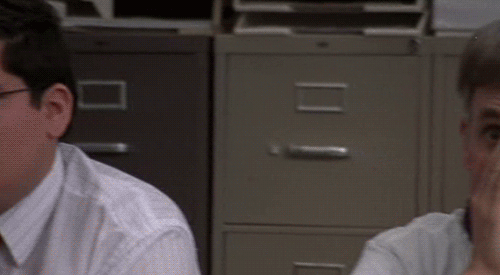 9.
When Libby Mae got the part and started dreaming of life in New York.
10.
When Corky got some bad news and did NOT take it very well.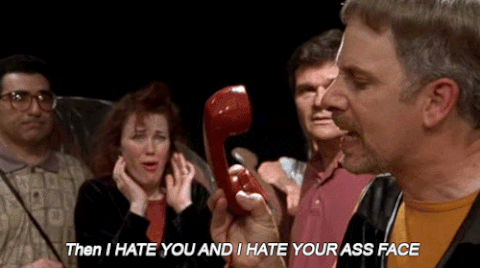 11.
When the whole cast showed up to Corky's house to make him feel better.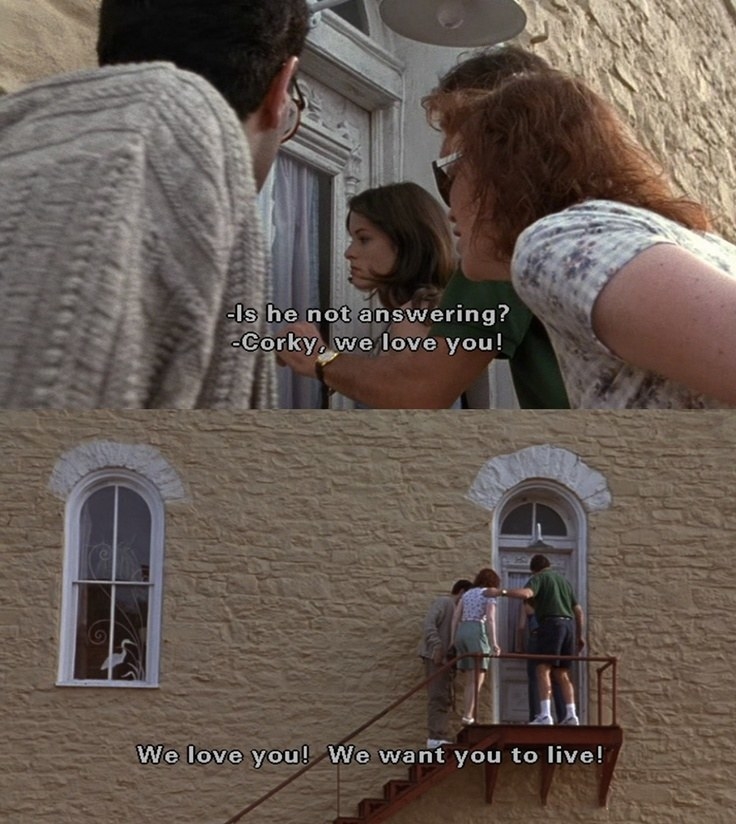 12.
And when Libby Mae saw all of her dreams come crashing down.
13.
When everyone got their shit together and the big day came.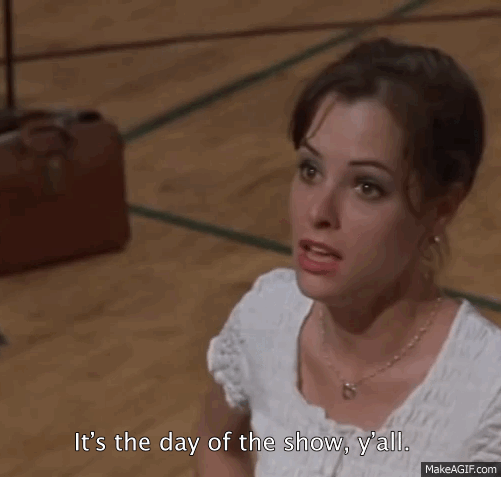 14.
When Corky really embodied the spirit of a pioneer man.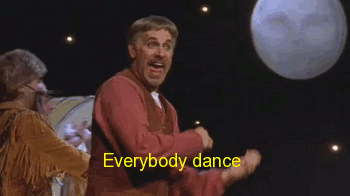 15.
When the cast got down to the singin' and dancin'.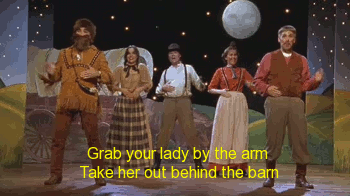 16.
And when they belted their hearts out to "Stool Boom".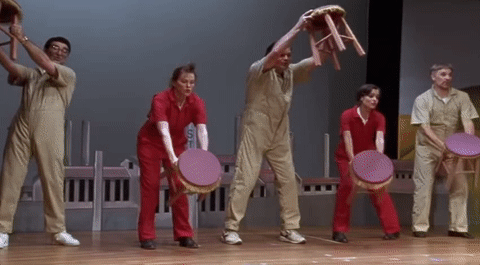 17.
When Dr. Pearl's casting was really spot-on.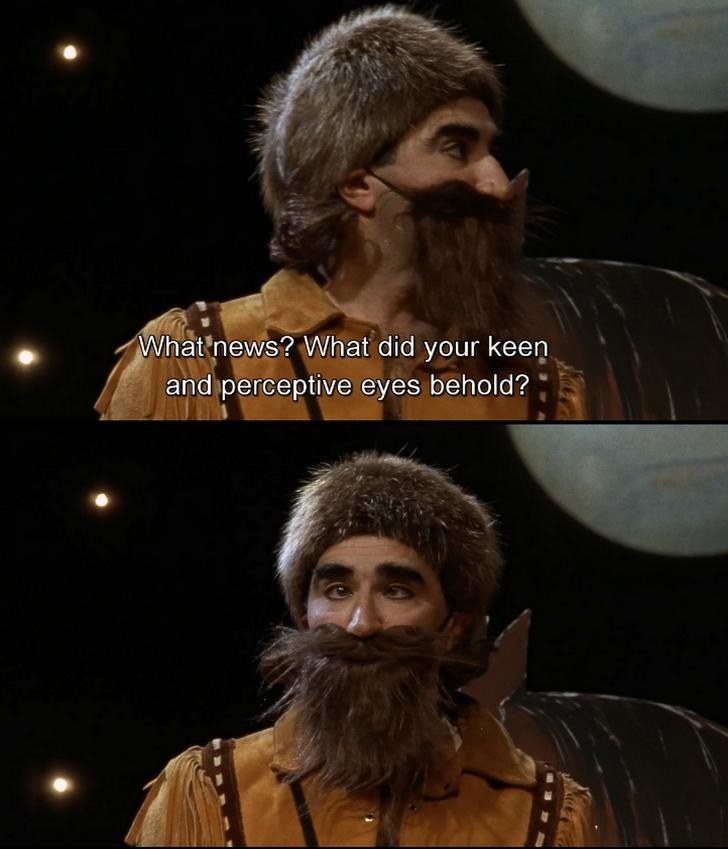 18.
When Steve Stark was really blown away by the cast's talent.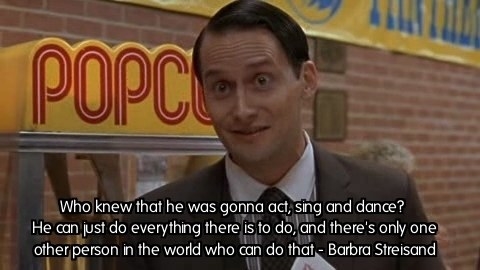 19.
And when Dr. Pearl's wife couldn't deal with the sudden fame.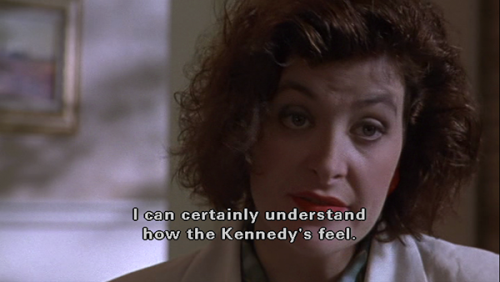 Never change, y'all.