This post has not been vetted or endorsed by BuzzFeed's editorial staff. BuzzFeed Community is a place where anyone can create a post or quiz.
Try making your own!
What To Expect During Move-In
Having a little move-in anxiety? Totally understandable if so! Check out this list so you can be prepared for Temple University August 2019 Move-In:
1.
Meningitis Vaccine Compliance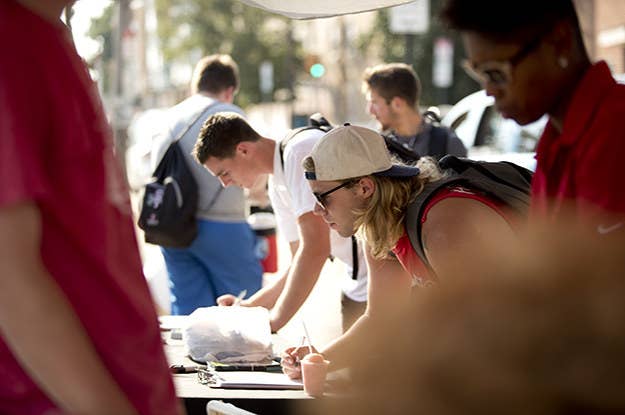 2.
Move-In Help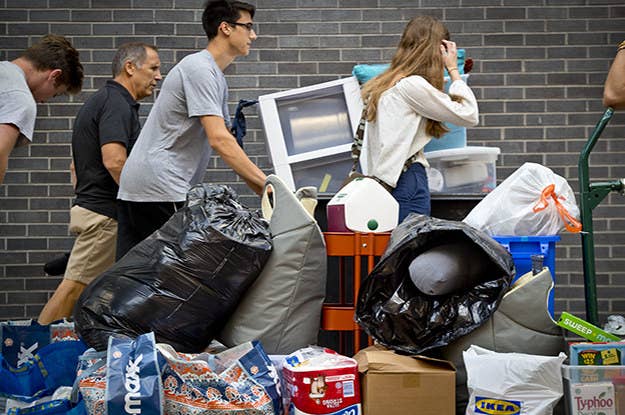 3.
FREE Parking! (for one car)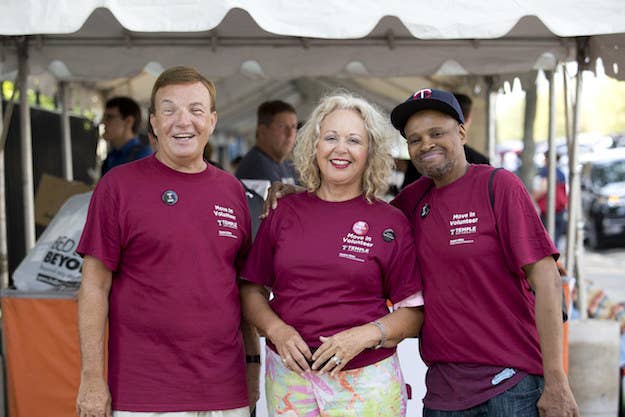 4.
Tents for Weather Protection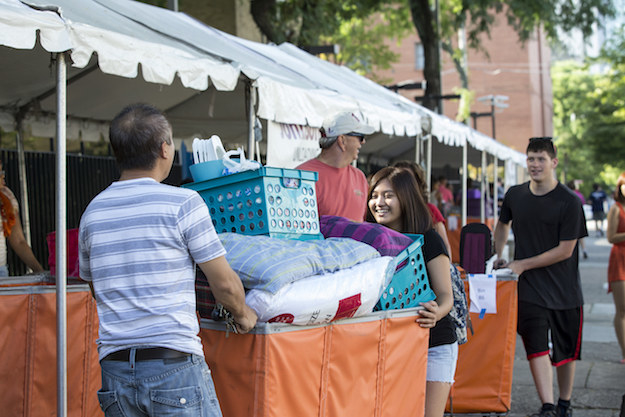 5.
FREE Cart Rental!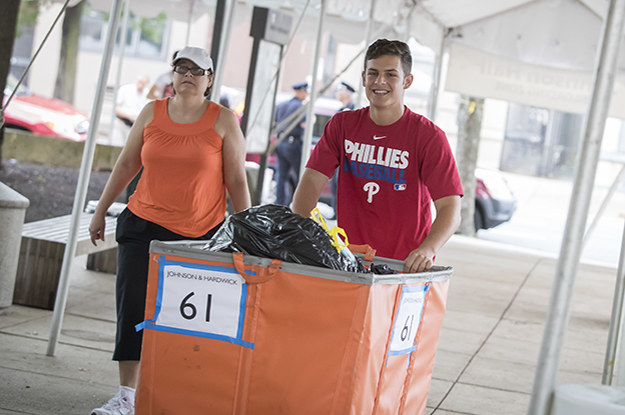 6.
Please Be Patient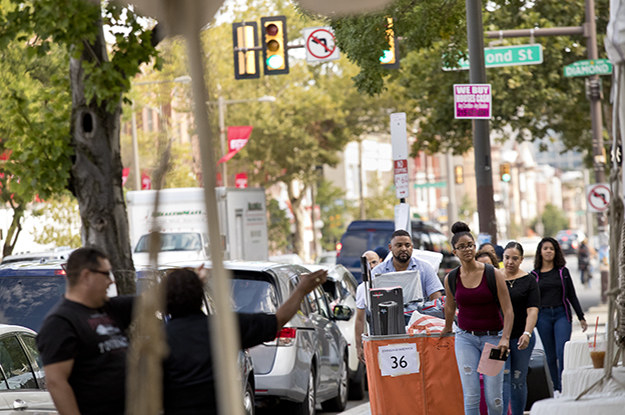 7.
Bring Water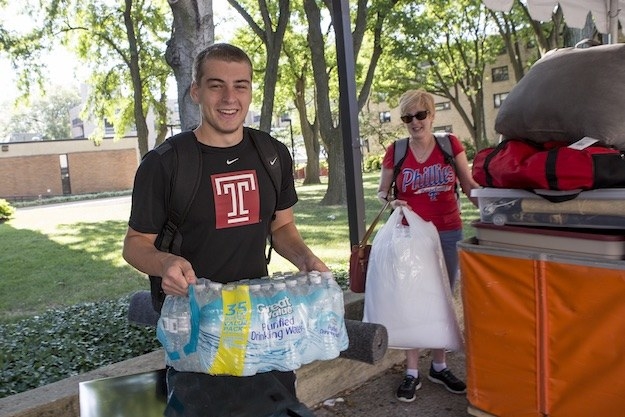 8.
Room Condition Report (RCR)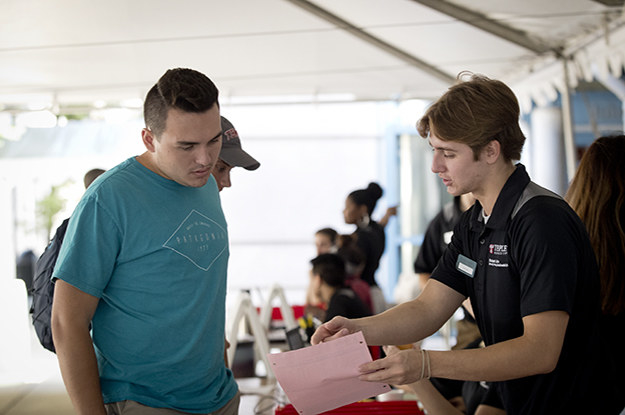 9.
Room Key and Mail Box
10.
Microfridge Rental