This post has not been vetted or endorsed by BuzzFeed's editorial staff. BuzzFeed Community is a place where anyone can create a post or quiz.
Try making your own!
College Survival Guide: December Edition
Brace yourselves- finals season is here! This month we're finishing the Fall Semester and gearing up for final exams, projects, and papers. Here's what to do on campus and in Philly as this semester comes to a close.
Study Hours at the Library and Tech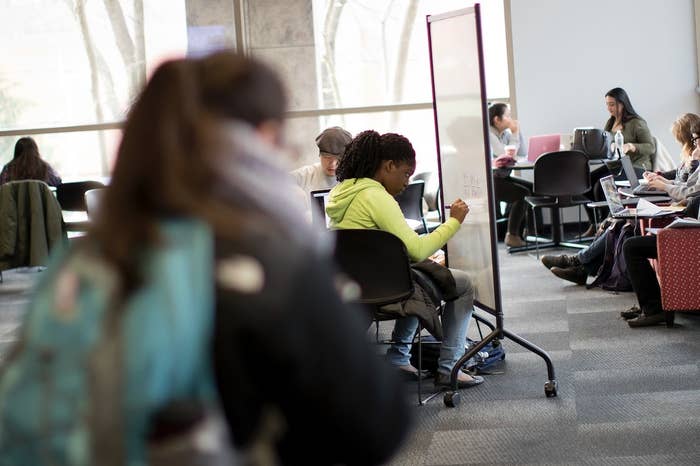 Check out the Finals Calander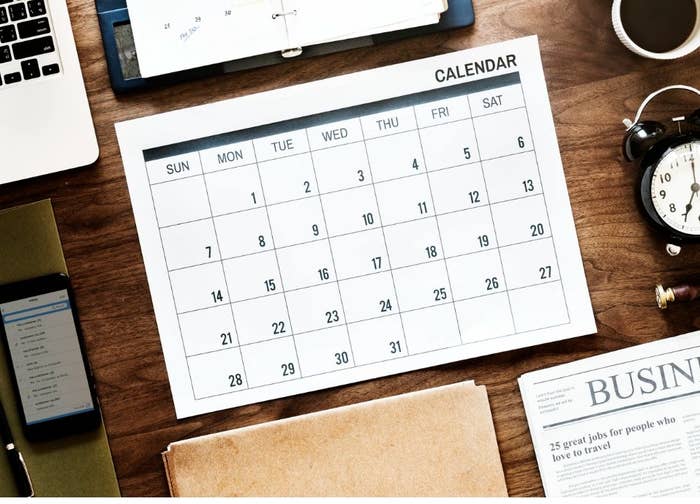 Crunch Time Cafe at Paley Library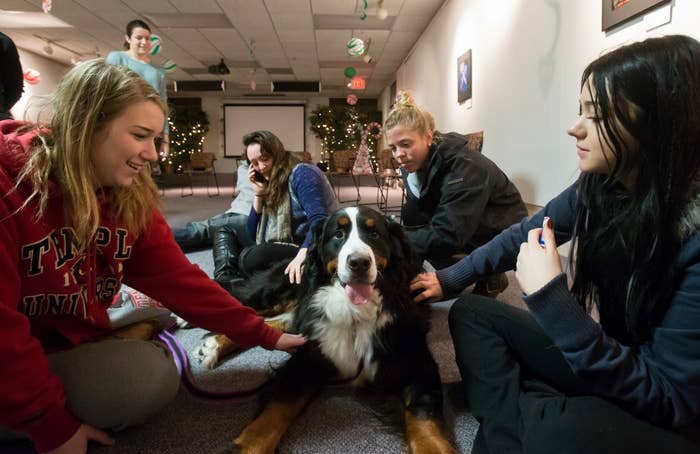 Use Your Study Days Effectively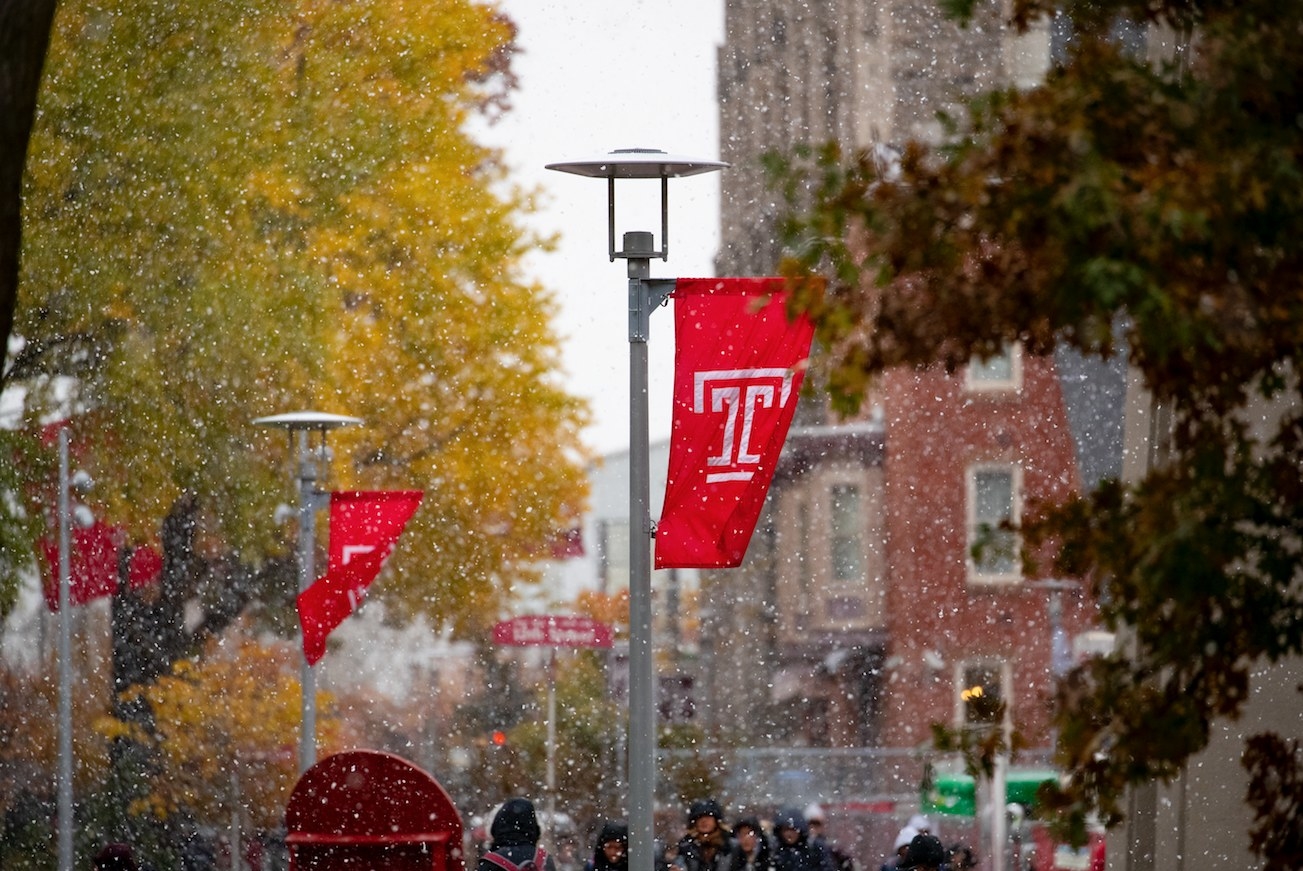 Once finals are over- RELAX!