In a recent episode of BuzzFeed's podcast The Tell Show, comedian Michael Ian Black told a story about buying (and hating) his first house.
3.
The cupboard in the garage.
4.
The coziest studio, for real.
6.
Leeds.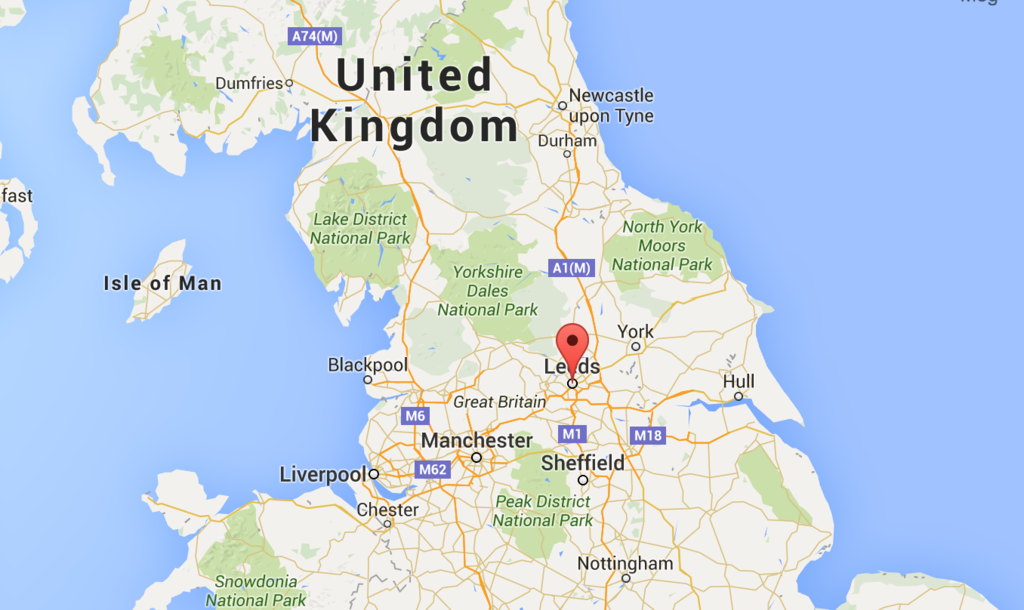 7.
It looked so good in the photos.
8.
An apartment for multi-taskers.
Note: Submissions have been edited for length and/or clarity.