This post has not been vetted or endorsed by BuzzFeed's editorial staff. BuzzFeed Community is a place where anyone can create a post or quiz.
Try making your own!
8 Reasons Why Old-School Utility Regulations Would Break The Internet
The Internet has flourished precisely because President Clinton's FCC decided not to treat it as a public utility. Now, the FCC is considering reversing that decision. We're telling the FCC "Don't Break The Net!" Here's why.
1.
The debate's gotten confused; this isn't about net neutrality.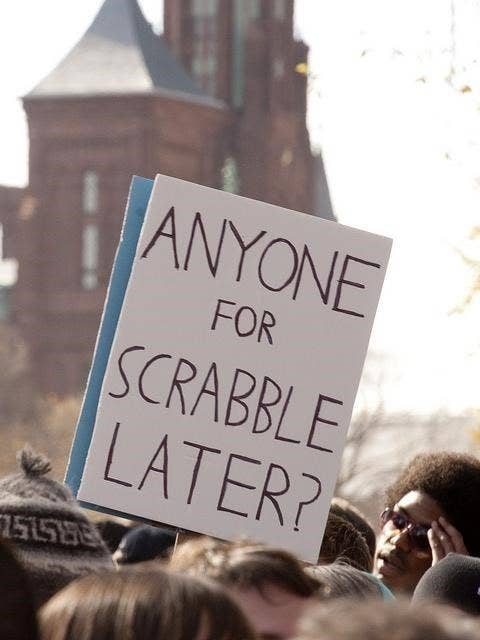 2.
Public utilities suck, especially at providing high-tech services.
3.
Title II would choke broadband upgrades.
4.
Title II would hurt startups.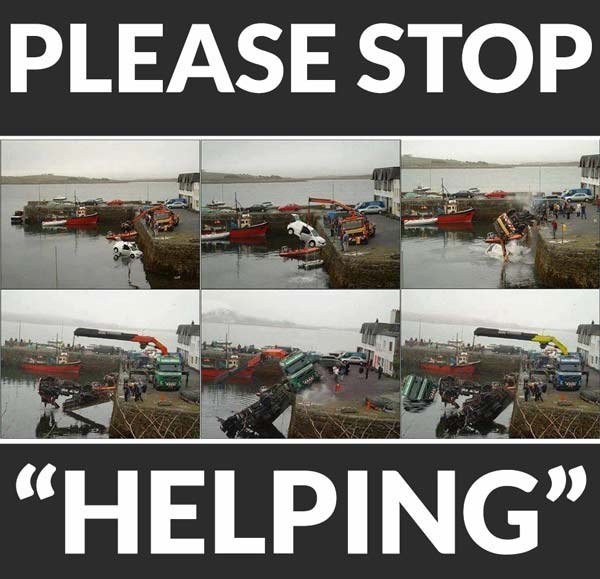 5.
Title II would kill broadband investment and competition.
6.
Title II won't stop "fast lanes."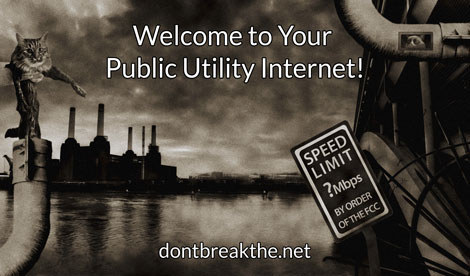 7.
Netflix Is just playing politics for its own benefit.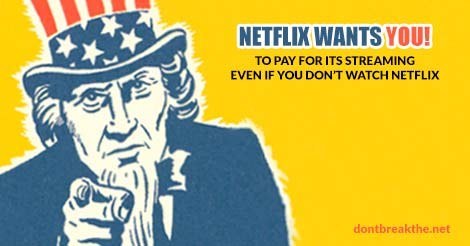 8.
There's just no middle ground on Title II.