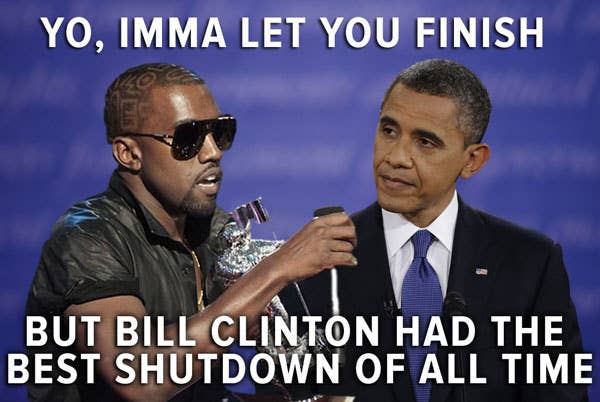 By Jon Gabriel
Today, Americans awoke to the dystopian hellscape created by a government shutdown. Did we say shutdown? Okay, it's more of a temporary rollback of non-essential services. Nonetheless, the government wants to assure you that anarchy is sweeping the land.
1.
The White House Goes Dark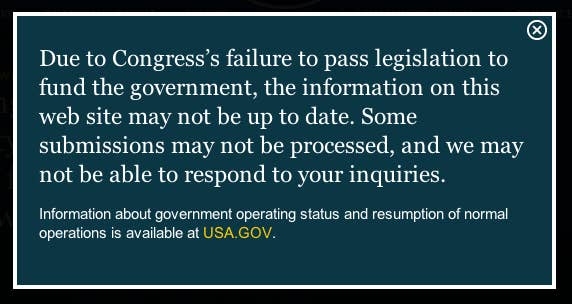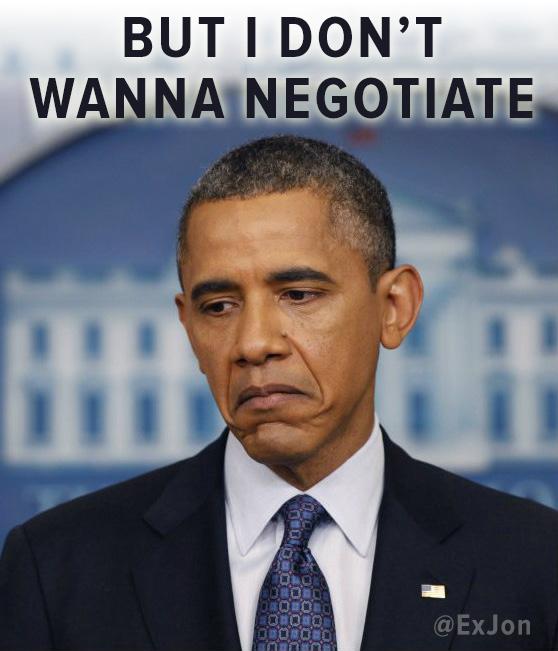 2.
Crops spoil in the fields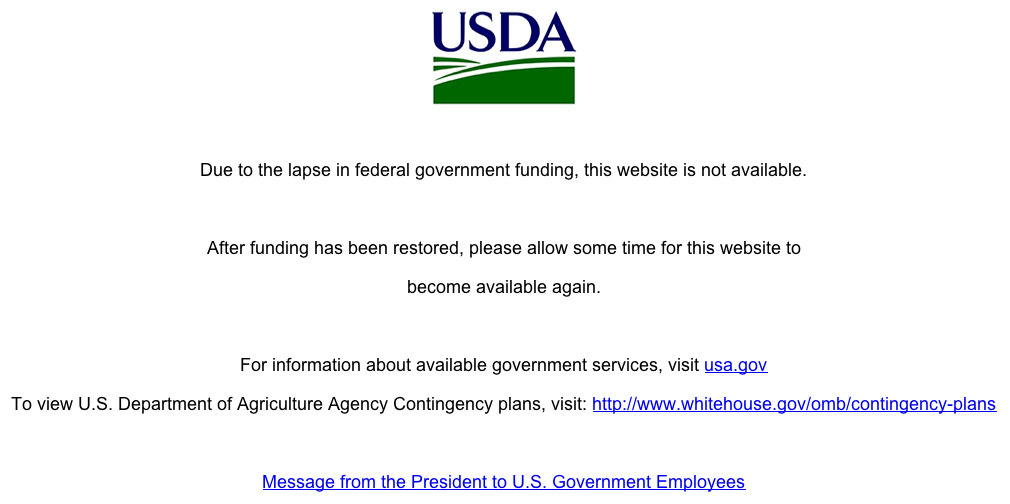 3.
We have no standards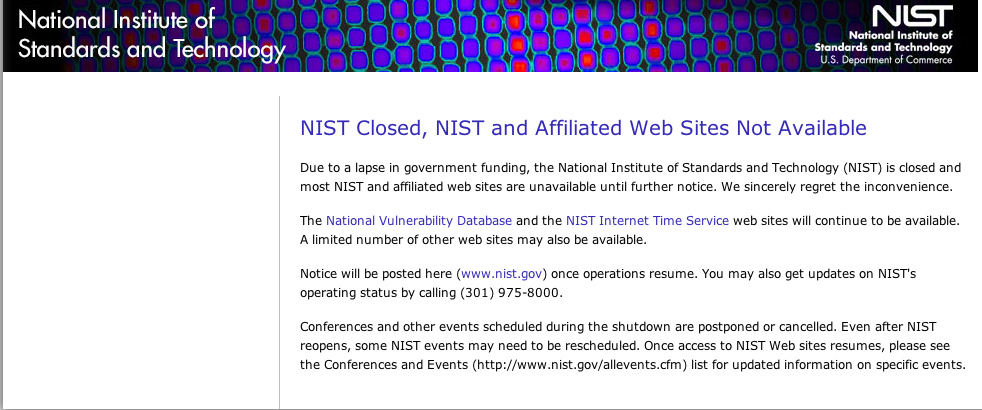 4.
FLOTUS is silenced
5.
Health is outlawed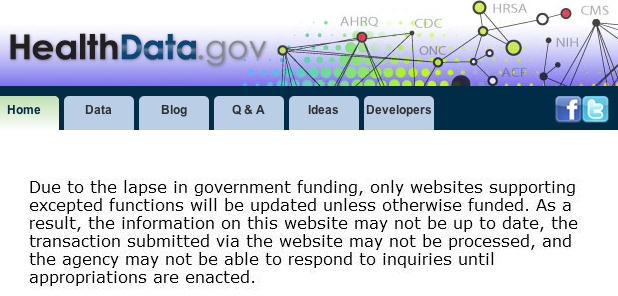 6.
Weather or not?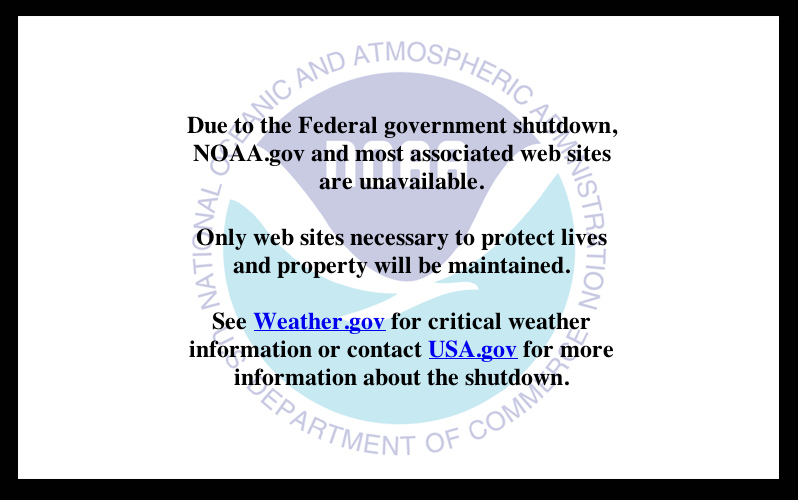 7.
Every highway an autobahn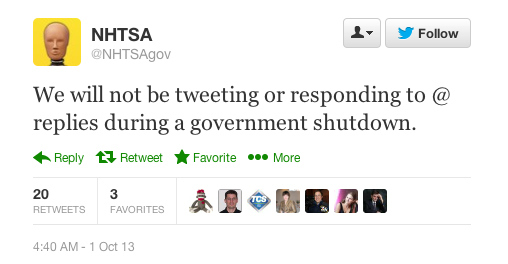 8.
No government selfies?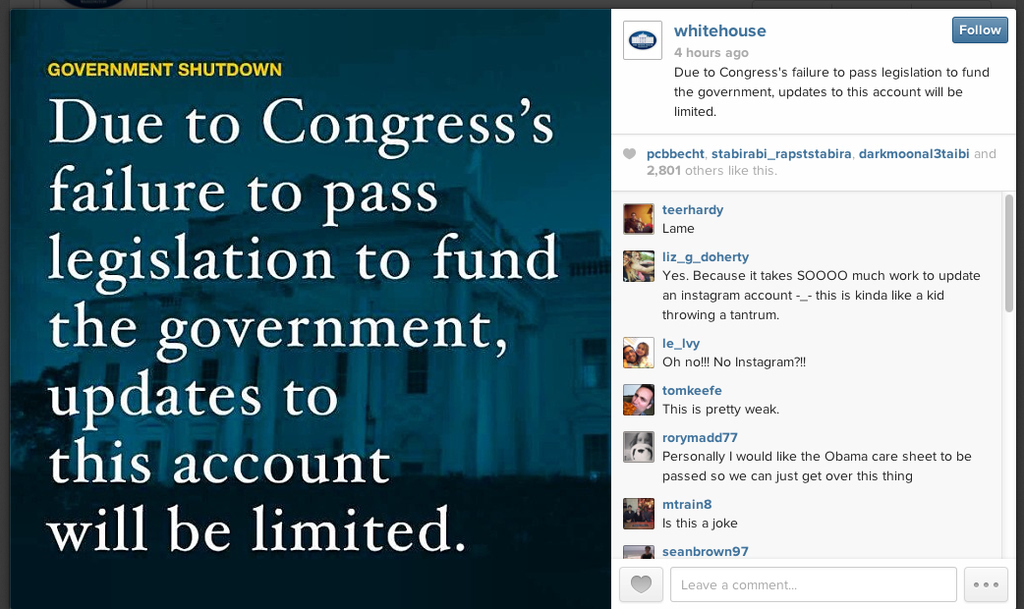 At least one government worker isn't silent today.