This is Keke Palmer. She's an actress, talk show host, singer, and one of the baddest motherfuckers around.
If you don't remember her from the Nickelodeon series True Jackson: VP OR as Chili in the TLC movie Crazy Sexy Cool...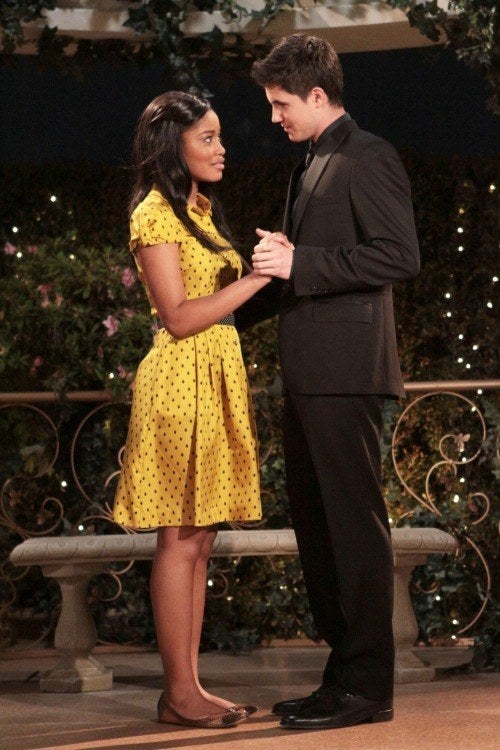 ...you might have heard about her being the first black woman to play Cinderella on Broadway.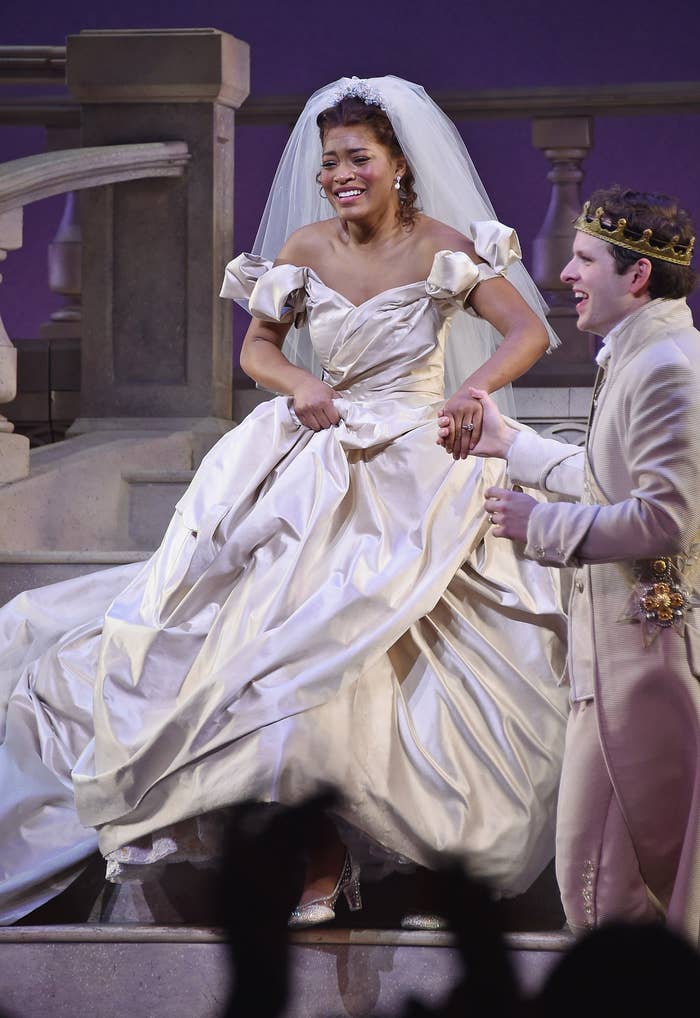 Because Keke is one of the dopest and most down-to-Earth celebs around, she would be amazing as a best friend.
1.
For one, she knows a phone is the greatest accessory, so she would always be on call.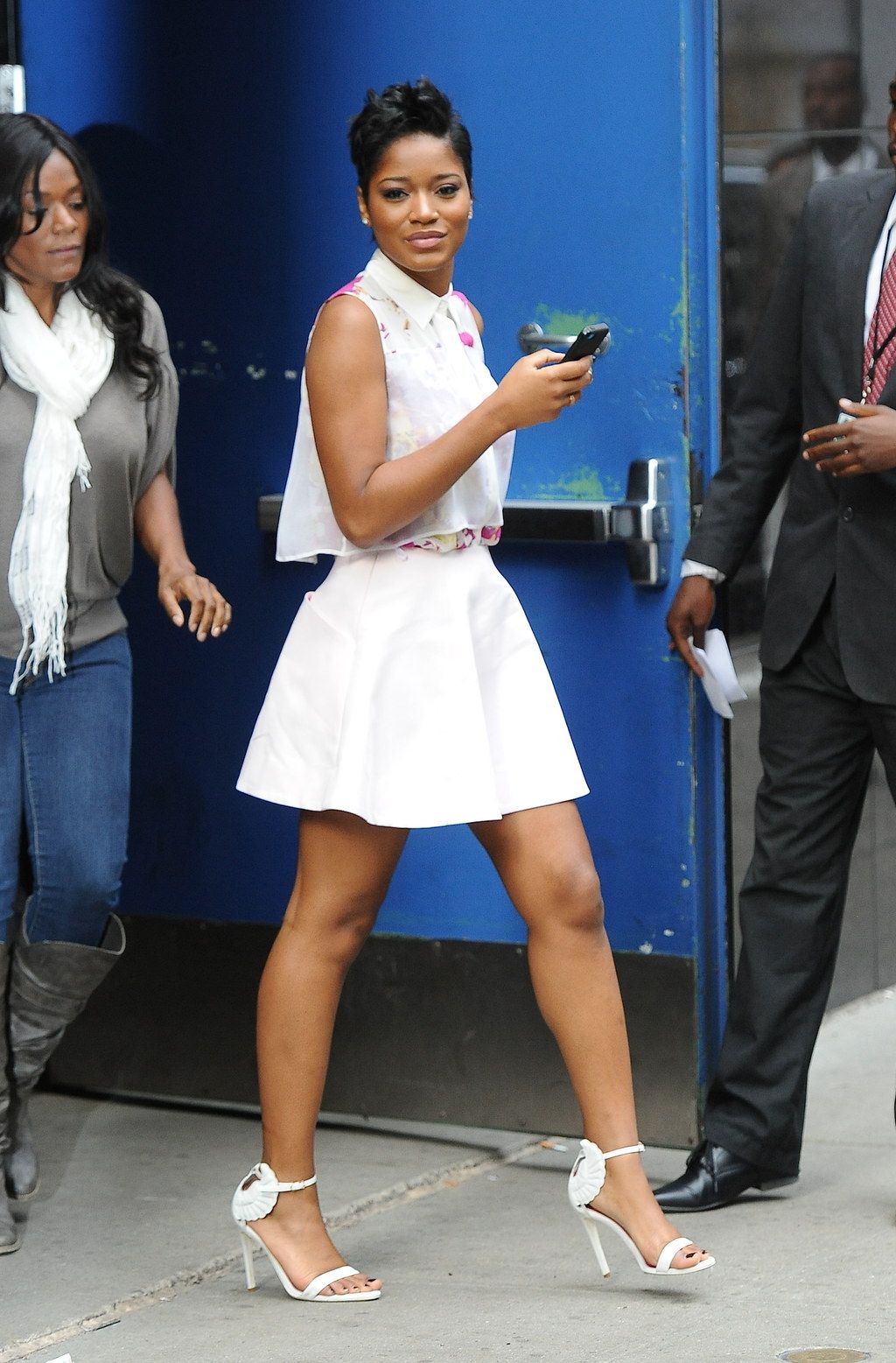 2.
At age 21, she's accomplished all this while still rocking the best pixie cut ever, so she could definitely balance being a good friend.
3.
With the looks and attitude to match, she would be the perfect wingwoman at any party.
4.
She's like everyone's big sis with the advice she posts on Instagram.
5.
Any woman who knows her camera angles is a good one to keep in your inner circle.
6.
She also happens to be really funny and who doesn't want a friend to crack you up?
7.
With such an amazing smile, Keke would be the chillest person to laugh and take selfies with.
8.
She has just the right amount of sass to check anyone trying to mess with you.
9.
Can't you imagine yourself (in the way, way, way back) with her girls on vacation?
10.
She would always shake it up with some spontaneously fun moments.
11.
She could be the best workout buddy, and show you the ab routine that keeps her stomach so flat.
12.
Don't have a license? No worries! Keke could give you a ride... or at least get someone else to.
13.
Keke never ceases to SLAY the fashion game, and as her friend you would get to borrow all those clothes!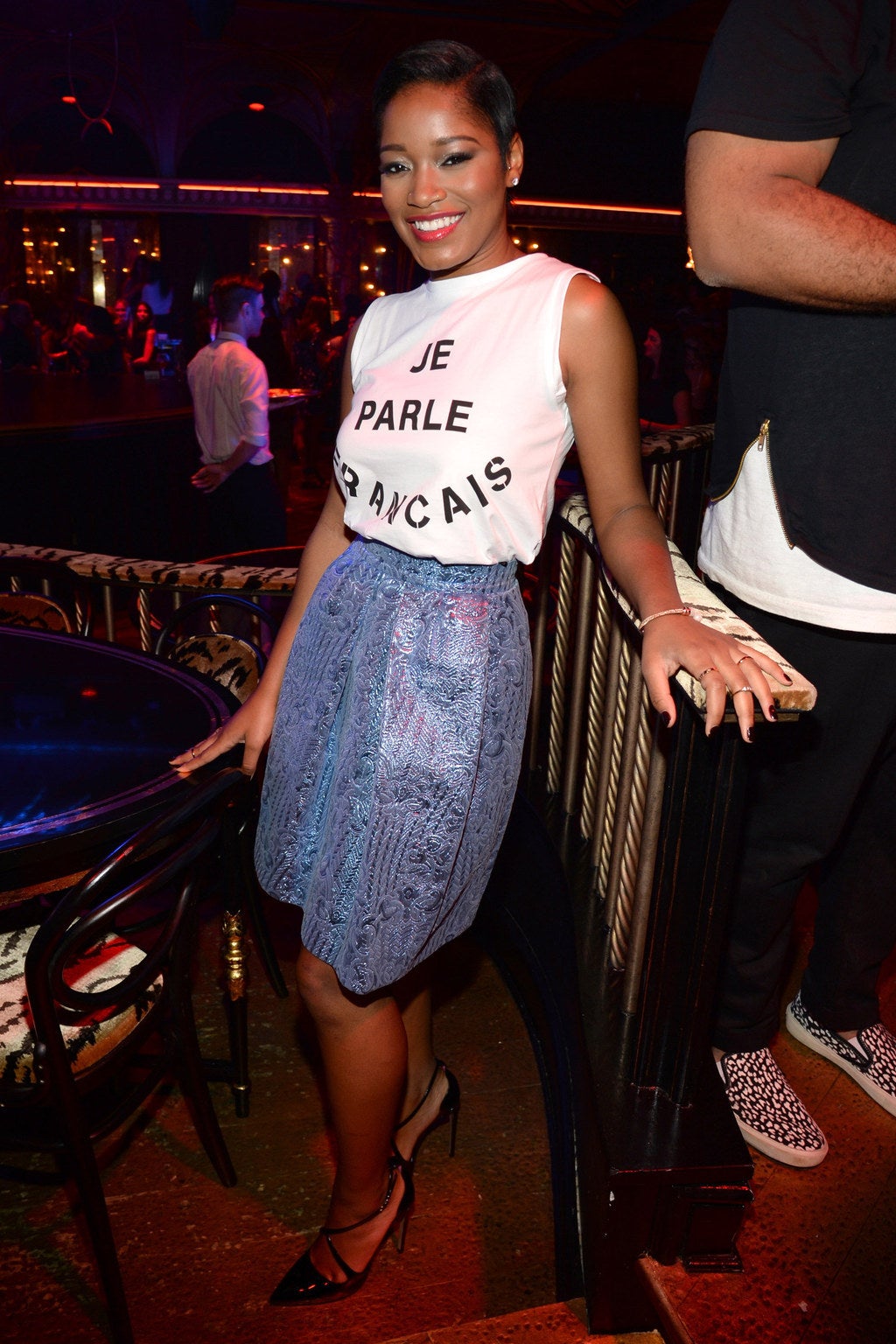 14.
We all need that one famous friend that we can cheer on (and can help us get into all the exclusive parties).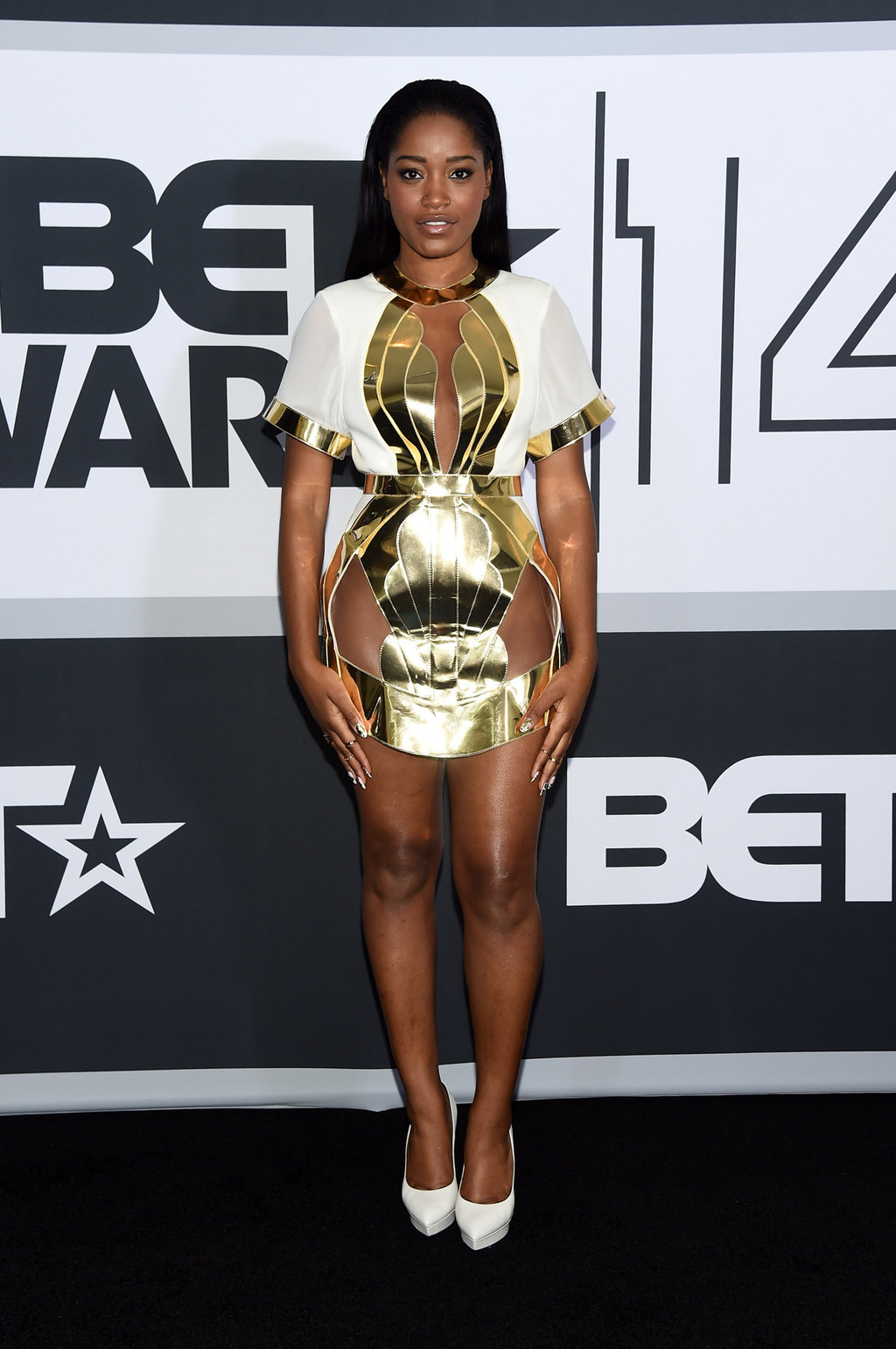 Of course Keke's wayyy too famous for us to be her BFF, but we can all dream.
Go Keke! We can't wait for you to kill 2015!