15 Very Good Cat Posts To Get You Through The Rest Of This Week
The black cat on the field at the New York Giants football game > every other athlete there has ever been.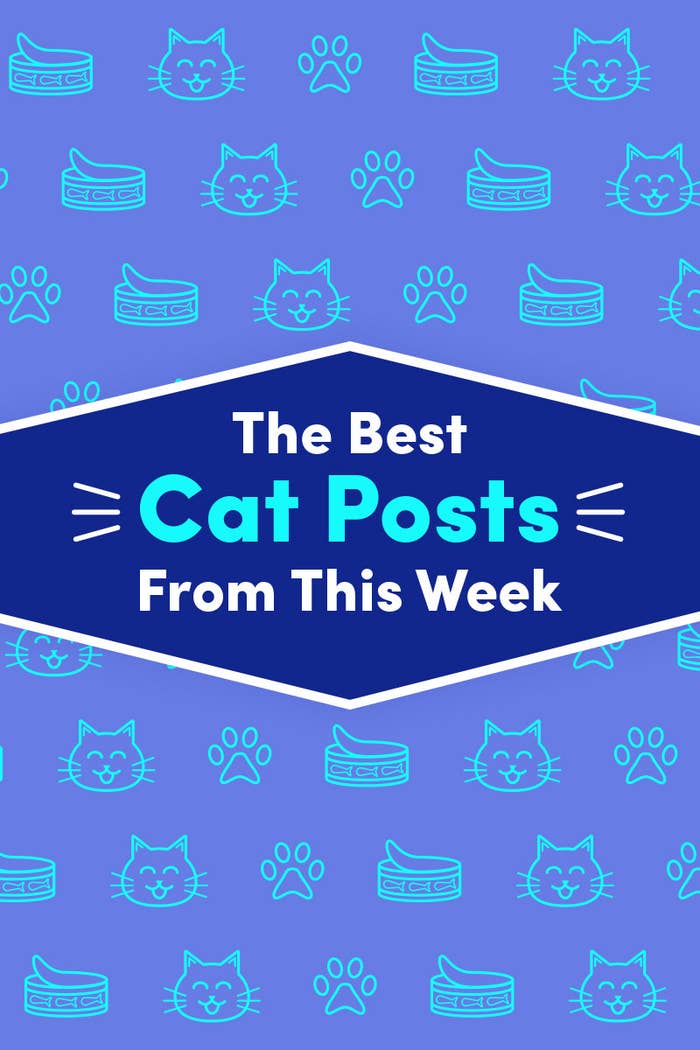 4.
She let us know how she really feels!!!
6.
This bean gave their tail a tiny chomp:
7.
These babies shared a special bond:
8.
This kitten was sweet as could be:
9.
This guy enjoyed breakfast in bed:
11.
This one was oh-so gentle:
12.
This chonk really went for it!!!
14.
This one had a very polite request: