Take this interactive cocktail quiz to mix your perfect drink! You can scroll down if you need some tips on how the video works.
Cocktails: They're eye-catching, delicious, and pretty darn ~glamorous~. But with so many different varieties, it can be hard to find one that perfectly suits your tastes.
Well, the Jackie O cocktail — named after First Lady Jacqueline Kennedy Onassis — is the drink you've been waiting on.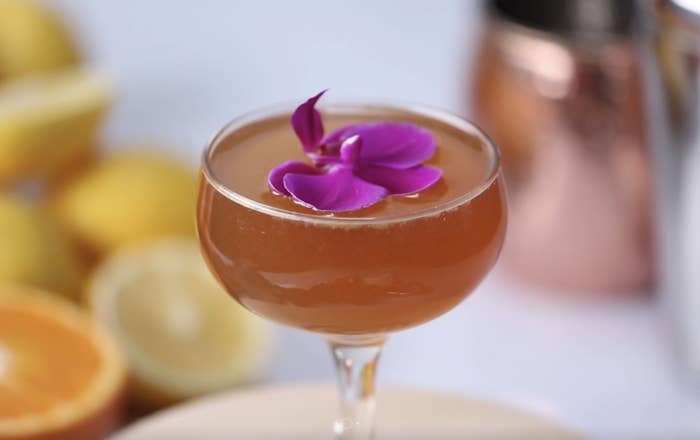 With so many options, we want to know how you create your signature drink. Here's how it works: A video at the top of the post will guide you through a series of questions. Select your favorite options to mix your perfect cocktail!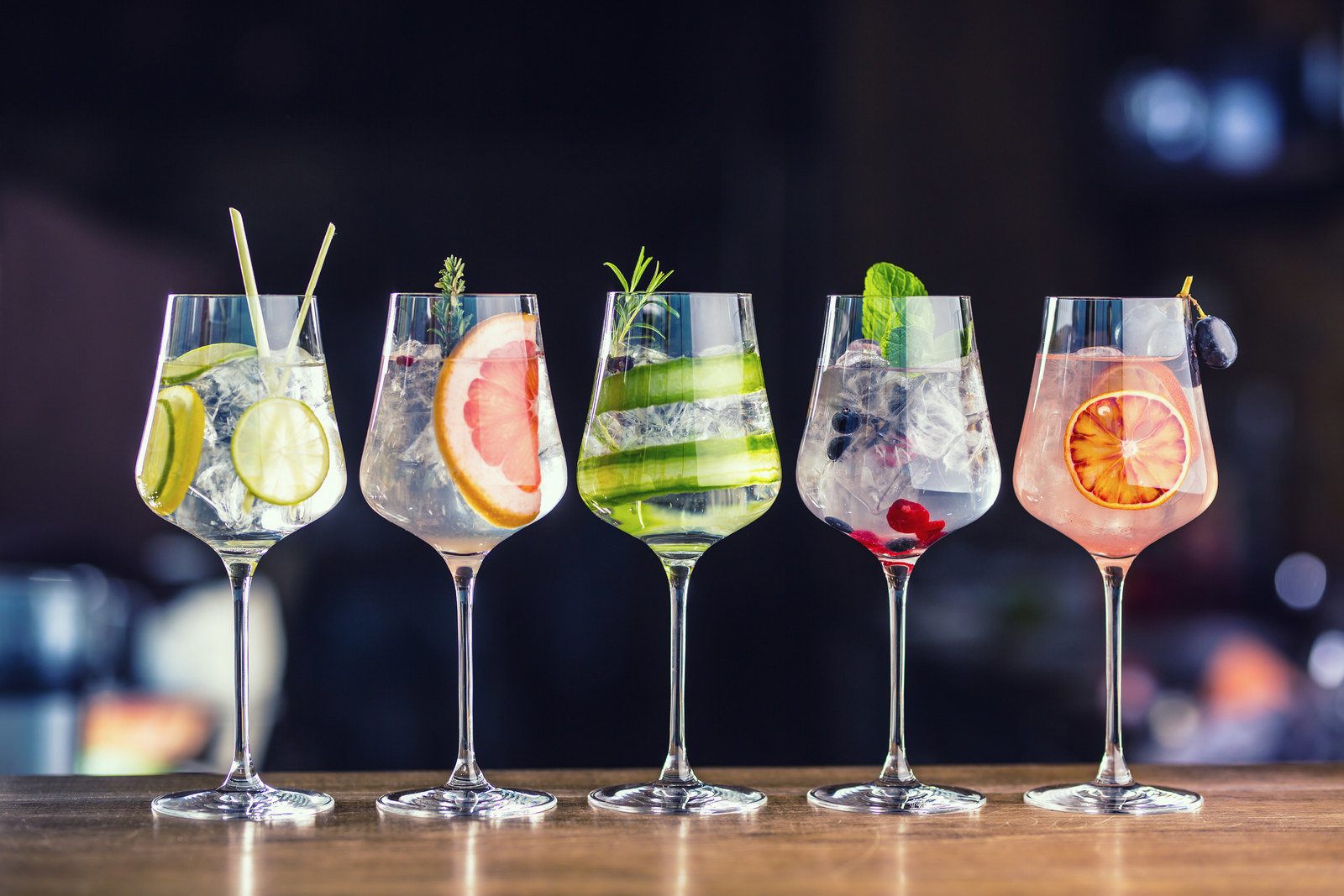 You'll start by choosing a fruity liqueur!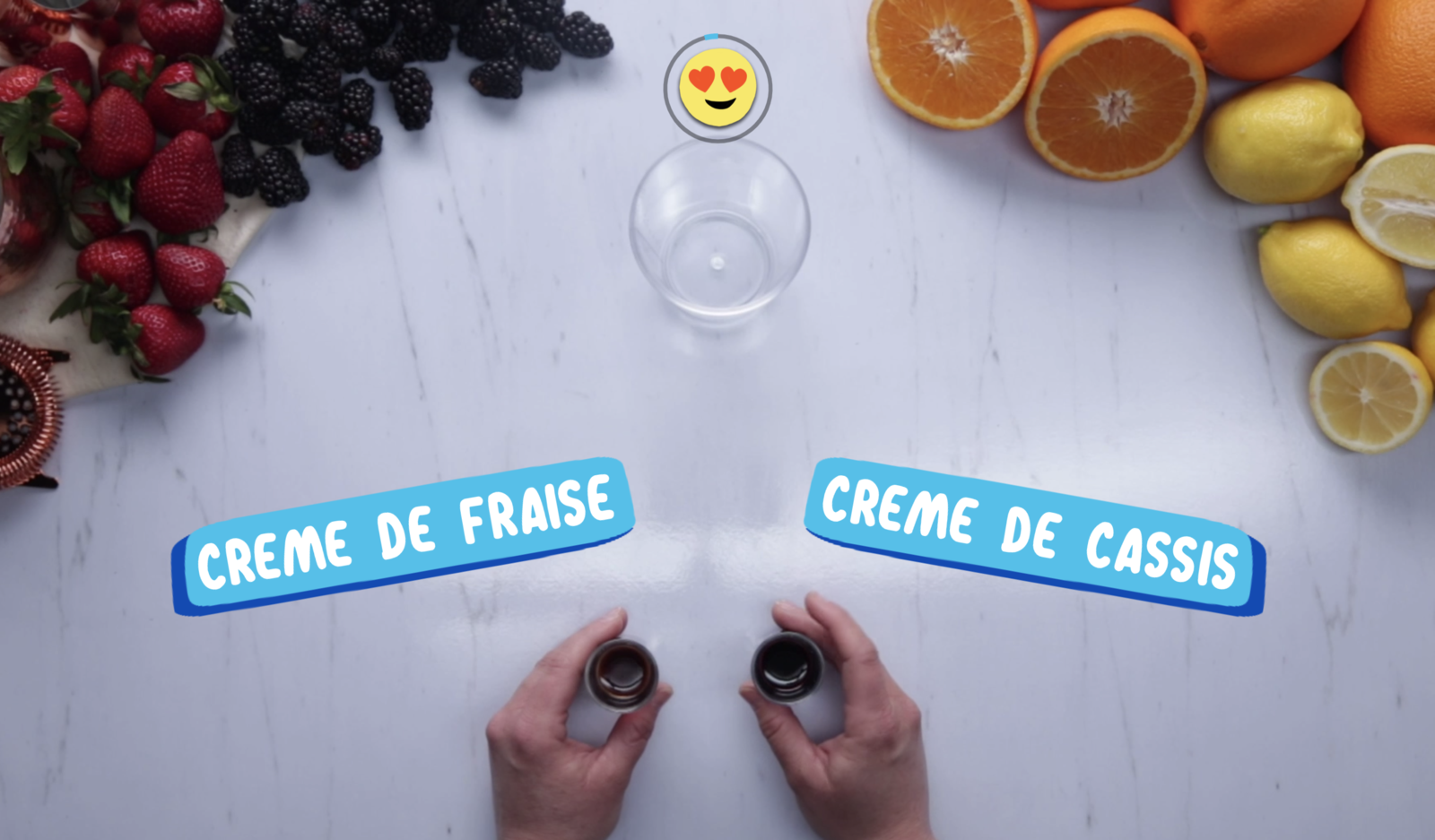 Next, you'll choose between cognac and brandy.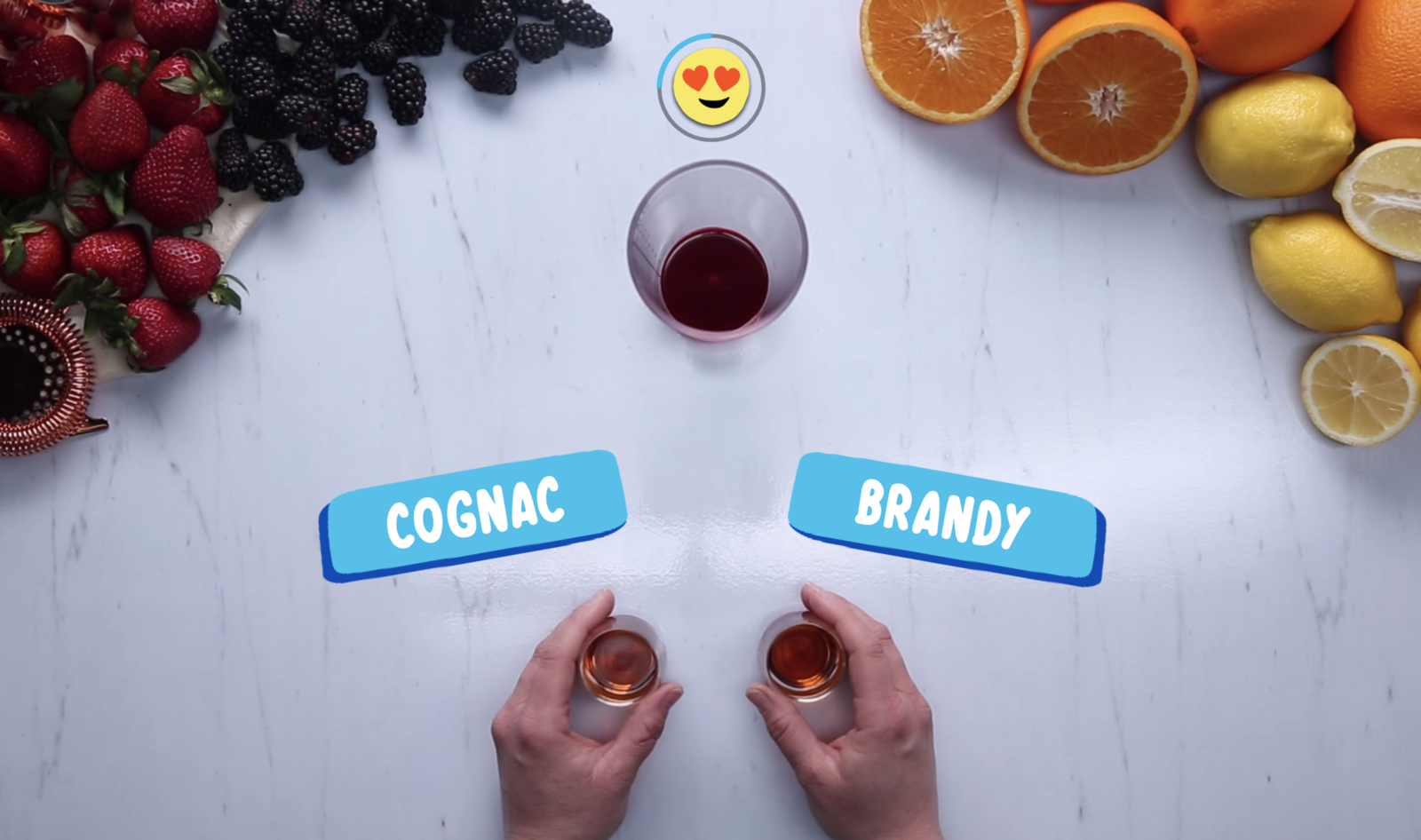 After that, things get a little ~juicy~. Do you prefer sour lemon or tart cranberry?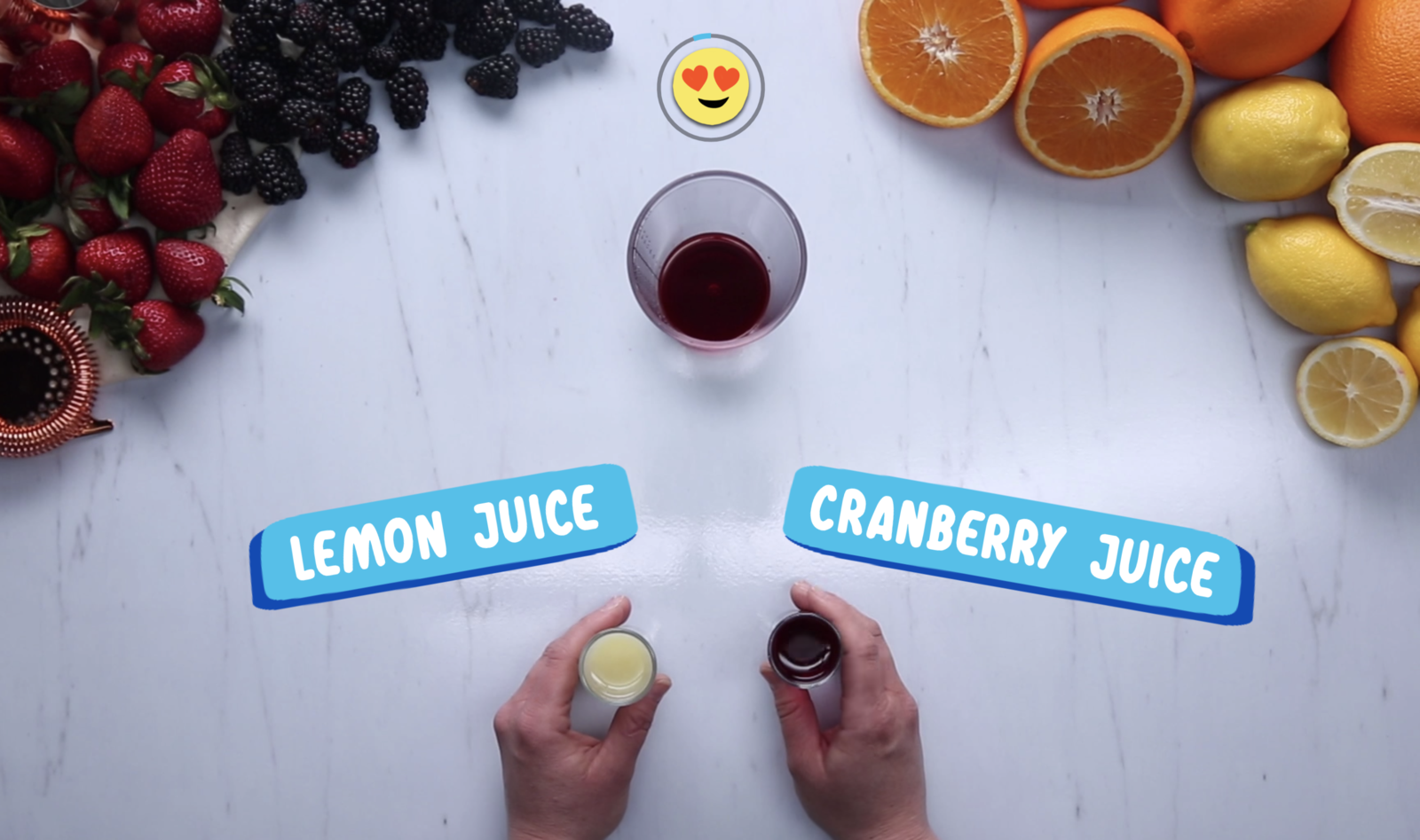 But mixing your perfect cocktail doesn't end there! What masterpiece will you create? Just tap on the video to get started!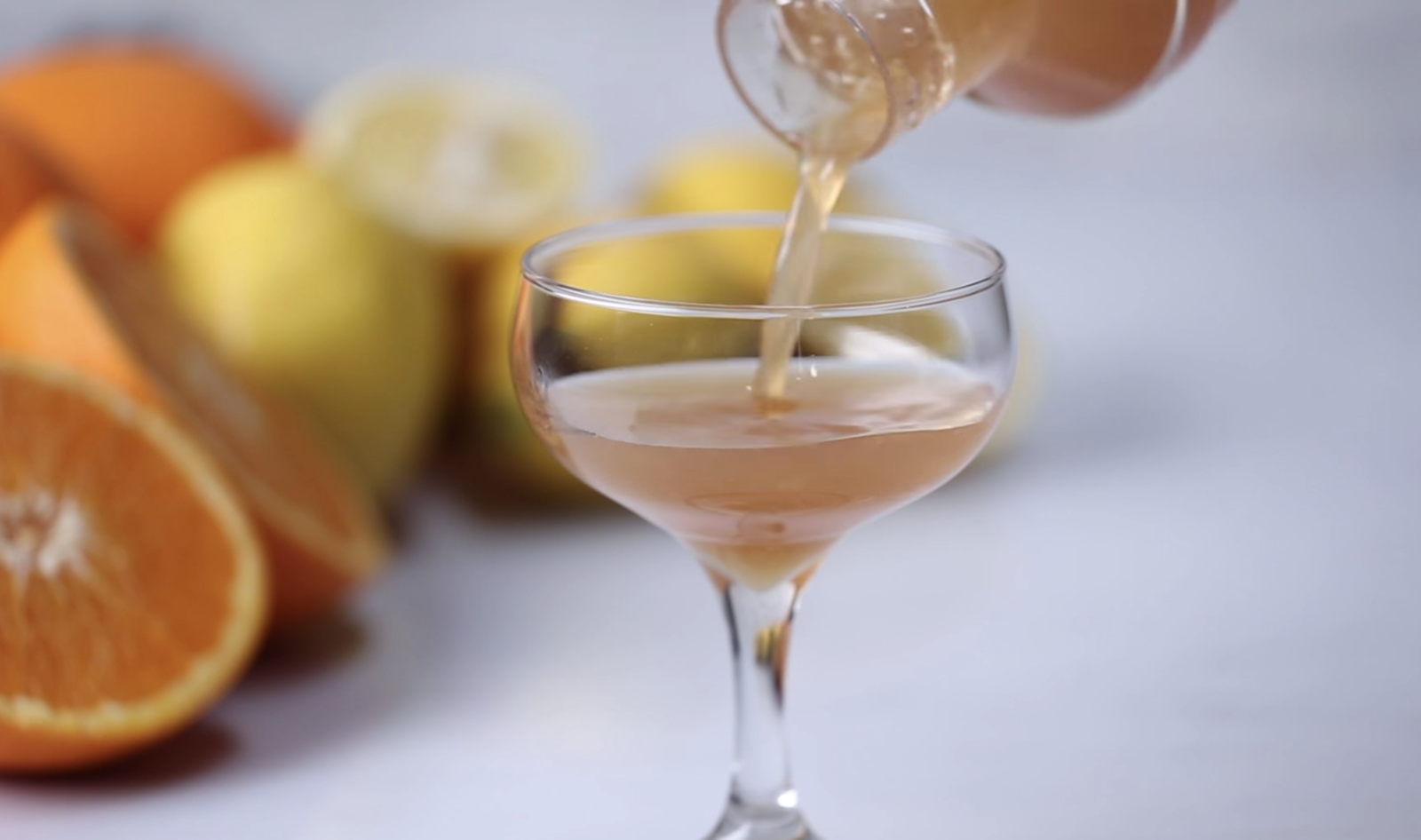 Don't forget to head to Tasty for the recipe!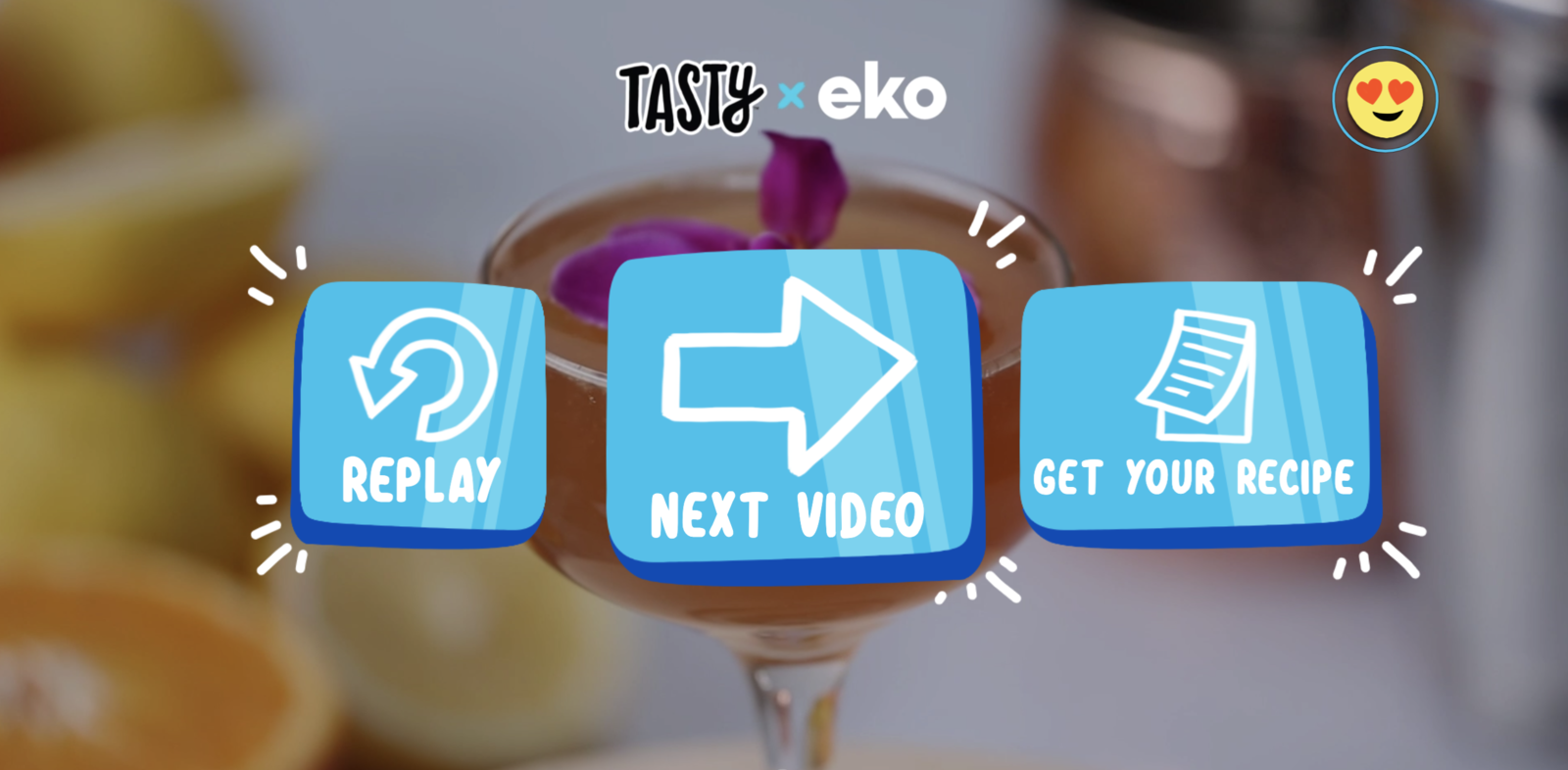 Let us know how you make your Jackie O cocktail below!