At its very best, being fingered can be sexy and passionate. At its worst, it can be an awkward experience where you're being rubbed with so much intensity that your vagina feels like a scratch-off ticket.
In her viral video — which has over 13 million views — Kayla shows that a good way to practice your fingering skills is by gently rubbing the yolk of an egg in circular motions. And if the yolk breaks, you may have pushed too hard!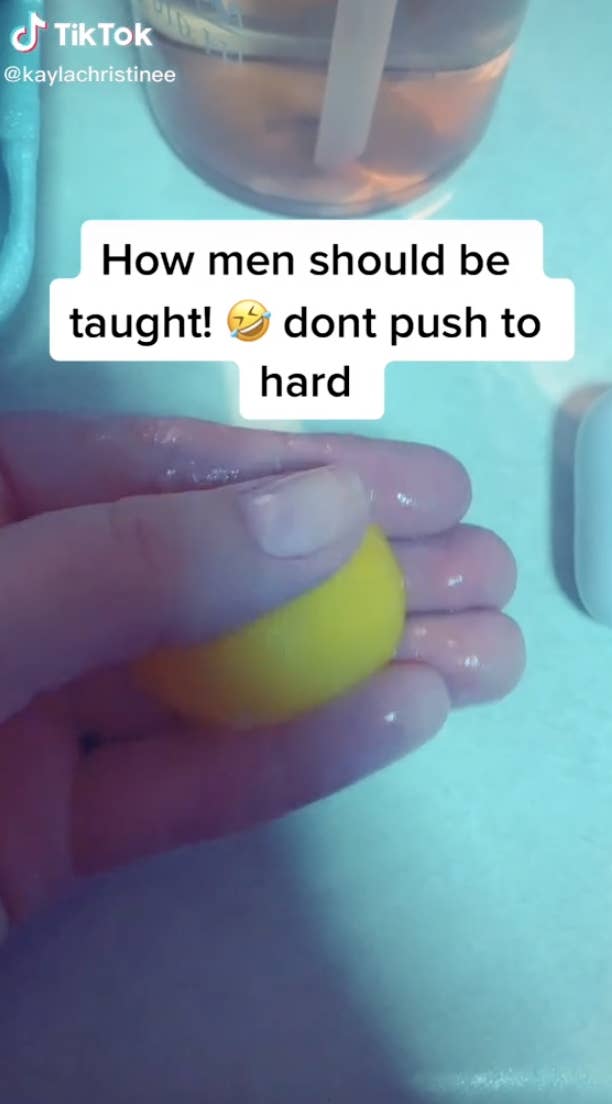 Most women in the comments section agreed with Kayla's ~fingering lesson~ that teaching people to be gentle is ideal — and harder and faster isn't necessarily better.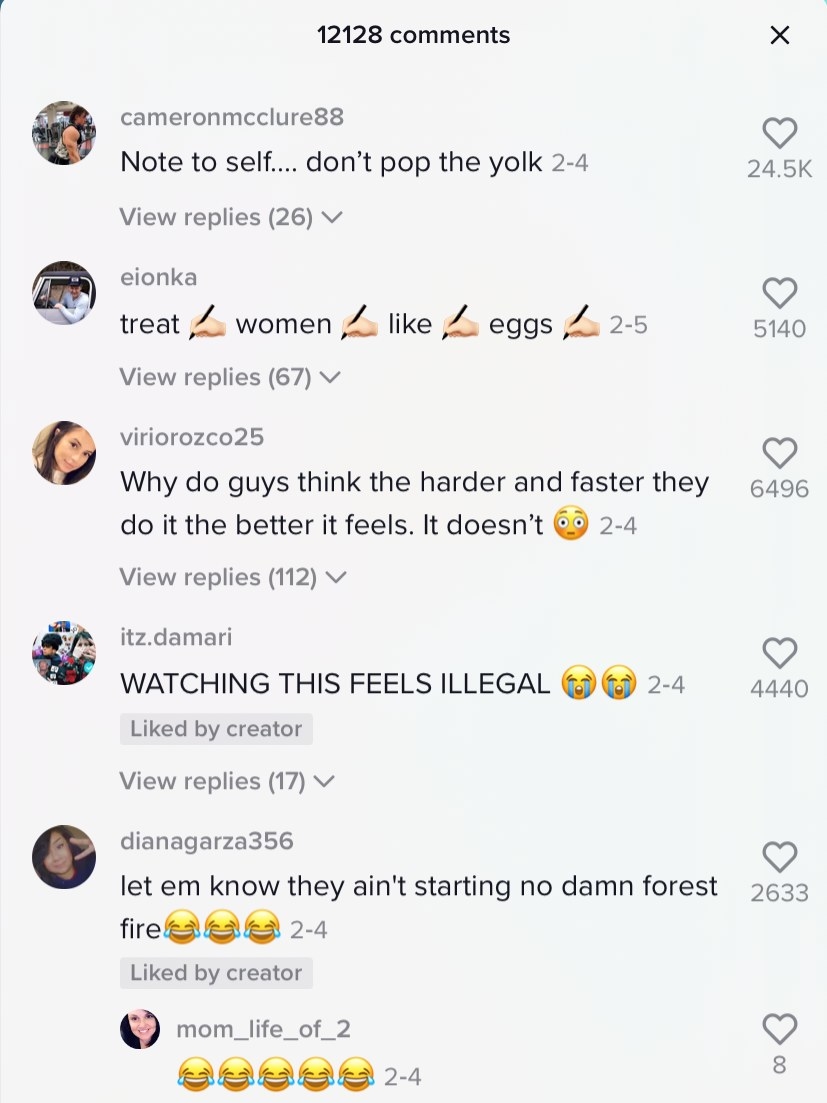 Adding to Kayla's personal tips, here are some suggestions of mine, as a sex educator, to consider in order to master the art of fingering.
First, understand the anatomy of the vulva. The vulva is the external region that contains the labia, the opening of the vagina, the opening of the urethra, and the clitoris. The clitoris is one of the most sensitive erogenous zones of the vulva because of its high concentration of nerve endings, and while people mistake it to be the size of a nub, it extends into two root-shaped parts that continue up to 5 inches within the internal framework of the vagina.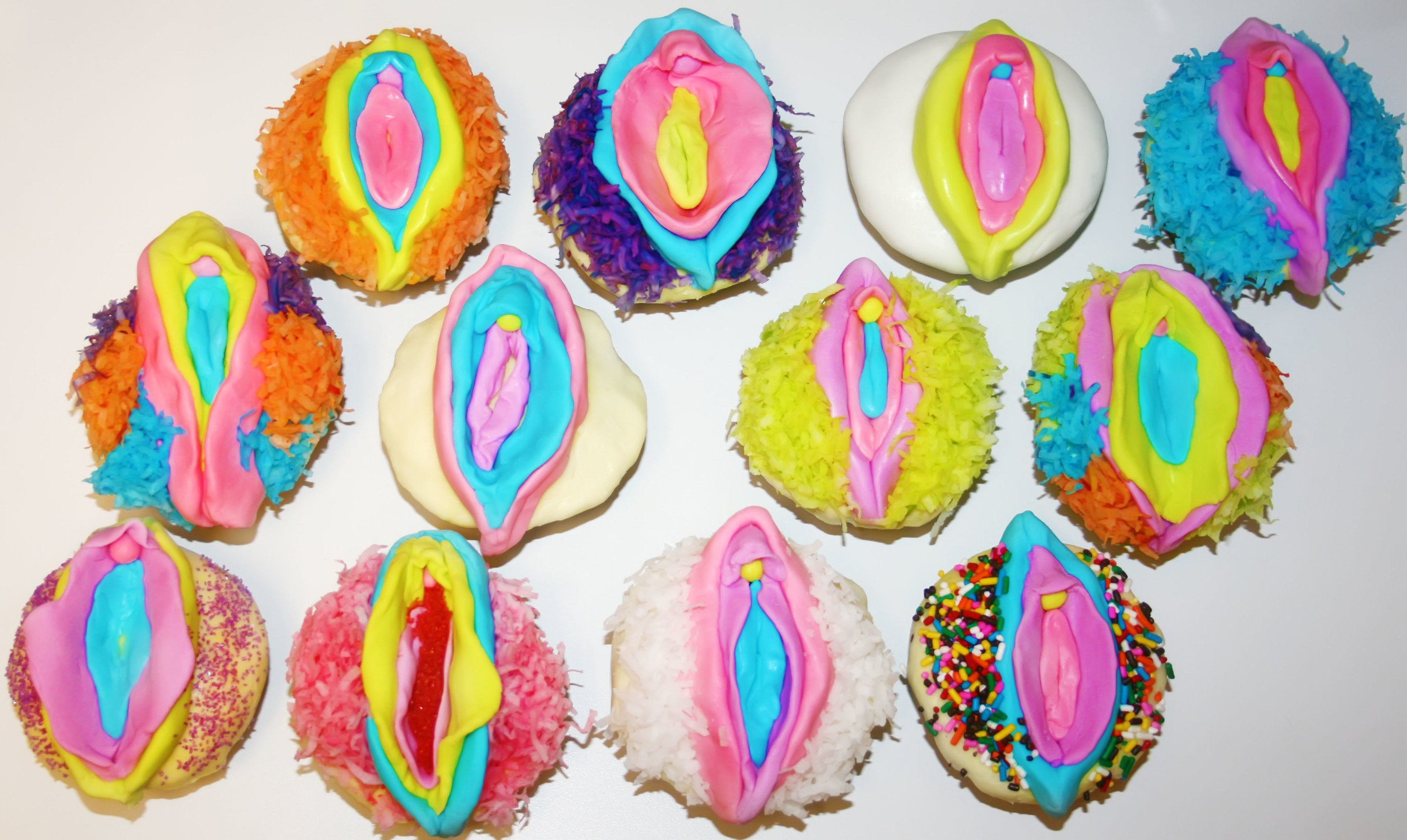 Second, take your time. Start slow, and only apply speed and pressure when necessary. Don't treat the vulva like a video game that requires you to move harder and faster until you unlock the next level.
Ultimately, I think Kayla's suggestion to practice vulva-pleasing techniques on egg yolk is great because it gives a basic idea of how sensitive that area can be and it allows people to start off slow while switching up rhythms, motions, and techniques throughout.