As you probably know by now, Zooey Deschanel and Property Brothers' Jonathan Scott are dating.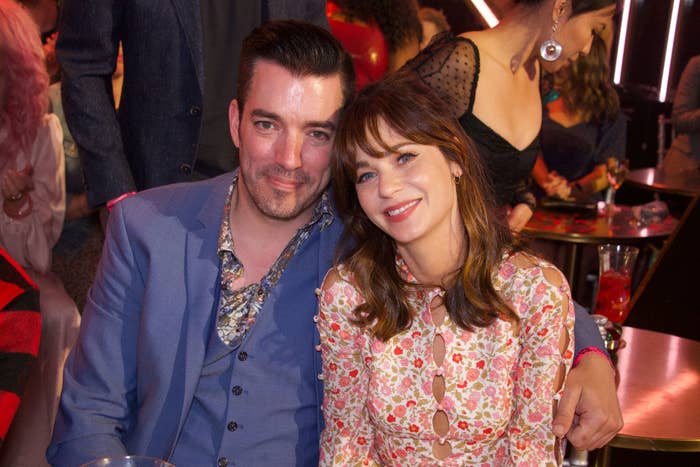 You'd think that Jonathan's a big fan of Zooey's work and can quote New Girl by heart, but in a preview shared by ET of the upcoming episode of his brother Drew's podcast, At Home With Linda and Drew Scott, Jonathan confessed that he didn't know much about Zooey before they started dating.

"I remember hearing She & Him songs on the radio or at a restaurant and I never knew that was you," he said to Zooey. "It's the same with New Girl. I had never seen New Girl until we started dating. Which, by the way, I finished the series yesterday. True love is driving five hours only to see your love, for one – or watching their whole show."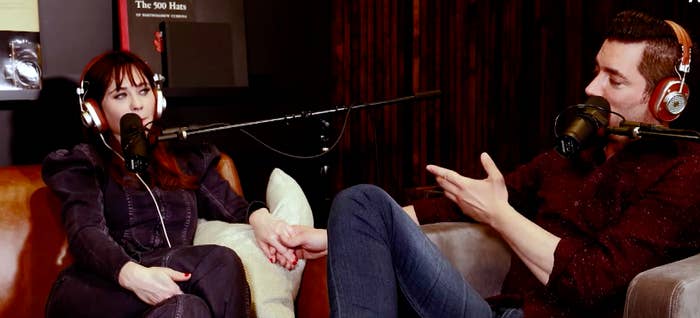 But Zooey, on the other hand, was quite familiar with the Property Brother, and had watched his show. "I liked the show before I met you guys and always enjoyed watching it. Then after we started dating, I'm like, 'Is it weird that I still like to watch the show?' If I'm on a plane and there's Property Brothers there, that's what I'm going to watch."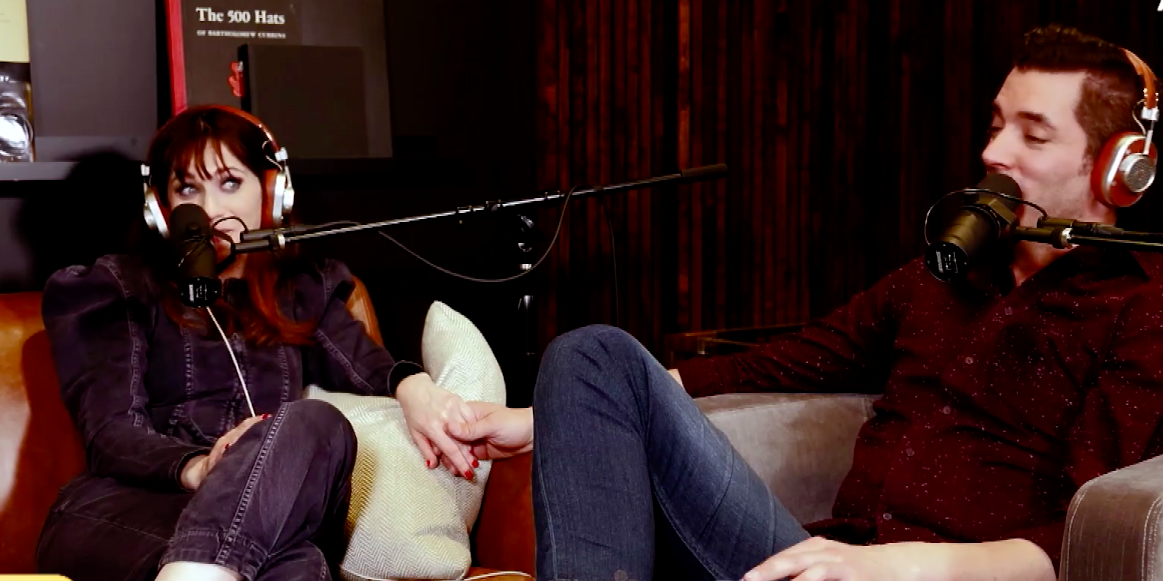 Honestly, who can blame her? Property Brothers is relaxing! But so is New Girl, so I hope that's what Jonathan would pick on a plane!
It doesn't matter that Jonathan hadn't experienced New Girl's greatness before dating Zooey – what matters is that now he'll have all of Schmidt and Nick's quotes stuck in his head forever.