You know Gigi and Bella Hadid. They're two of the top current supermodels in the biz.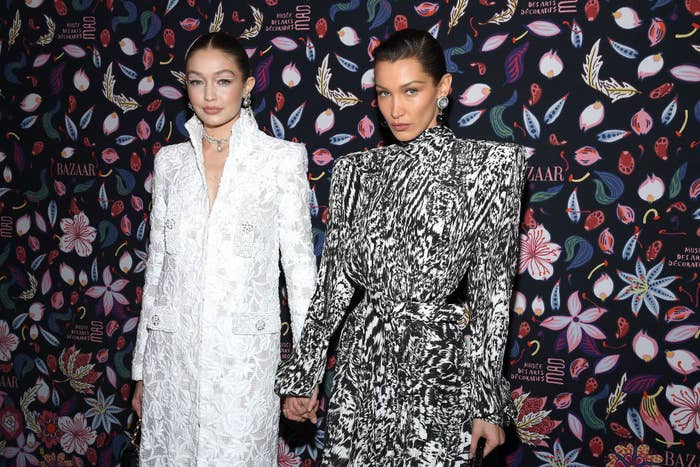 Being a supermodel runs in the family. Long before becoming a reality star on The Real Housewives of Beverly Hills, Yolanda Hadid was a model, too.
She took a hiatus from modeling to focus on being a mom to her famous kids.
On Thursday, model Yolanda made her return! The former Real Housewives star walked Virgil Abloh's Off-White Paris Fashion Week show with both of her supermodel daughters.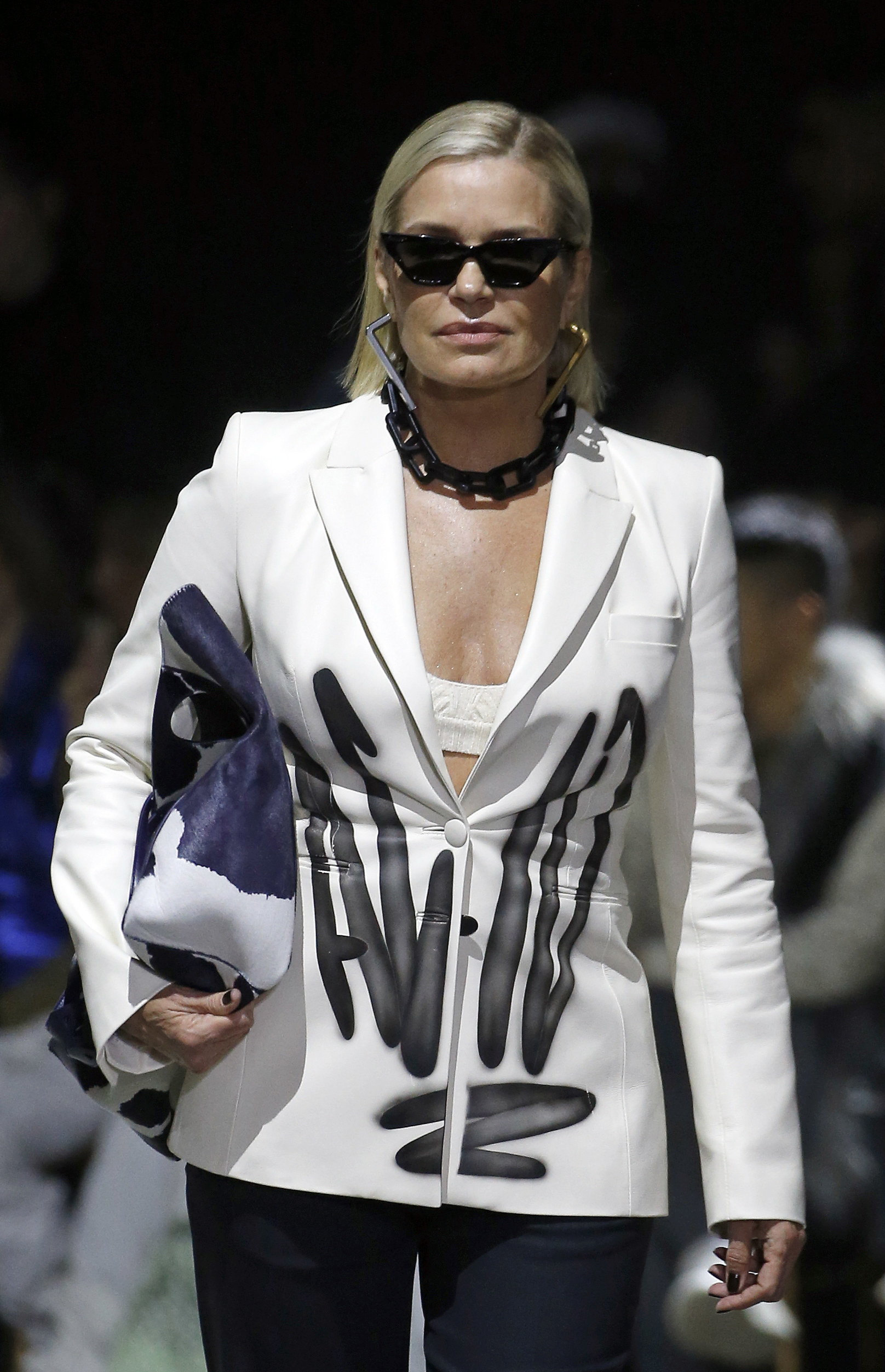 She looked fierce as hell.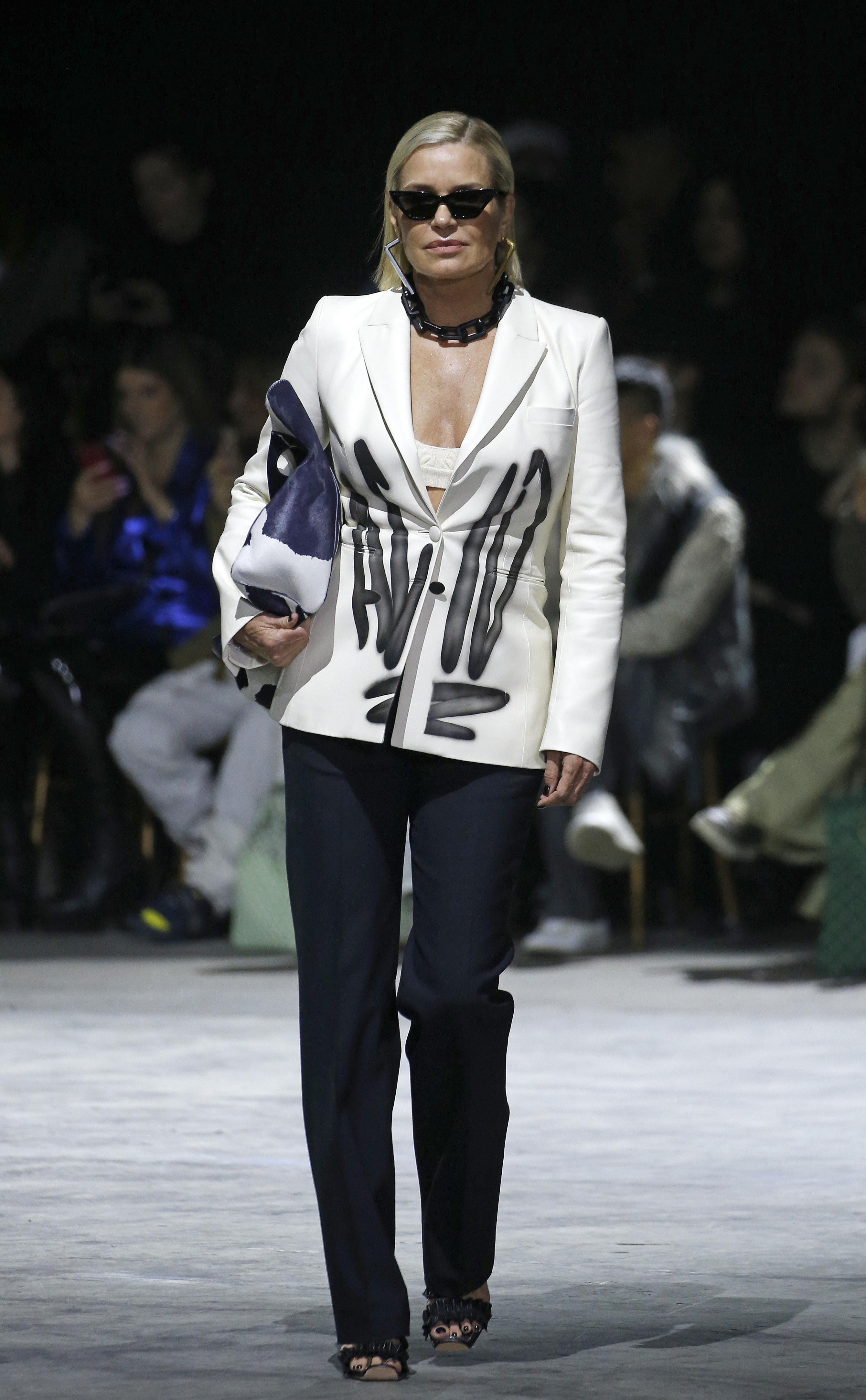 Move over, Bella and Gigi! There's a new supermodel ruling Paris Fashion Week.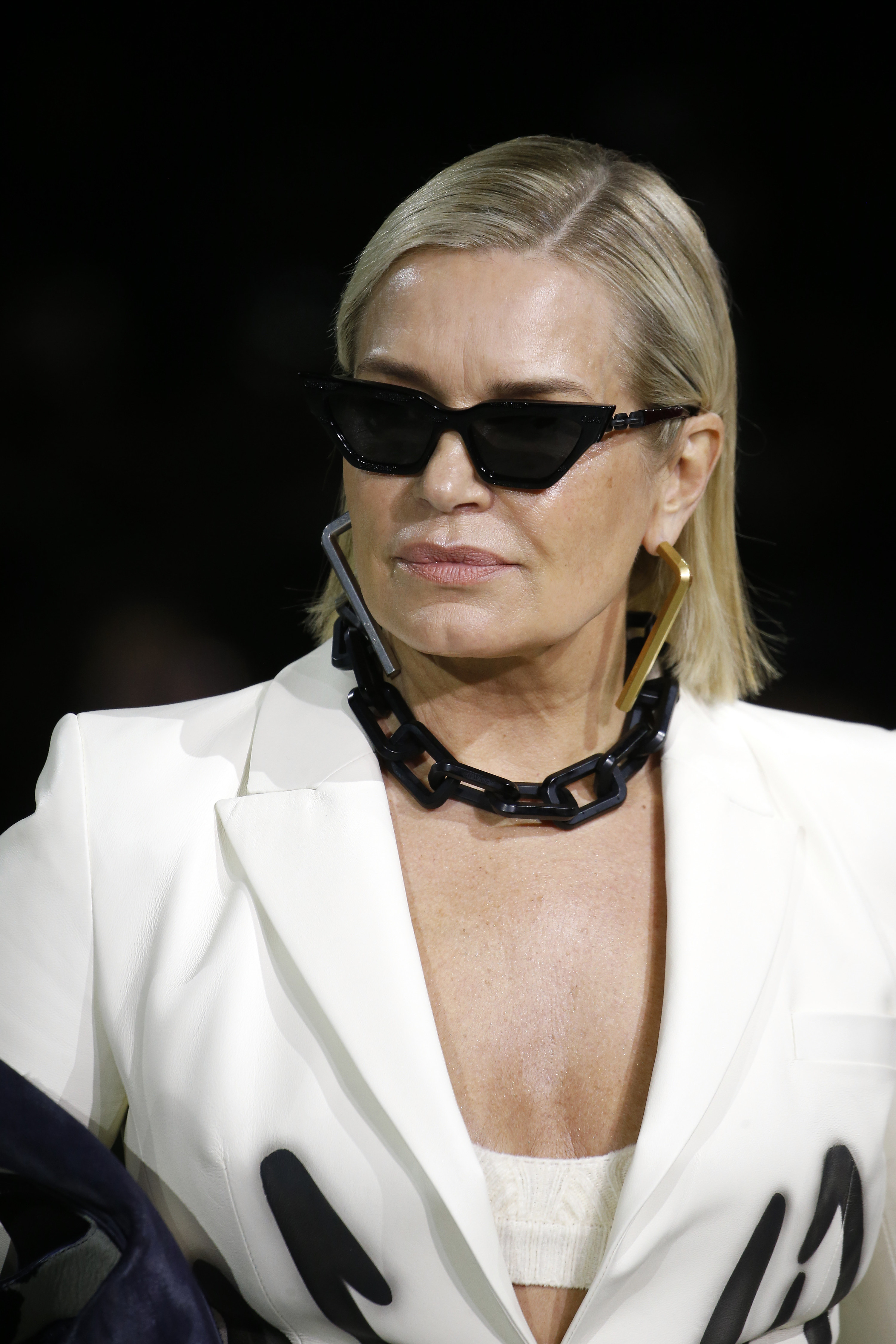 In case you were wondering, this is what her daughters wore.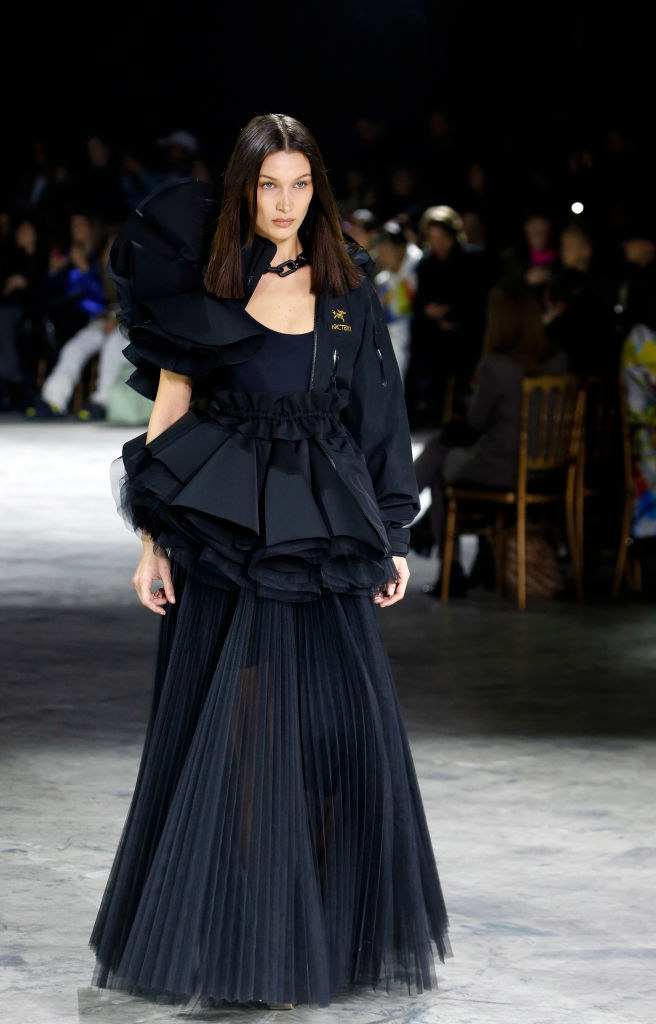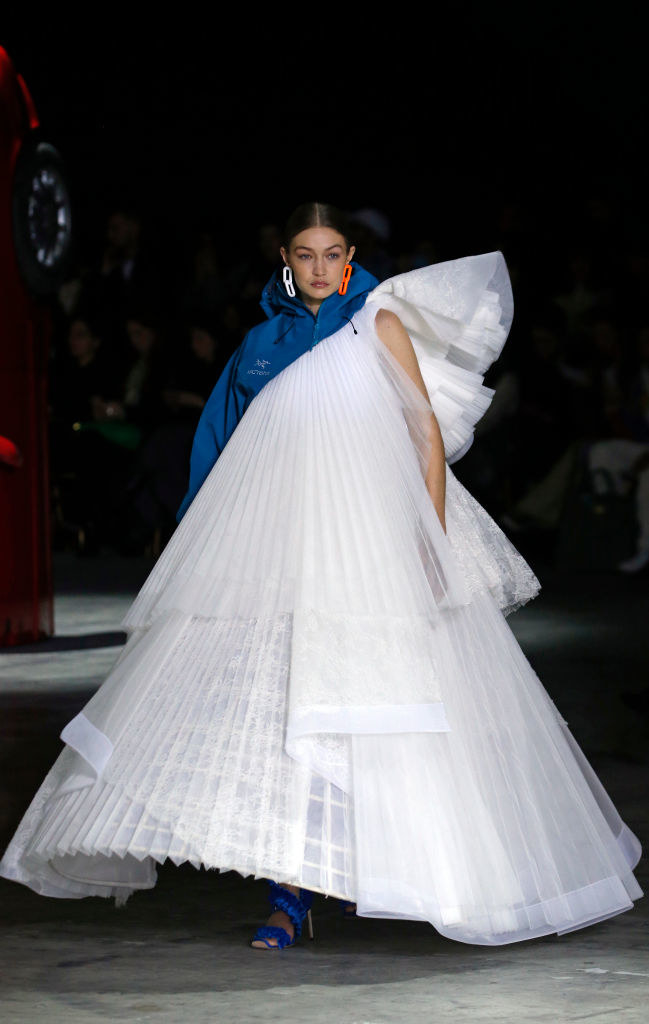 Have you ever seen a better looking family?
In an interview with Vogue, Bella said she was thrilled to have her mom join the Paris Fashion Week show.
It was amazing to walk the runway with her. I think that the outfit he put her in was perfect. It was the most amazing feeling because she's always been the one that kind of gave us tips, and I think today I was more nervous than her.
Their bond is so precious that I really hope this isn't the last time the Hadids share a runway with their mom.