Before Netflix's hit true crime docuseries Tiger King came out, there was already a limited series in the works, starring Kate McKinnon as Carole Baskin.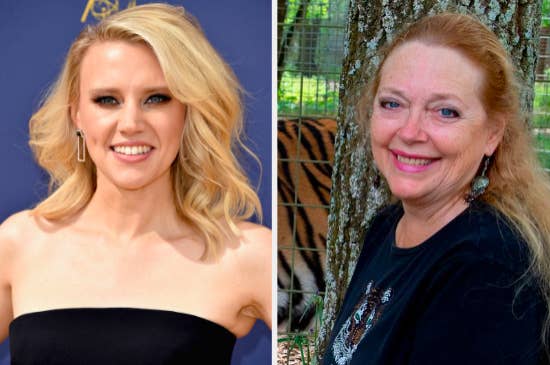 There's no word yet on who the rest of the cast is, but I already have my dream cast. Here's who should play the key people from the docuseries.
Obviously, there's no show without Joe Exotic. I think Danny McBride would be great in the role.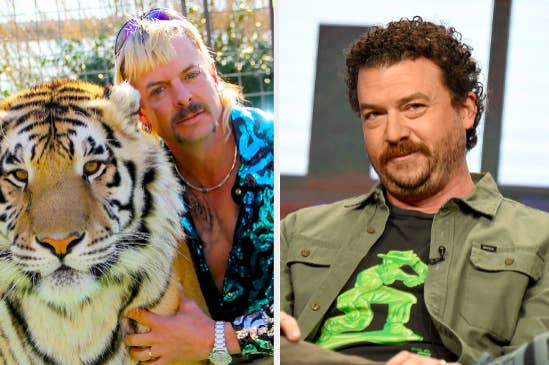 I can see Matthew McConaughey wanting to play Joe Exotic, so he'd be good, too. He definitely has the range.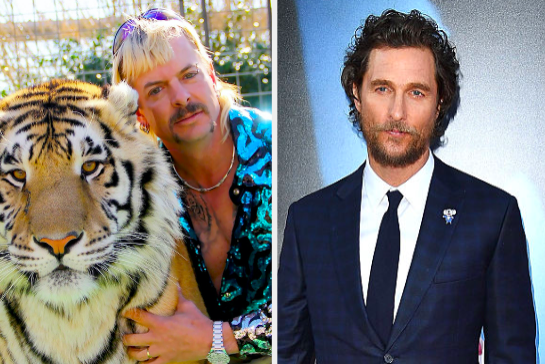 Chris Elliott has enough experience playing chaotic characters, so he'd be a good candidate too.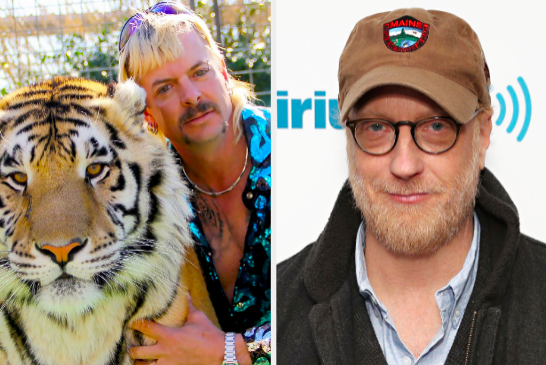 American Vandal's Jimmy Tatro would be good as Joe's ex-husband, John Finlay.
Doc Antle gave me some serious Will Ferrell vibes.
But John C. Reilly would also be so good as him.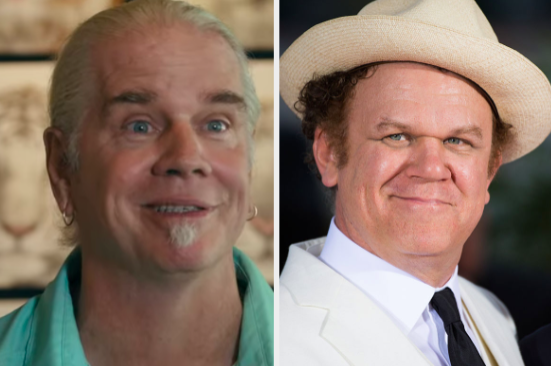 John Reinke looks too much like Jeff Foxworthy for me not to suggest it.
Throw a wig and some sunglasses on Jerome Flynn and he could be Erik Cowie.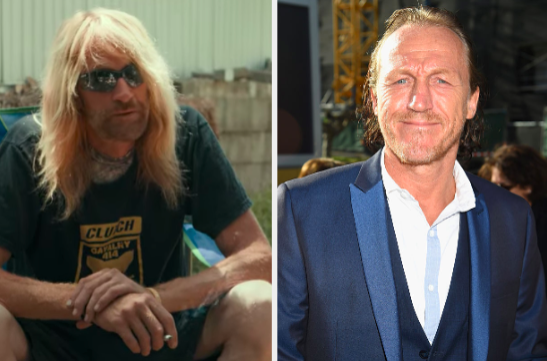 The OA's Ian Alexander would be great as Saff.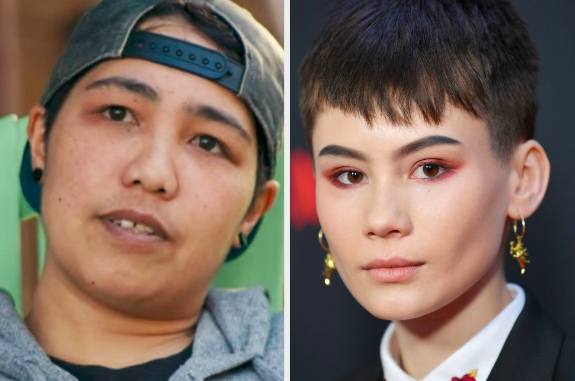 When I saw Barbara Fisher (Bala), I immediately thought of Lauren Lapkus.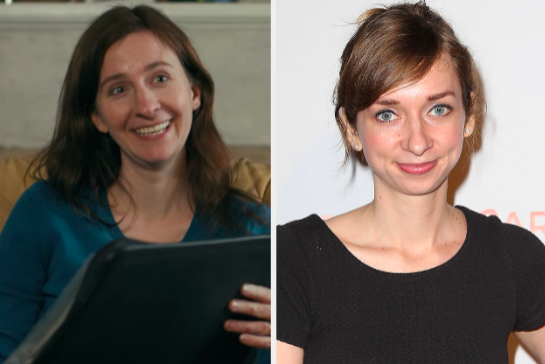 Noah Centineo could pull off playing Joe's late husband, Travis Maldonado.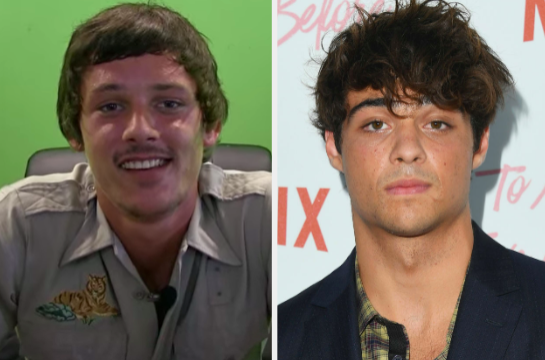 I'm a firm believer Bob Odenkirk should be in everything, and I want him to be Don.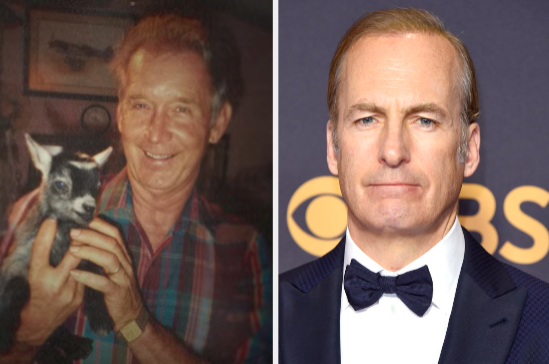 Michael Rooker would be a great Tim Stark.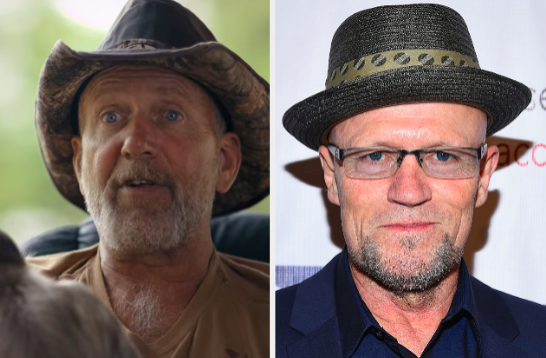 Miguel Ferrer would've been an incredible Rick Kirkham, but he sadly passed away in 2017. My next best bet is Jackie Earle Haley.
Who's part of your dream casting for the limited series? Let us know in the comments!