Last month, Lana Del Rey fans started tweeting that she broke up with her influencer cop boyfriend Sean "Sticks" Larkin.
At the time, neither Lana nor Sean had confirmed the breakup. Those fans must be supersleuths because, damn, they were right!
In a New York Times profile, Sean confirmed they're done. "Right now, we're just friends. We still talk and whatnot, we just have busy schedules right now."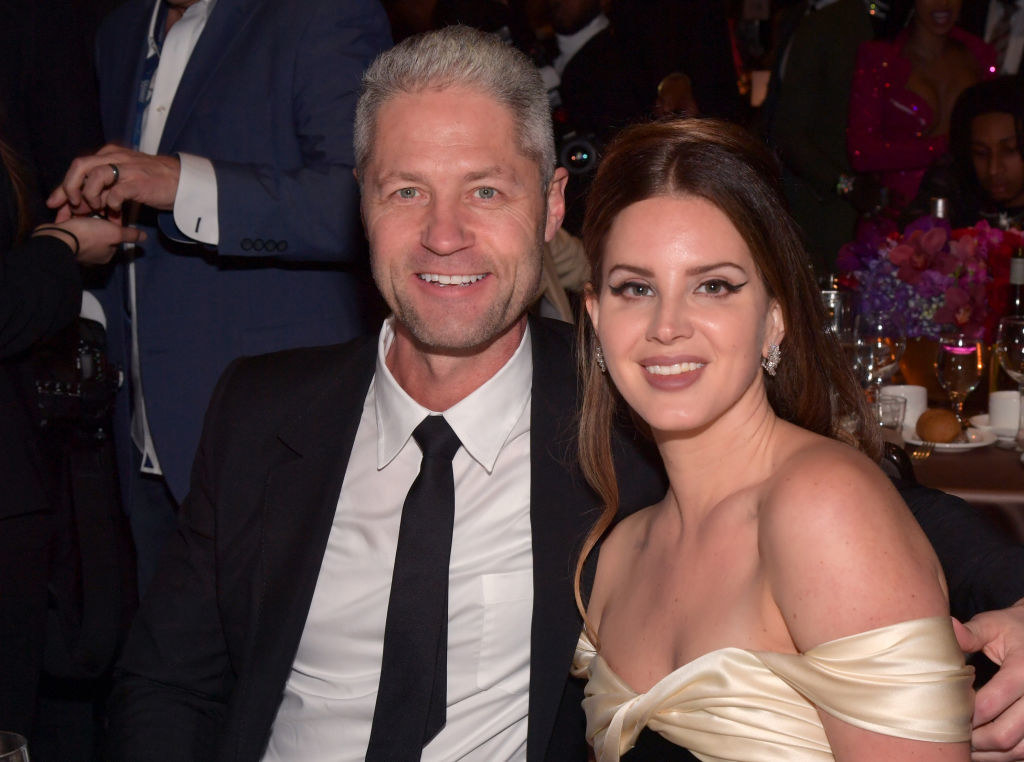 Days before the profile came out, Lana hinted at the breakup by sharing a picture on Instagram of a voice memo titled "If this is the end...I want a boyfriend."
That title is giving me Born To Die vibes and I am SO HERE for a Lana breakup album. Now that we're all stuck at home feeling sad and anxious, it's the perfect time to drop it.
So Lana, whenever you're ready, we'll be waiting!