Kobe and Vanessa Bryant were married for 19 years, and at the memorial held for Kobe and their daughter Gianna at the Staples Center on Monday, Vanessa told a story showing how romantic the late basketball legend was.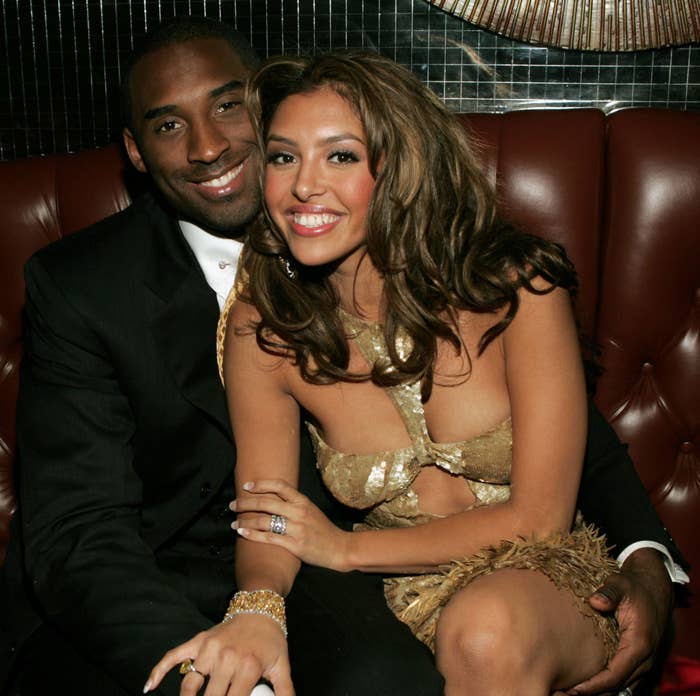 She recalled that some of his most romantic gestures included gifting her two special props from the iconic 2004 romantic drama The Notebook.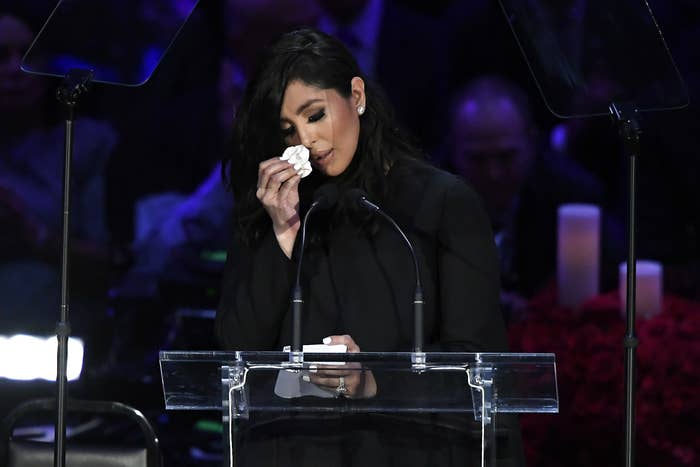 I looked forward to Valentine's Day and our anniversaries every year. He planned special anniversary trips and special traditional gifts for every year of our marriage. He even handmade my most treasured gifts. He just thought outside the box and was so thoughtful, even while working hard to be the best athlete.
"He gifted me the actual notebook and the blue dress Rachel McAdams wore in The Notebook movie," Vanessa continued. "When I asked him why he chose the blue dress, he said it was because it's the scene where Allie comes back to Noah. We had hoped to grow old together like [in] the movie. We really had an amazing love story."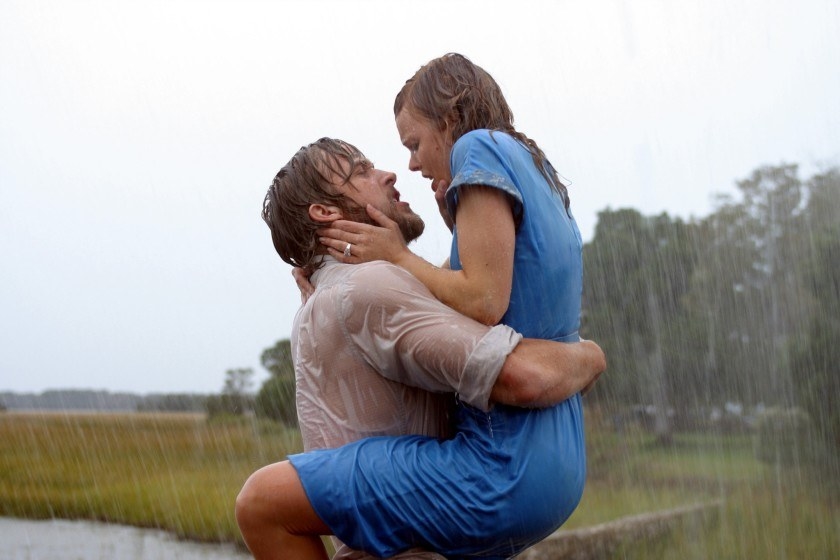 Before speaking about her husband, Vanessa also talked about their late daughter Gianna, nicknamed Gigi, who died in the helicopter crash alongside her father.