If you were a MySpace emo kid, you definitely know the words to Paramore's "Misery Business." It's absolutely iconic and one of the best pop punk songs from the aughts.
Paramore lead Hayley Williams stopped performing the band's hit due to the problematic lyrics ("Once a whore, you're nothing more/ I'm sorry, that will never change") and before that, Hayley issued a statement on Tumblr years ago explaining why she doesn't connect to the song anymore.
Now, in an interview with Vulture, Hayley shared that she wrote the song about her former bandmate Josh Farro, out of jealousy towards his girlfriend.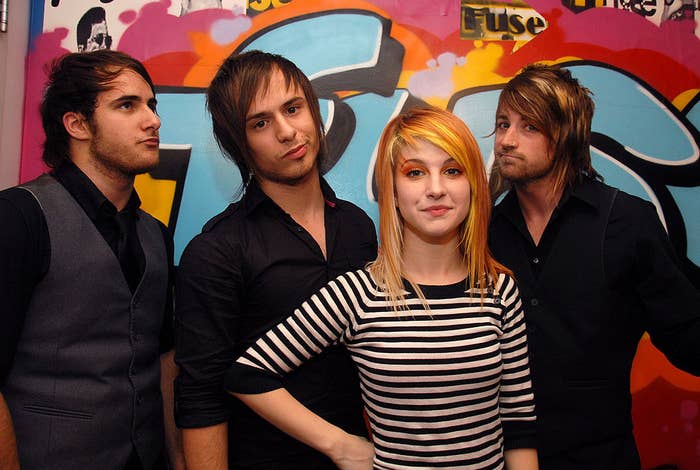 "When I was 13 or 14 and I had a crush on Josh, he didn't like me back. He would go hang out with his girlfriend, who I wrote 'Misery Business' about because I was a dick."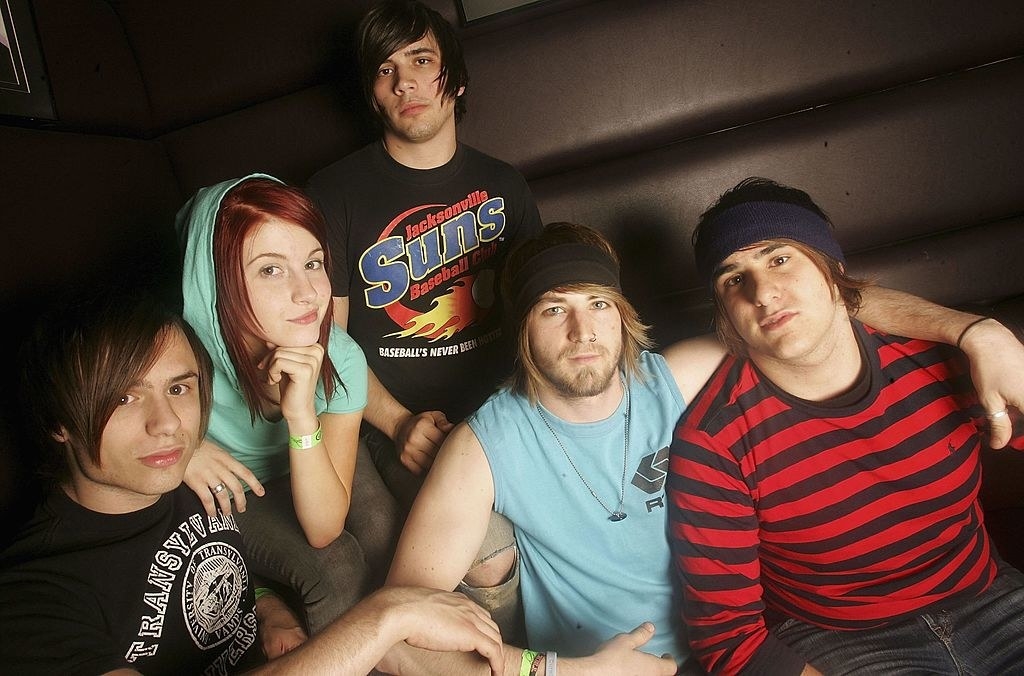 The fact that she wrote it about a then-friend who she had an unrequited crush on makes it even more relatable.
Unfortunately, Josh and Hayley had a falling out in 2009, after recording Paramore's third album, Brand New Eyes. In the Vulture interview, Hayley recalled the conversation that prompted him to leave the band during a show at The Wembley Arena.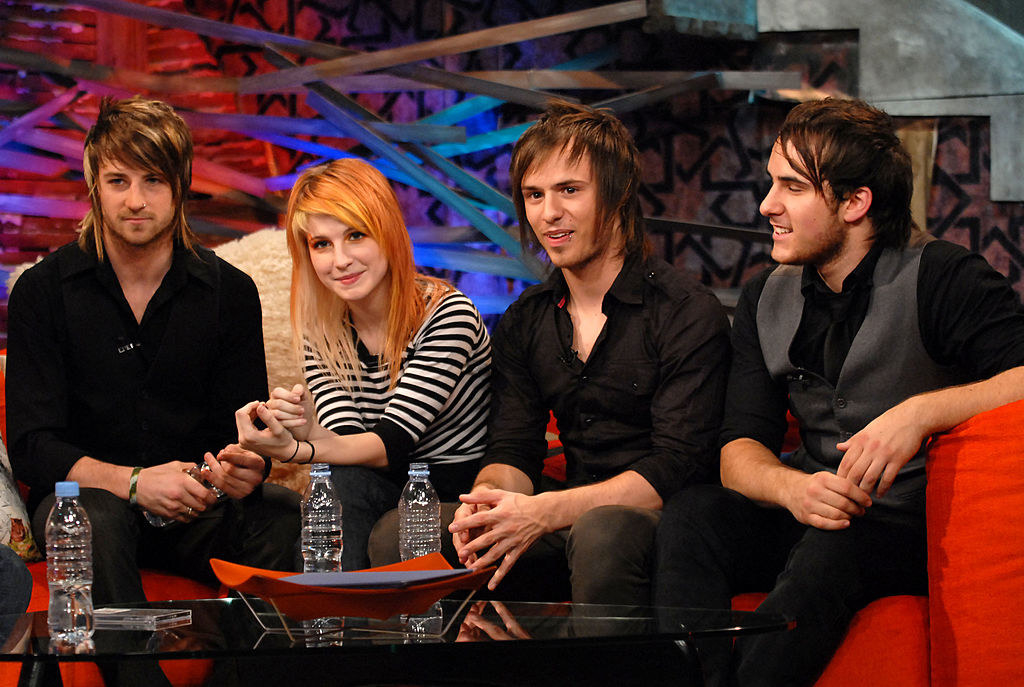 "[Josh] asked me what monetarily I thought he was worth," she said. "I looked at him and said, 'I'm not good with numbers. Are you kidding me? Don't ask me that.' [Josh] knew [he and his brother Zac] were gonna leave, that this was one of their last shows."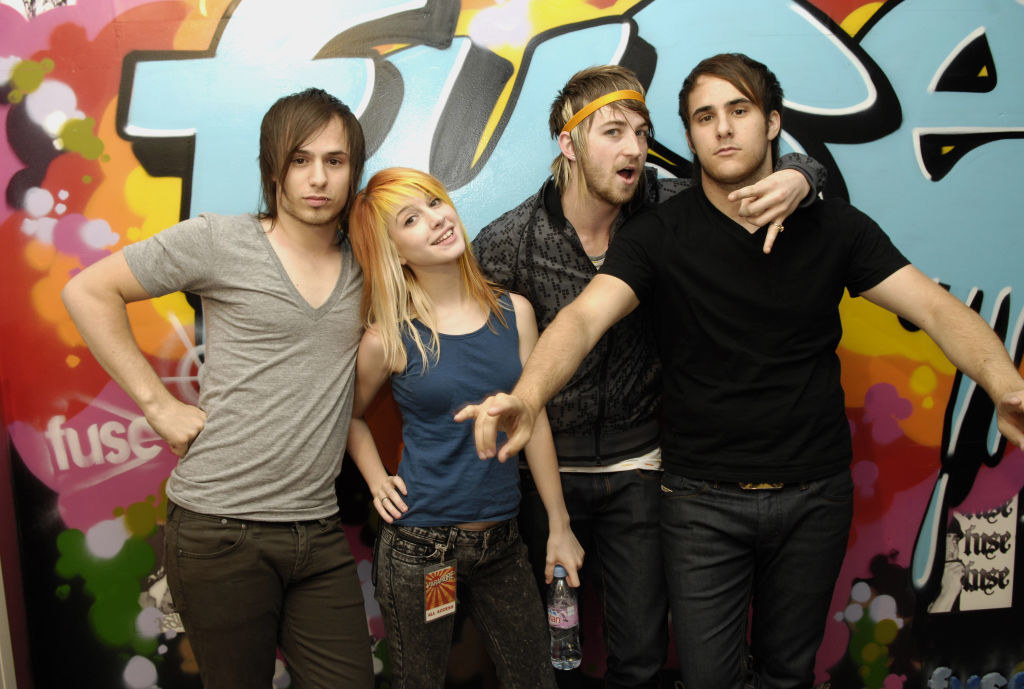 "He was trying to figure out if he was going to take legal action against us to own the name or … I don't remember everything he was going to fight for, but he ended up not. It's not easy to fight your friend."
It's so sad for fans to know that Josh and Hayley aren't on the best terms (though they're far better now than before), but at least we know the true story of how the song came to be.