On Wednesday, Gigi Hadid's mom Yolanda confirmed to Dutch celebrity news show RTL Boulevard that Gigi is expecting a baby with Zayn Malik.
Now that the exciting news is out, Gigi finally spoke publicly about her pregnancy.
In a preview of Thursday's episode of The Tonight Show Starring Jimmy Fallon, Gigi shared that she's looking forward to being a mom but wishes she would've been the one to share the huge news.
"Obviously, you know, we wish we could've announced it on our own terms, but we're very excited, happy, and grateful for everyone's well-wishes," she said.

She also shared that being quarantined allows her to take a break from work and focus on preparing for motherhood. "During this time, it's a nice silver lining to be able to be home and together, and really experience [motherhood] day by day."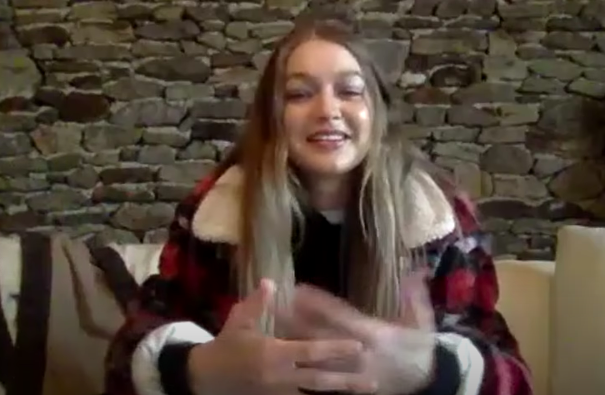 Cannot wait to see Gigi and Zayn become parents! You can watch the full interview tonight on NBC.