"Elite" Is The Best Netflix Show You're Not Watching
Meet your new Netflix obsession.
Netflix has given us so many great shows. There's Love Is Blind, Black Mirror, Stranger Things, Sex Education, YOU, Bojack Horseman (RIP) ... the list is endless.
Elite is Netflix's hidden gem. It's one of the most entertaining shows I've ever seen, and deserves its due. It's got everything you need when you're looking for a good show to binge watch: murder, horny teens, mystery, and a killer soundtrack.
Even as someone who is not a fan of teen thrillers like Riverdale and Pretty Little Liars, I couldn't stop watching the two seasons of Elite, finishing the whole thing within less than 48 hours.
It feels like a Skins 2.0 mixed with some other classic teen dramedies, though a bit darker. Now that season 3 is on Netflix, here's why you should watch Elite ASAP.
1.
It gives off some serious The O.C. and Gossip Girl vibes.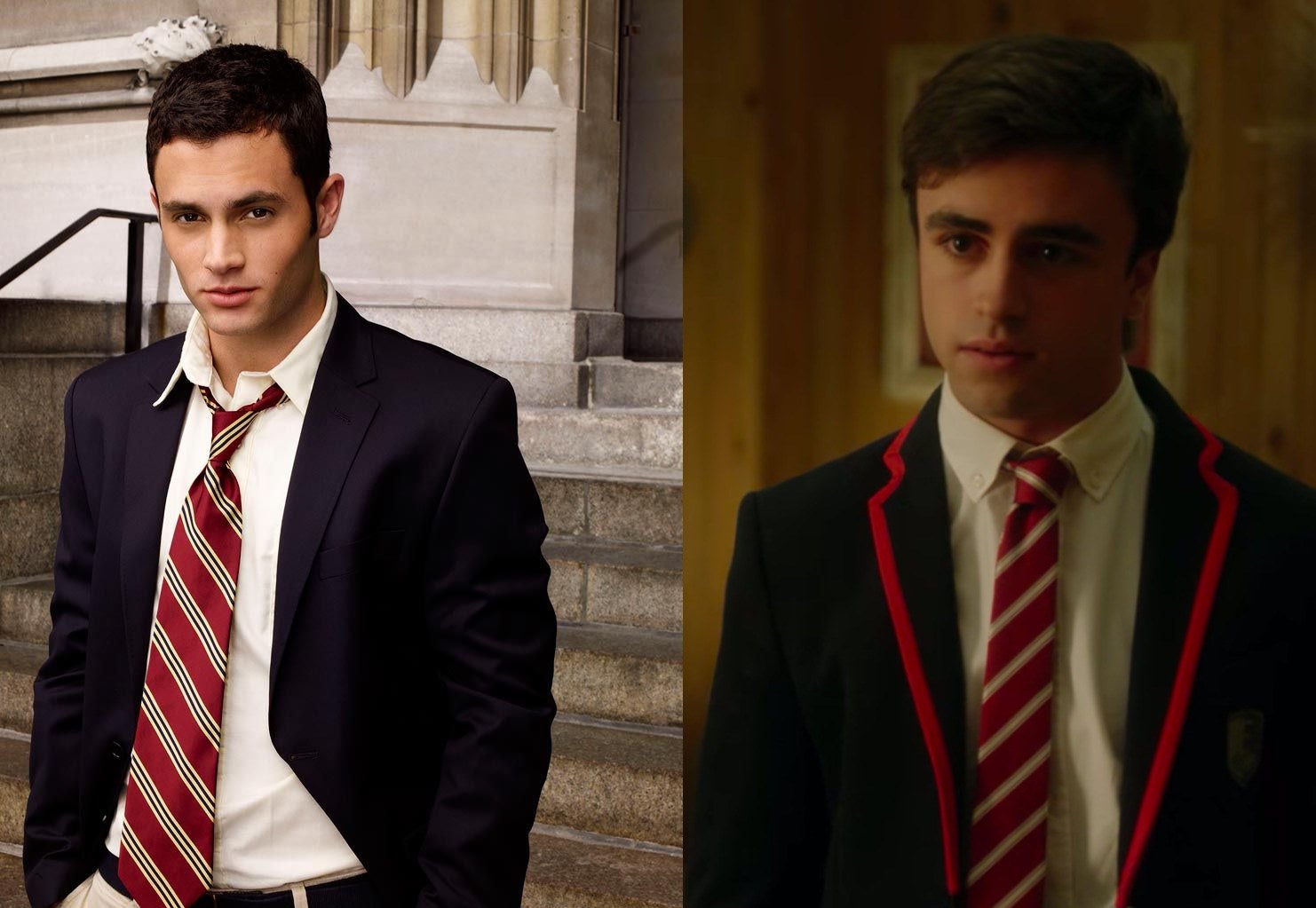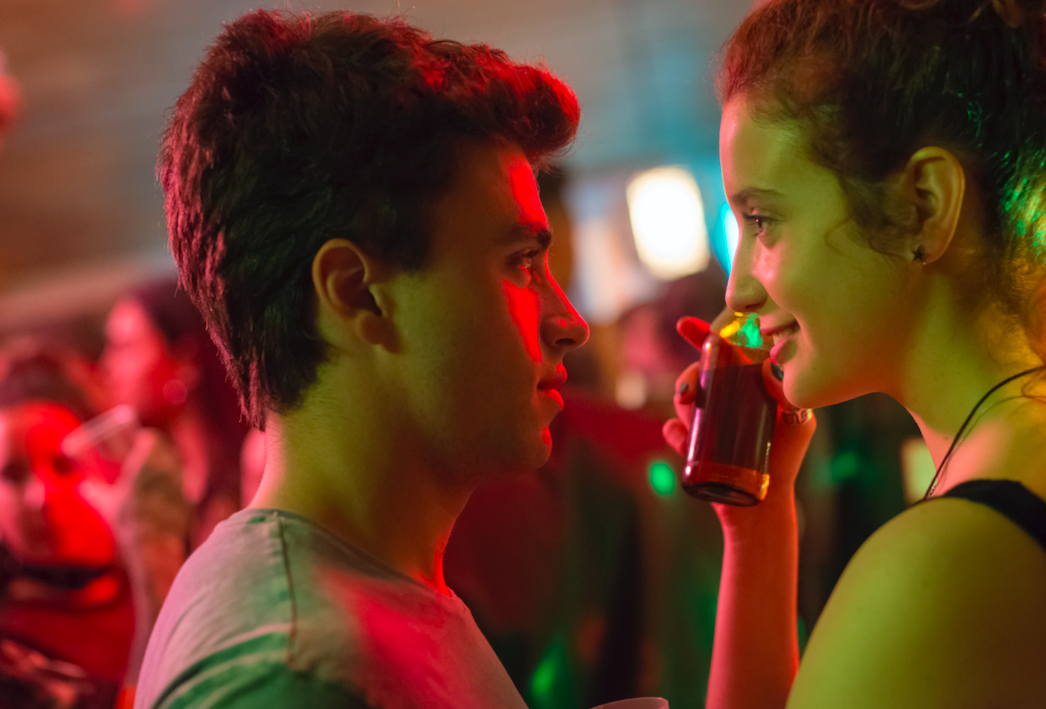 2.
The murder mystery will immediately hook you.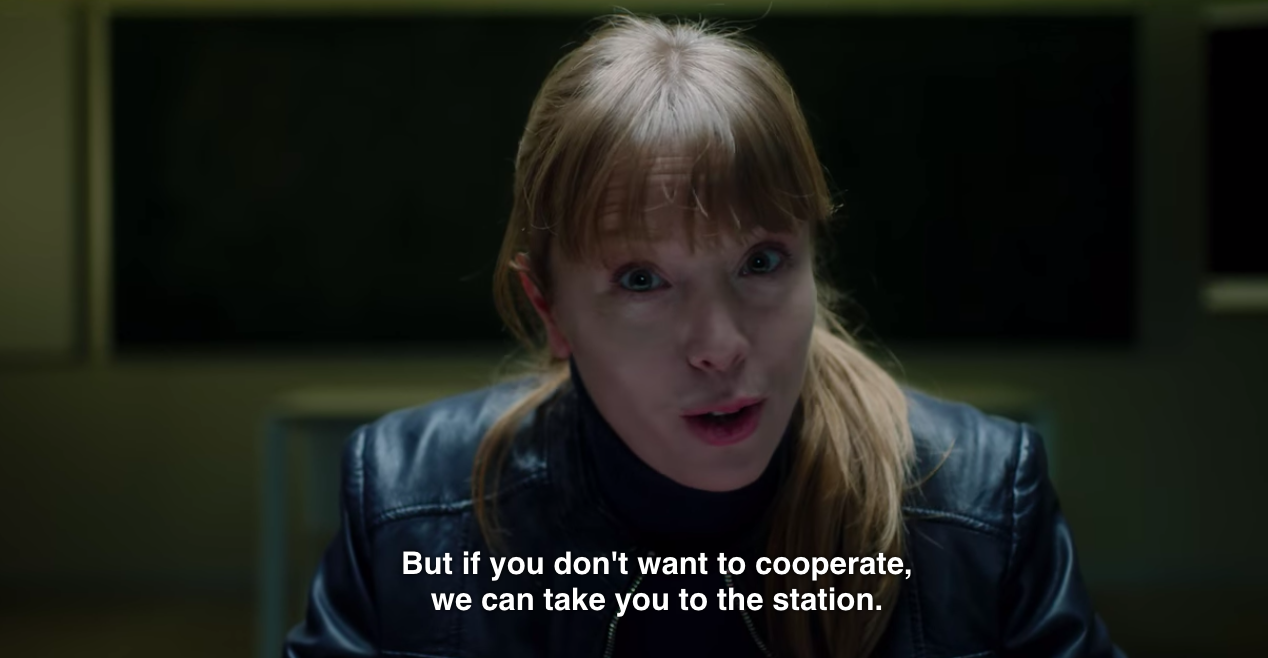 3.
It's one of the few teen dramas to have a female Muslim protagonist.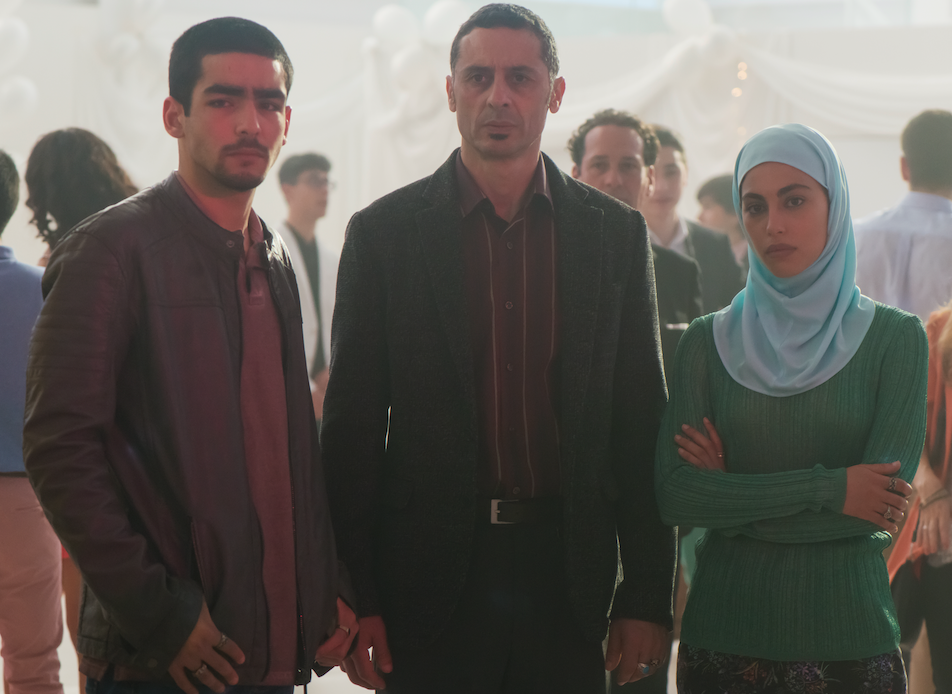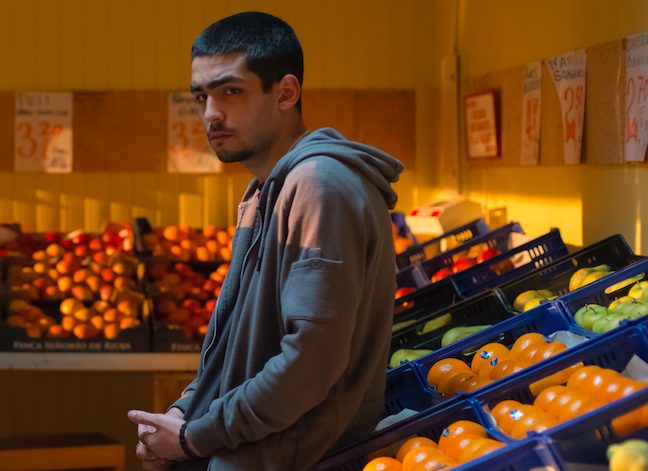 4.
It has plenty of humorous moments to balance out the darkness and drama.
5.
There's SO MUCH drama.
6.
Everyone is ridiculously hot.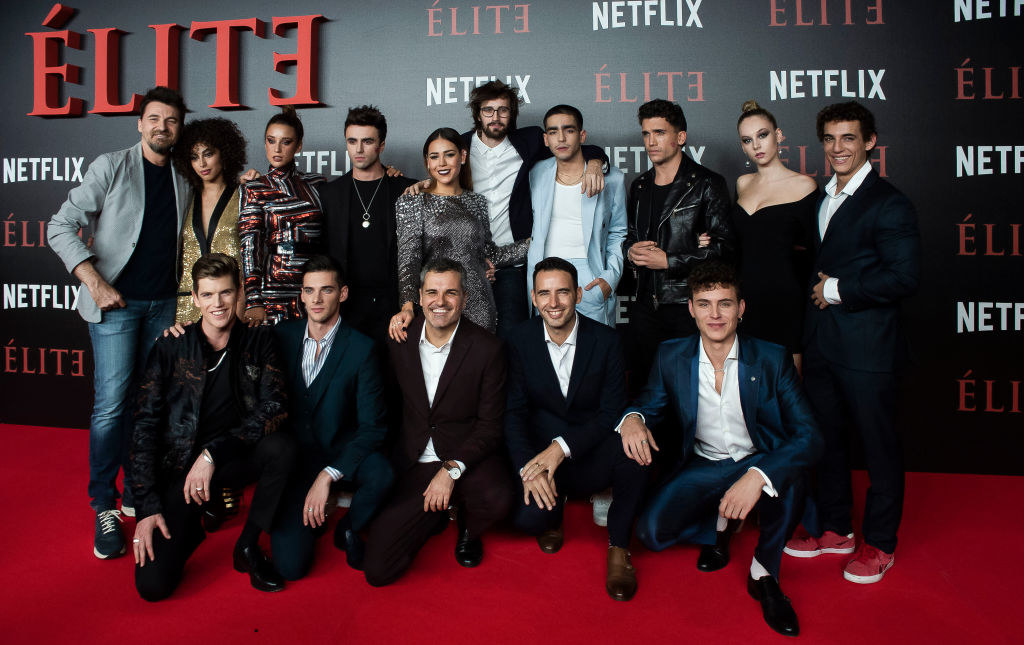 In case you were wondering, my main Elite crush is bad boy Guzmán.
7.
The ridiculously hot Spanish accents.