1.
Coheed and Cambria's Claudio Sanchez witnessing Taking Back Sunday's Adam Lazzara and My Chemical Romance's Gerard Way give Matt Pinfield a kiss.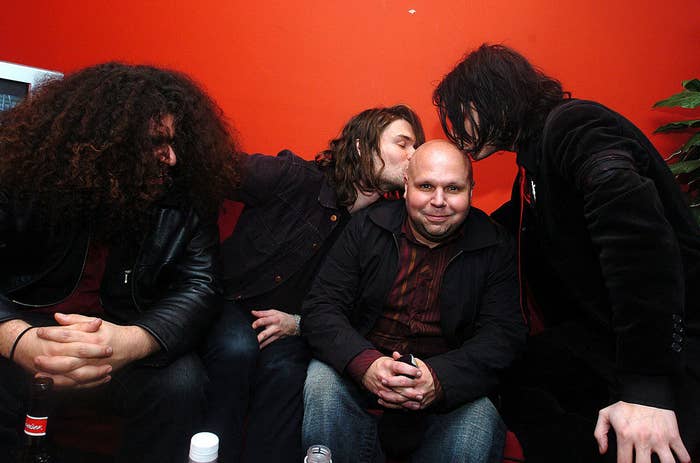 2.
Bam Margera, AFI's Davey Havoc, and Avenged Sevenfold's M. Shadows hanging out at a pre-VMAs party.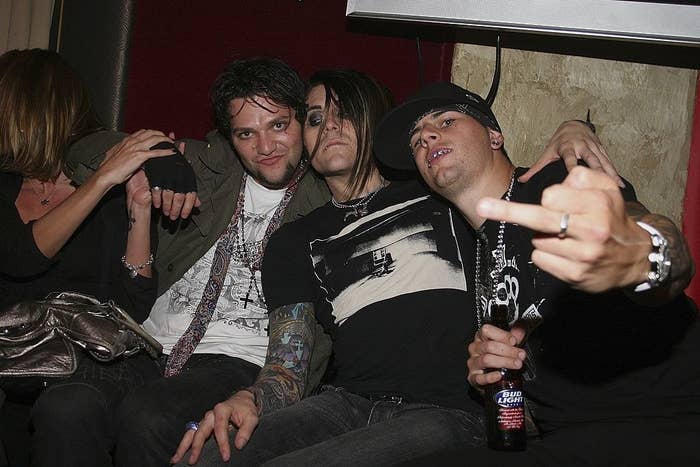 3.
Jared Leto and Blink-182's Tom DeLonge sporting the same haircut.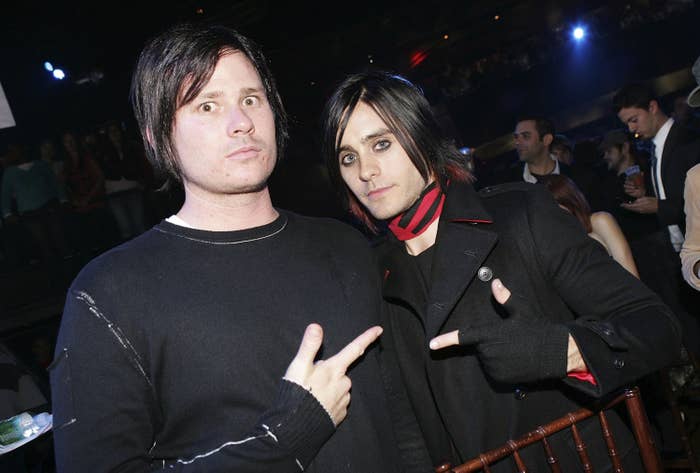 4.
Myspace Tom casually hanging out with Katy Perry.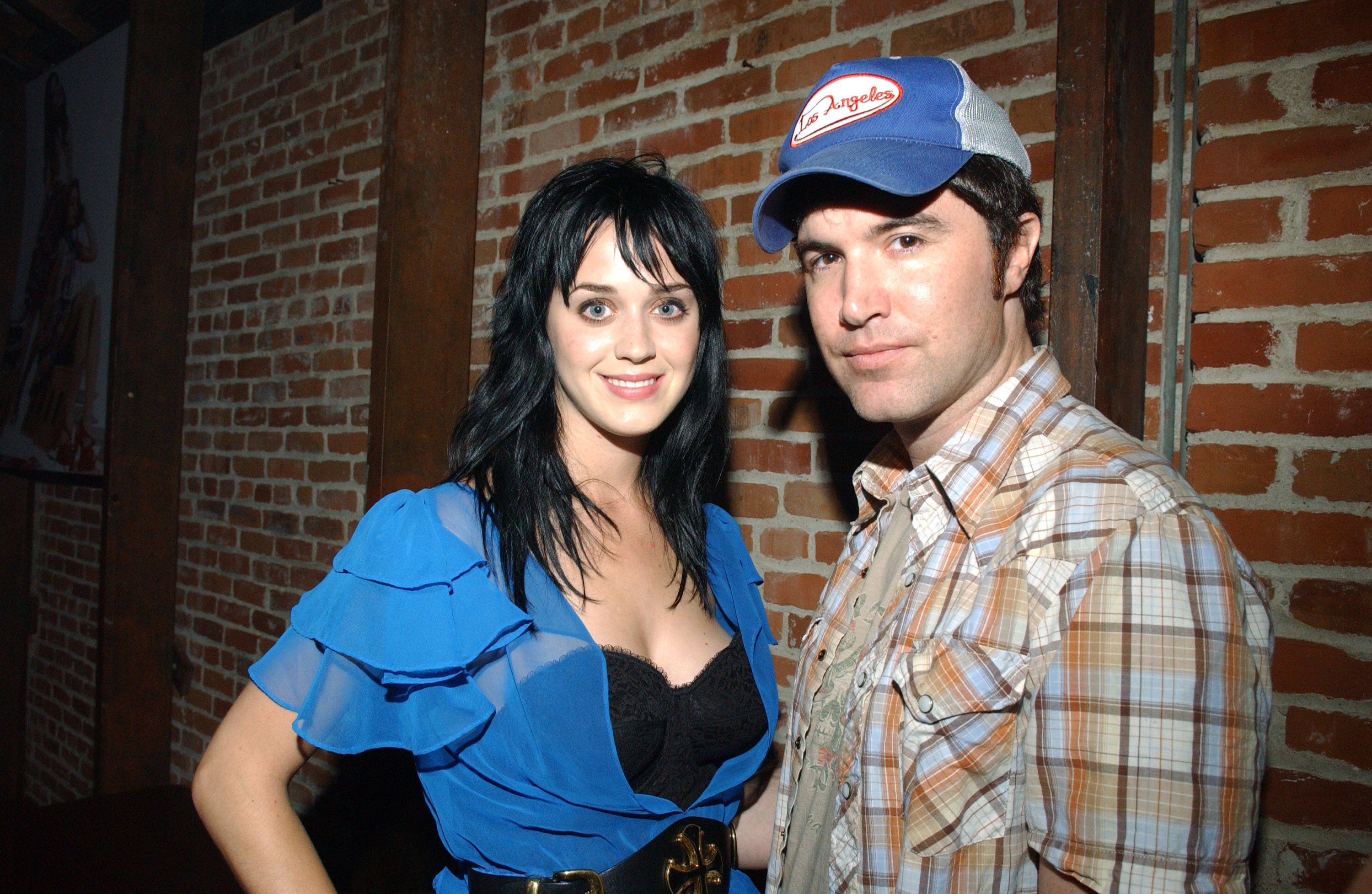 5.
The Myspace squad: Chris Crocker, Audrey Kitching, Clint Catalyst, and Matthew Lush.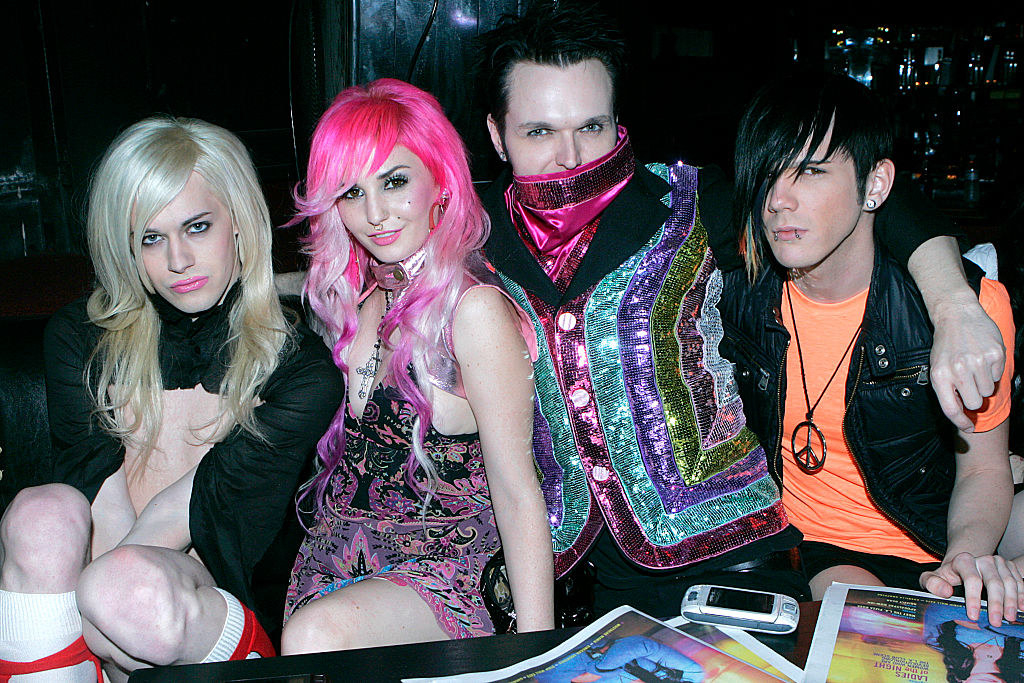 6.
Travis McCoy from Gym Class Heroes petting Pete Wentz.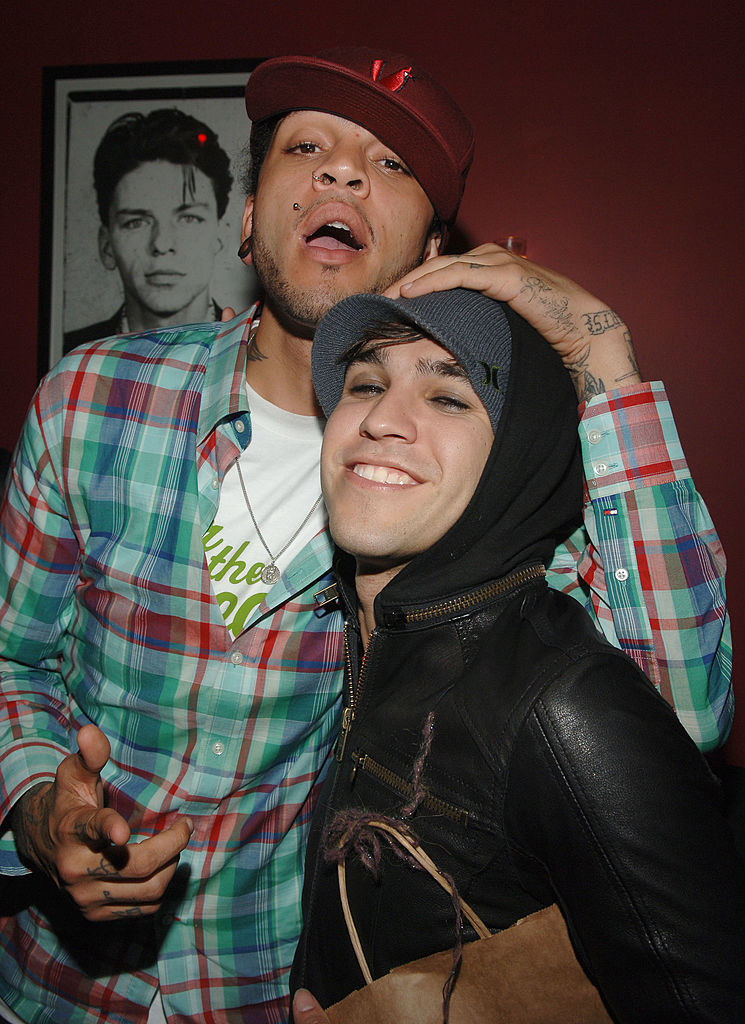 7.
Metro Station's Trace Cyrus flashing his chest on TRL.
8.
LMFAO dressed up as blinged-out Jesuses celebrating Halloween with Paris Hilton and their manager, Brooke Ashley.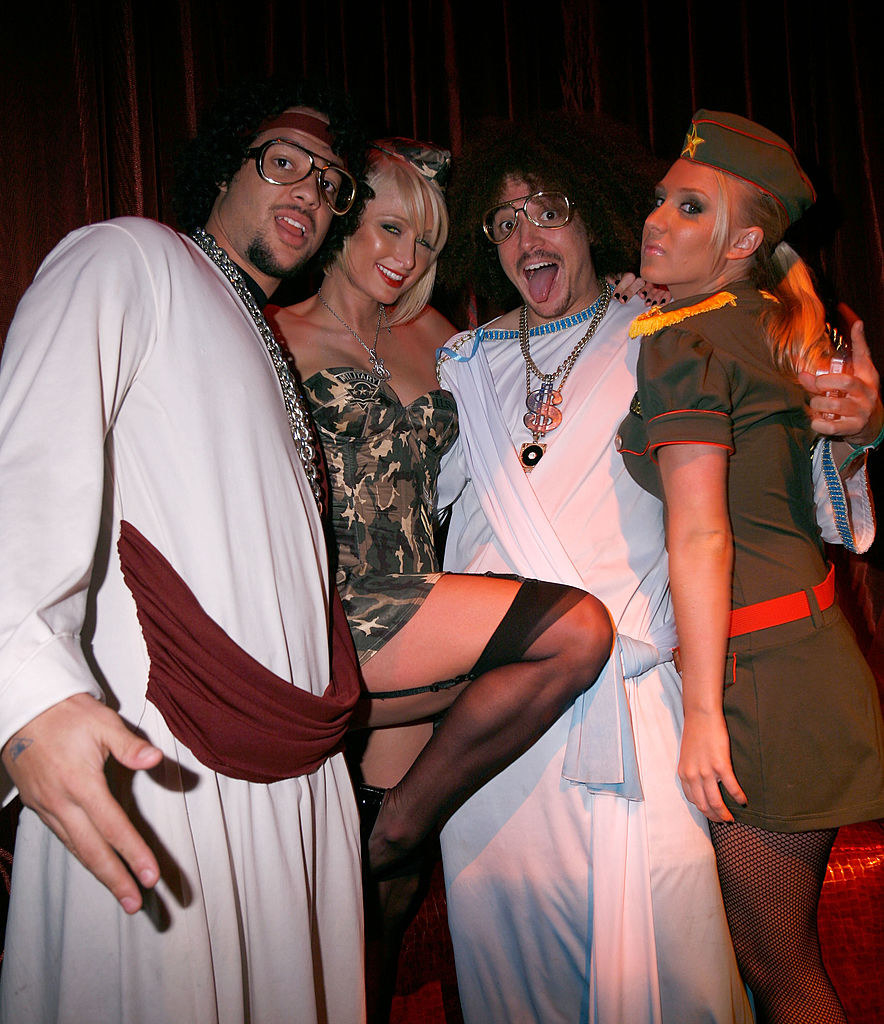 9.
Katy Perry at the release party for Korn's album, See You on the Other Side.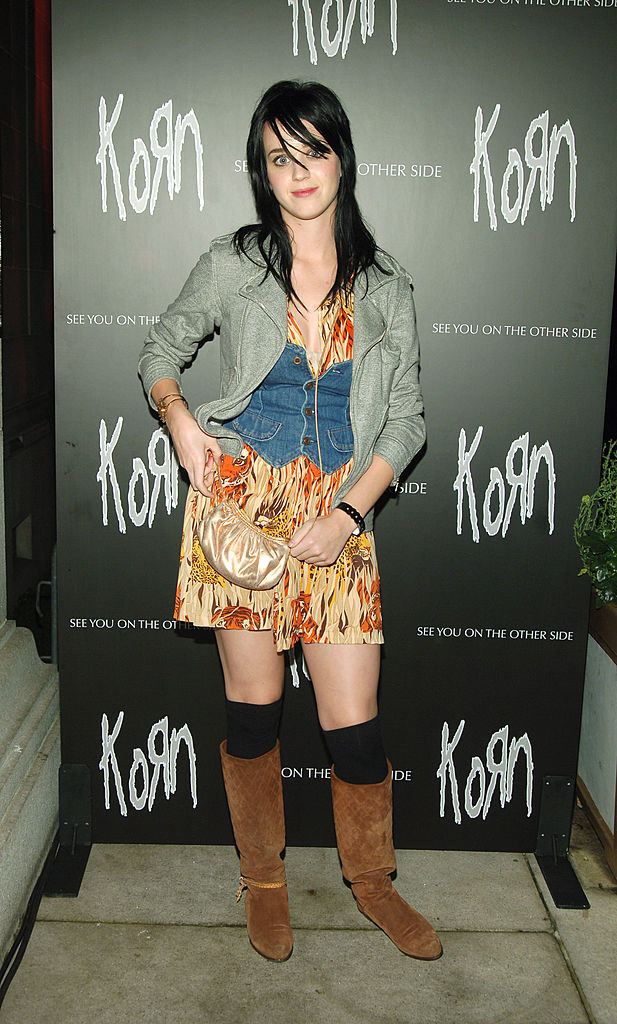 10.
Avril Lavigne posing with Joel and Benji Madden from Good Charlotte and Bow Wow.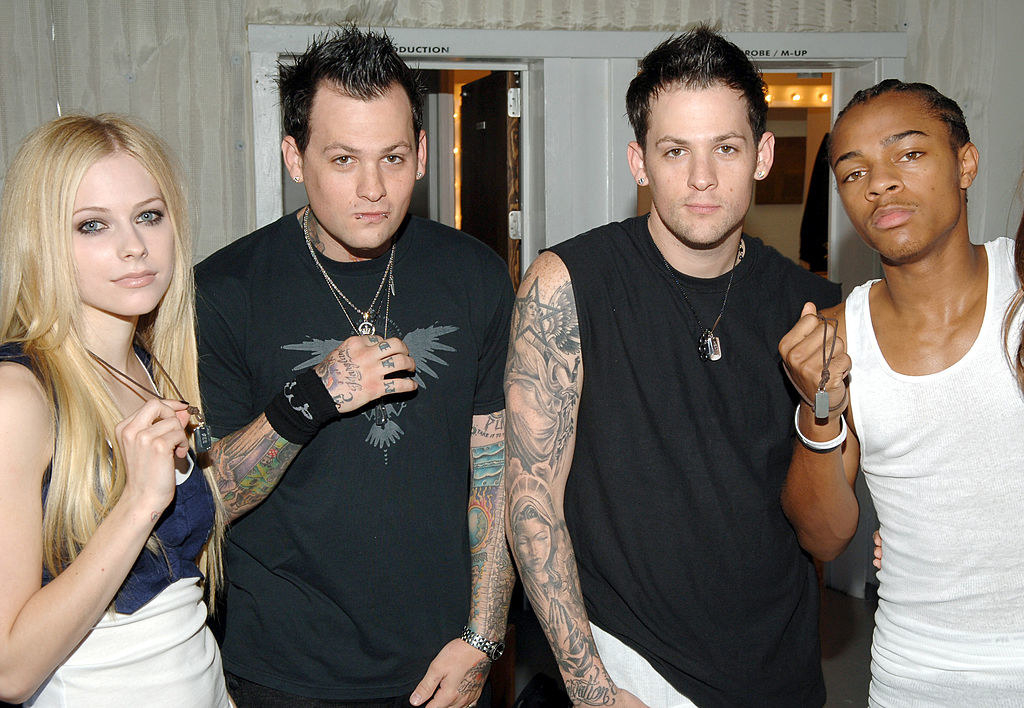 11.
Tom DeLonge spending quality time with Fall Out Boy.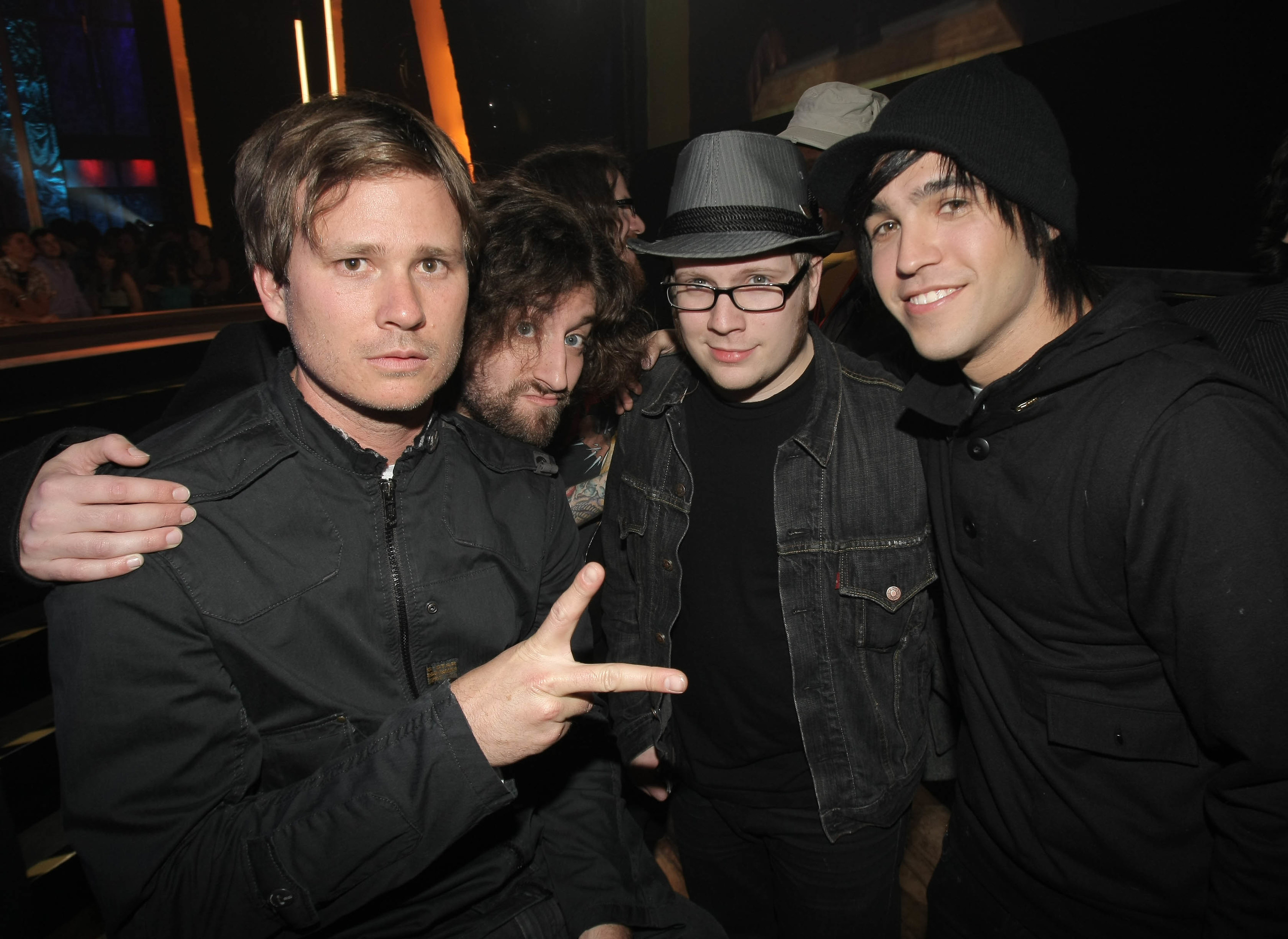 12.
Avril Lavigne celebrating her birthday by feeding her then-partner, Sum 41's Deryck Whibley, some cake.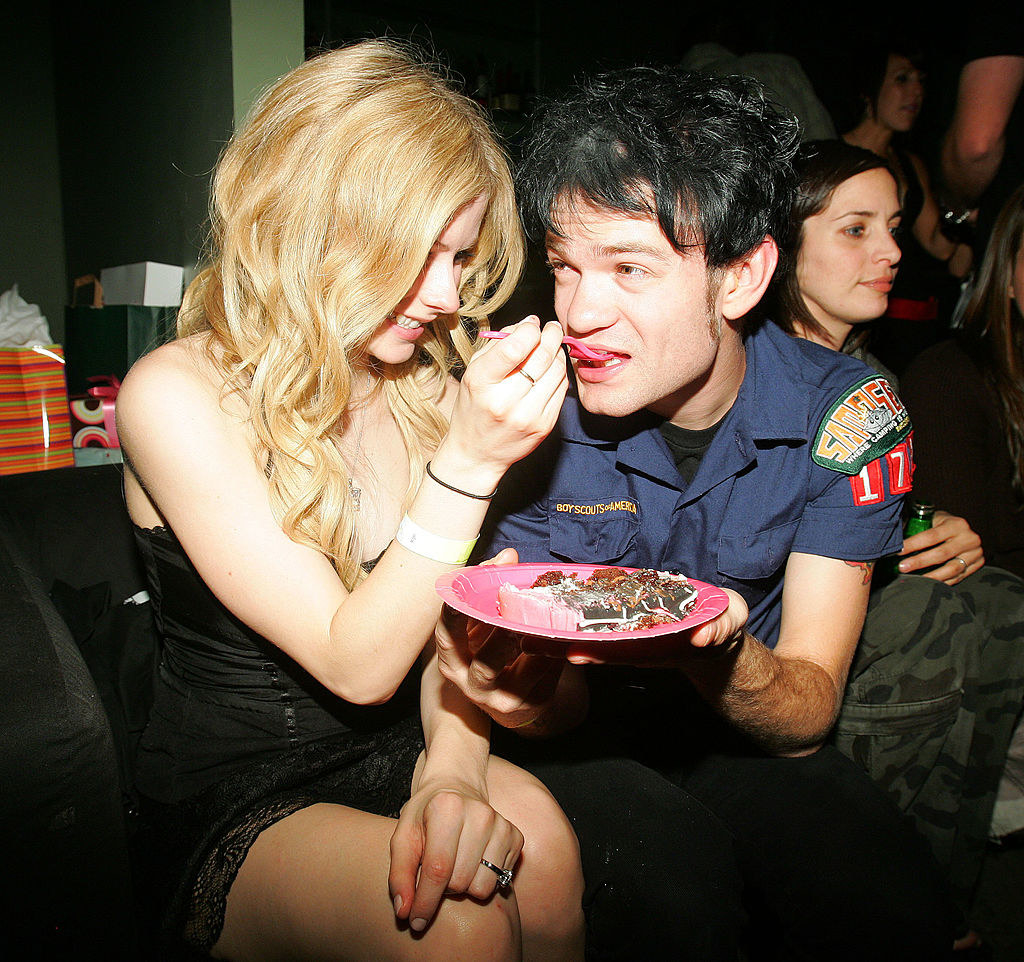 13.
Sonny Moore, aka Skrillex, looking ghostly during his From First to Last days.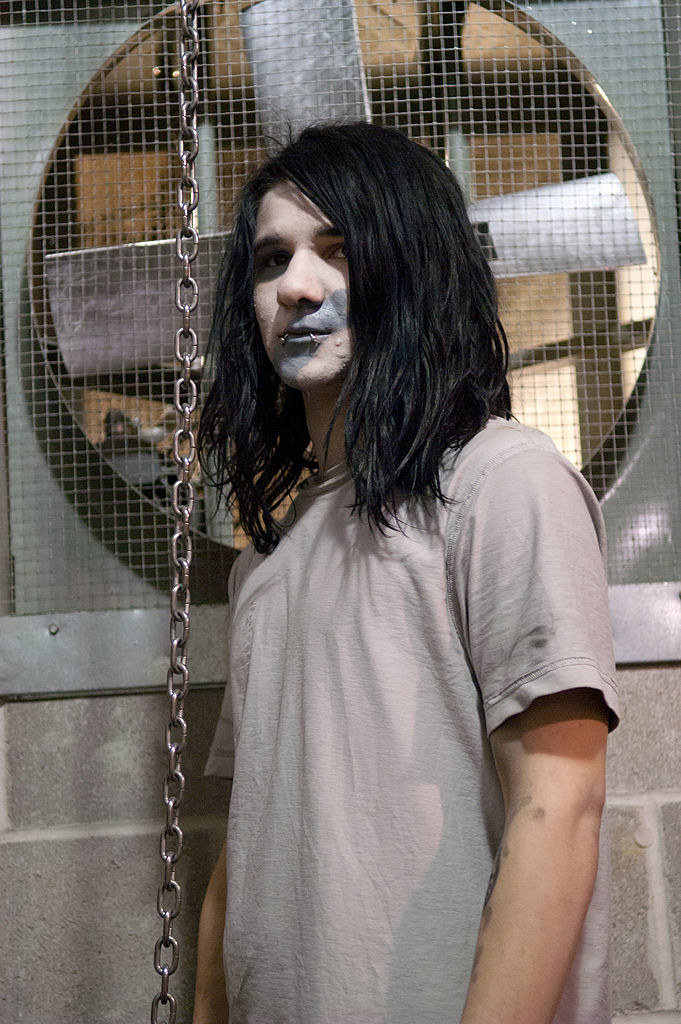 14.
Ashlee Simpson during her brief yet incredible emo phase.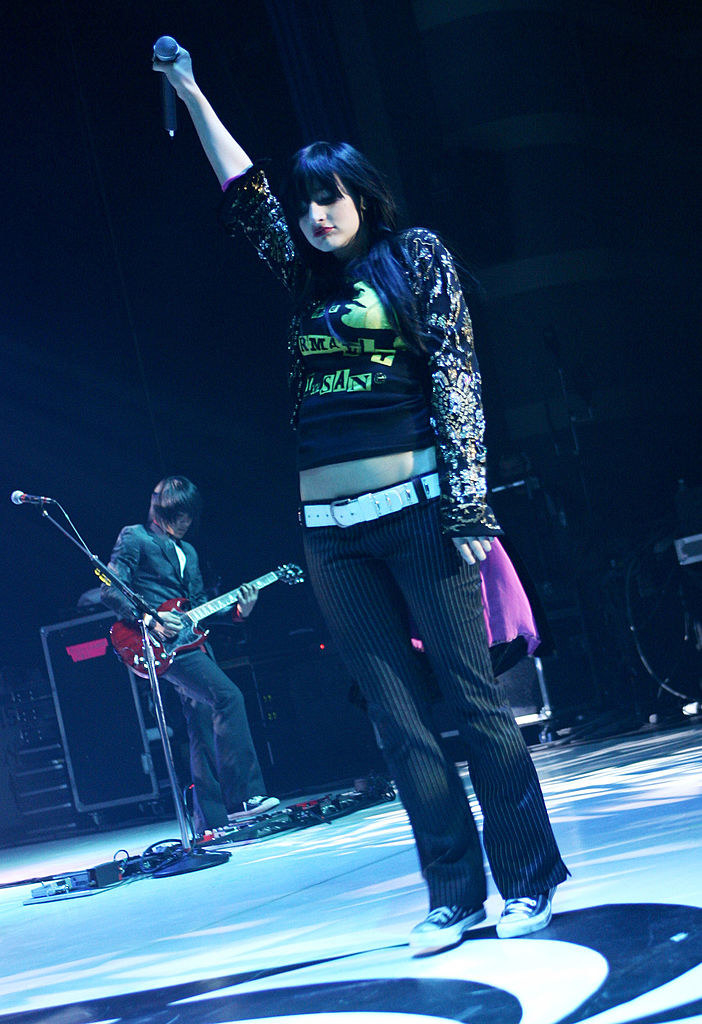 15.
It couple Michelle Trachtenberg and Pete Wentz, owning the room.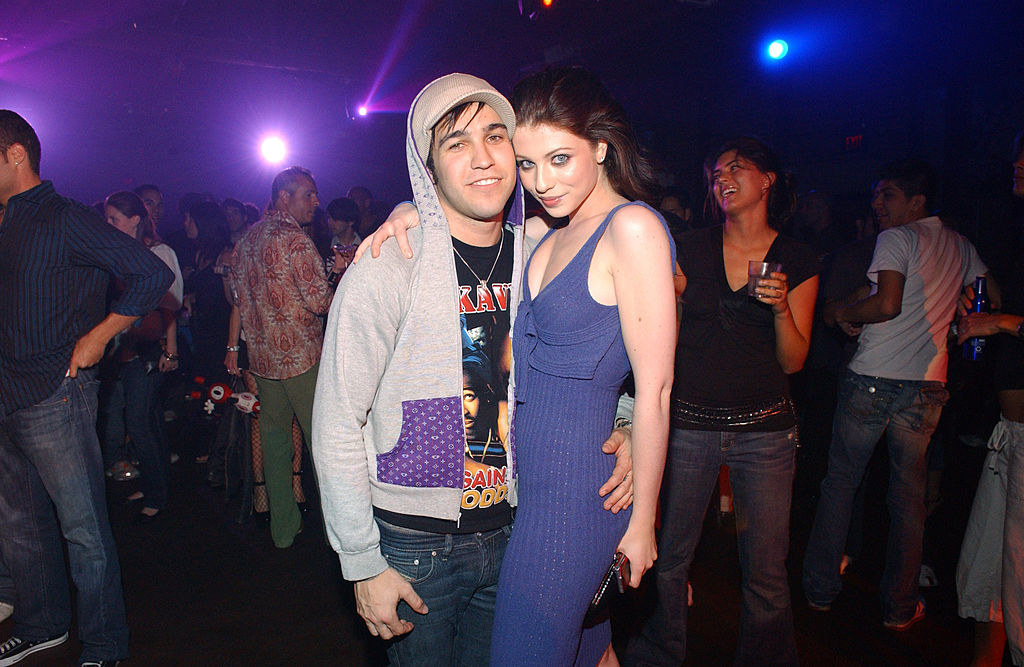 16.
Jeffree Star taking over a green room's couch.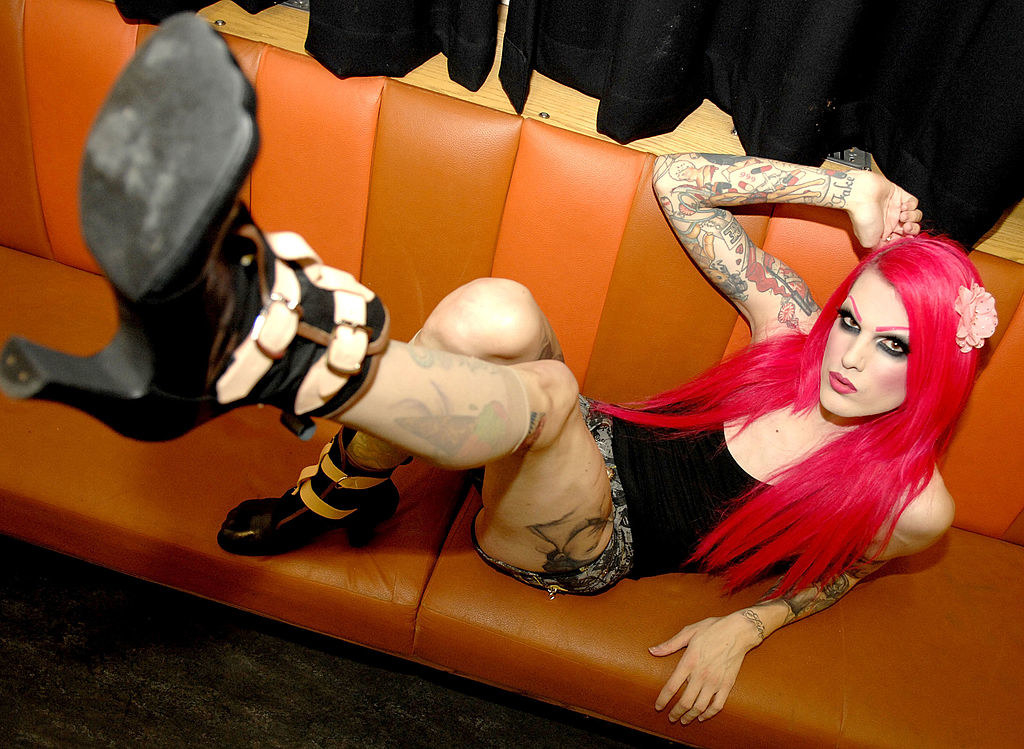 17.
Evanescence's Amy Lee striking a pose at TRL.
18.
Lovebirds Lindsay Lohan and Samantha Ronson sharing DJing duties.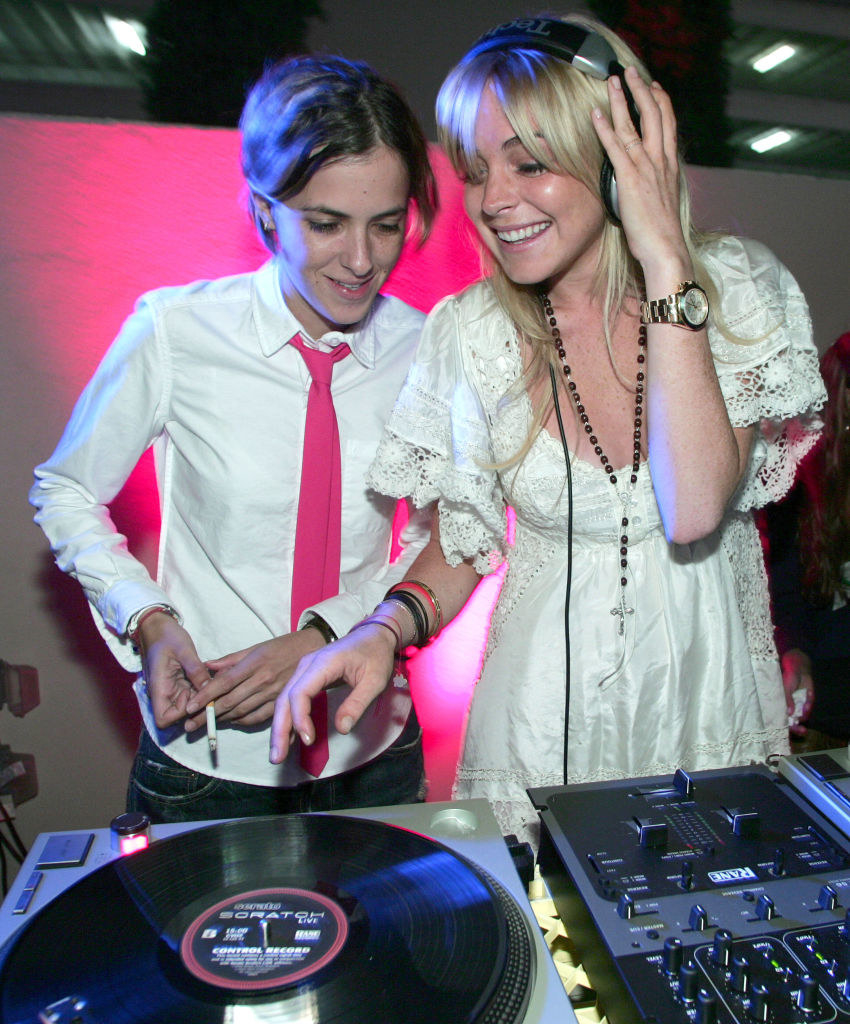 19.
Dashboard Confessional's Chris Carrabba and Myspace Tom having a chat.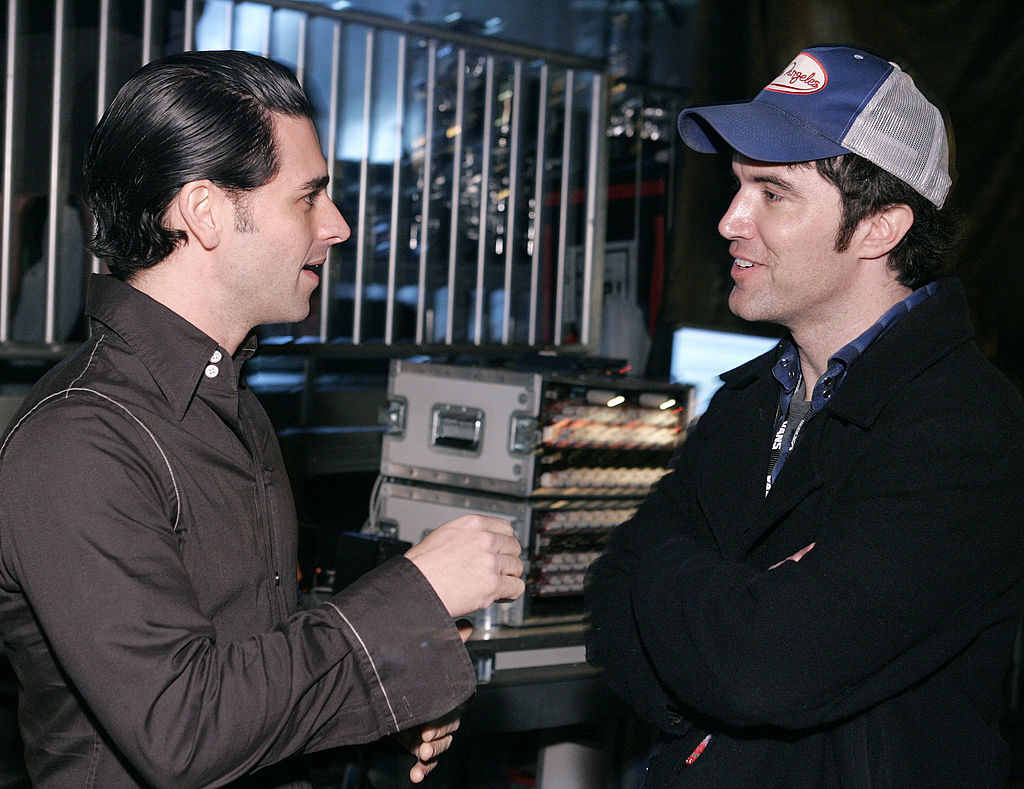 20.
Brendon Urie's very emo haircut.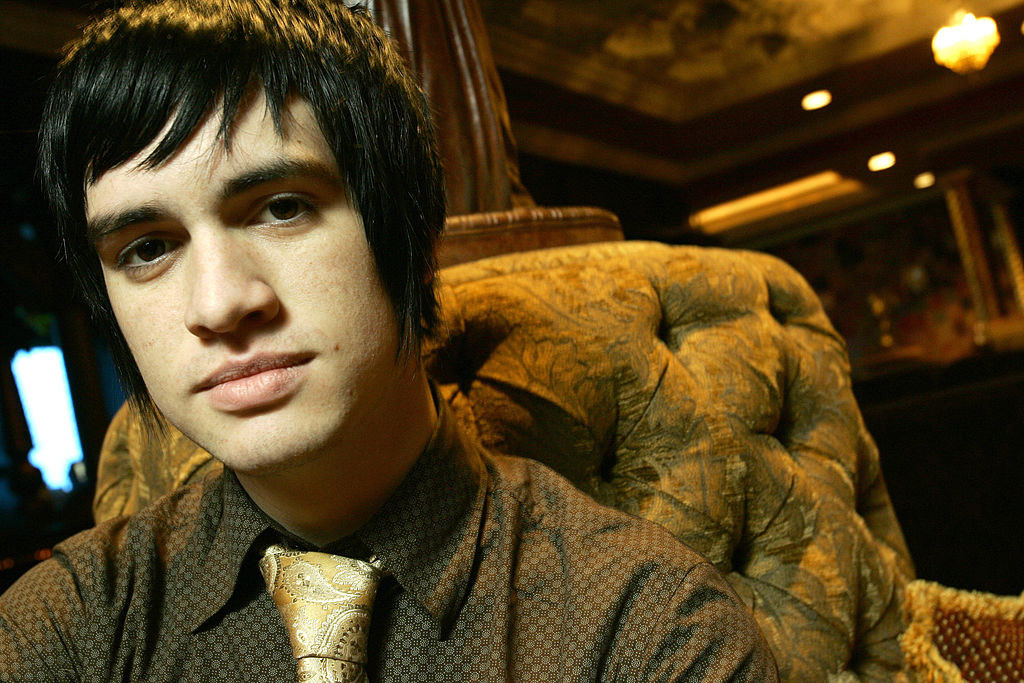 21.
Paramore hanging out with Taylor Swift at a Grammys party, NBD!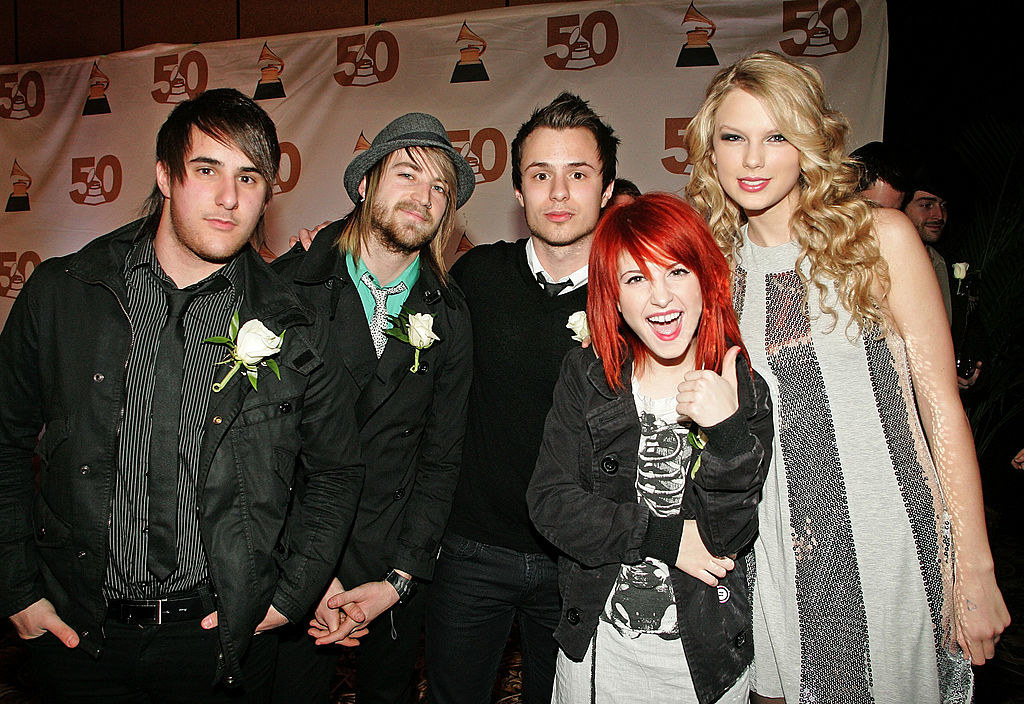 22.
Bowling for Soup's Jaret Reddick holding a bunch of Bratz.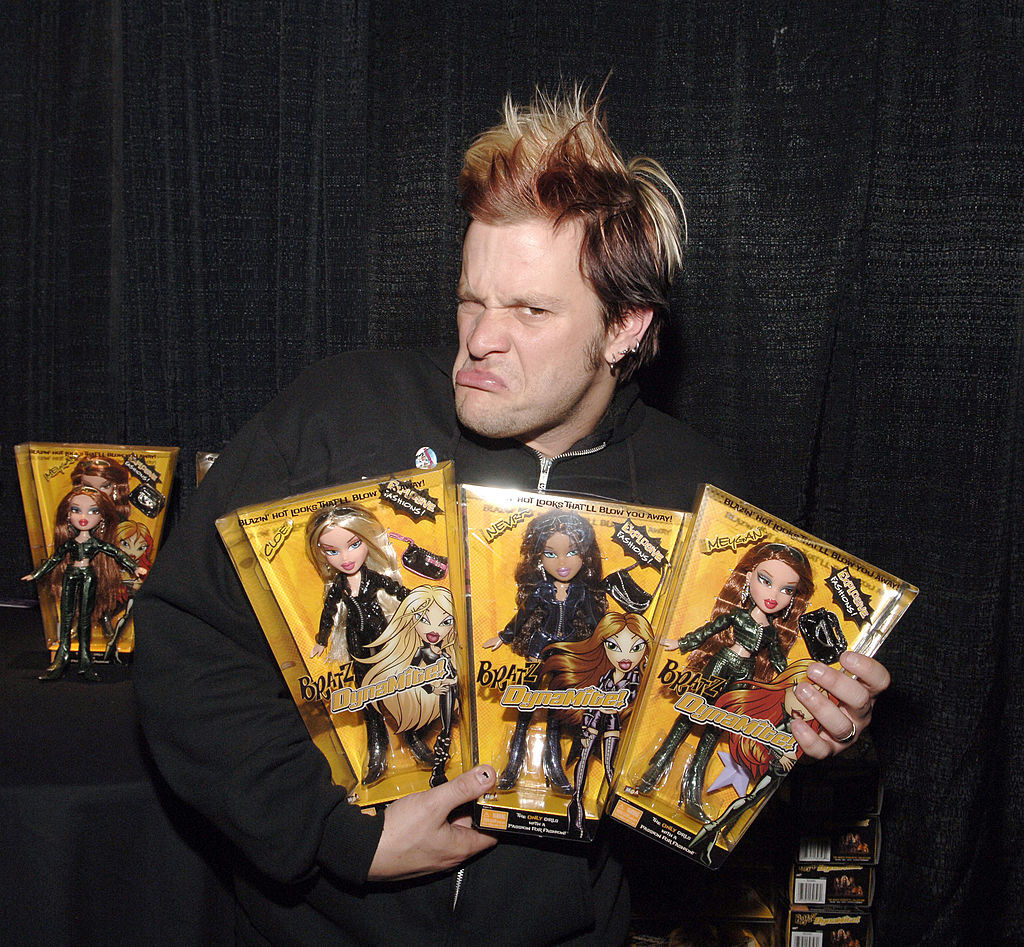 23.
Henry Winkler and Say Anything's Max Bemis on the set of the iconic "Wow, I Can Get Sexual Too" music video.
24.
"Helena" crowdsurfing at the 2005 VMAs during My Chemical Romance's set.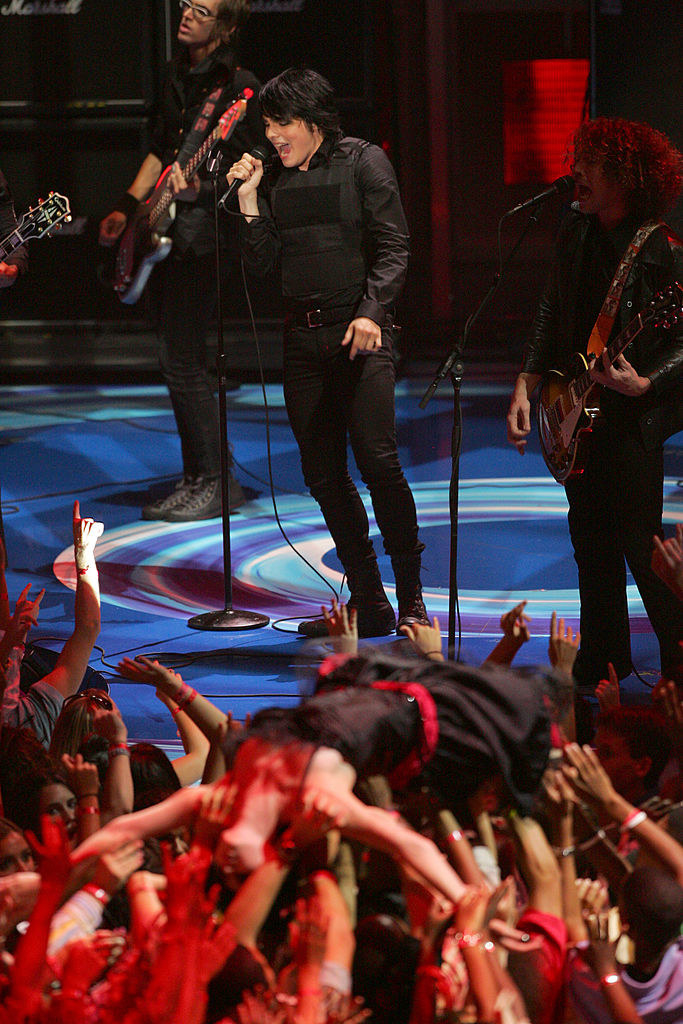 25.
Alfie Allen smooching his sis, Lily Allen.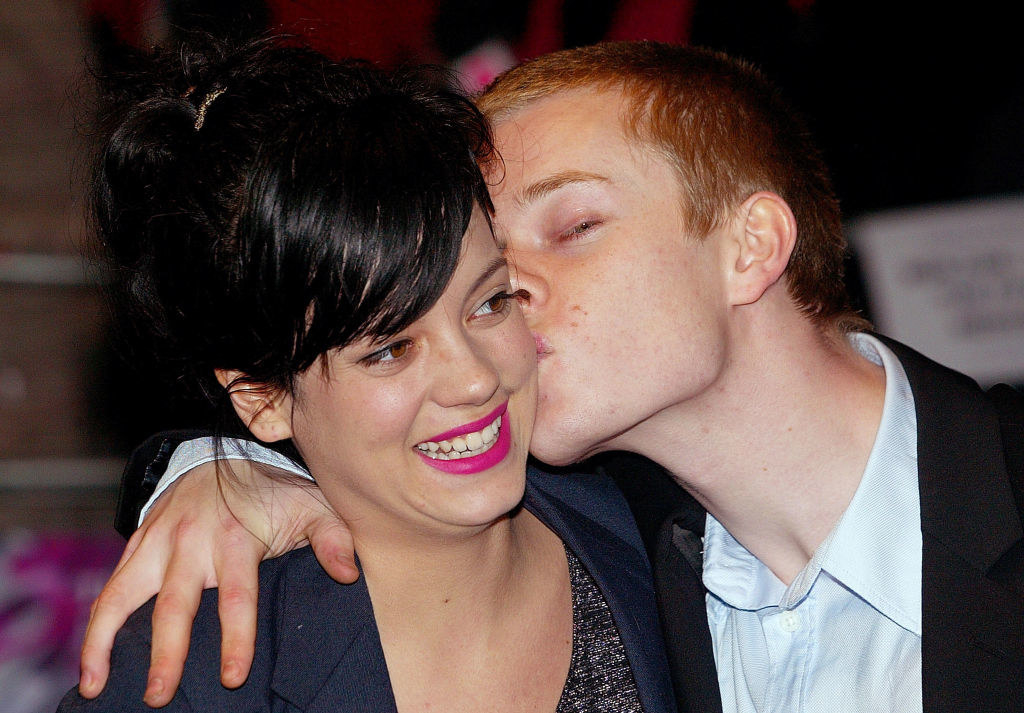 26.
Death Cab for Cutie's Ben Gibbard staring as Will Arnett and Andy Samberg share a slice of chocolate cake.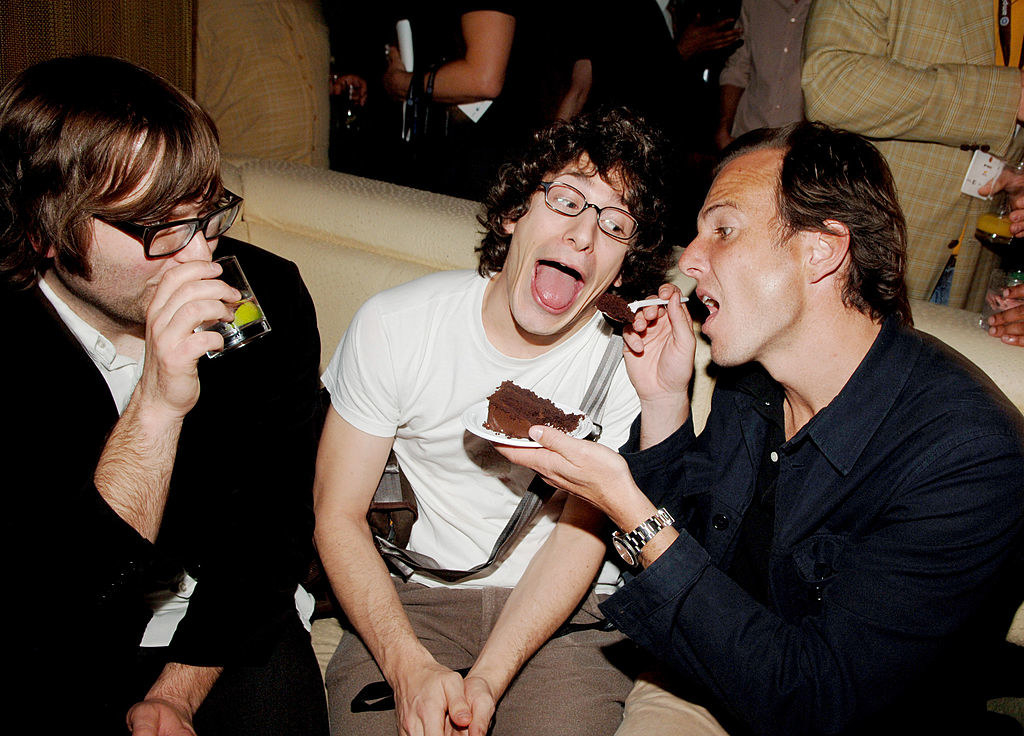 27.
Bright Eyes' Conor Oberst pulling off an impressive balancing act.
28.
Johnny Knoxville cutting in to chat with Green Day's Tré Cool at the VMAs.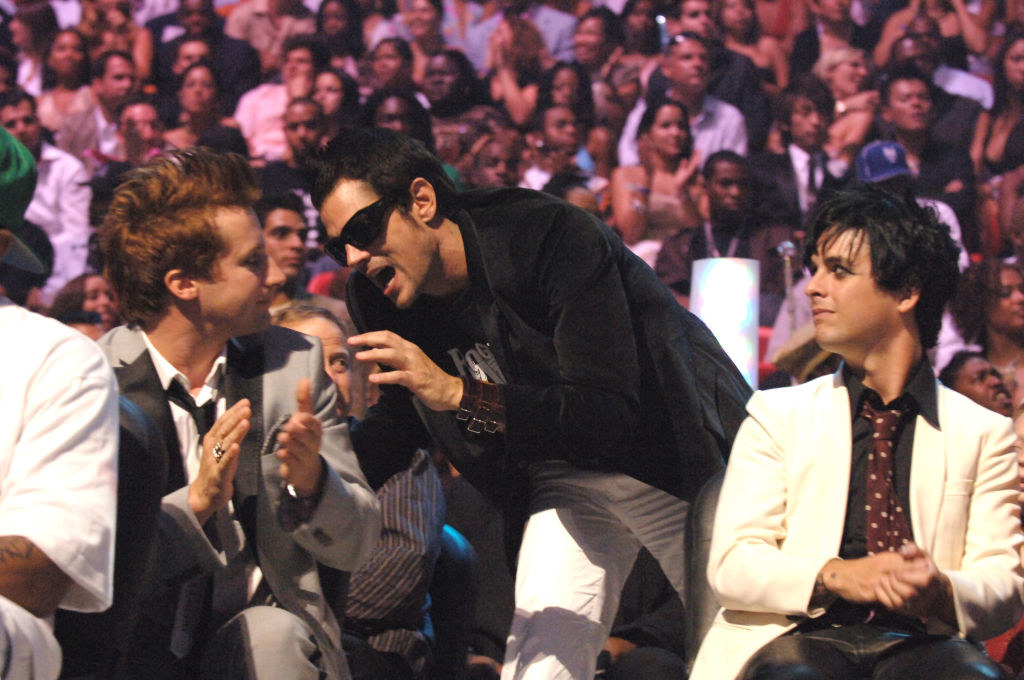 29.
Billie Joe Armstrong playing it cool while Johnny Knoxville shouts behind him.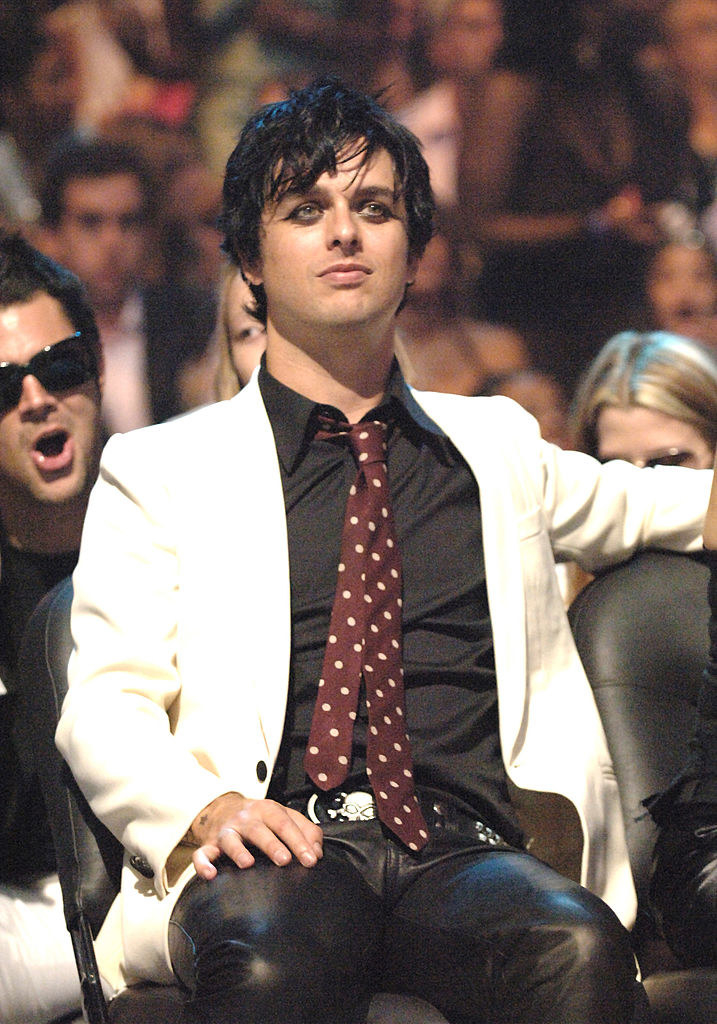 30.
Linkin Park's Mike Shinoda playing around with his late bandmate, Chester Bennington.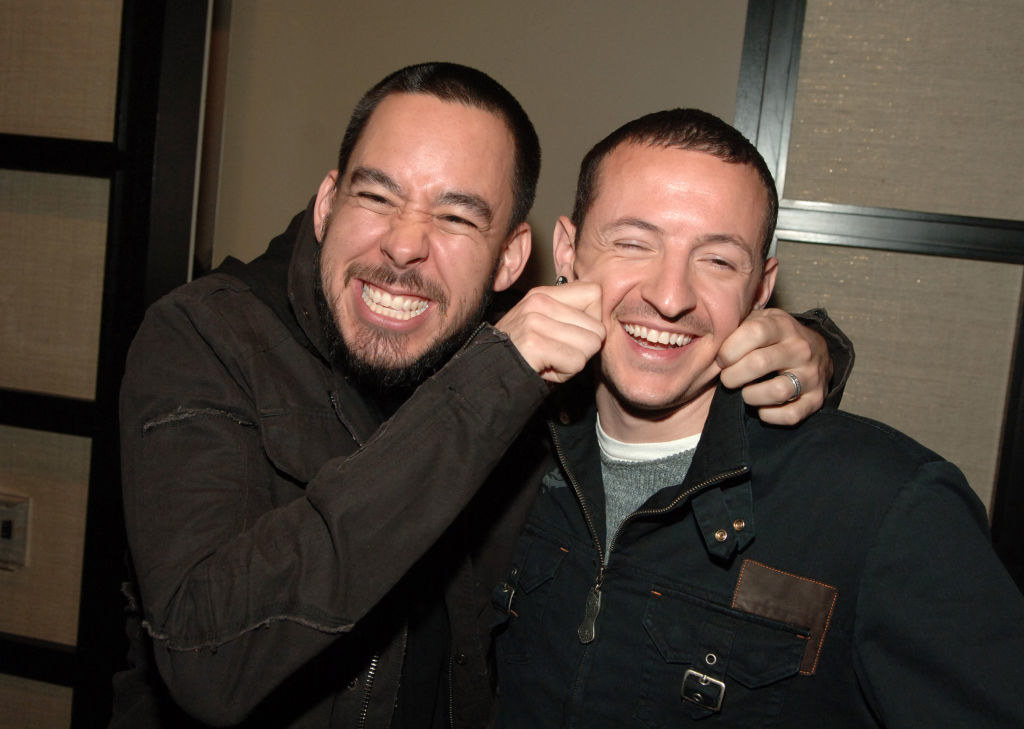 31.
And finally, Blink-182's Mark Hoppus hanging out with Panic! at the Disco and Pete Wentz.