As a preteen, my life was changed forever when my grandma put on Dirty Dancing: Havana Nights. It's a bad sequel that nobody ever talks about, but I'm extremely thankful for it because it was my introduction to Diego Luna. He's so beautiful and talented – but really, SO DAMN NICE TO LOOK AT!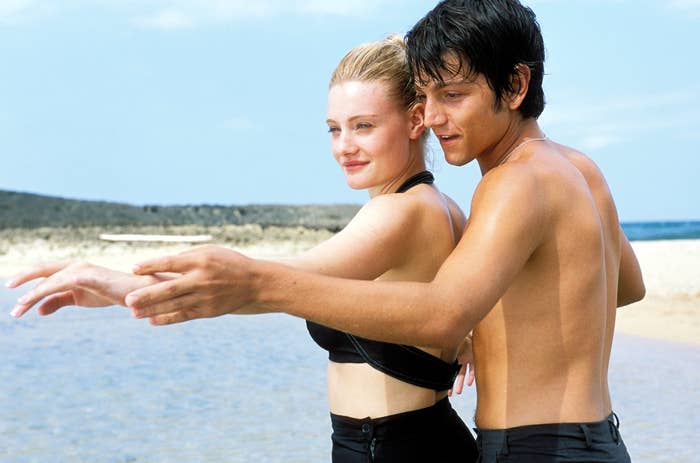 It's enough of a blessing to have found out about Diego Luna, but learning about his best friend and frequent collaborator, Gael García Bernal, made it even better. They're the perfect duo and more than a decade later, I'm thirsting hard over both of them.
In case you haven't been indoctrinated into the Charolastra fan club, here are some of their best movies to start with. Perhaps you've already seen Diego in Rogue One and were intrigued, or maybe you watched Mozart in the Jungle and want to know where else you can catch Gael being dreamy. Some of these star the respective actors solo; others feature them as a dynamic duo. But either way, these films will make you fall in love with them.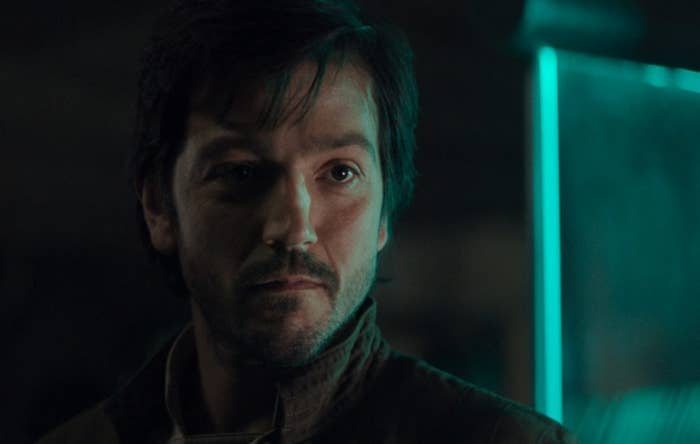 1.
Y Tu Mamá También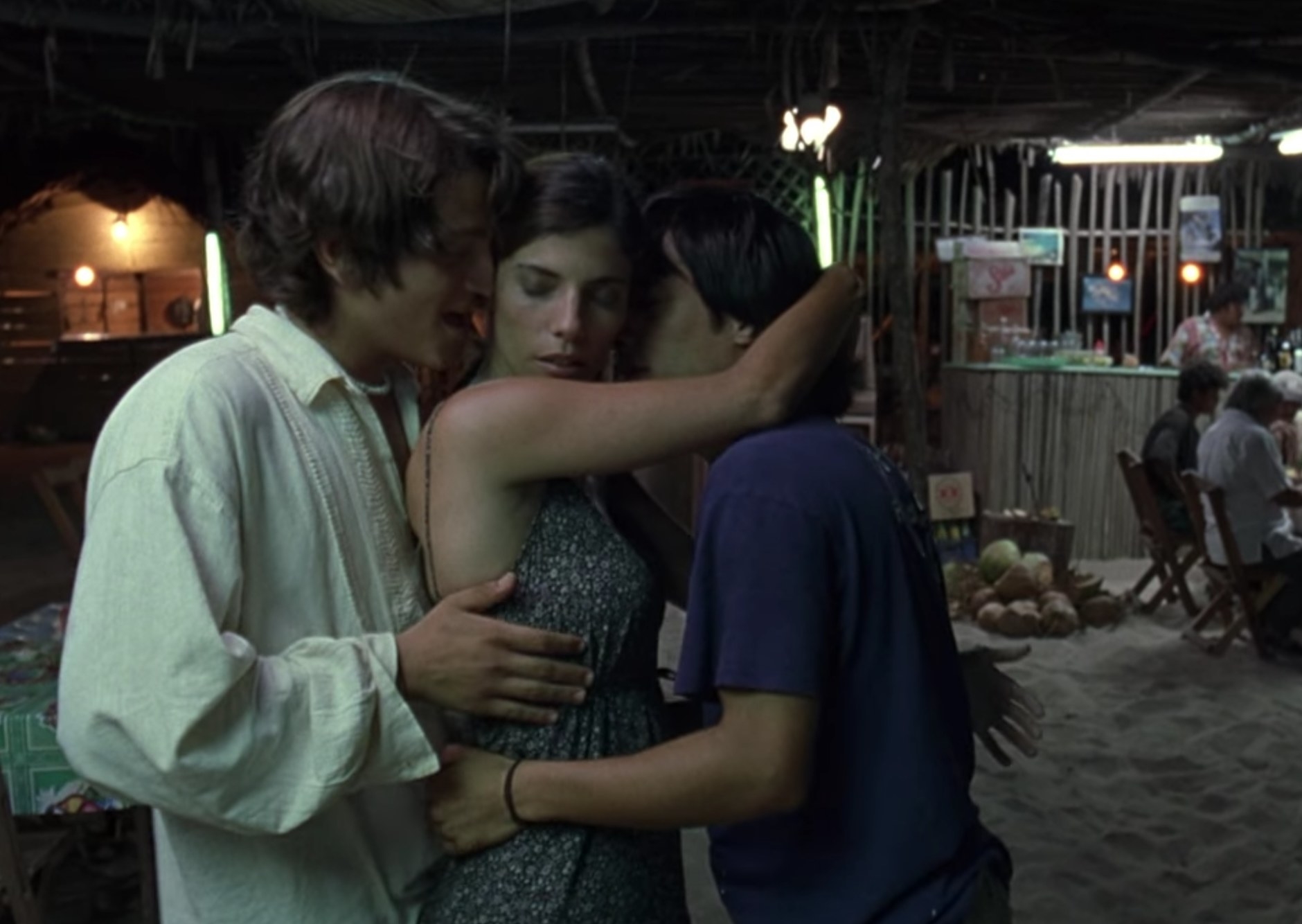 2.
Rudo y Cursi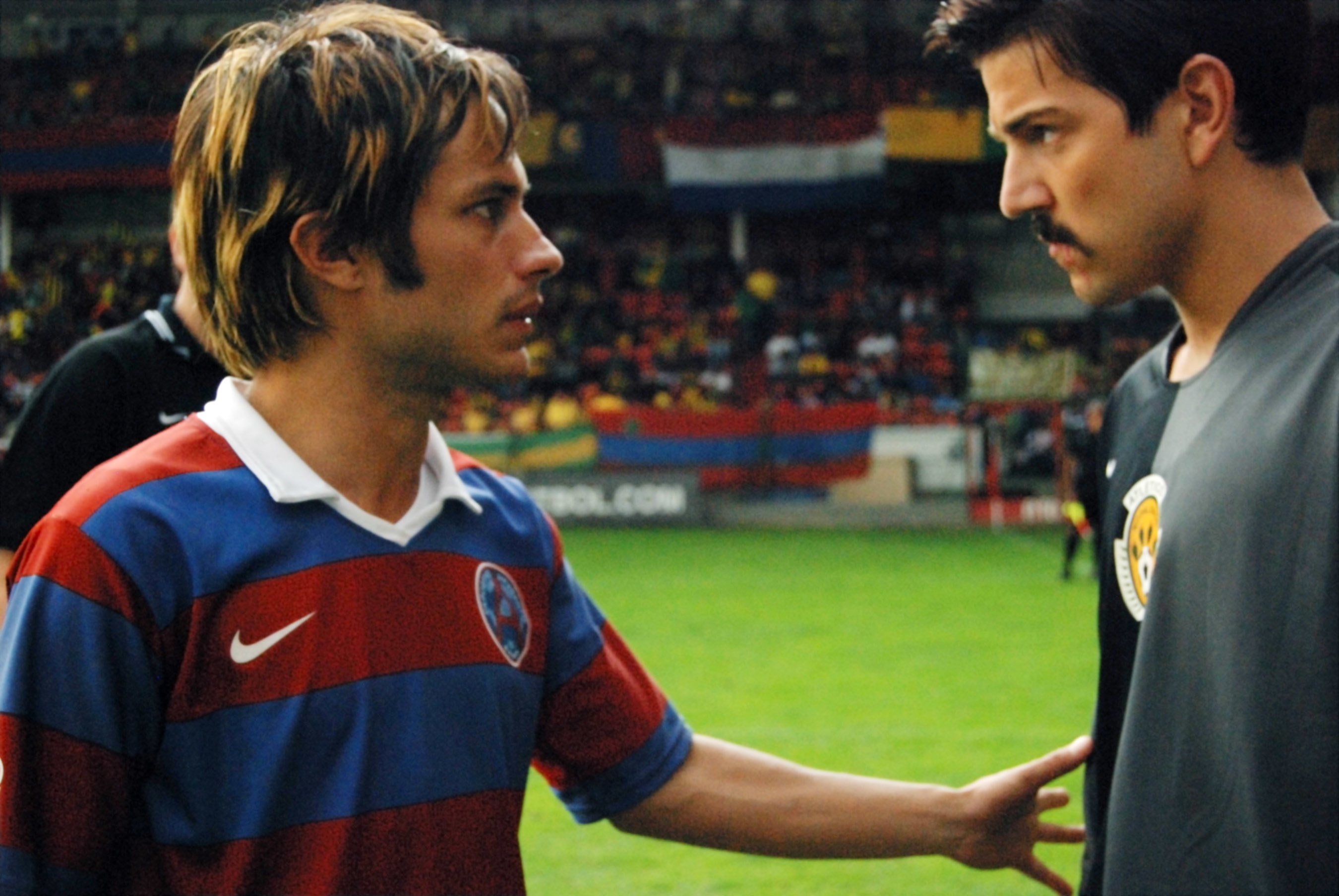 3.
The Terminal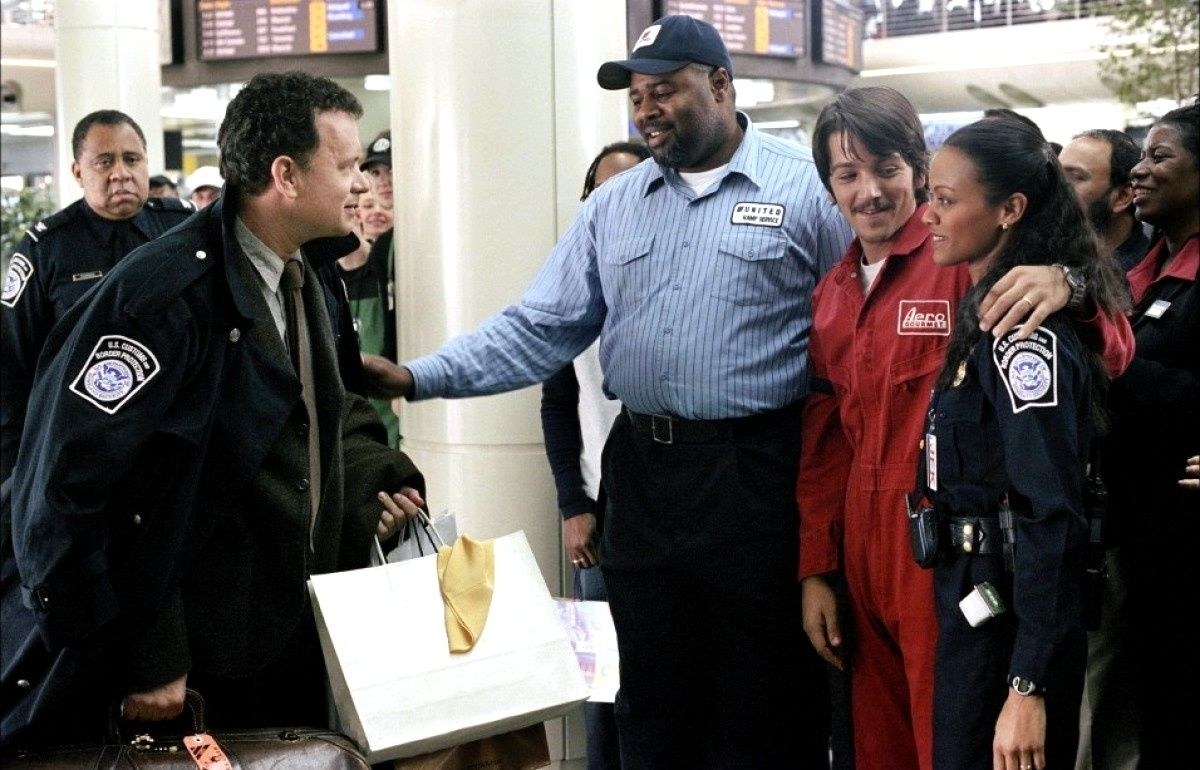 4.
Amores Perros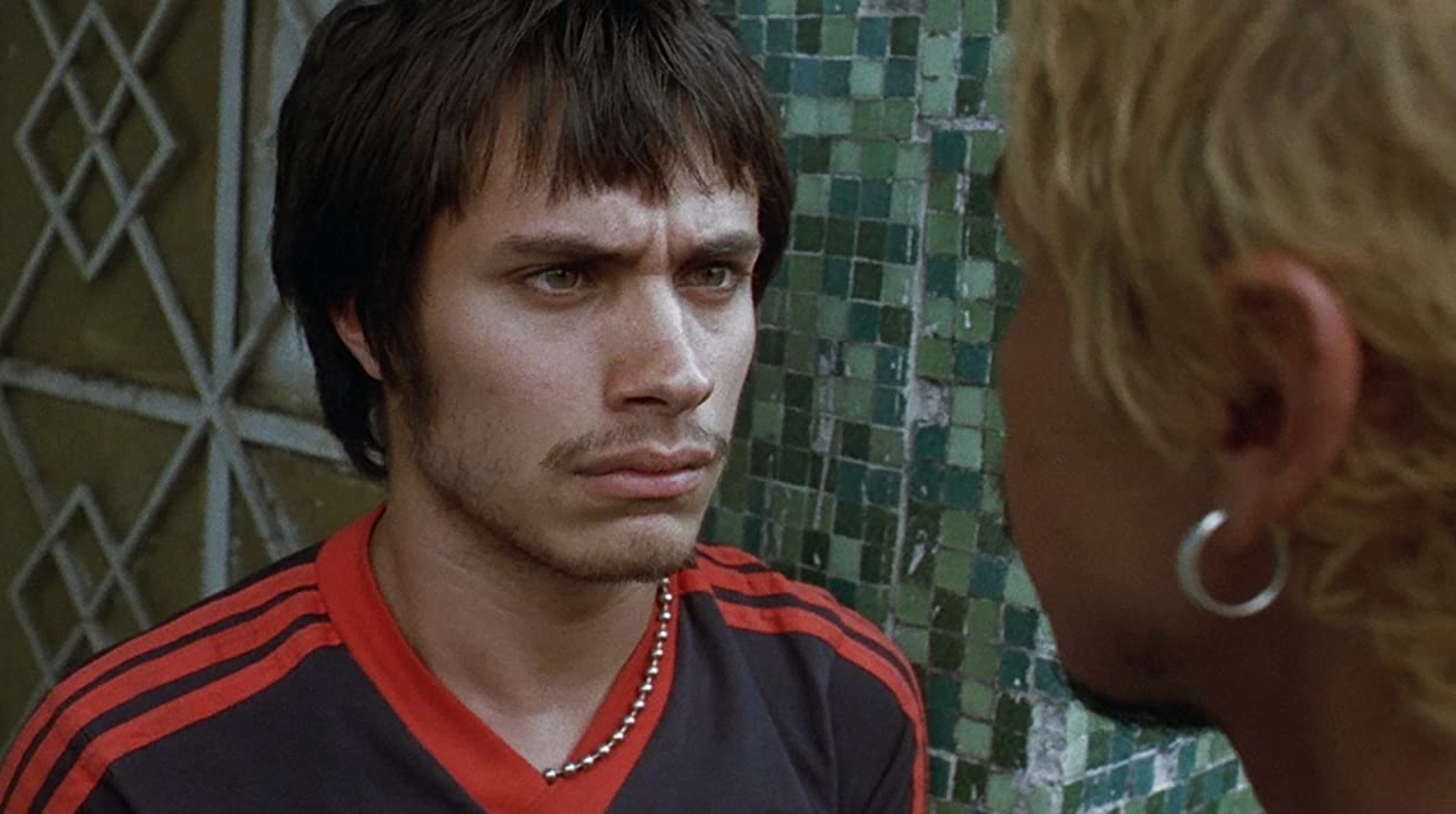 5.
The Science of Sleep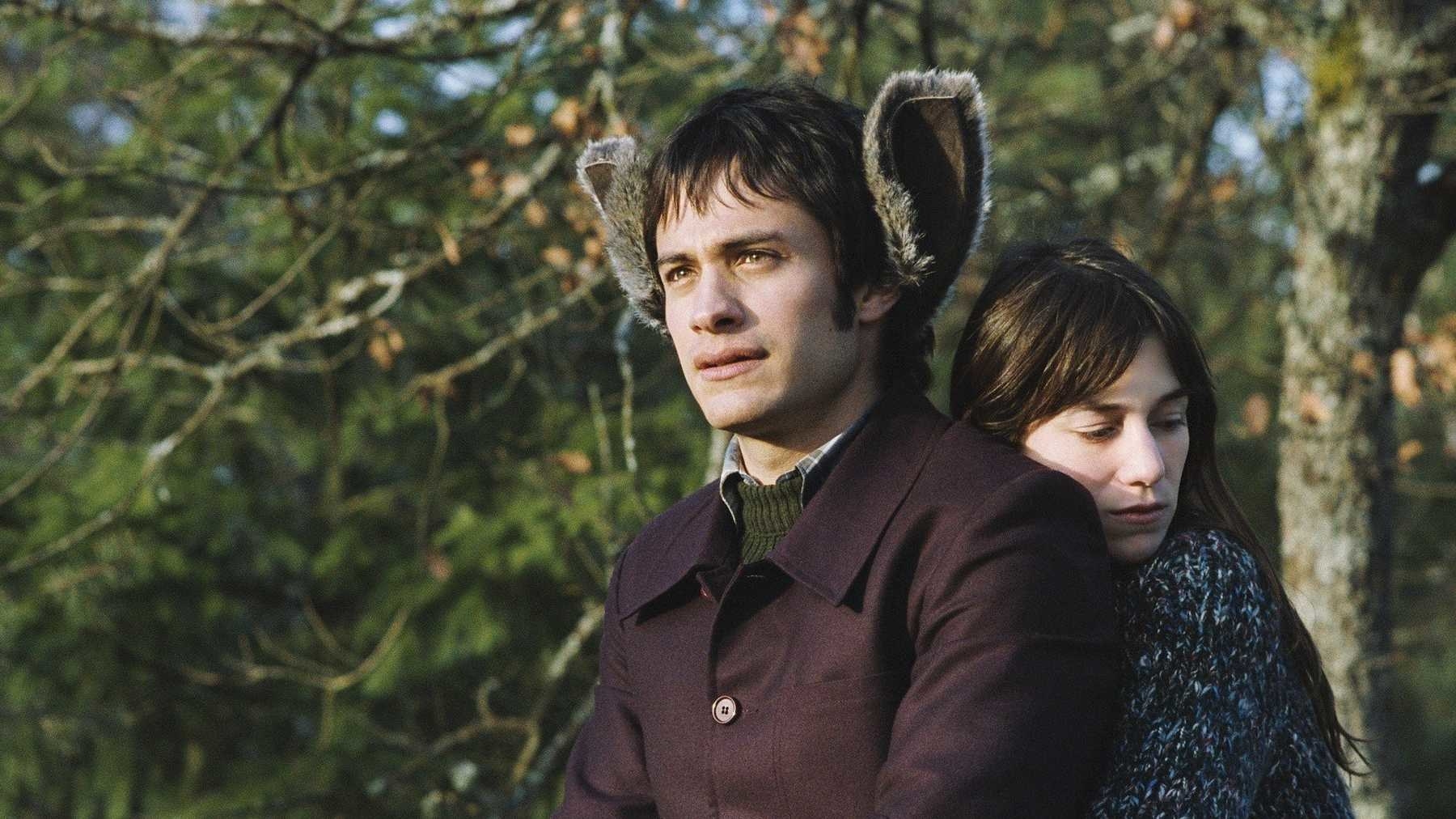 Join BuzzFeed as we celebrate Latinx Heritage Month from Sept. 15 to Oct. 15, and explore more content celebrating la cultura.