If you're a white guy in Hollywood, it's practically a rite of passage to (temporarily) go platinum blonde. It's usually either for a movie or to make sure everyone knows you're going through some major life changes.
There was Chris Messina.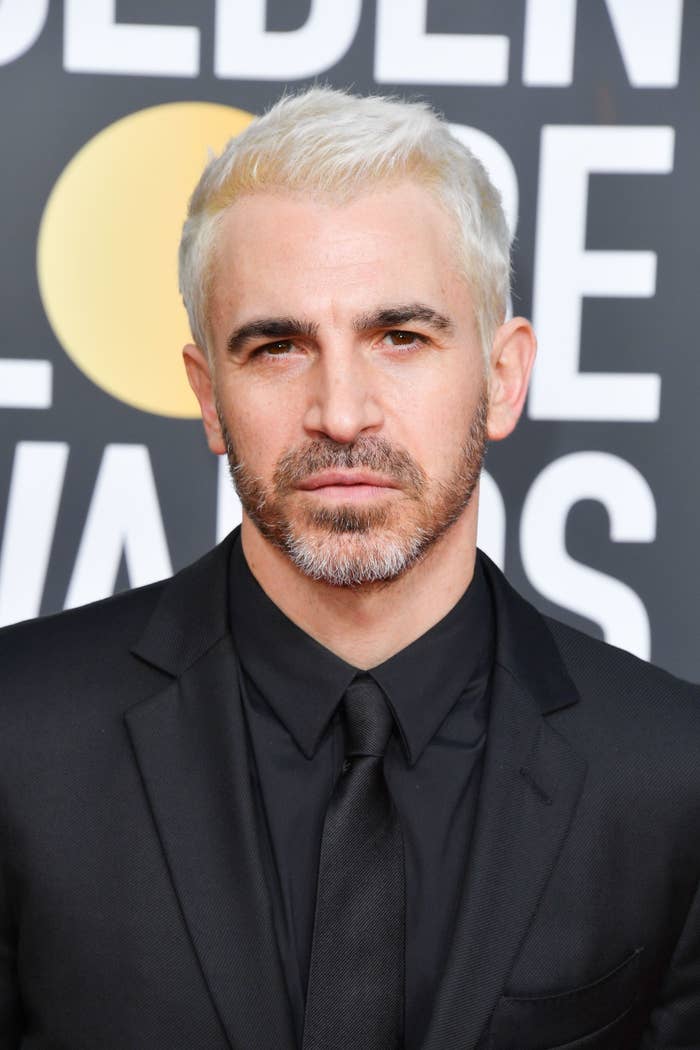 Jonah Hill sported it for a while, too.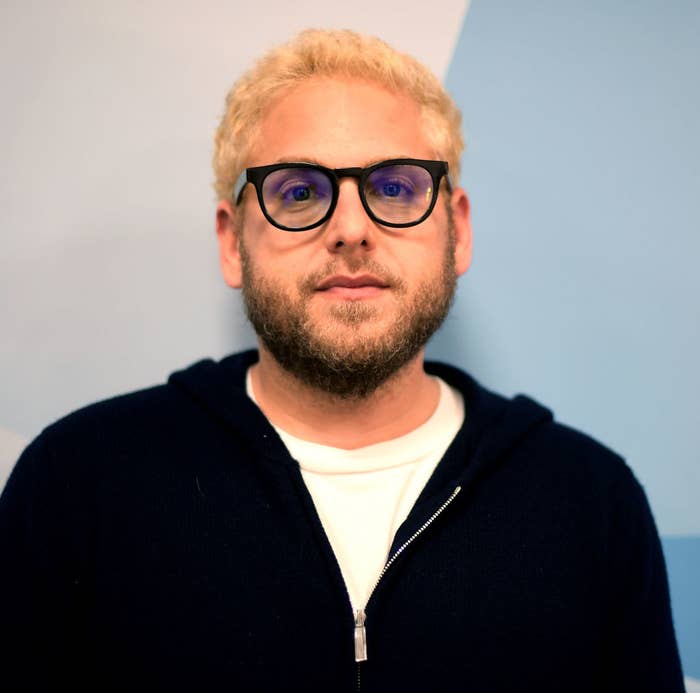 Pete Davidson tried it out.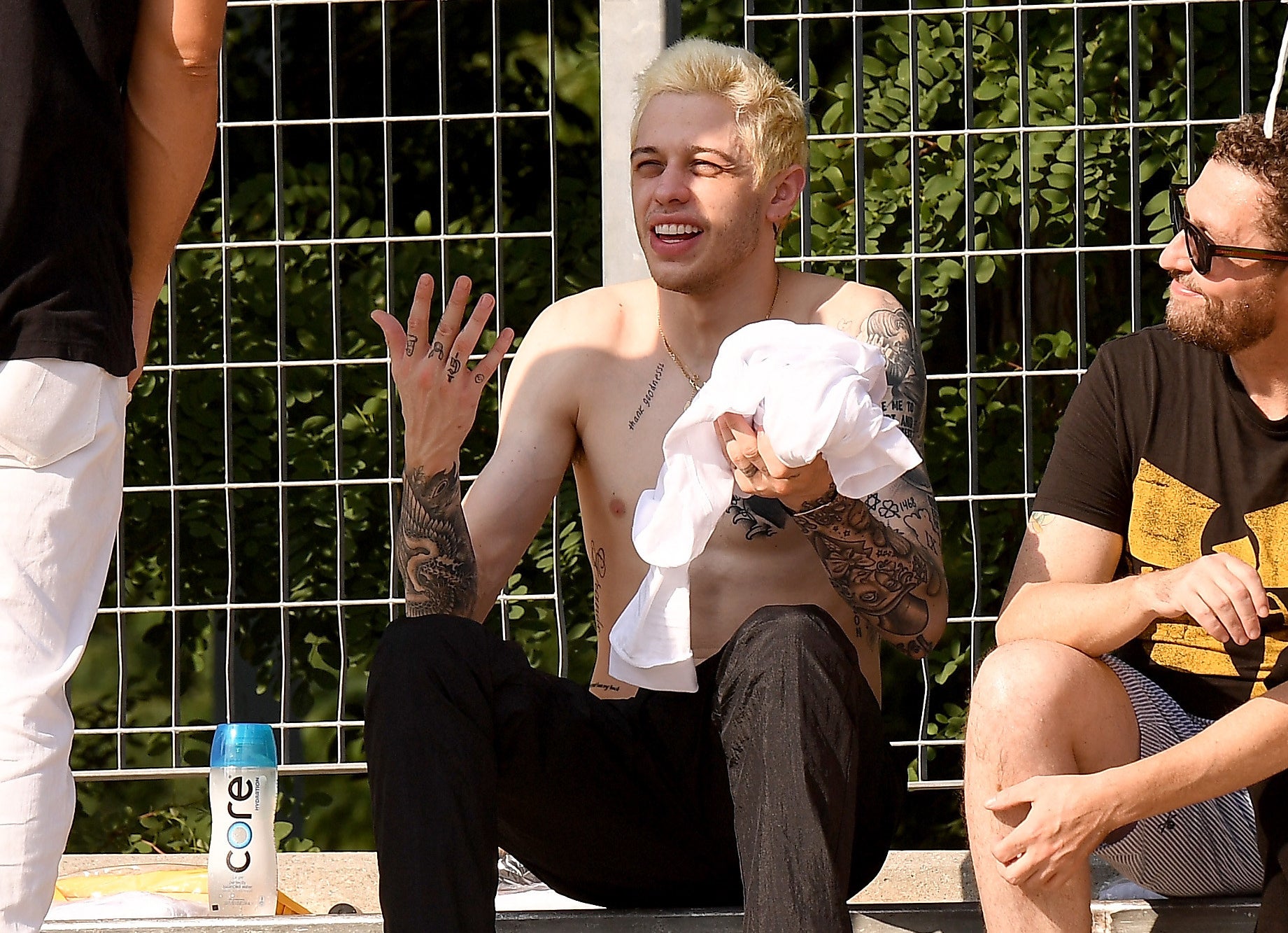 Even Brad Pitt rocked it.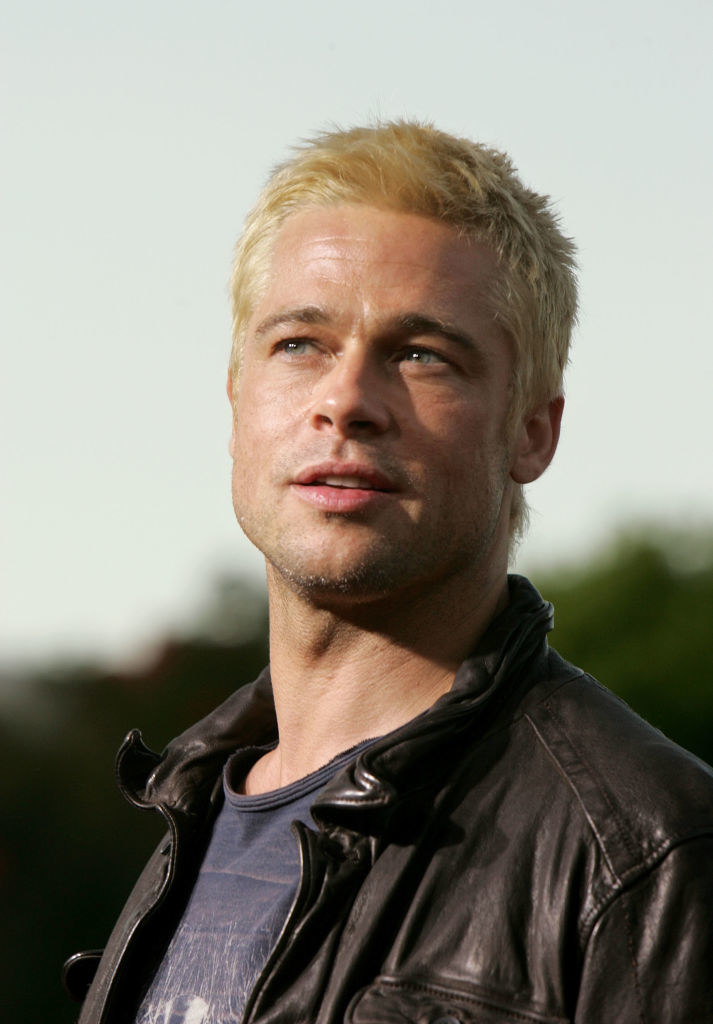 We need to discuss the latest addition to the platinum blonde list.
YES, THAT'S BEN AFFLECK! A BLONDE BEN AFFLECK!
I can't get over his new look. My brain can't process it.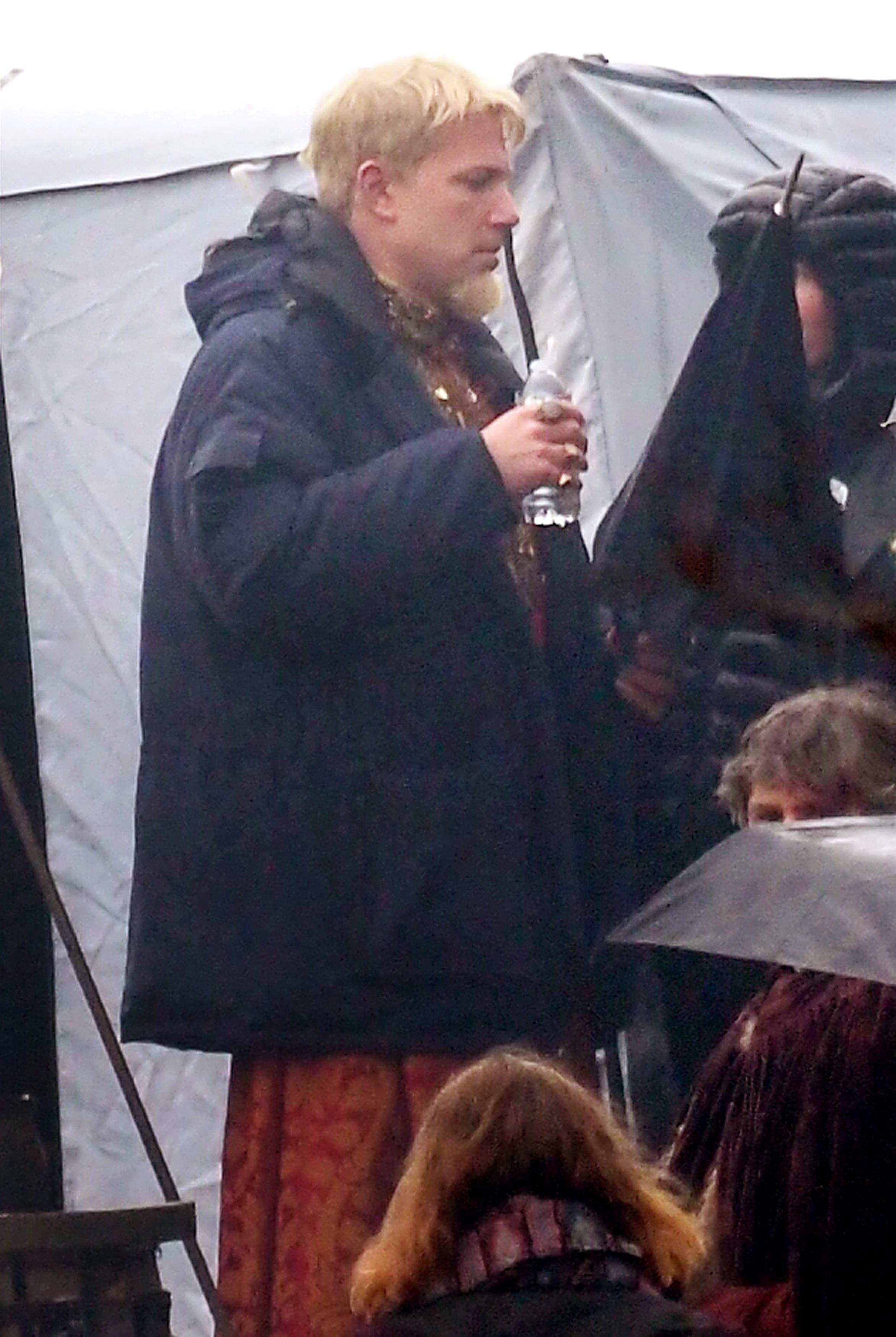 Am I turned on? Am I horrified? I don't even know!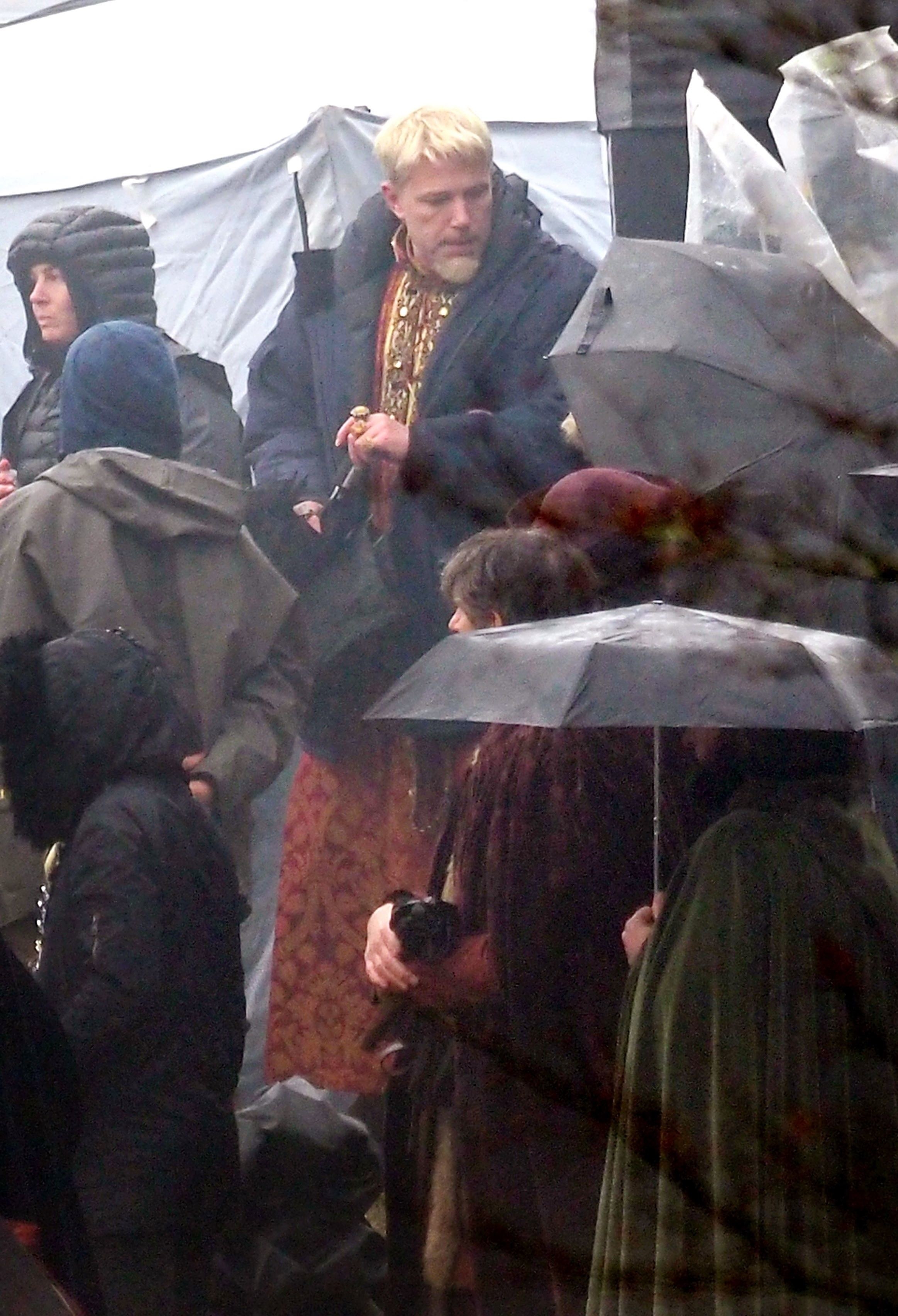 It's giving me some major Vanilla Ice vibes.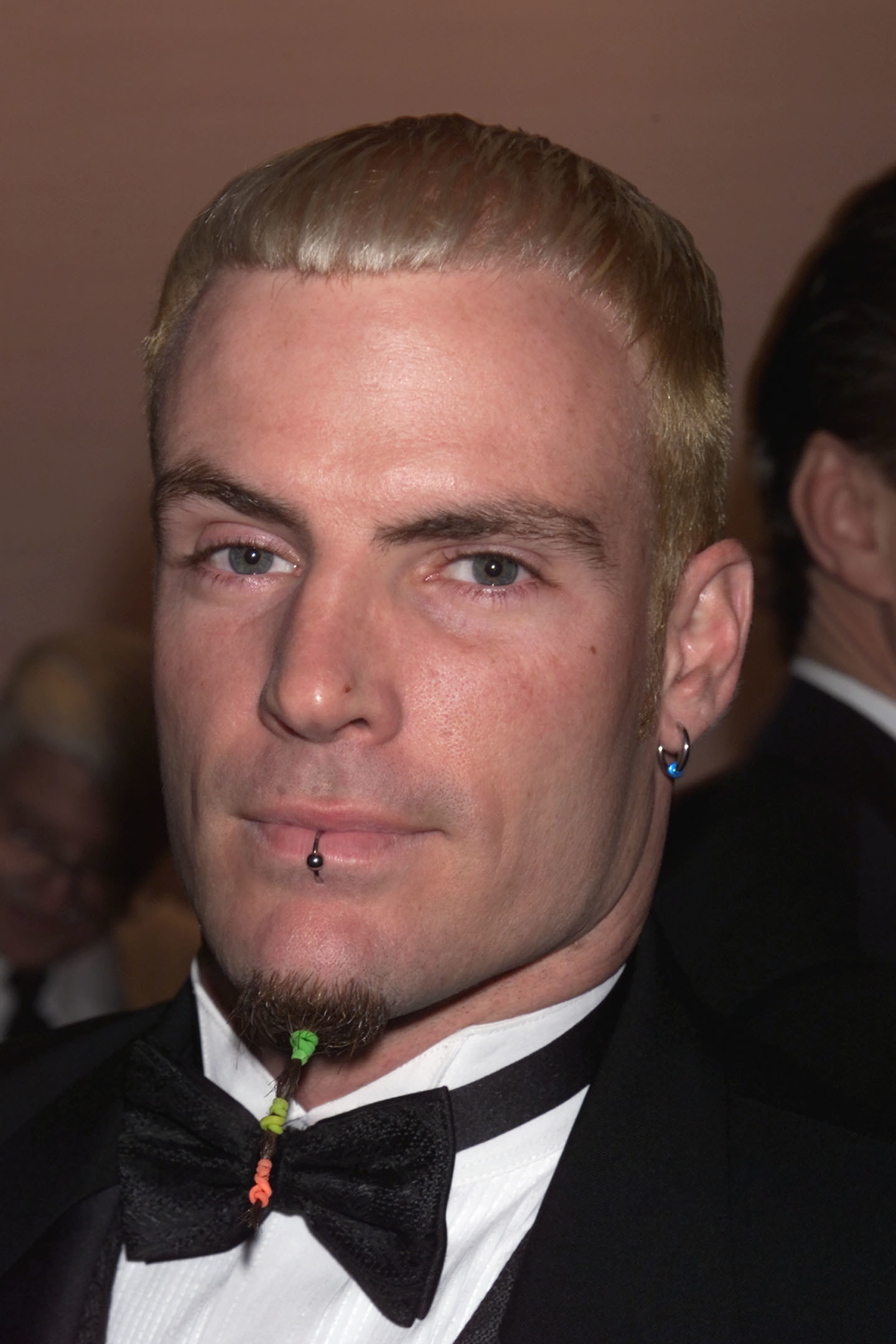 And a bit of Backstreet Boys, too.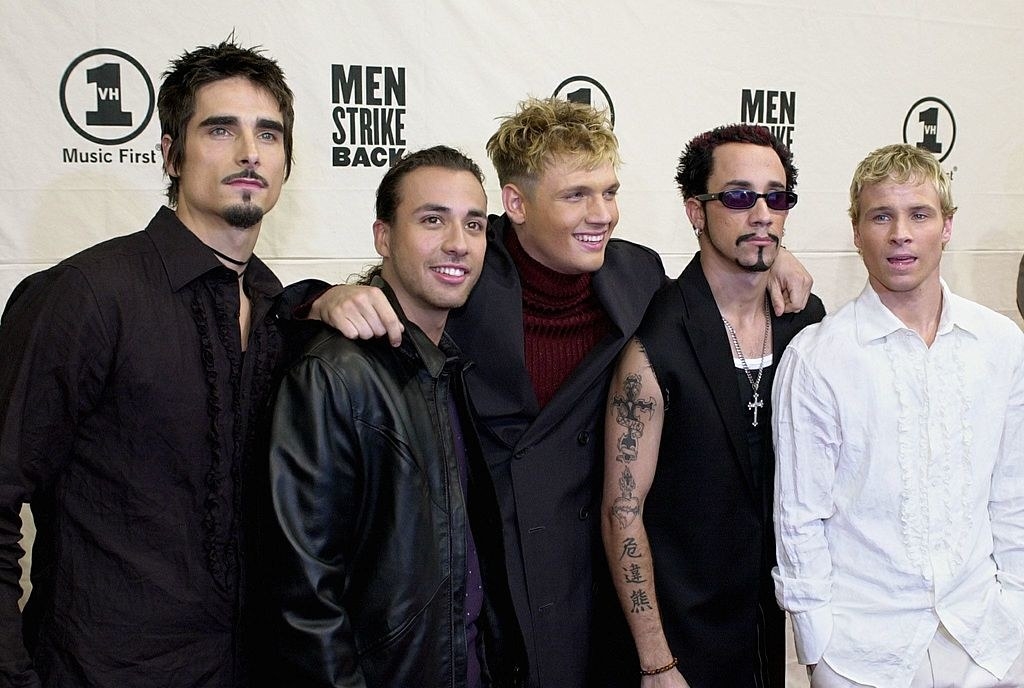 I'm still undecided on how I feel, but I appreciate the early 2000s throwback look.