Ariana Grande has made her ponytail her signature look for years.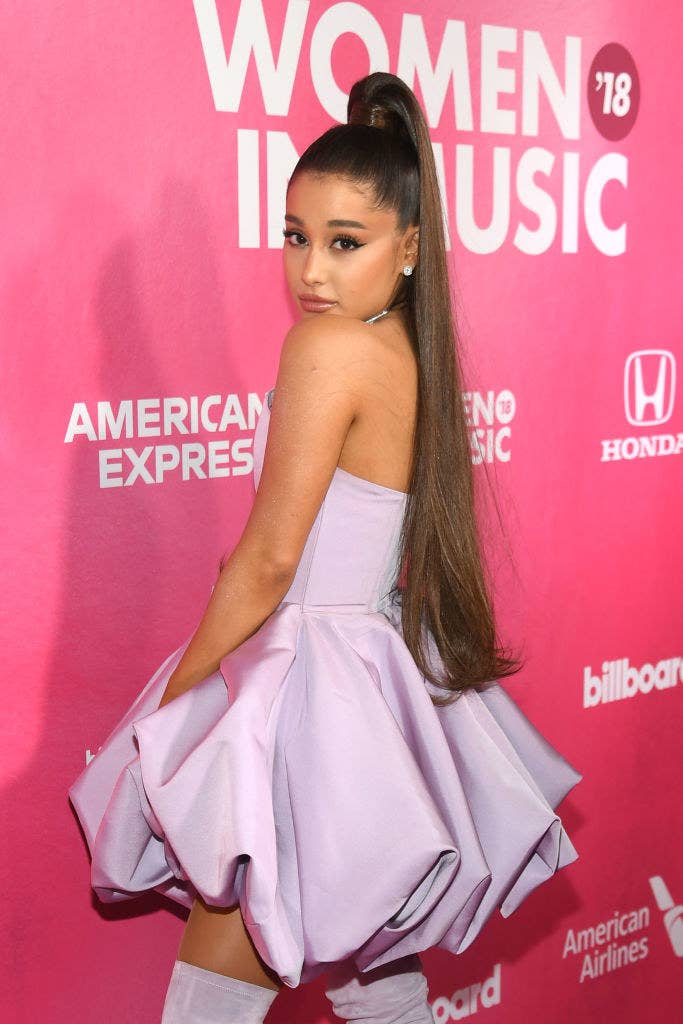 It was quite a change from her straight, red Little Mermaid-ish hair from her Nickelodeon days, but it's the look most fans recognize her for.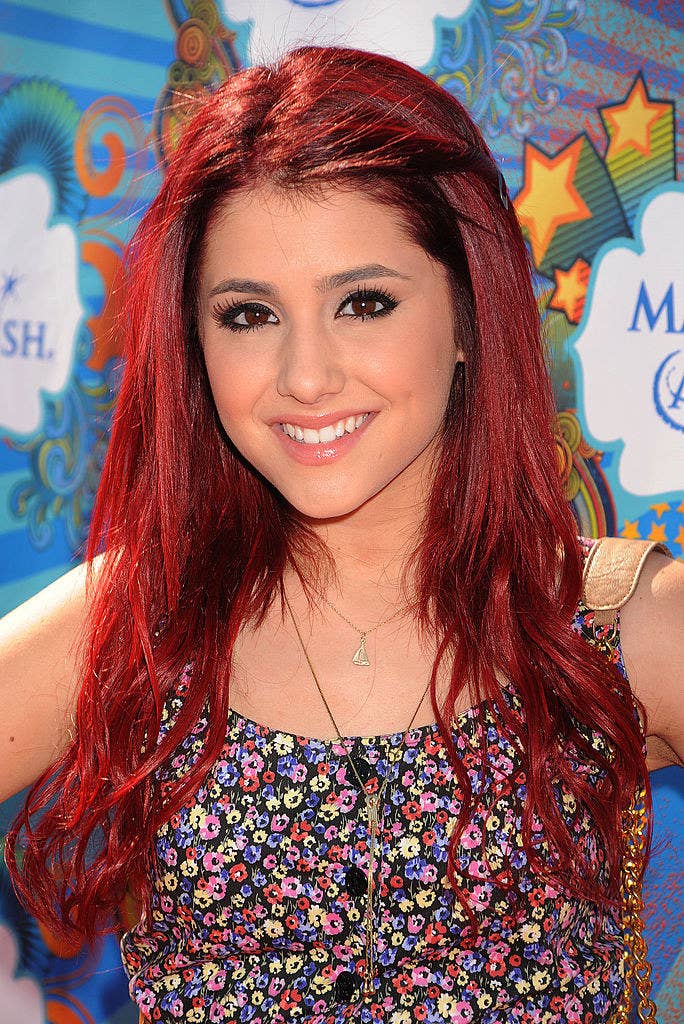 The ponytail isn't real. It's actually extensions and it's no secret since Ari's obviously proud of her expensive hair in "7 rings."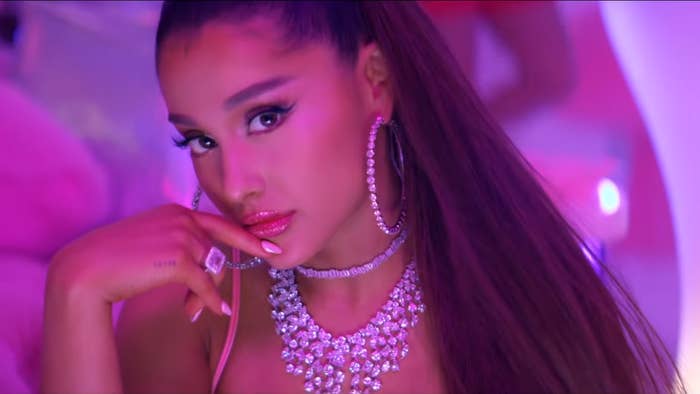 It's rare to catch a glimpse of what her natural, curly hair looks like, and today Ari treated fans to a new picture of it.
As much as I love the ponytail, I'm stunned at how gorgeous her curls look. Her hair's grown so much since she showed it last February.
I think it's time to bring back the 2008 curls for good!