5 Cake Recipes That Will Inspire You To Be A Star Baker
And maybe it'll even inspire you to apply for the next season of The Great Canadian Baking Show. (Casting is open now!)
Recently we asked readers to submit their best cake recipes to celebrate the new season of The Great Canadian Baking Show!
Well, the submissions are in, and we want to share some of our faves with you.
1.
Christina S.'s Cranberry Orange Cake looks almost too good to eat!
2.
Alexandra T.'s Baba Babka Cake is a little bit of family history come to life in cake form.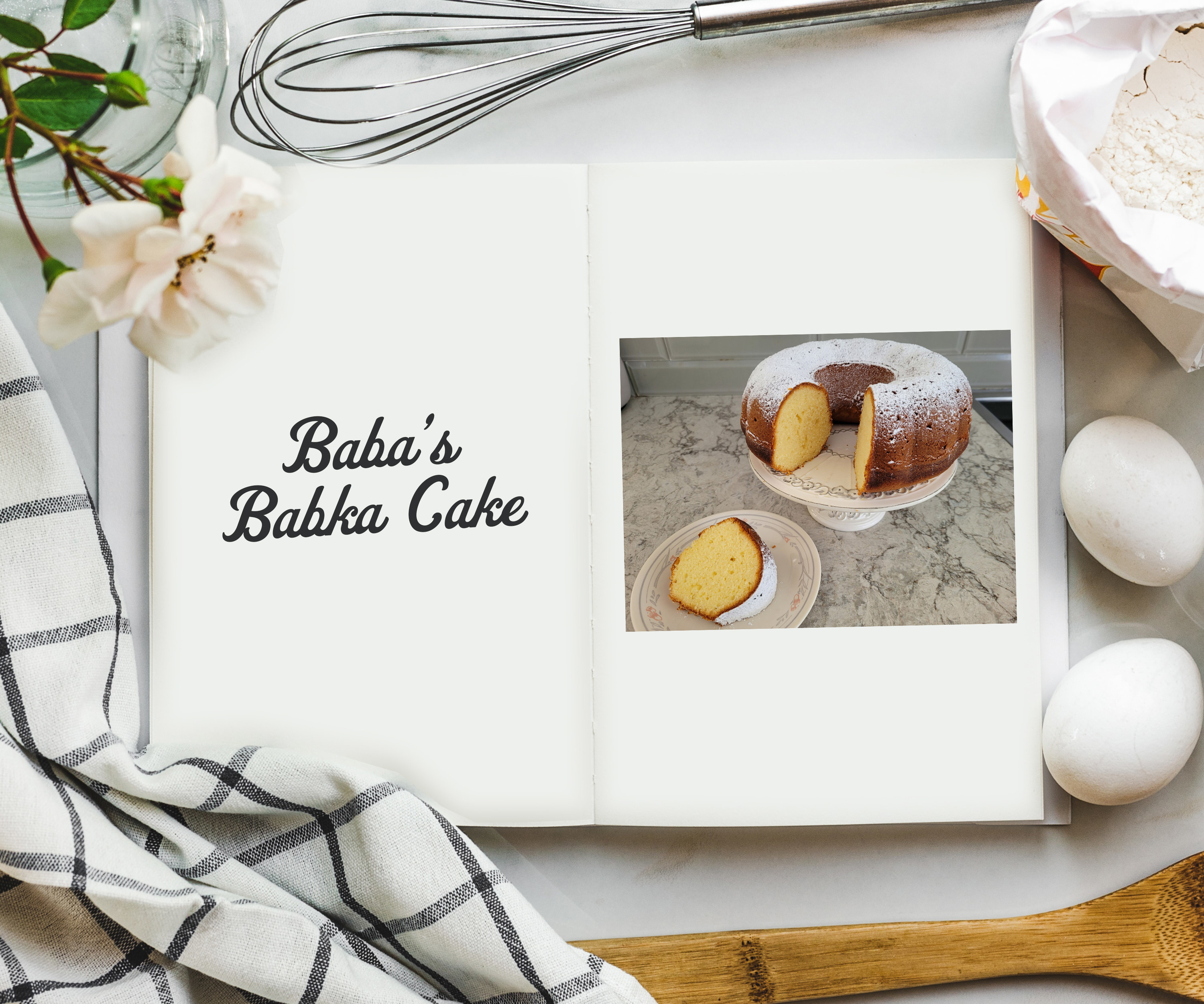 3.
Ashley H.'s Christmas In A Cake transports you to the holiday season.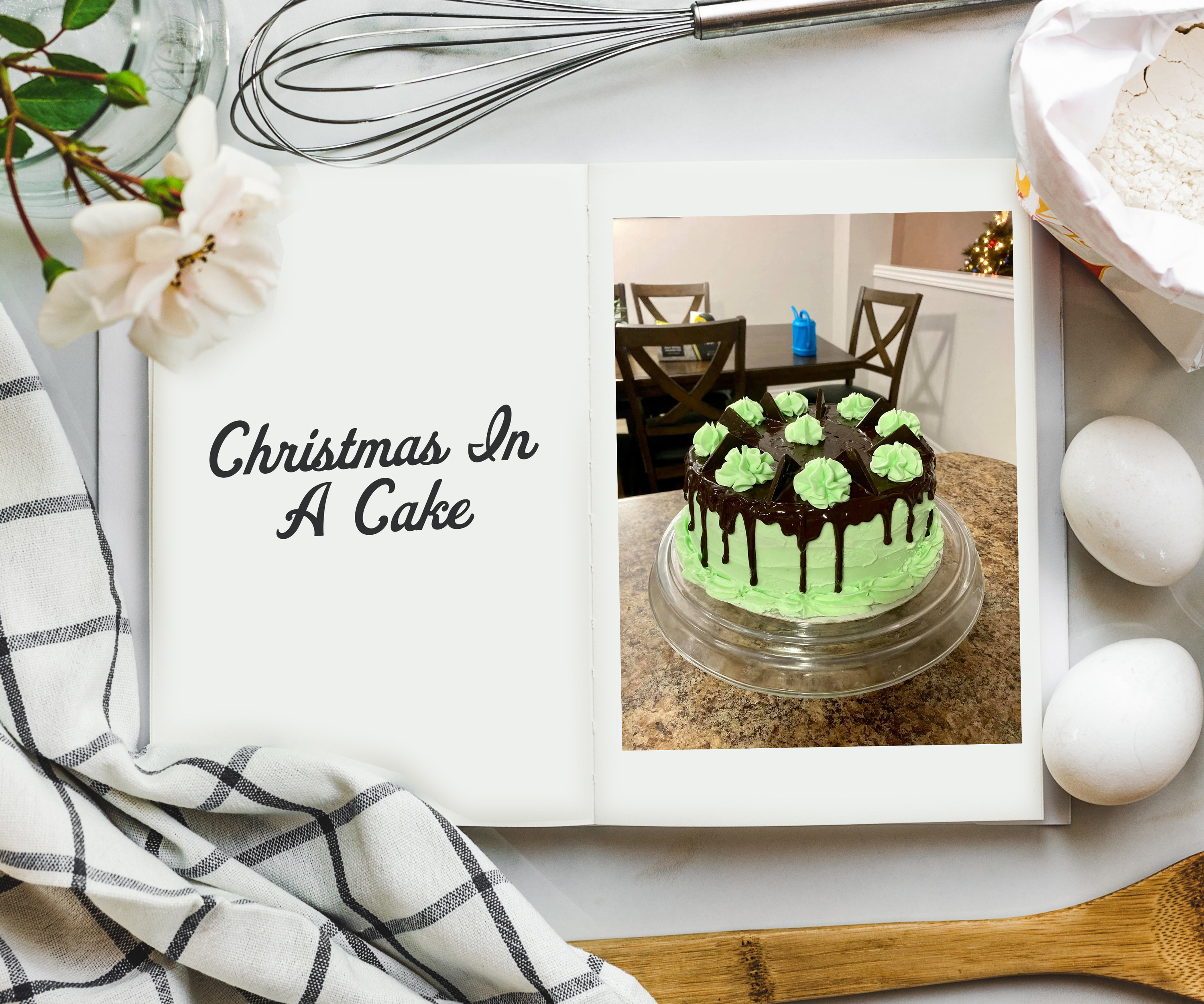 4.
Danielle W.'s Ultimate Moist Chocolate Raspberry Cake is the definition of indulgence.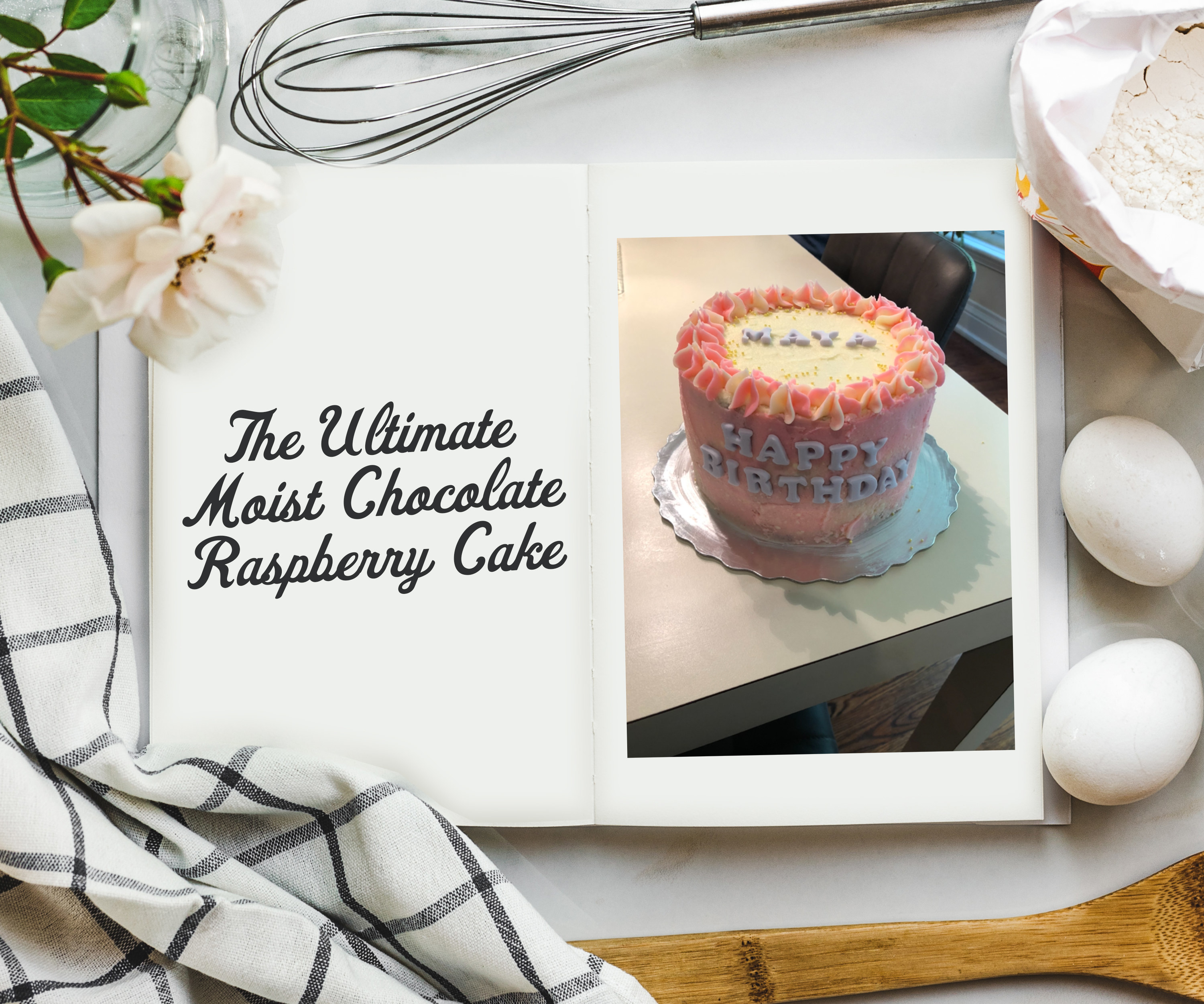 5.
And finally, we have Serena B., who really leaned into chocolate with this Chocolate Lover's Dream cake.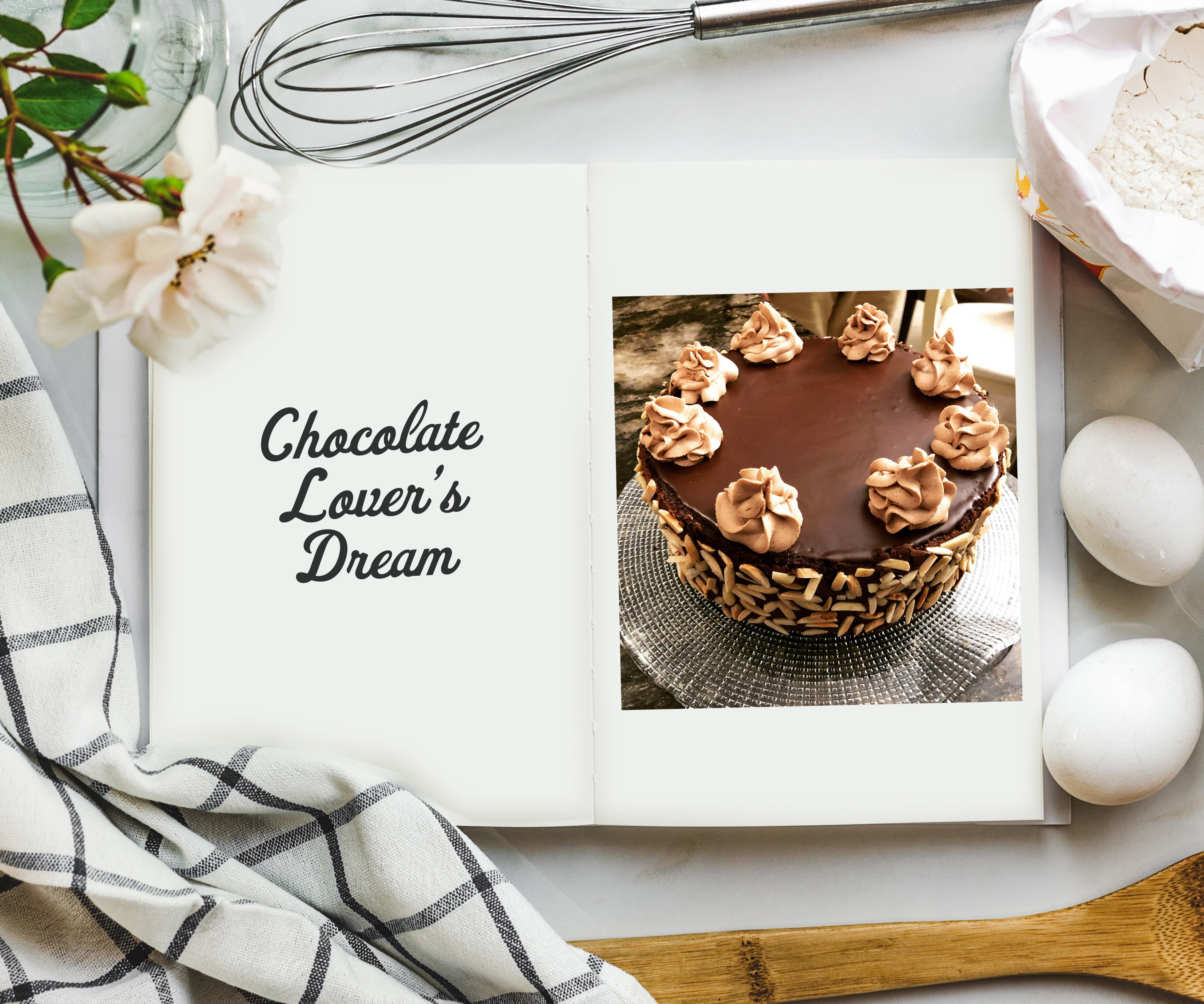 But which recipe did we pick to become the next Tasty video? You'll find out soon!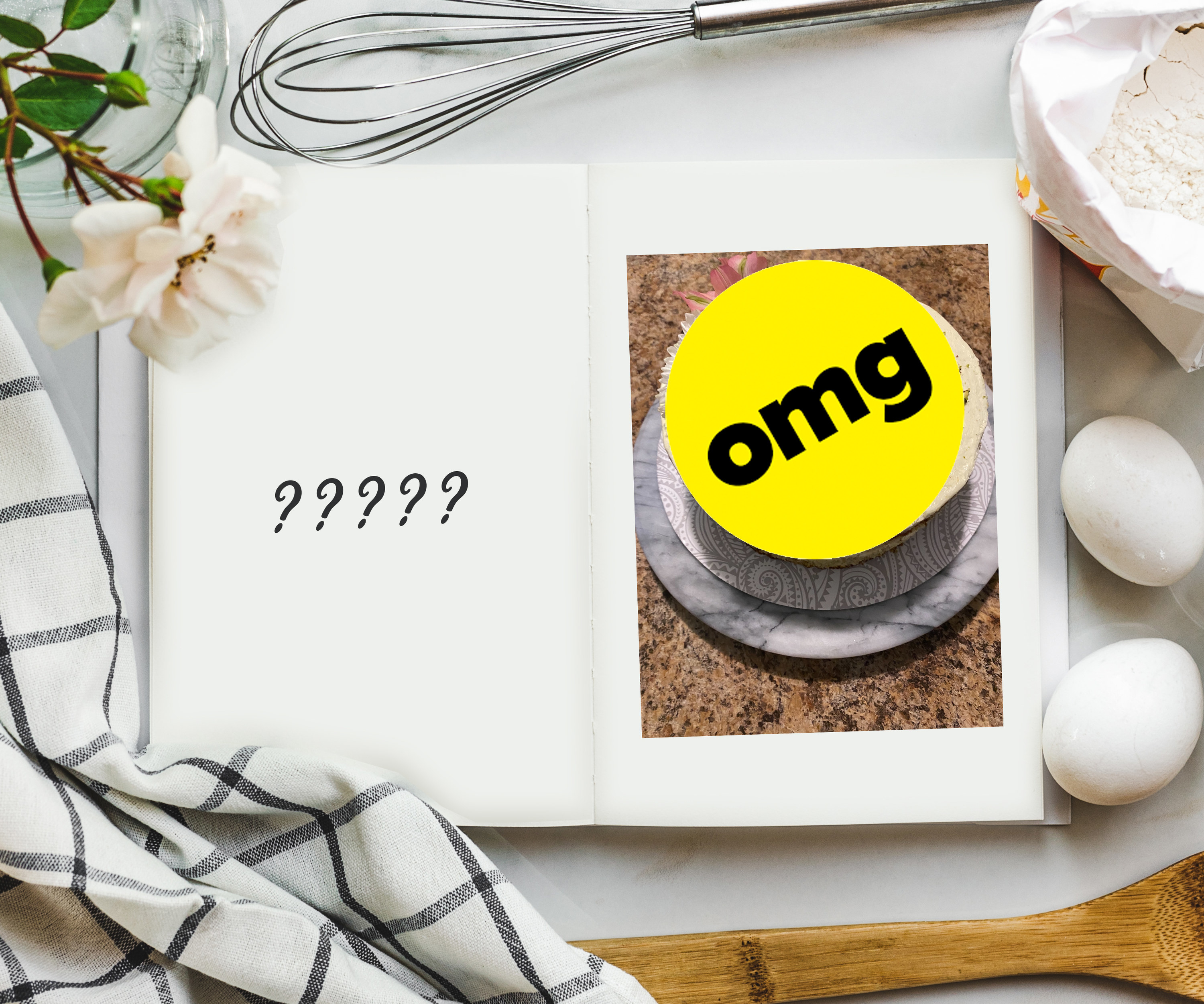 Submissions have been edited for length and/or clarity.