Anthony Lyons is a 16-year-old from Phoenix, Arizona. He was diagnosed with acute lymphoblastic leukemia last summer and has been undergoing chemotherapy at Phoenix Children's Hospital.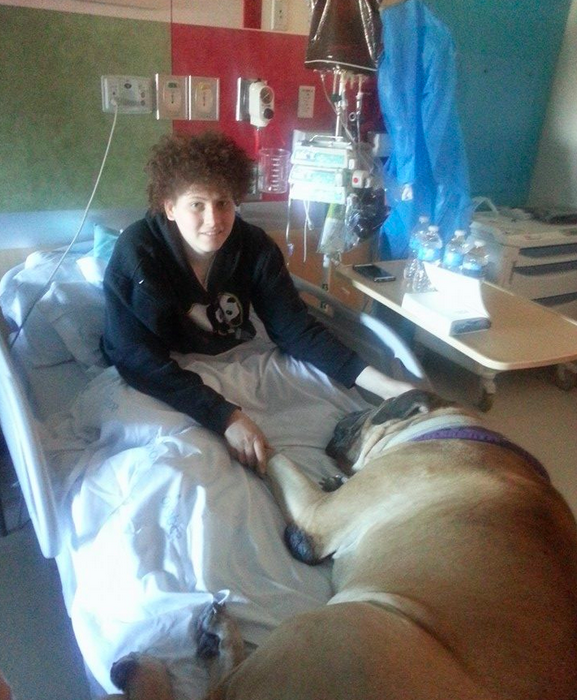 The best moments during Anthony's days in the hospital are when he gets visits from therapy dogs. But they aren't always available to drop in.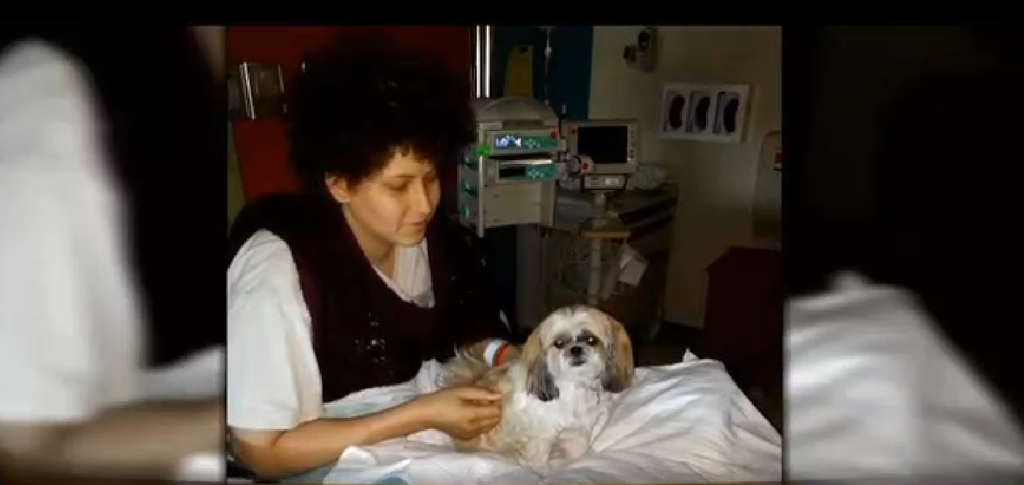 So Anthony's family friends set up a Facebook event last week called "Photo Doggies for Anthony" asking people to post their pooches' pictures to help the teen smile through his chemo sessions.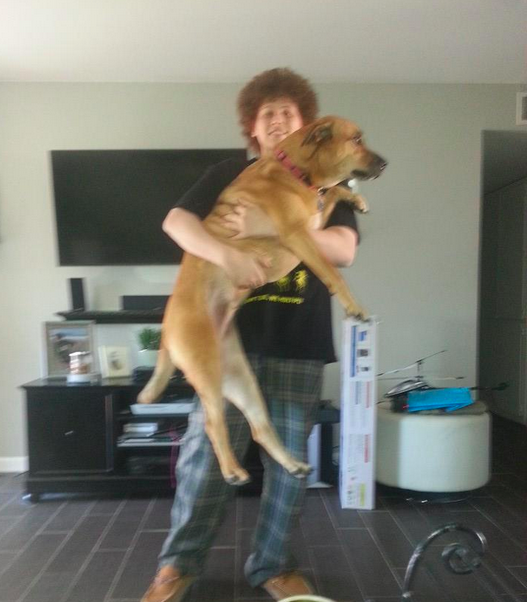 Within a week the page went viral, getting tens of thousands of strangers from across the world posting their dog photos along with messages of love and support for Anthony.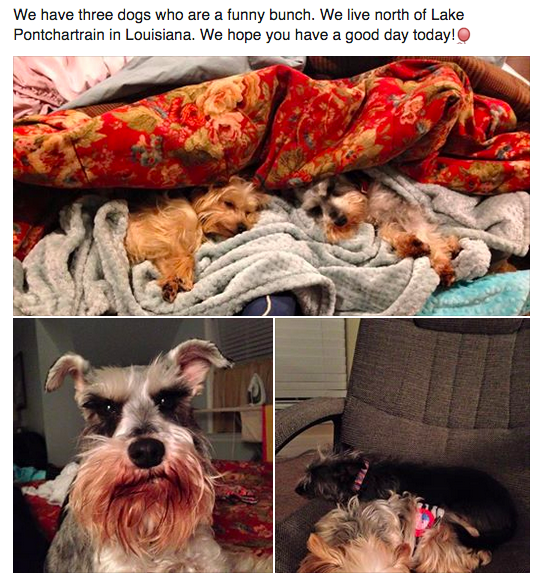 Over half a million doggy photos from the U.S., Dubai, Australia, and Afghanistan have been posted on the page, said Roberta Lucero-Koron, who created the event.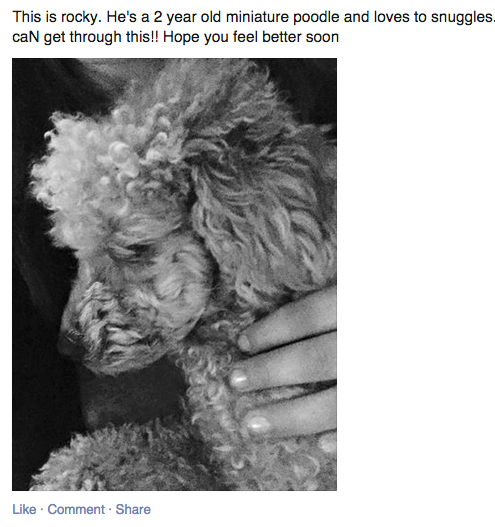 Some people are sharing their personal stories to help Anthony get through this tough time...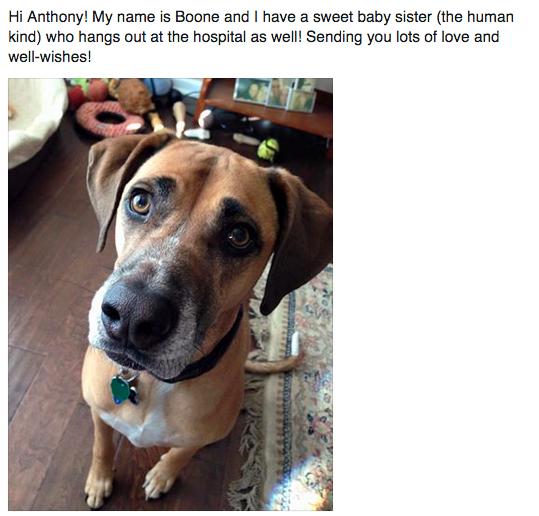 While some puppies are sharing their own stories of recovery with him.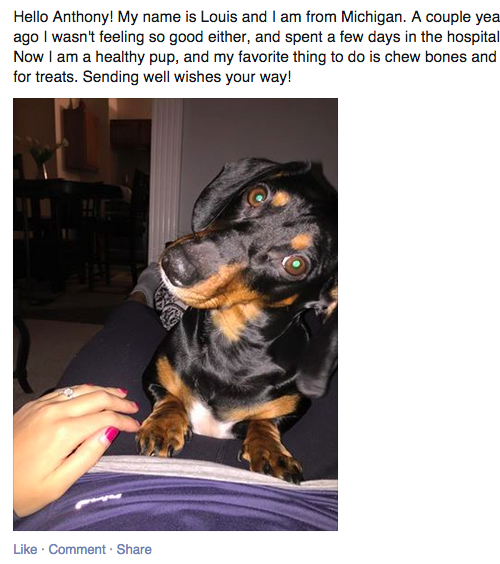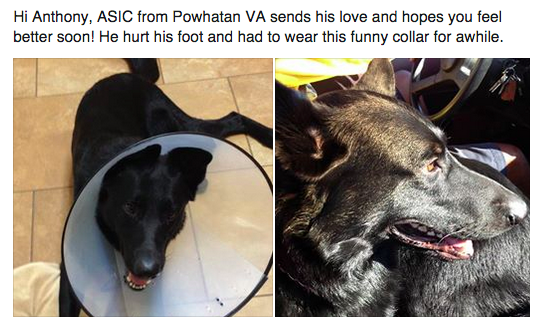 "Your pets have brightened our days so much and it just shows you the power of pet therapy and animal healing," Anthony's mother, Kristen Lyons, said in a message on the page.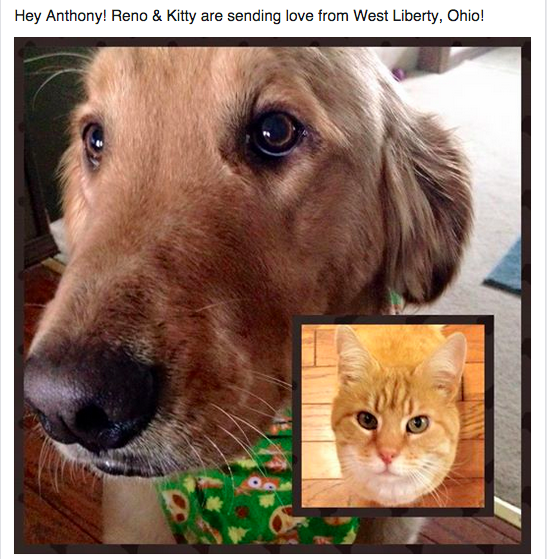 Anthony's mom shows him all the photos, but "the special ones are the funniest ones," he told Fox 10.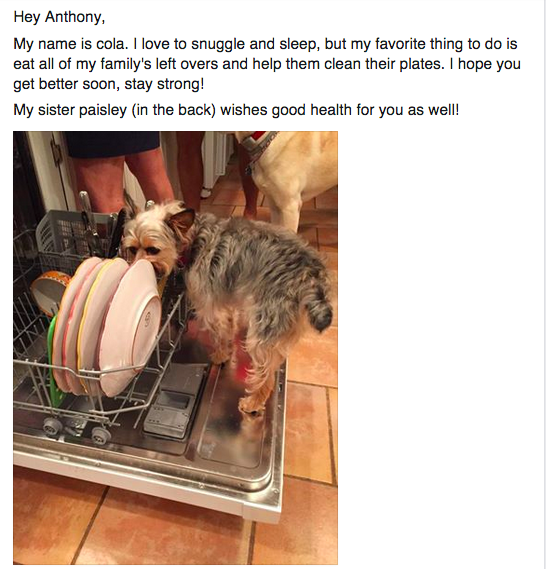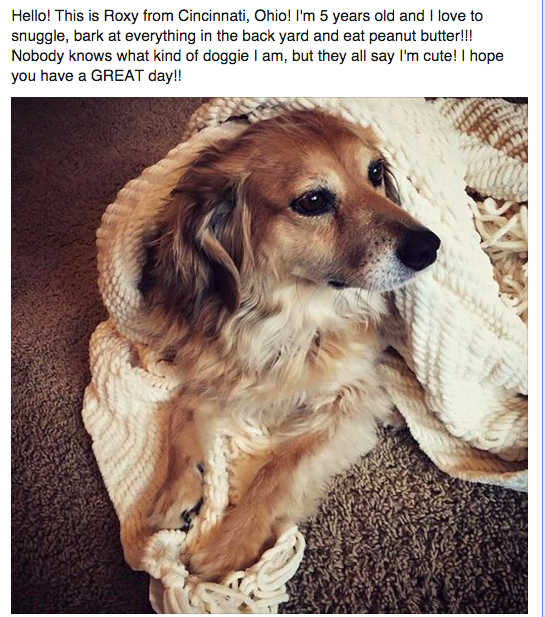 "I cannot express the joy we have gotten from these photos," Lucero-Koron wrote on the page. "We have looked at each and every photo and video and we laugh and sometimes cry just from the outpouring of support."